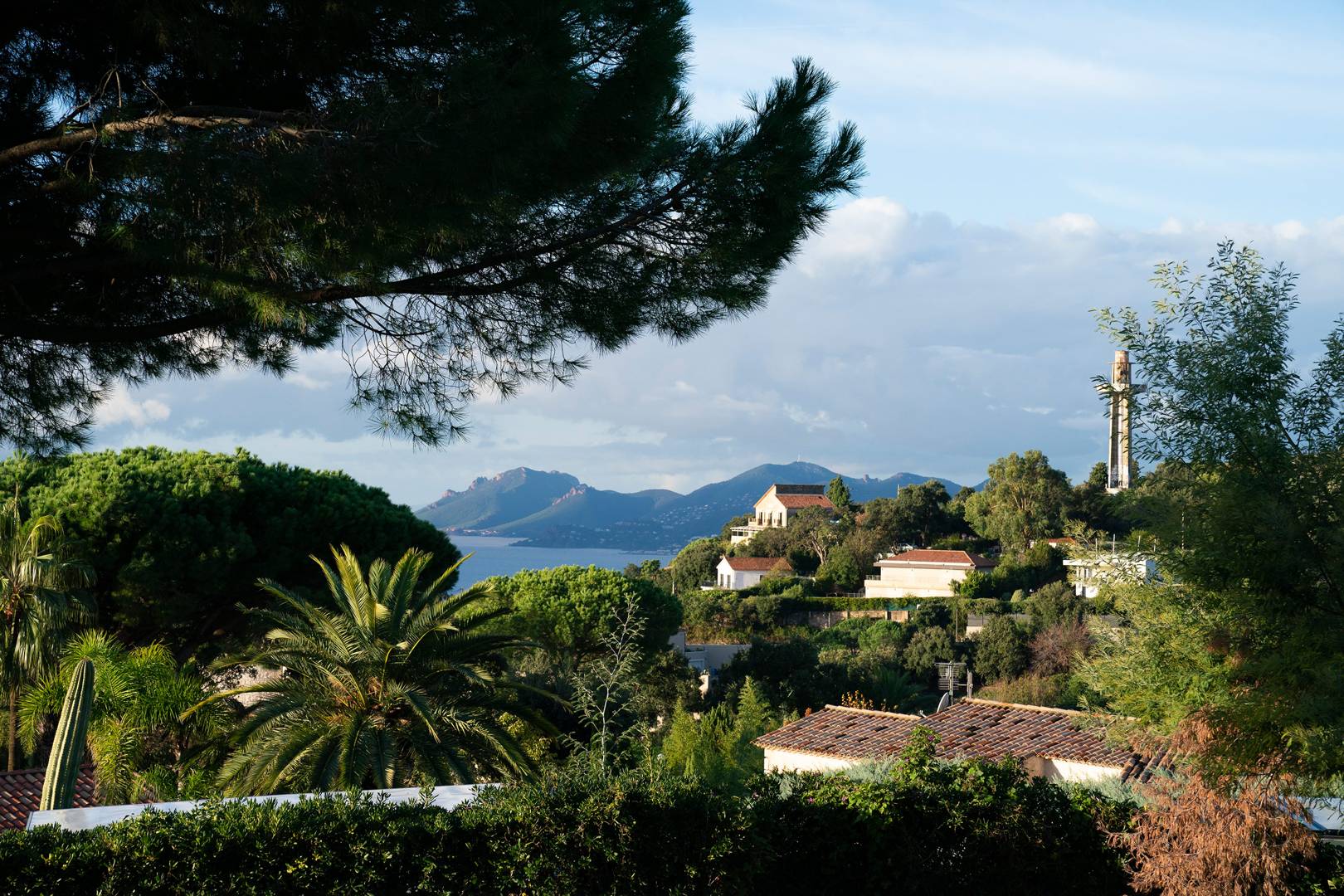 The jet-set crime drama returns to the South of France for a second season.
There's murder, intrigue and art, but the USP of Sky Atlantic's Riviera is right there in the title: it's all about the geography. In Season 1, we saw Georgina Clios (Julia Stiles) lose her billionaire husband in a boating accident, and then uncover a great deal of dodgy dealings and dirty linen among her newly acquired step-family. For the just-launched Season 2 we're treated to a new set of characters and a whole load of plot-thickening twists, and with them some of the Côte d'Azur's finest views and most amazing architecture.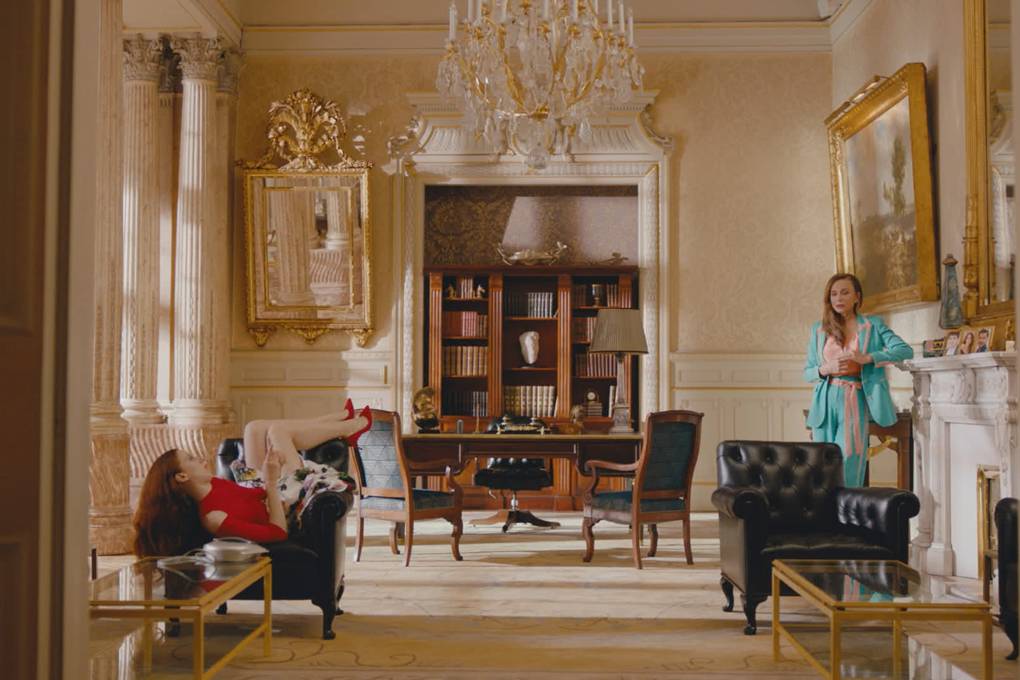 In the starring role, as in Season 1, is the Clios home, Villa Carmella. This is really Château Diter, a sprawling 18-suite pile in the Tuscan style built from the remnants of a much smaller Renaissance house near Grasse, between Monaco and St Tropez. Named after its owner and builder, Patrick Diter, it previously appeared in The X Factor. It's become a bit of a cause célèbre in the region – a series of court cases alleged it was built illegally, and that it's the venue for too many rowdy events. According to recent reports it will have to be torn down eventually.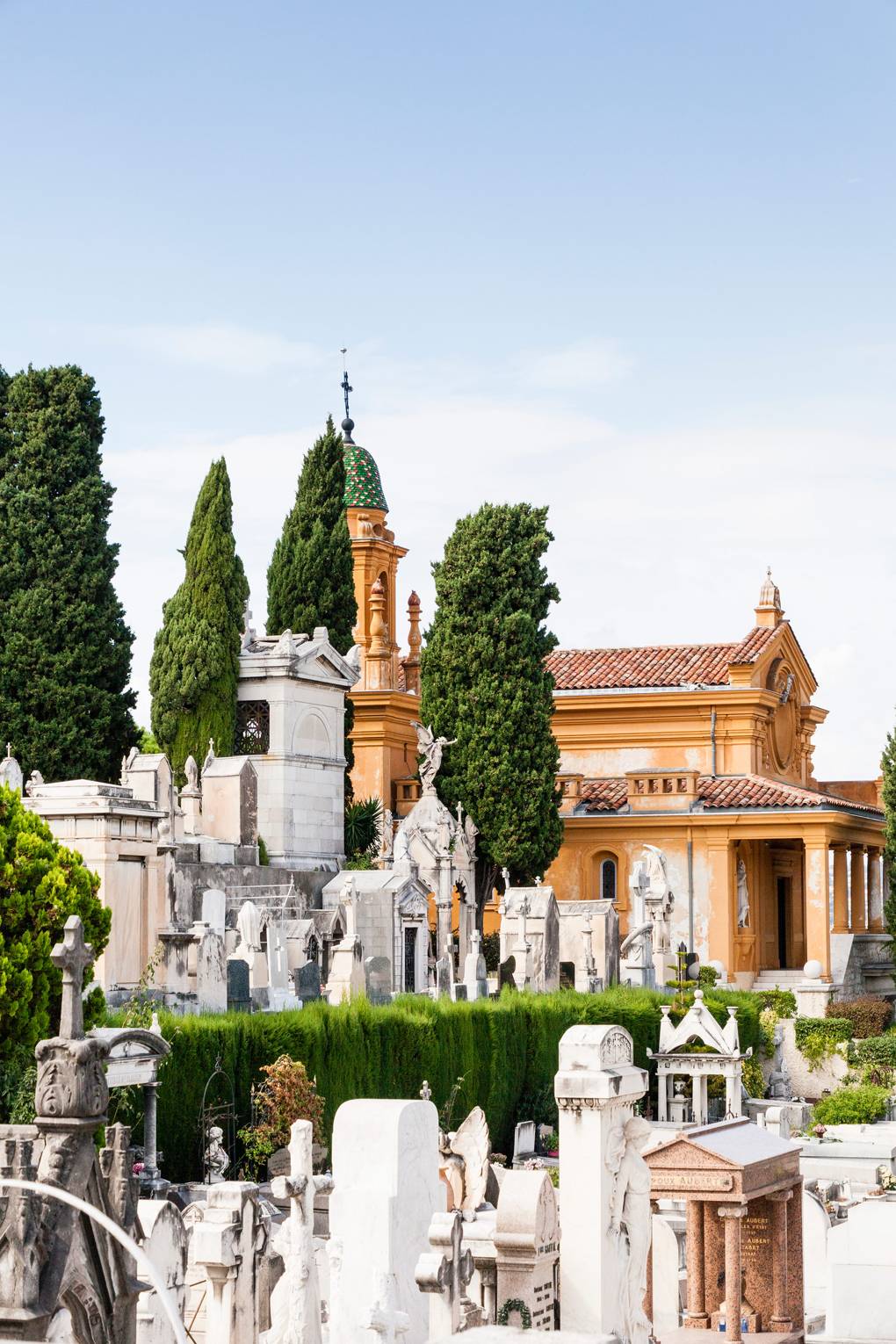 Season 1 also included some classic local landmarks. The funeral of paterfamilias Constantine Clios (Anthony LaPaglia) was at the Cimetière du Château (pictured) in Nice, where even the monumental white-stone graves look luxurious. There was a family meeting amid the rococo splendour of the Chantecler restaurant at the domed Le Negresco hotel on the Promenade des Anglais, and Georgina met a mysterious contact in Place Masséna.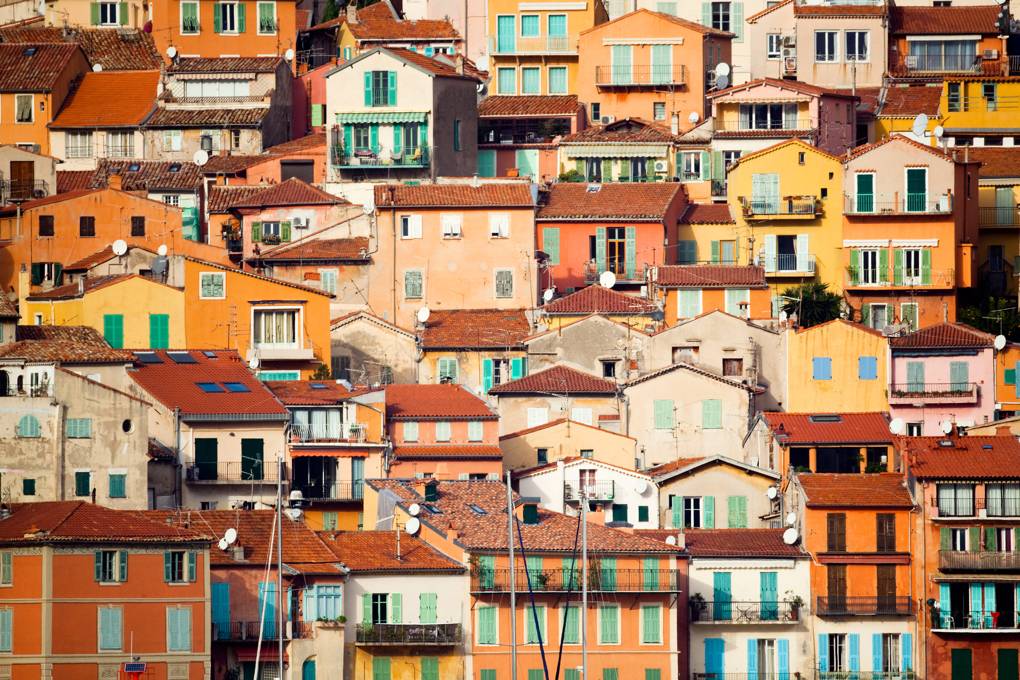 Characters also spent plenty of time in the coastal towns of Villefranche-sur-Mer (pictured), with its houses painted in Provençal colours, and Beaulieu-sur-Mer, the tiny Belle Epoque village round the headland of Saint-Jean-Cap-Ferrat, as well as wandering the narrow streets of Nice's Old Town – all three get screen time this time around, too.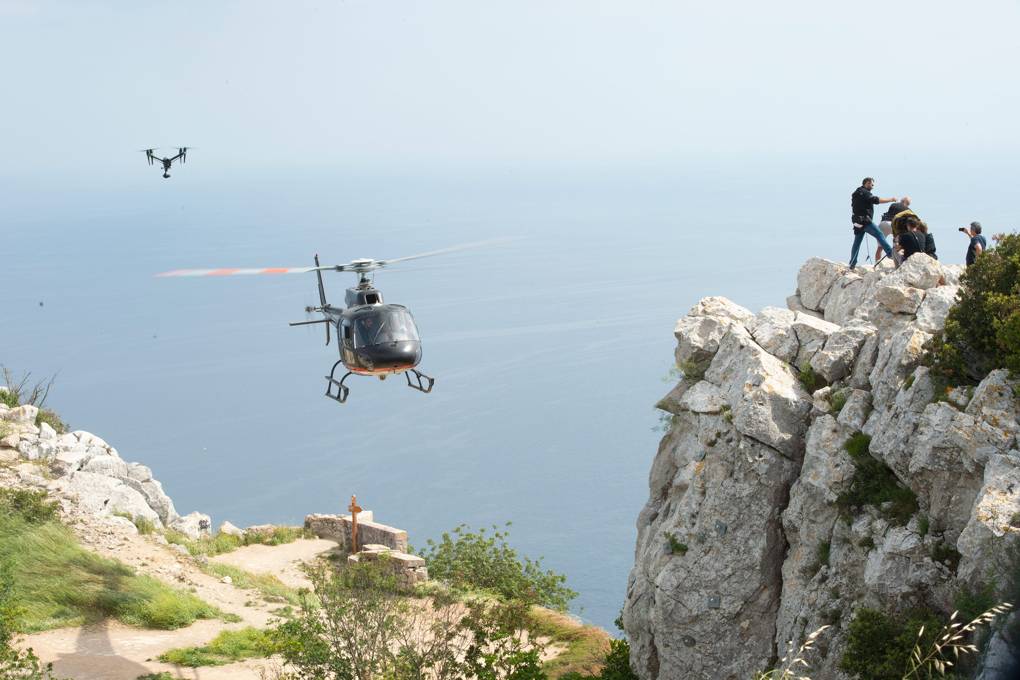 We start, though, where we left things in Season 1: at sea. Georgina finds herself on the White Rose of Drachs, a 65-metre superyacht, with Daphne Eltham (Poppy Delevingne), her first introduction to the family who drive much of the plot this time. Back on dry land, she's led on a mystery tour that takes her first to a church on a headland: this is Notre-Dame-de-l'Assomption, above the village of Eze, a late-18th-century neoclassical mini-marvel done out in marble. From there, via a rendezvous overlooking Monaco with another new character, Noah (Grégory Fitoussi, from Spiral), she helicopters to a party taking place at Fort de la Revère, a 19th-century garrison building just down the hill in Eze.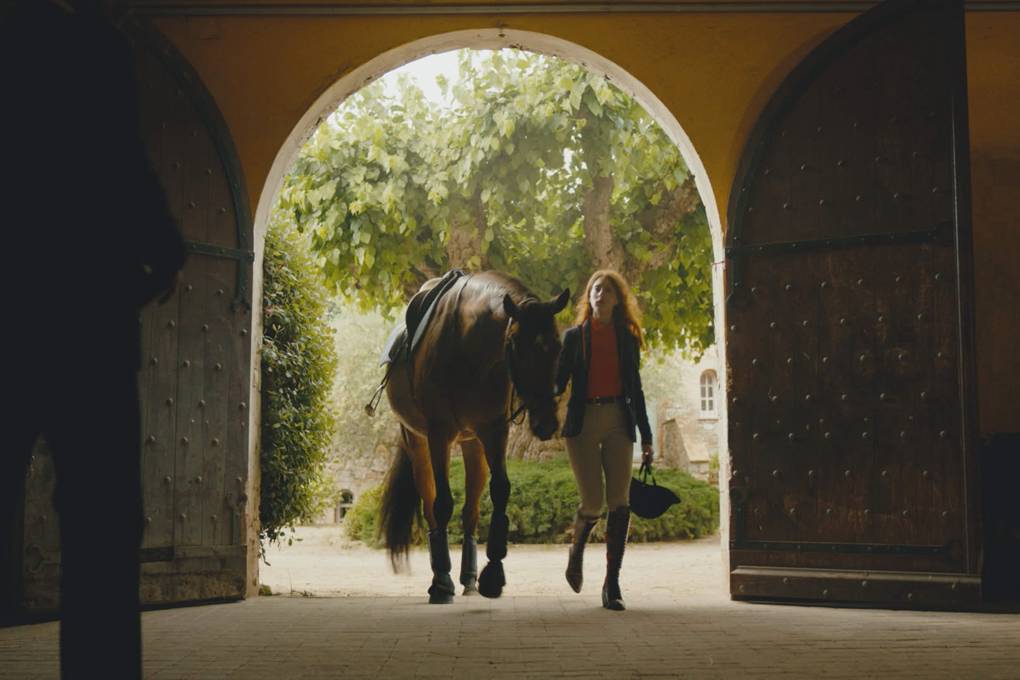 Episode 1 also introduces us to another big location, the stud farm owned by Georgina's step-daughter, Adriana (Roxane Duran). This is filmed at Château Font du Broc, near Les Arcs sur Argens, 50km inland. The headquarters of Massa Horses, it specialises in breeding Lusitano horses and training for dressage events, but also encompasses a vineyard that's open for tastings .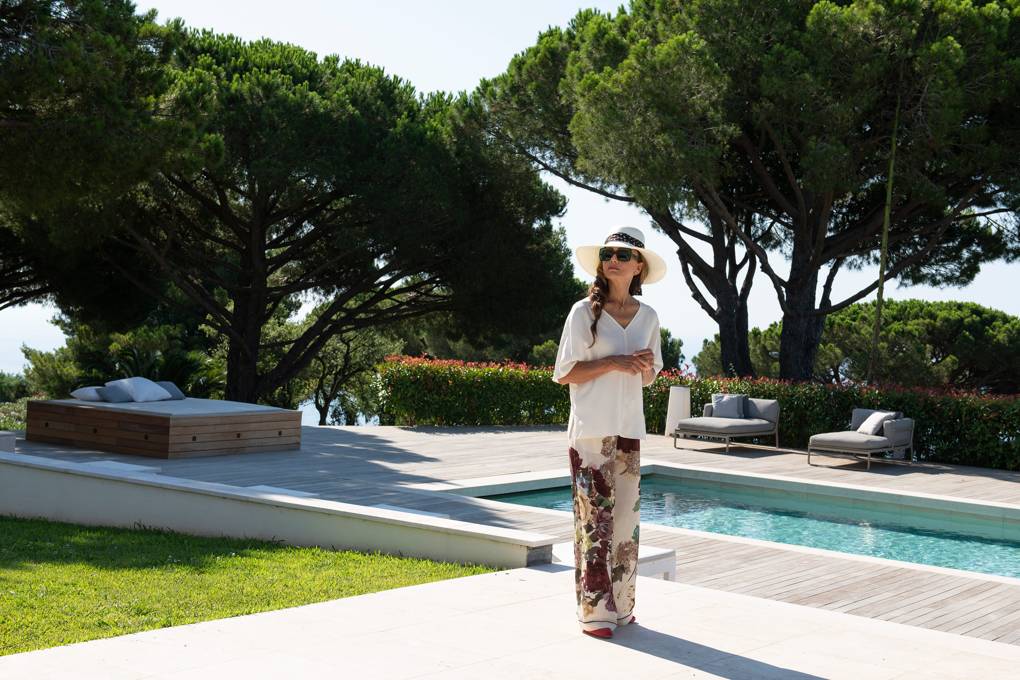 Our other architectural star comes in Episode 2 with the home of the Elthams, led by Lady Cassandra (Juliet Stevenson). This is the Villa Eilenroc at Juan-les-Pins, Cap d'Antibes, said to have been designed by Charles Garnier, architect of the Paris opera, in 1867. Once frequented by the likes of Rudolph Valentino and Greta Garbo, it was left to the town in 1982 and is now used for functions. When Georgina visits the Elthams, Daphne offers her a building on the family estate for her forthcoming art opening. This is Fort du Mont Alban, between Nice and Villefranche-sur-Mer, built in 1557 for defence against the Italians. Sadly, you can't get inside without special permission, though we see lots of it in Episode 4.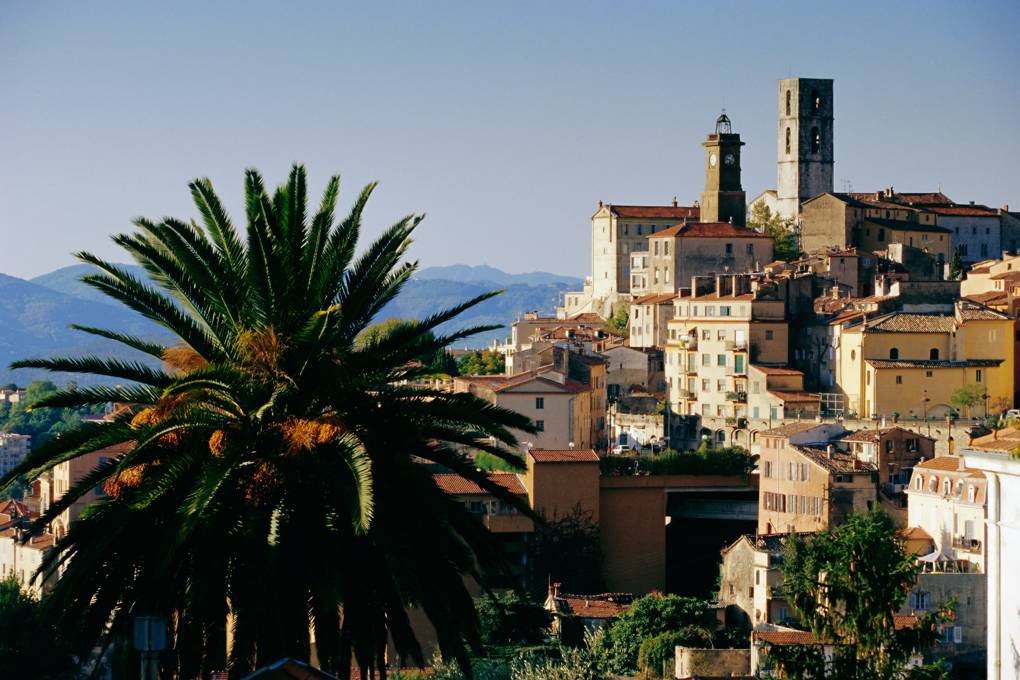 Throughout the season, the Clios family take us on a tour of other landmarks. First son Christos (Dimitri Leonidas) goes to the races at the Hippodrome de la Côte d'Azur at Cagnes-sur-Mer, the second biggest race track in France with 6,000 seats. Georgina has lunch with Irina (Lena Olin), her husband's first wife, by the pool at La Villa Key Largo on Cap-d'Ail, just next door to Monaco. And Adriana's birthday party is at the Buddha-Bar, a hotspot for the rich and famous inside the Monte Carlo Casino where the decor is French Beaux Arts meets Asia.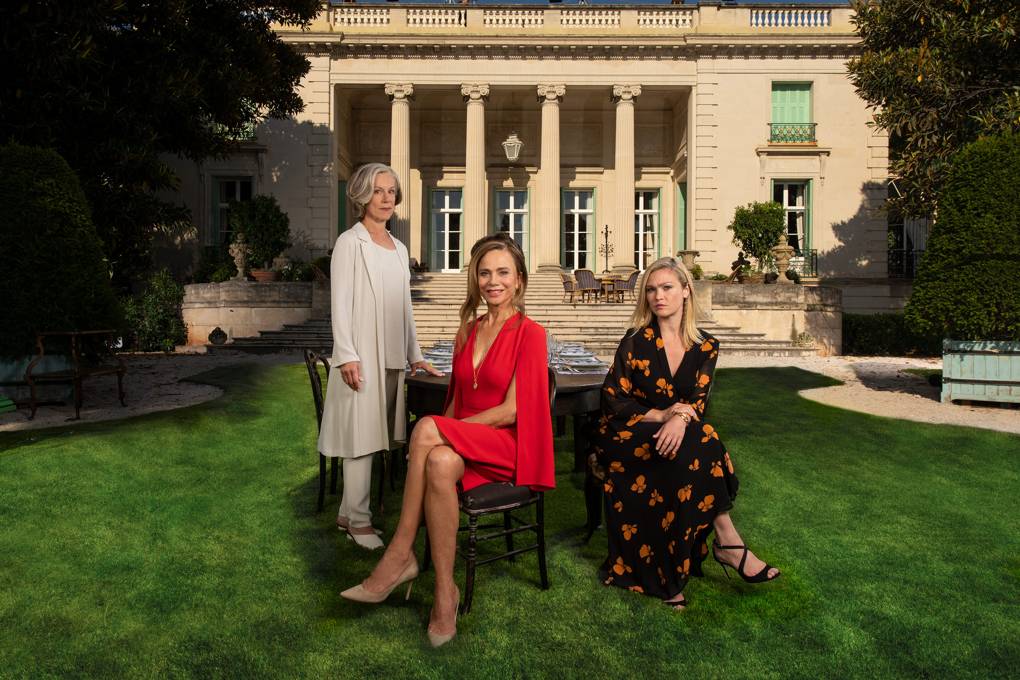 We also see a great local character, the Hôtel Belles Rives. The venue for a summit meeting in Episode 8, this Juan-les-Pins perennial was until 1929 the Villa Saint-Louis, rented by F Scott Fitzgerald. It provided the background in the first episode of Season 1 for a frosty tête-à-tête between Georgina and Irina, and it would be hard to find a better location. It was here that Fitzgerald wrote Tender Is the Night, and where he and his wife Zelda pretty much single-handedly created the concept of the Riviera and so, by extension, of Riviera.
'Riviera' is available now on Sky Atlantic, On Demand and NOW TV