Experience unforgettable moments
Save 15% with Late Escape Deals
We bring you the best travel products!
Curated tours and attractions at our most visited destinations.
Selected Attractions At 20% Discount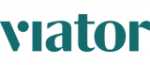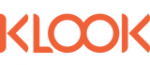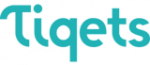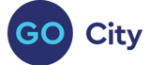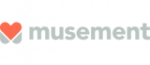 We pre-select the bestselling and highly rated products for you.
Let style and function accompany you when you travel.
Our selection of best selling travel books to help you prepare for your trip.