Discover the delights of tulips, cheese and windmills near the Dutch capital
Amsterdam is just a hop, skip and a jump from some of Europe's best-loved sights. Lose yourself in the winding streets of Bruges or float downstream on a canal boat in pretty Giethoorn. There's seriously moreish cheese in the markets of Gouda and, of course, you'll get to see Holland's iconic windmills in action.
So get your clogs on and read about our favourite Amsterdam day trips:
1. Go boating in tranquil Giethoorn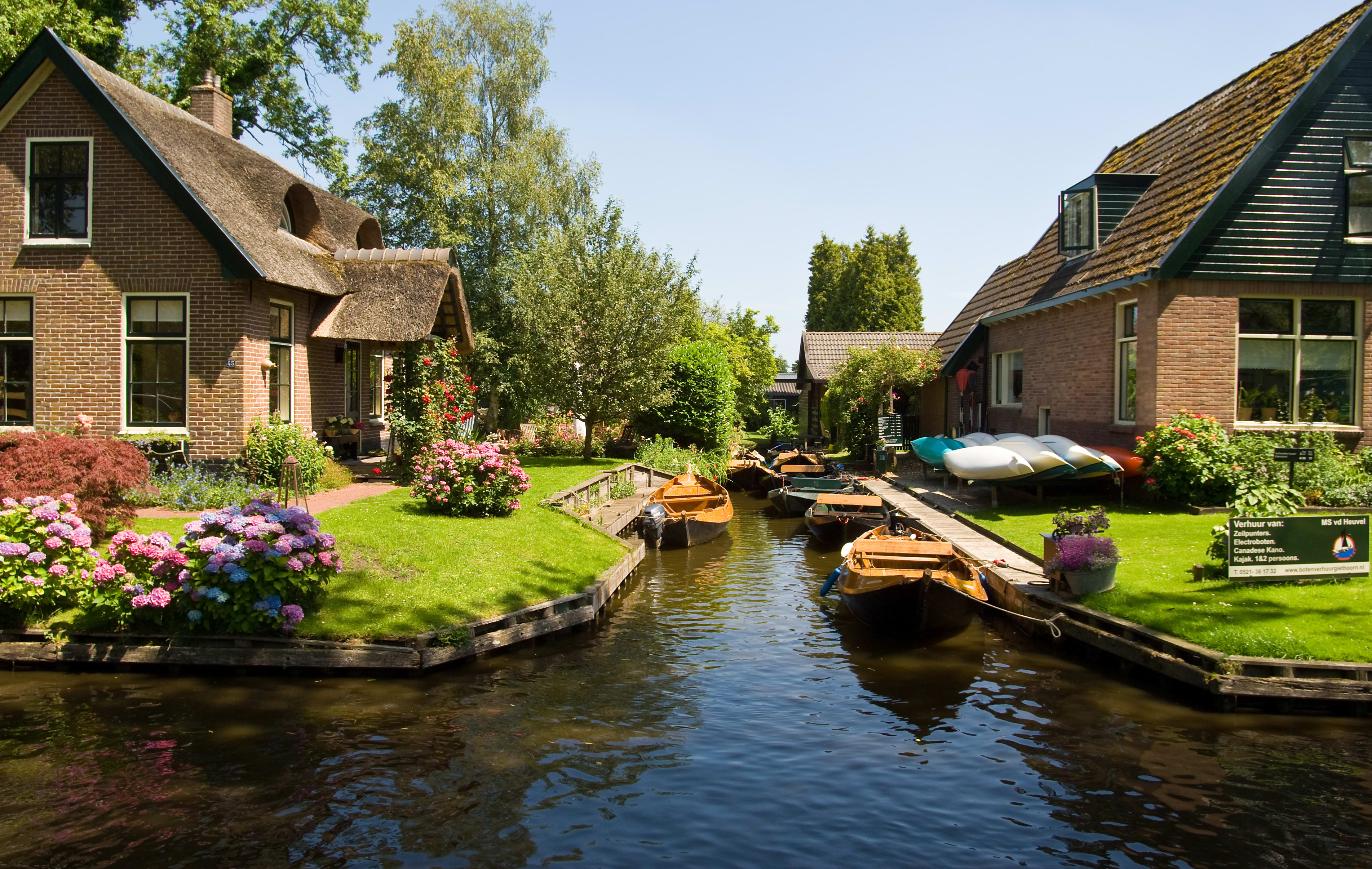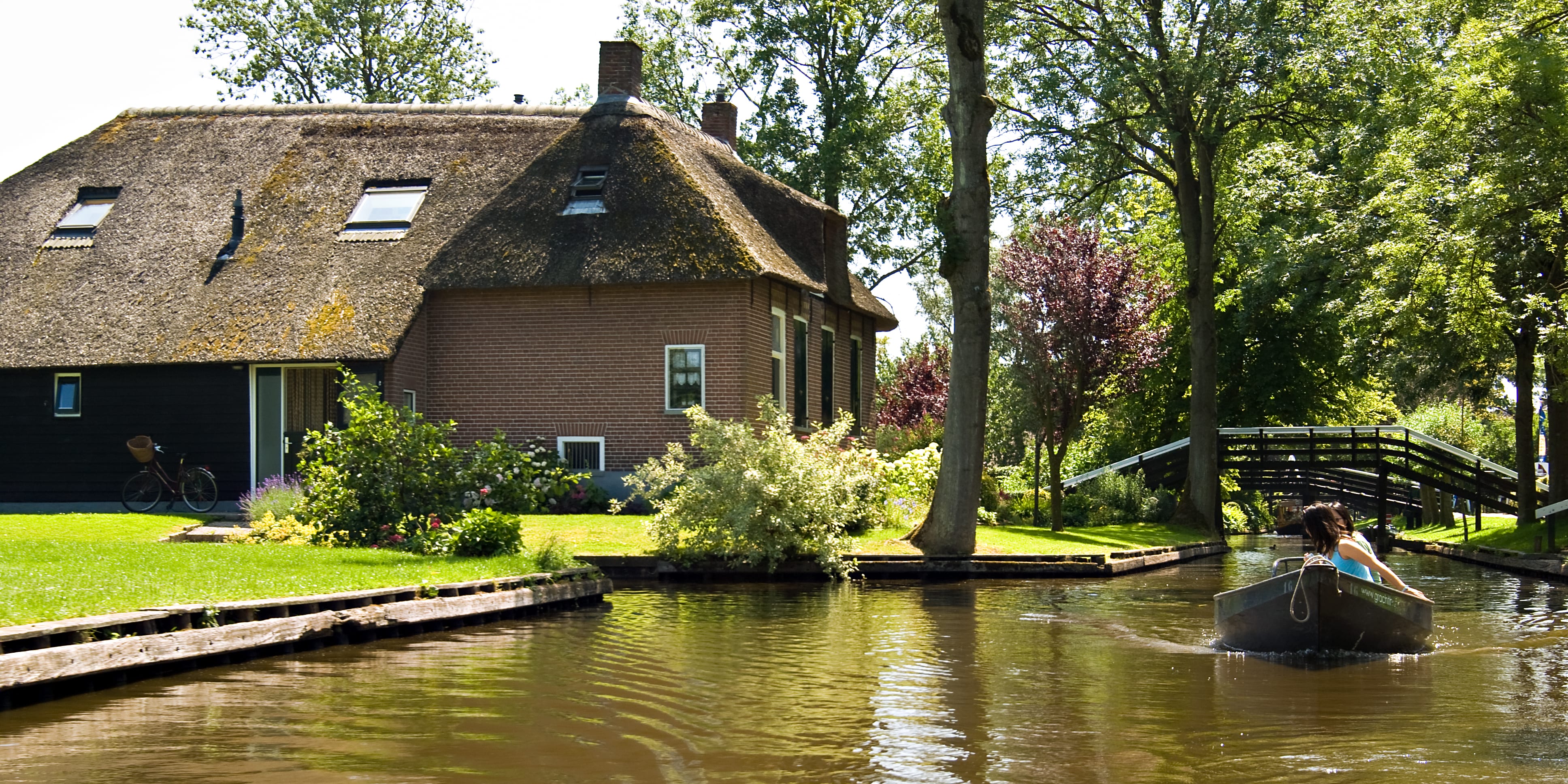 Known as the 'Dutch Venice', Giethoorn is a peaceful car-free village less than two hours from Amsterdam by bus. Cruise through the tranquil countryside on its winding network of narrow waterways, while gazing at thatched houses and flower-filled gardens.
Book a day trip to Giethoorn, which usually includes a canal boat tour and some free time for exploring.
2. Gaze at the whirling windmills of Zaanse Schans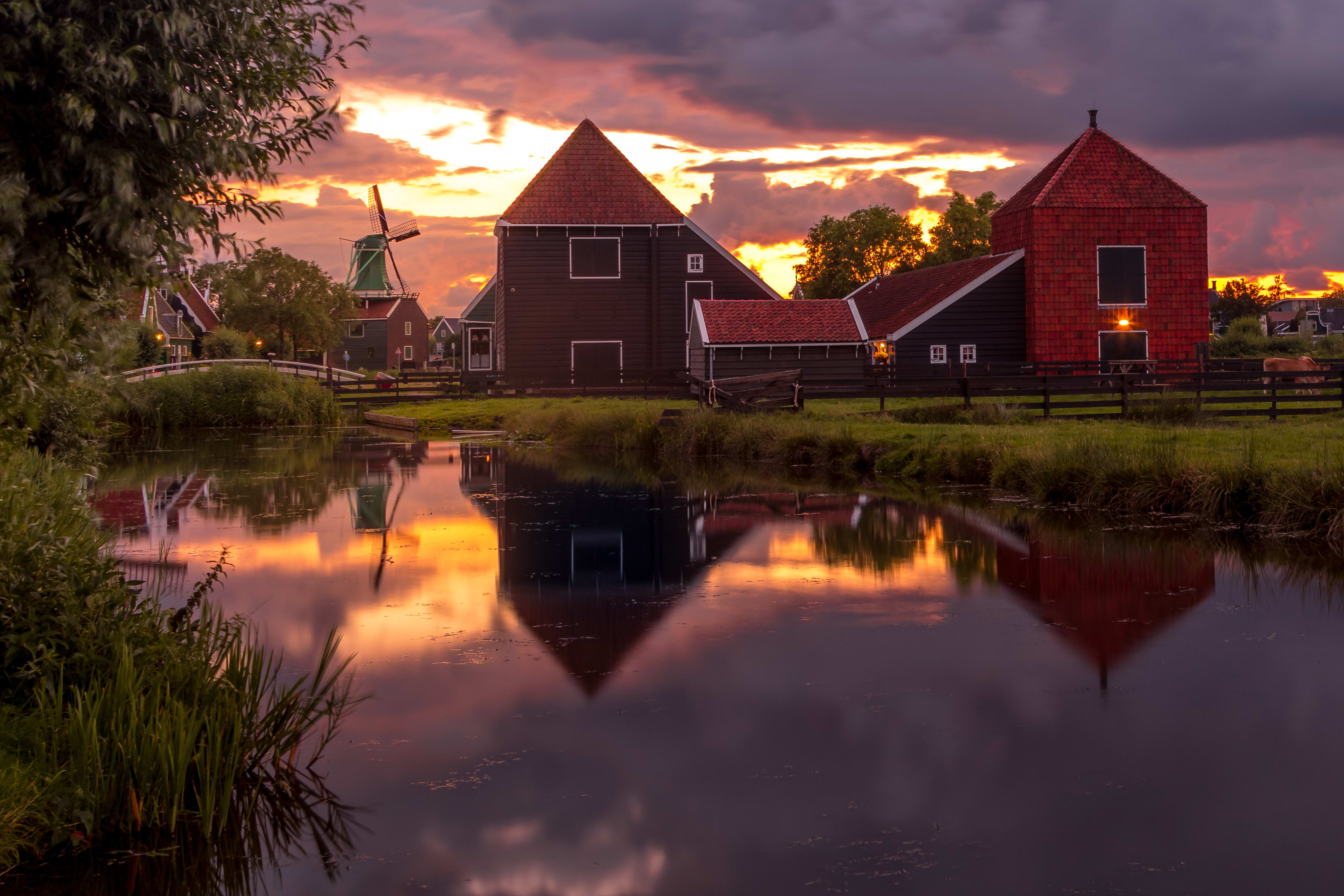 No trip to the Netherlands is complete without a windmill selfie. Stretched along the River Zaan, the open-air museum of Zaanse Schans has not one but six windmills still hard at work! To visit this historic Dutch neighbourhood with a knowledgeable guide in tow, book a half-day guided tour to Zaanse Schans Windmill Village.
The village is also chock-a-block with traditional wooden houses, barns and shops dating back to the 18th and 19th centuries. Curious about how clogs are made? See for yourself at the clog museum!
3. Stroll along the cobbled streets of Bruges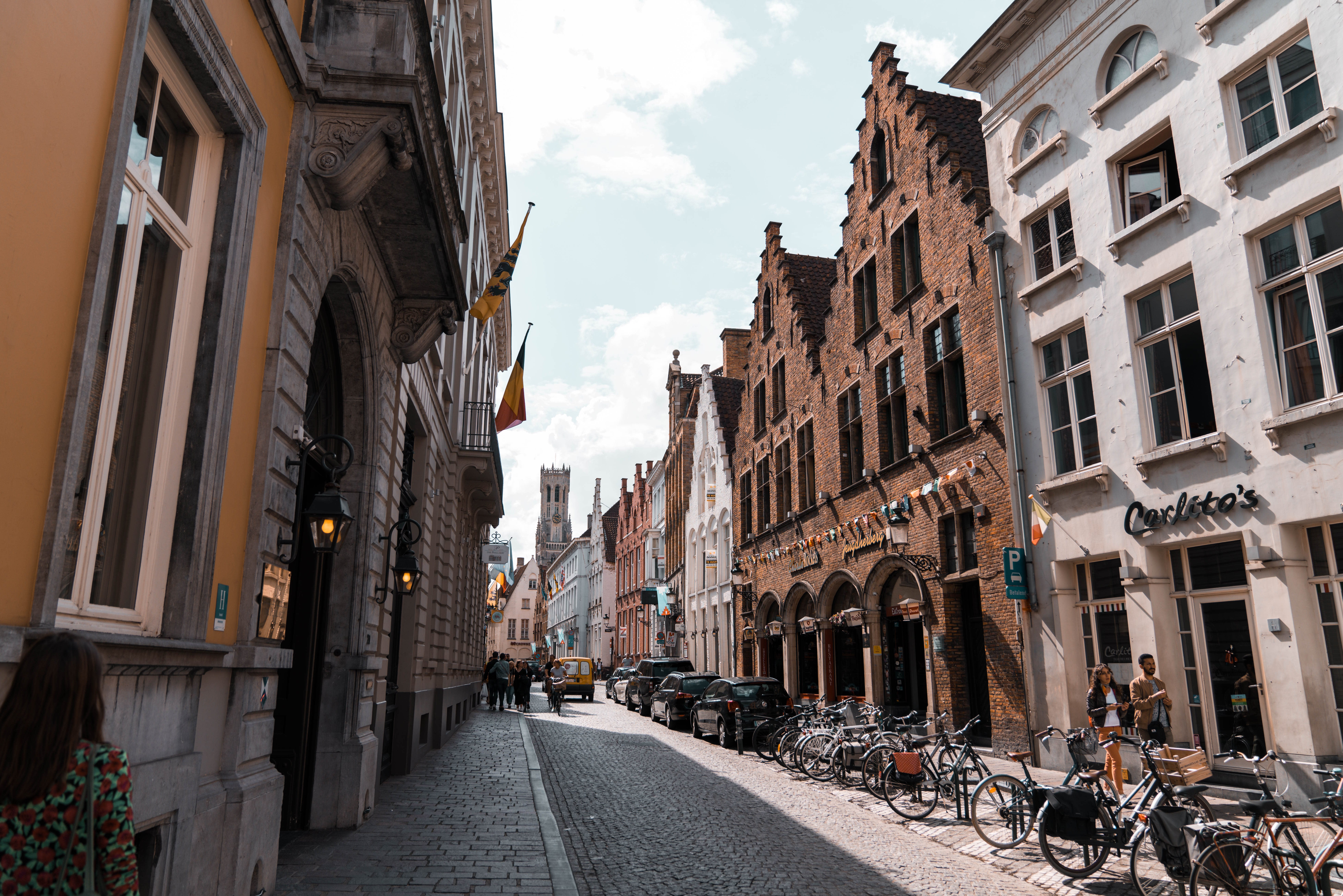 Definitely, a must-visit city, medieval Bruges is brimming with winding lanes and a maze of working canals. On a Klook day trip to Bruges, you'll pop across the border to Belgium (a 3-hour journey by bus) and kick off with a guided tour of the historic centre. After that, you have a free afternoon to take a cruise or check out the Groeninge Museum for Flemish neoclassical pieces, expressionism and post-war modern art. Be sure to bring your appetite as the city is a mecca for chocolate and waffle lovers. Wash it all down with a craft beer at the Biermuseum. The bar has an uninterrupted view over the Market Square!
4. Get a bird's-eye view of Rotterdam's skyscrapers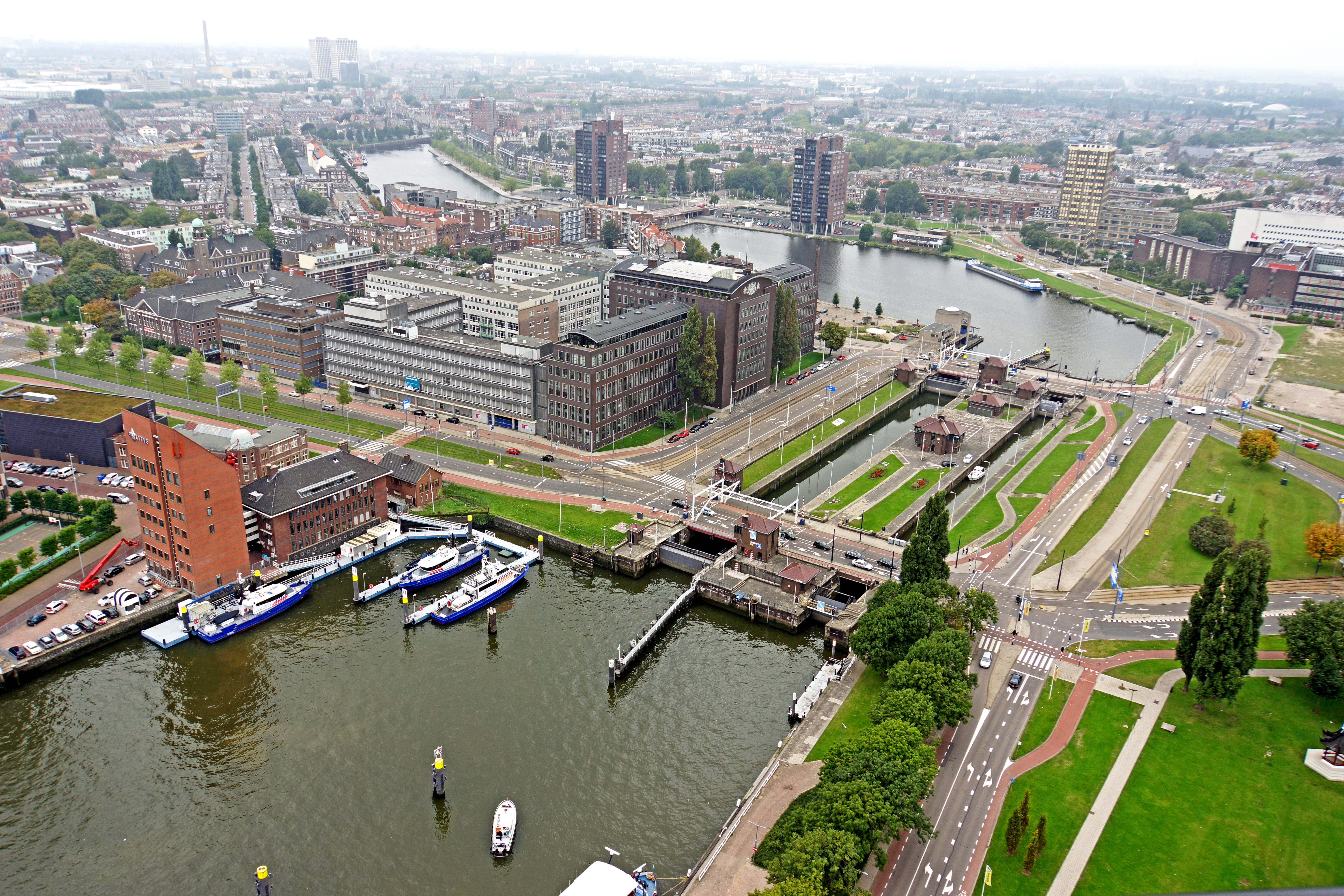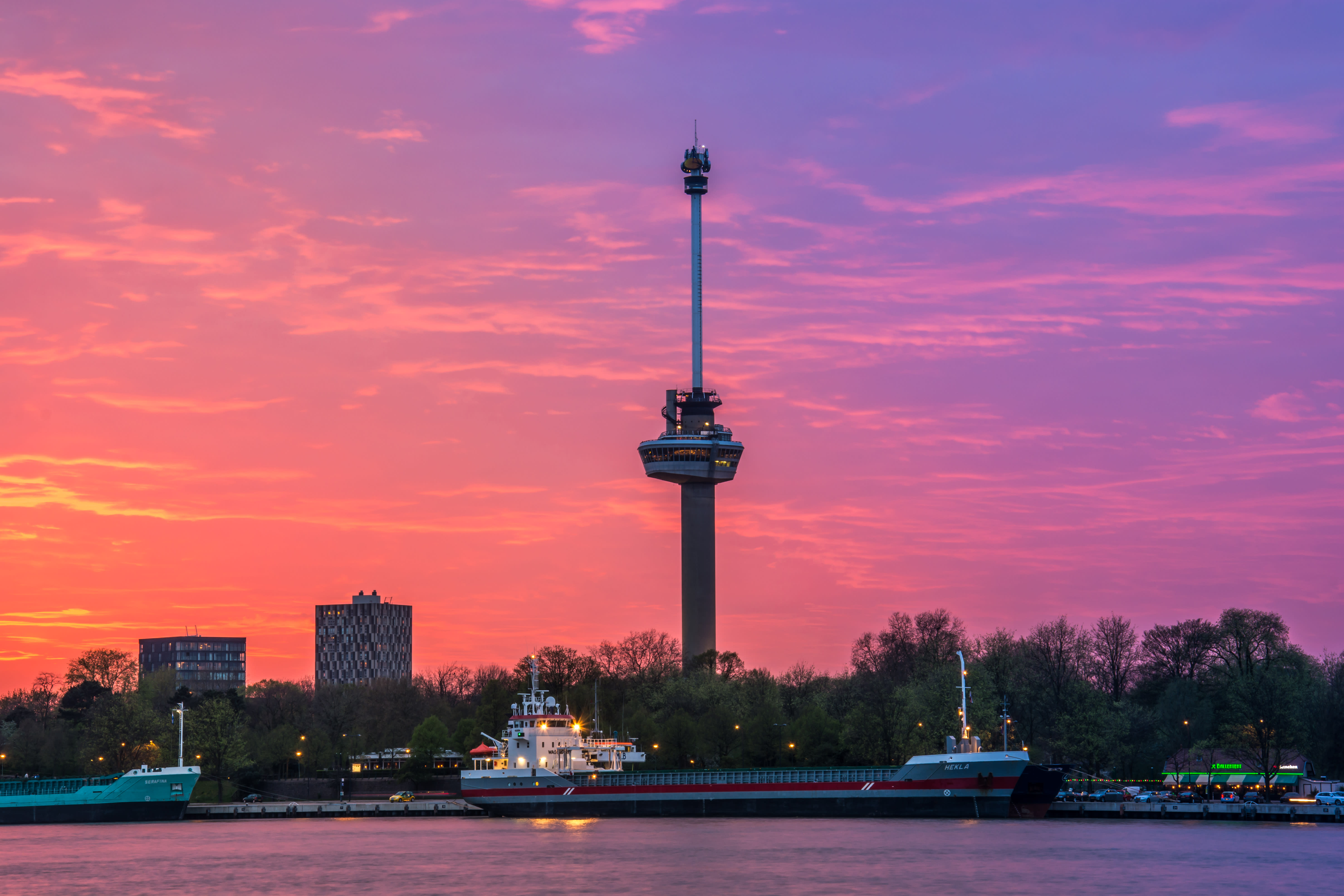 The vibrant port of Rotterdam, an hour's drive from Amsterdam, is renowned for its bold modernist architecture, including the yellow cube houses and horseshoe-shaped Market Hall. When you've explored on foot or by bike, take in the cityscape from the top of the Euromast Tower – if you dare! It's 185m tall and has views of up to 30km from a deck reached by a revolving elevator.
Book a Grand Holland guided bus day tour which includes a skip-the-queue trip up the Euromast as well as visits to Delft, The Hague and Madurodam Miniature Park.
5. Cross the Belgian border for a brew in Brussels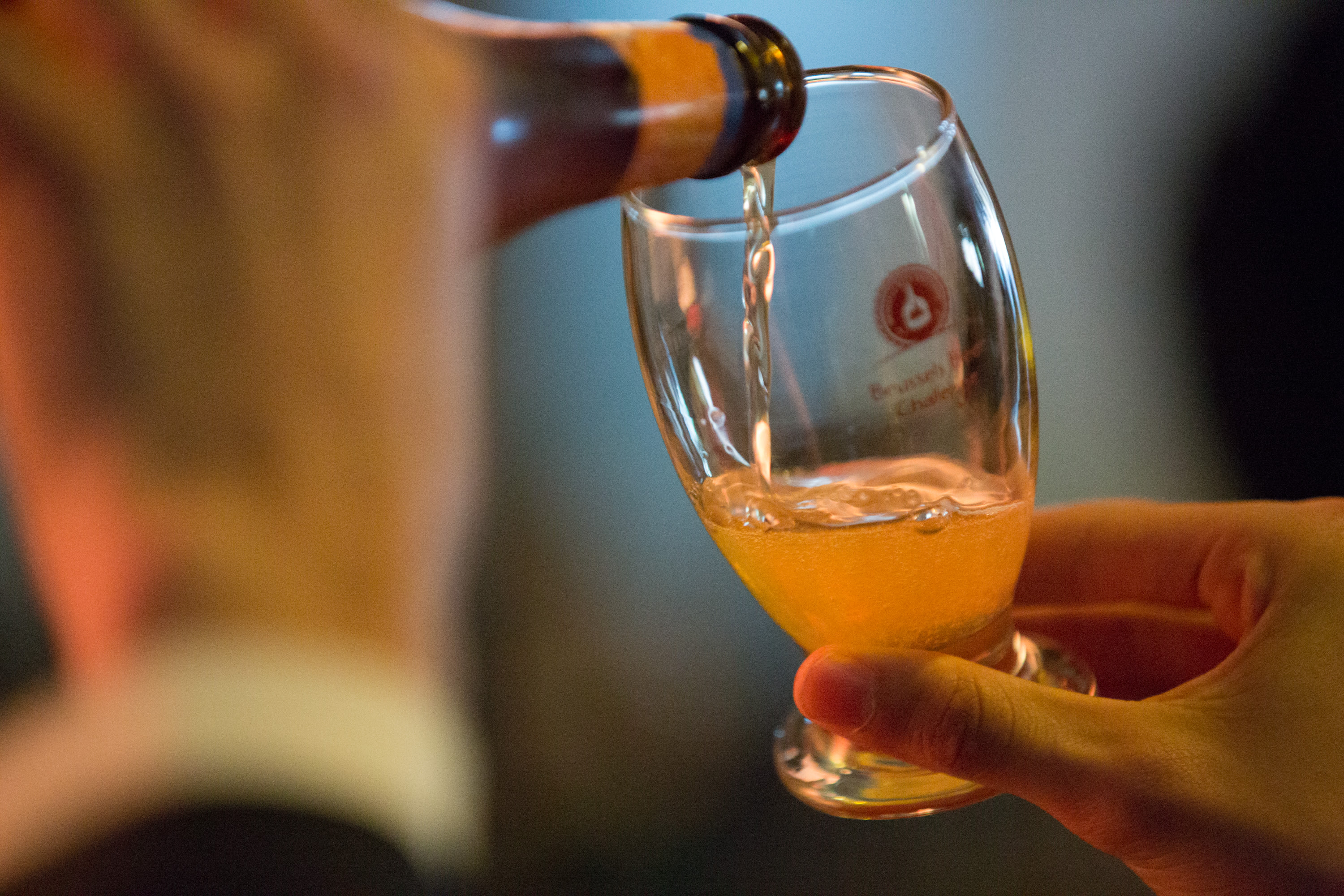 When you think of Brussels, beer and chocolate easily come to mind! Book a day trip to Brussels from Klook to taste some of its finest produce and see the sights on a walking tour. An expert guide will steer you around the majestic Grote Markt square, which is bordered with glinting gold-leafed buildings. Other attractions include the cheeky Manneken-Pis statue and the futuristic Atomium – a giant metal sculpture. After that, there's time for coffee or a spot of shopping.
6. Take a cheesy trip to Gouda or Alkmaar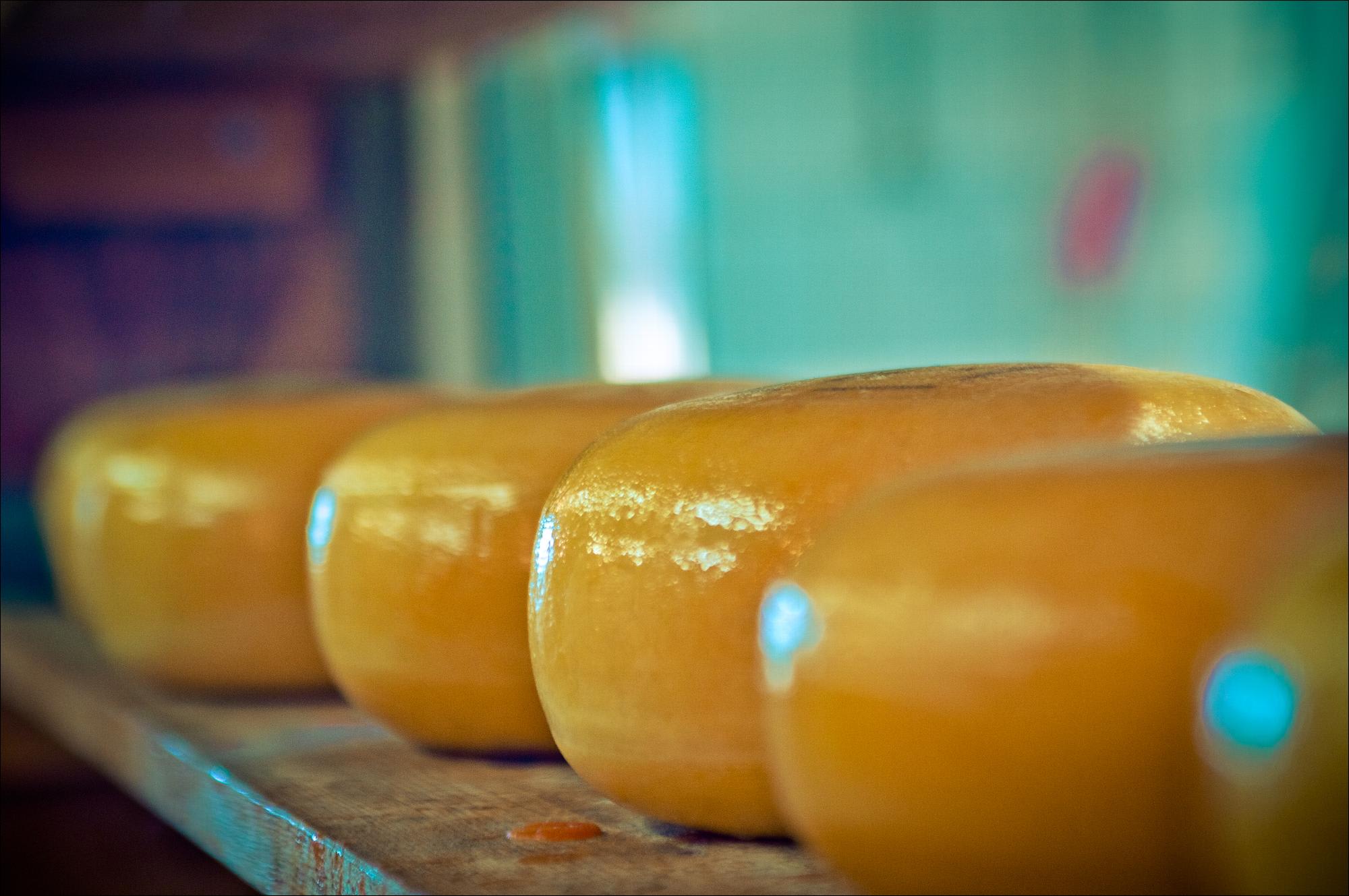 Cheese is a REALLY big deal in the Netherlands. To find out why, join a cheese market tour from Amsterdam. You'll visit either Gouda (55 minutes away by bus) or Alkmaar (40 minutes away by bus) – both of which make world-famous cheeses. After a guided walk, explore the market to see locals in traditional costumes selling their vast, wax-covered rounds. It's so worth getting extra luggage weight allowance so you can take them home with you!
7. Hang out at Volendam's historic harbour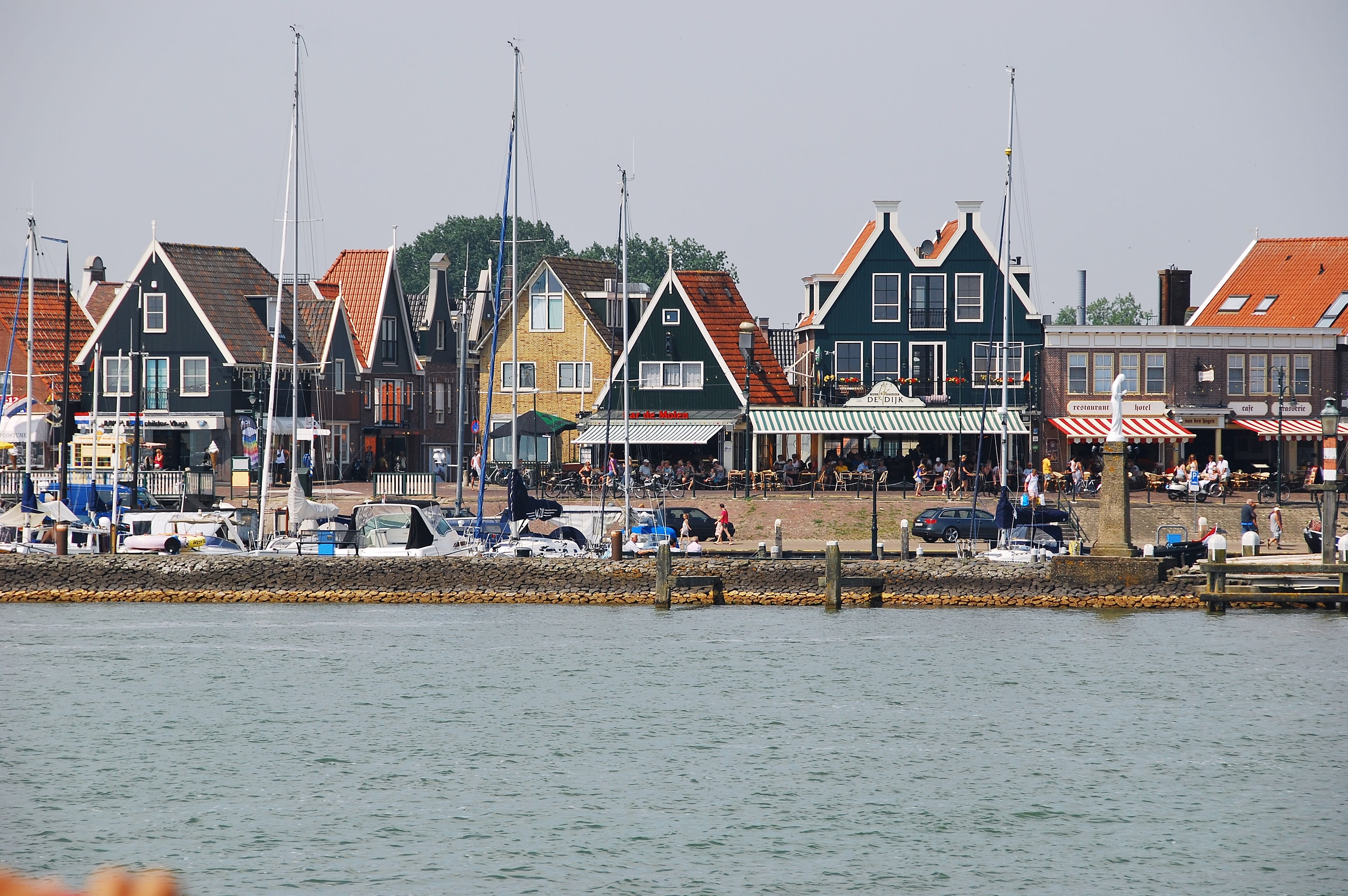 Dive into Holland's seafaring history with a trip to nearby Volendam. Its ancient harbour is backed by traditional red-roofed houses and you'll find old Dutch ships as well as modern fishing vessels at anchor. Local museums celebrate the area's rich heritage in eel-smoking and cheese-making and you can see the thriving fish market where the daily catch is traded. Volendam is an easy 25-minute drive from Amsterdam which you can travel easily to via a day tour.
8. Find fine china in Delft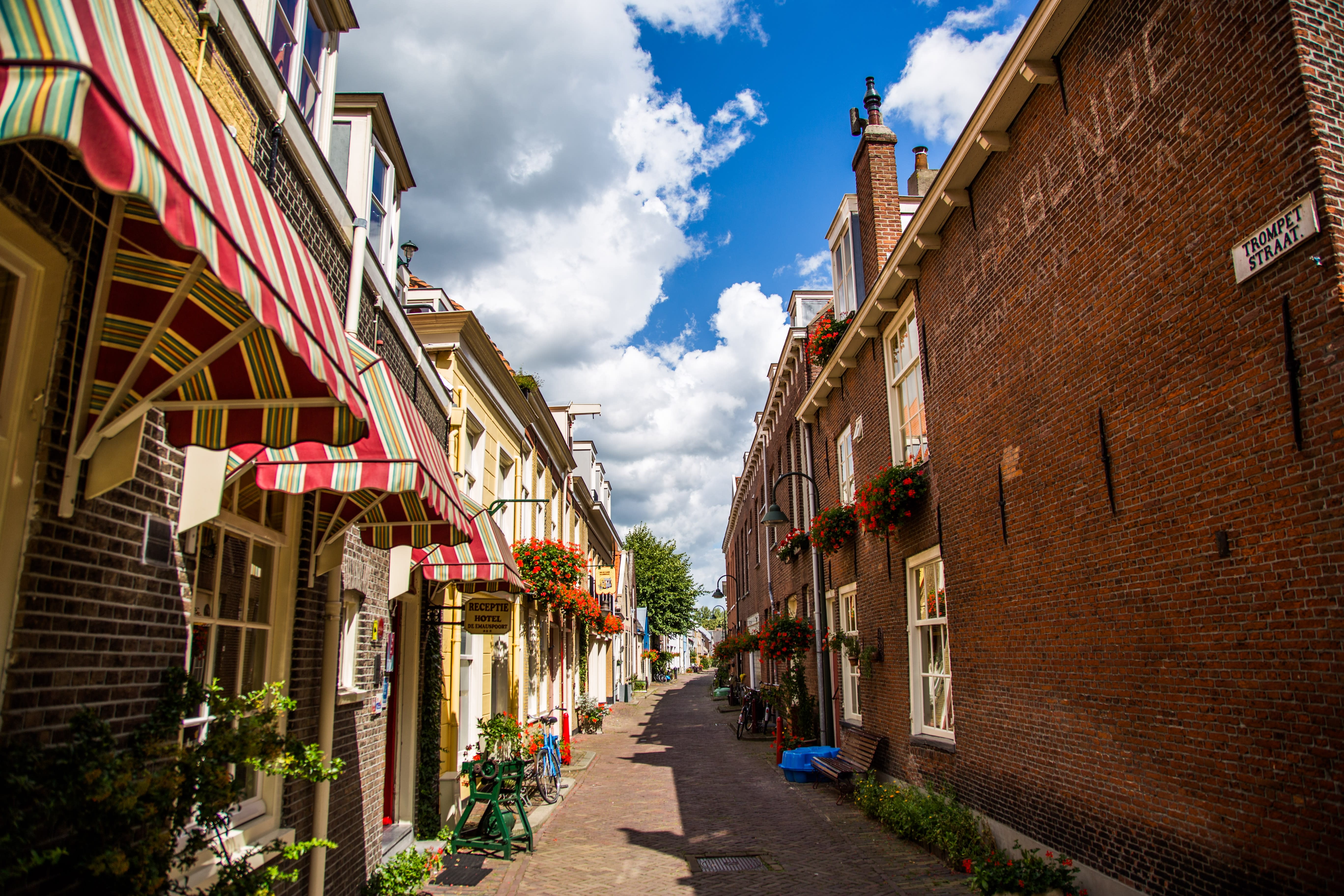 Photogenic Delft is the perfect spot for a canalside stroll and is about 55 minutes away from Amsterdam by bus. Duck into the Vermeer Centrum Delft to learn about the old-time local painter Johannes Vermeer. He's known for his scenes of middle-class life and painted the famous Girl with a Pearl Earring. Besides that, you can also get an insight into the area's history at the medieval Nieuwe Kerk. Built between the 14th and 16th centuries, the 109-metre tower offers views as far as Rotterdam.
As the city is known for its china, go to a pottery to see Delft Blue being made and meticulously hand-decorated on a half-day tour. The trip also takes you to The Hague and Madurodam Miniature Park.
The Hague may be a centre for politics but it's also a pretty city, crisscrossed with canals and set behind an expansive beach. Take time to explore the city's best-known landmark, the Peace Palace. Finished in 1913, the palace was built with contributions from many nations and was intended to celebrate pacifism. It still houses the International Court of Justice, which you can visit too.
10. Tiptoe through a tulip garden at Keukenhof Gardens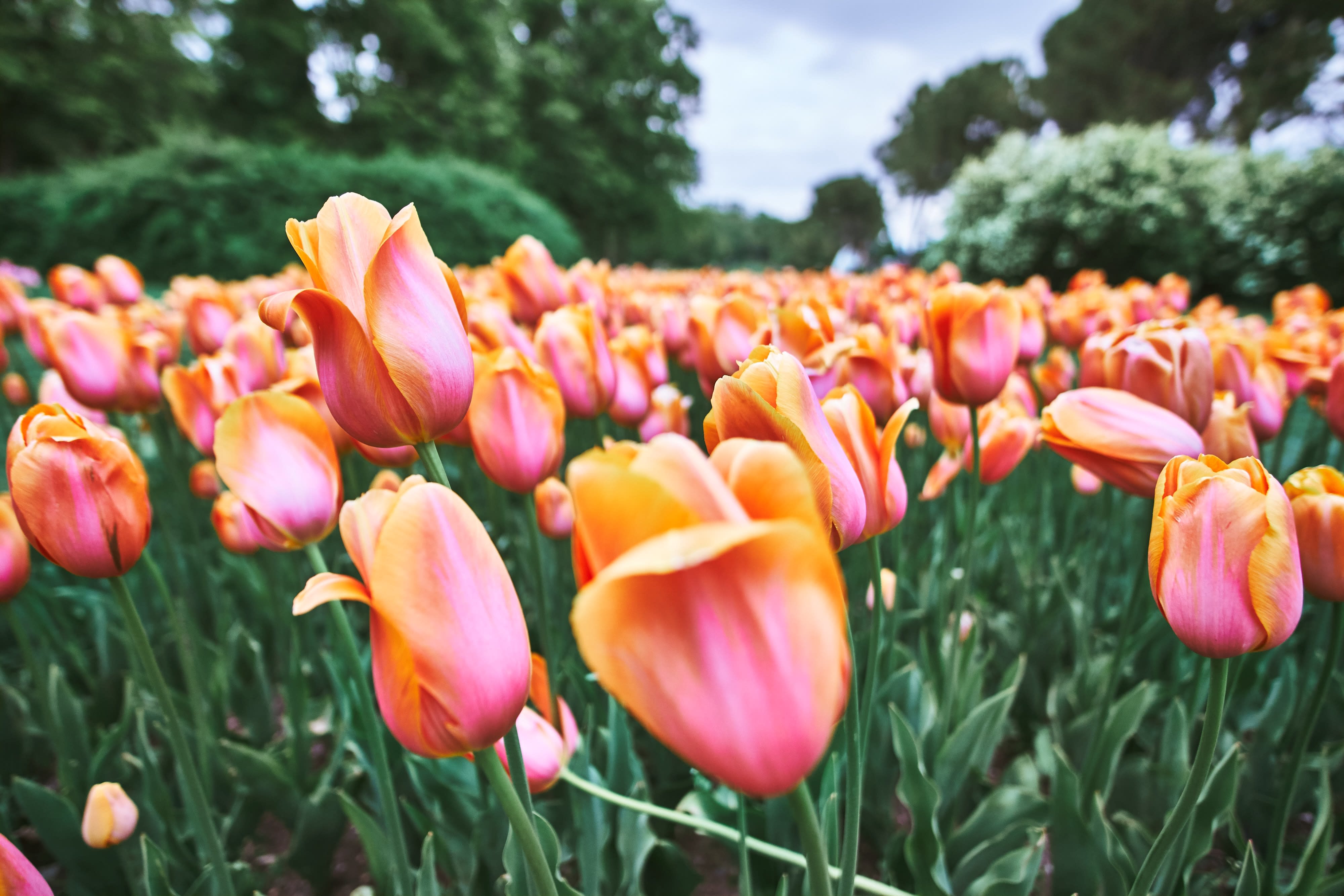 Leave the hubbub of Amsterdam behind and find yourself among seven million bulbs and 800 varieties of tulips. Keukenhof Gardens in springtime is a magical place, with 15km of footpaths over 32 hectares. Make your way among densely packed blooms and admire the mind-boggling array of colours. To learn more, head for the Tulip Mania exhibition at the Juliana Pavilion.
Life's made better with Gouda and Edam from Amsterdam
Cheese aside, there are plenty more to discover in Amsterdam, e.g. the Red Light district, the museums and the beer factories in the Dutch capital!
Hotel deals in Amsterdam: