Exploring Western Australia's capital city
Perched on the stunning Swan River, Perth is a wildlife enthusiast's paradise. You can peer at possums in Kings Park or pose with the camera-loving quokkas on Rottnest Island. But meeting marsupials isn't all the city has to offer – naturally. Read on to plan your Perth-fect trip.
1. Snap an unusual selfie on Rottnest Island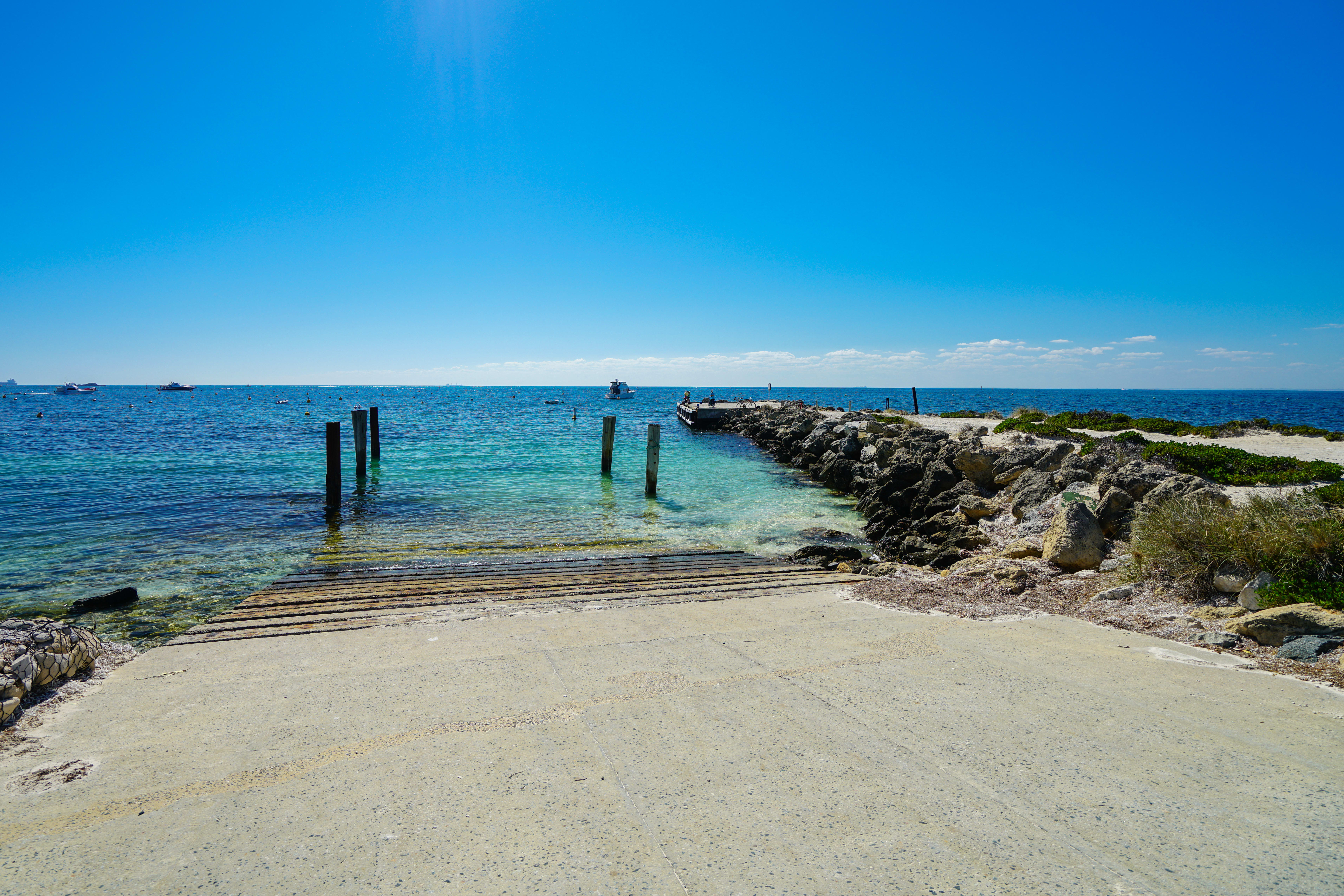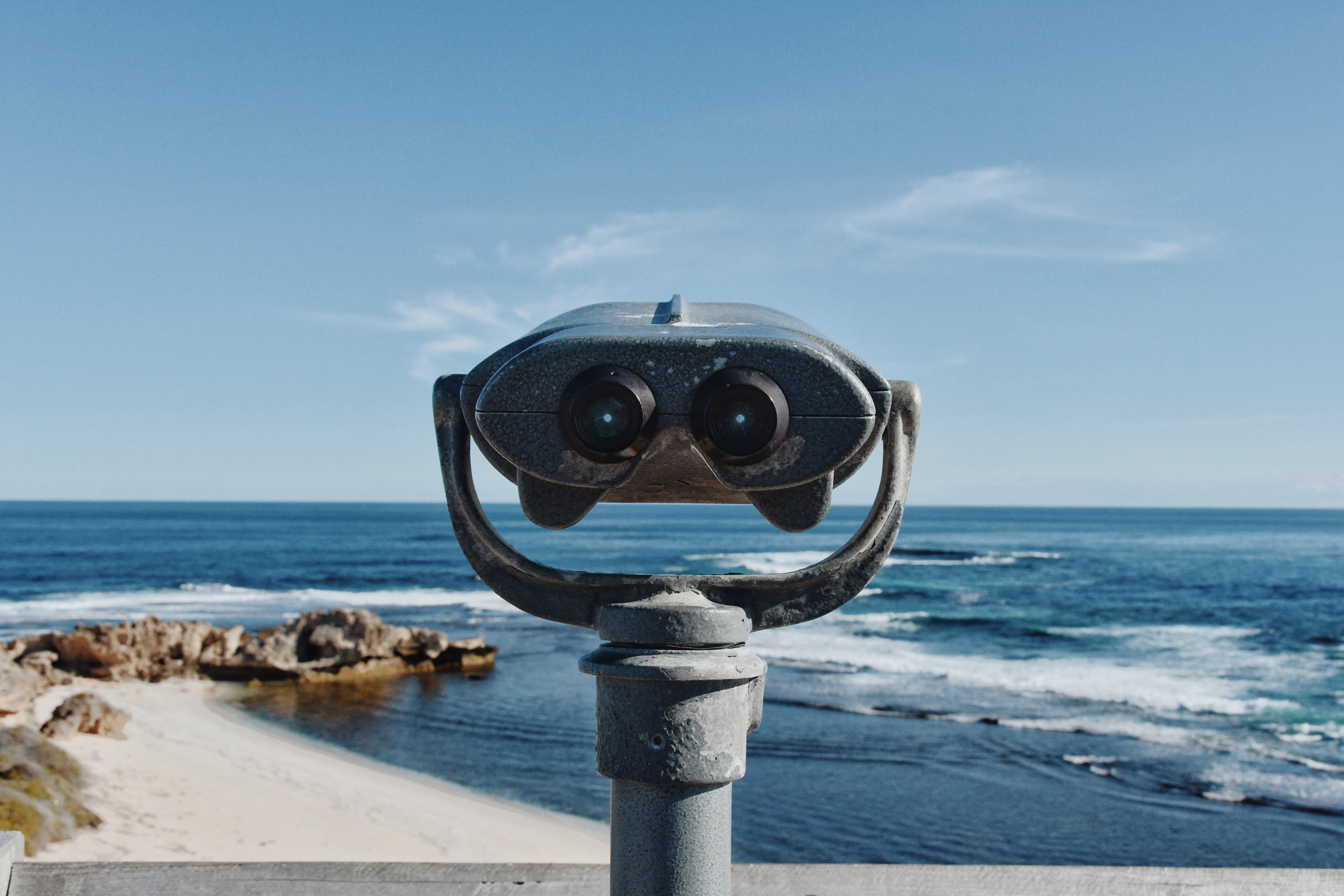 There aren't many places on earth where the local wildlife is keen for a selfie. Rottnest Island, which you can reach in just 90 minutes with a day-return ferry ticket, is among them. As soon as you disembark, you're sure to be greeted by one of the island's 10,000 quokkas. These cute, grinning creatures have been labelled the happiest animals on earth and will gladly pose for photos!
On a Rottnest Island grand tour from Perth, you can hop on a scenic train ride around the island, explore a salt lake and visit Henrietta Rocks. This last stop has views over an aquamarine bay (and a shipwreck lurking beneath the water).
2. Sip Sauvignon Blanc on a Margaret River wine tour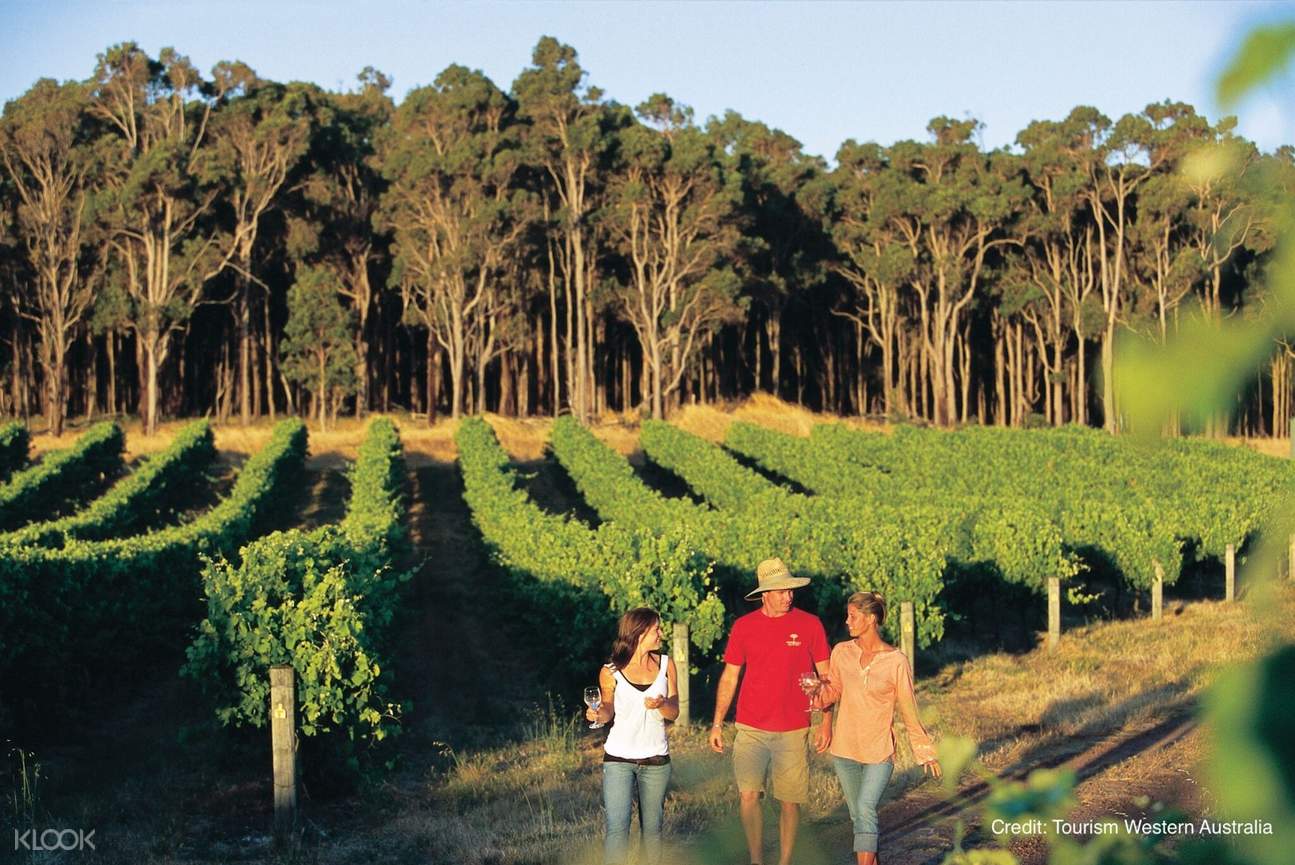 Willing to take a 3-hour bus ride for a good glass (or bottle) of wine? Head south to the Margaret River region; home to over a hundred wineries. You can sample rich reds, crisp rosés and delicate whites, before learning more about the winemaking process.
Better still, join a Margaret River day tour from Perth and try some local coffees and chocolates too, before settling in for lunch at a vineyard.
3. Savour the flavours of the Swan Valley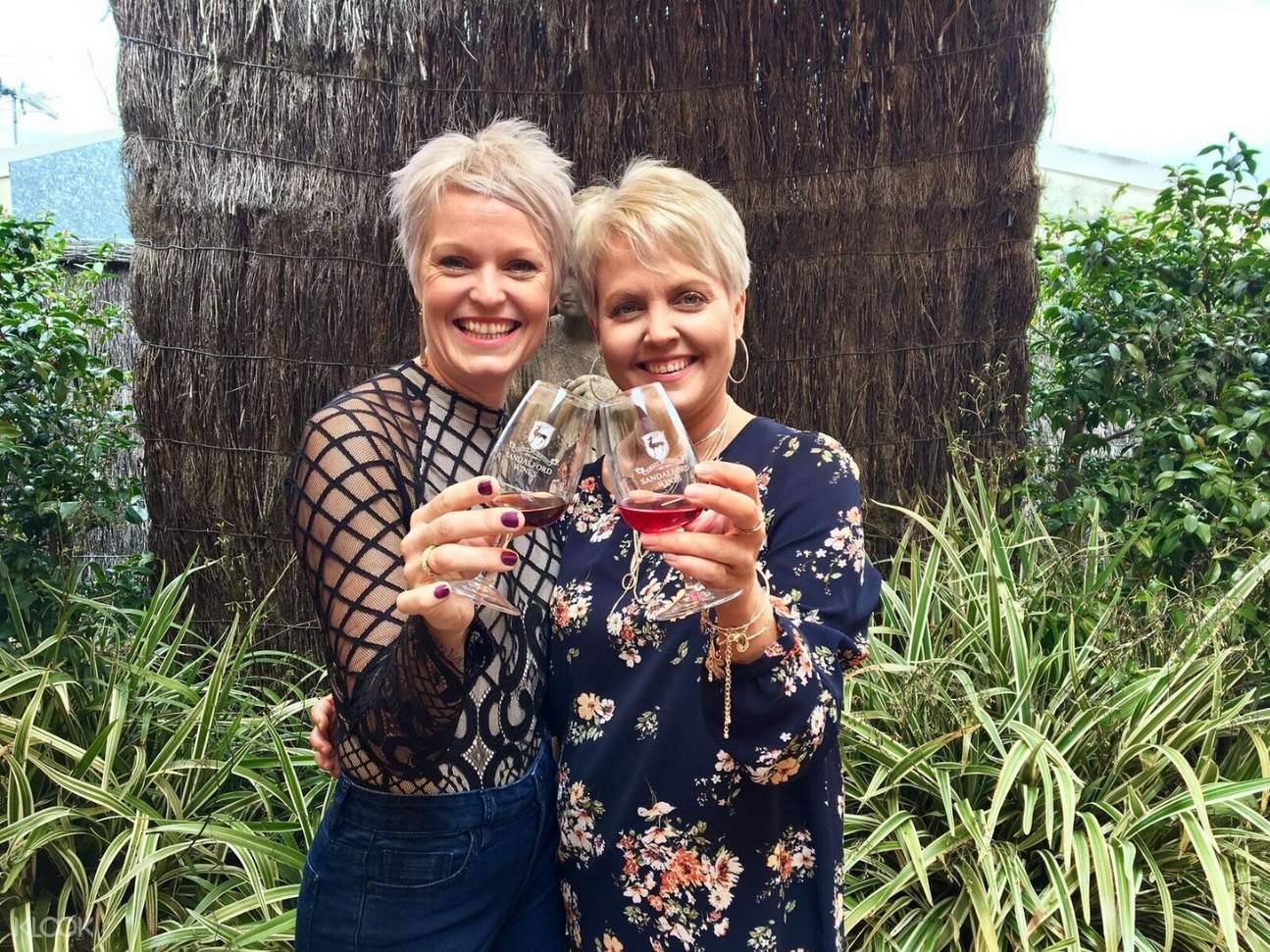 Self-confessed foodies will be in their element among the Swan Valley's boutique food and drink outlets. North-east of Perth city centre, this region is awash with local producers creating flavoursome Australian delicacies for you to stash in your luggage. On a half-day tour, you'll sample chocolate, nuts, nougat and local varieties of honey. There are wines to try on a local vineyard, as well as traditional bush food at the Maalinup Aboriginal Gallery.
4. Go on a treasure hunt at Perth Mint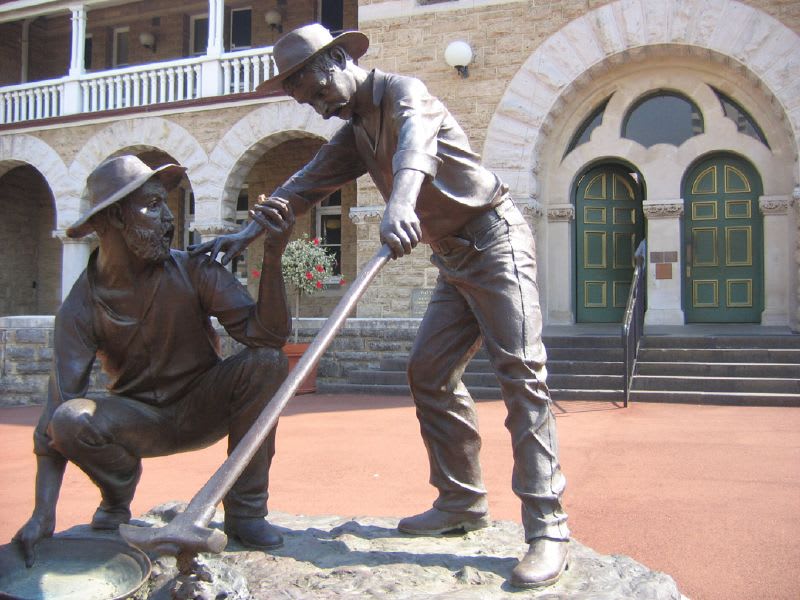 They say money makes the world go round, and at Perth Mint you'll learn why. The fascinating Gold Exhibition holds the largest coin ever made, which literally weighs a tonne. And inside the 1899 melting house you can see a traditional gold pour – a memorable spectacle where molten gold is tipped into moulds and set into solid bars.
5. Learn to chime in time at the Bell Tower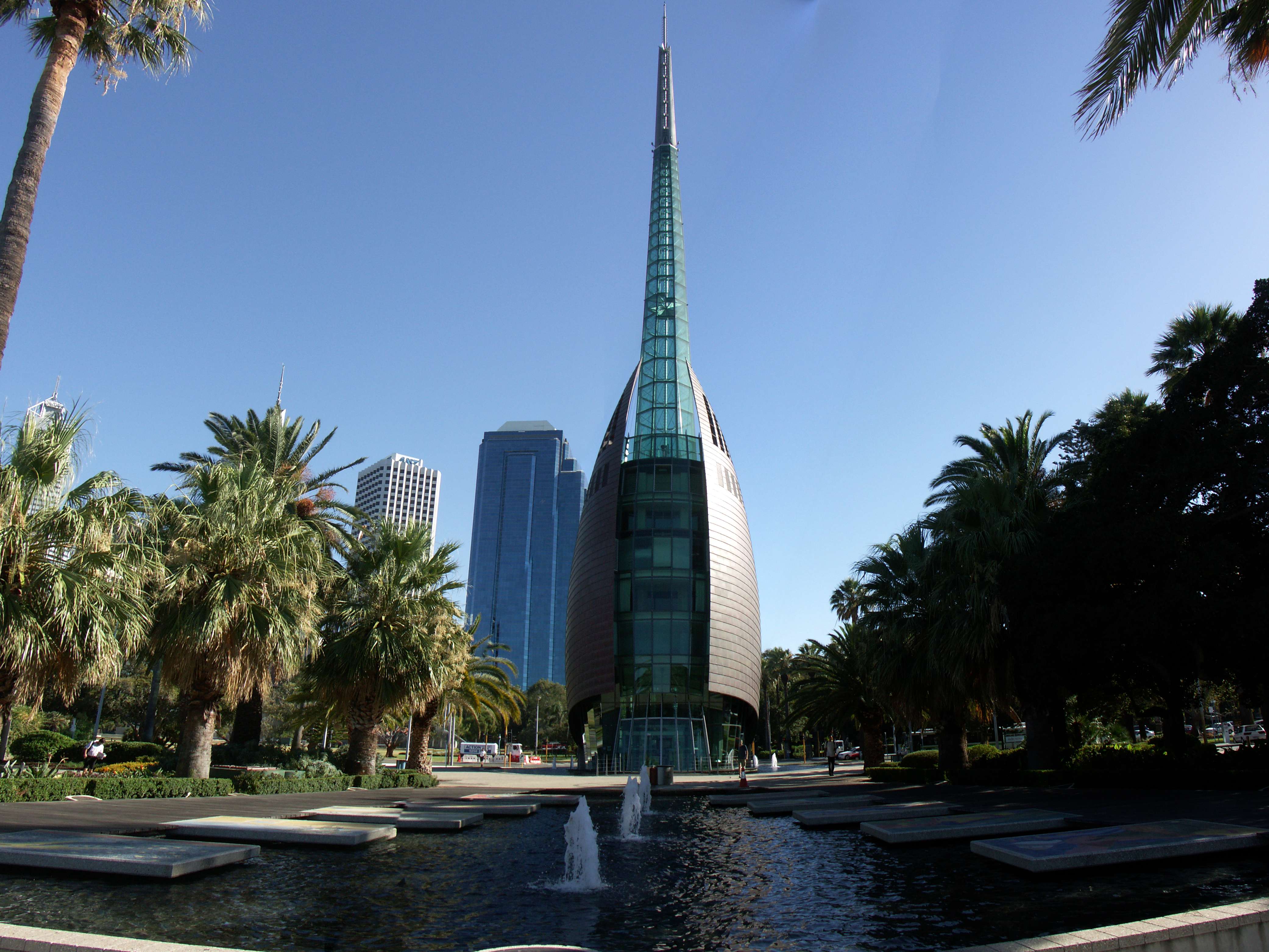 Just 5 minutes' walk from Perth's centre, you'll find the Swan Bells. Located in Barrack Square, this set of 18 melodic bells is housed in a custom-made glass spire known as the Bell Tower. Together, the bells comprise one of the largest musical instruments on the planet.
With the Bell Tower Experience pass you can uncover the history of the bells. You'll also try bell chiming – and earn a certificate to prove your new skill!
6. Kick back, relax and roll around Fremantle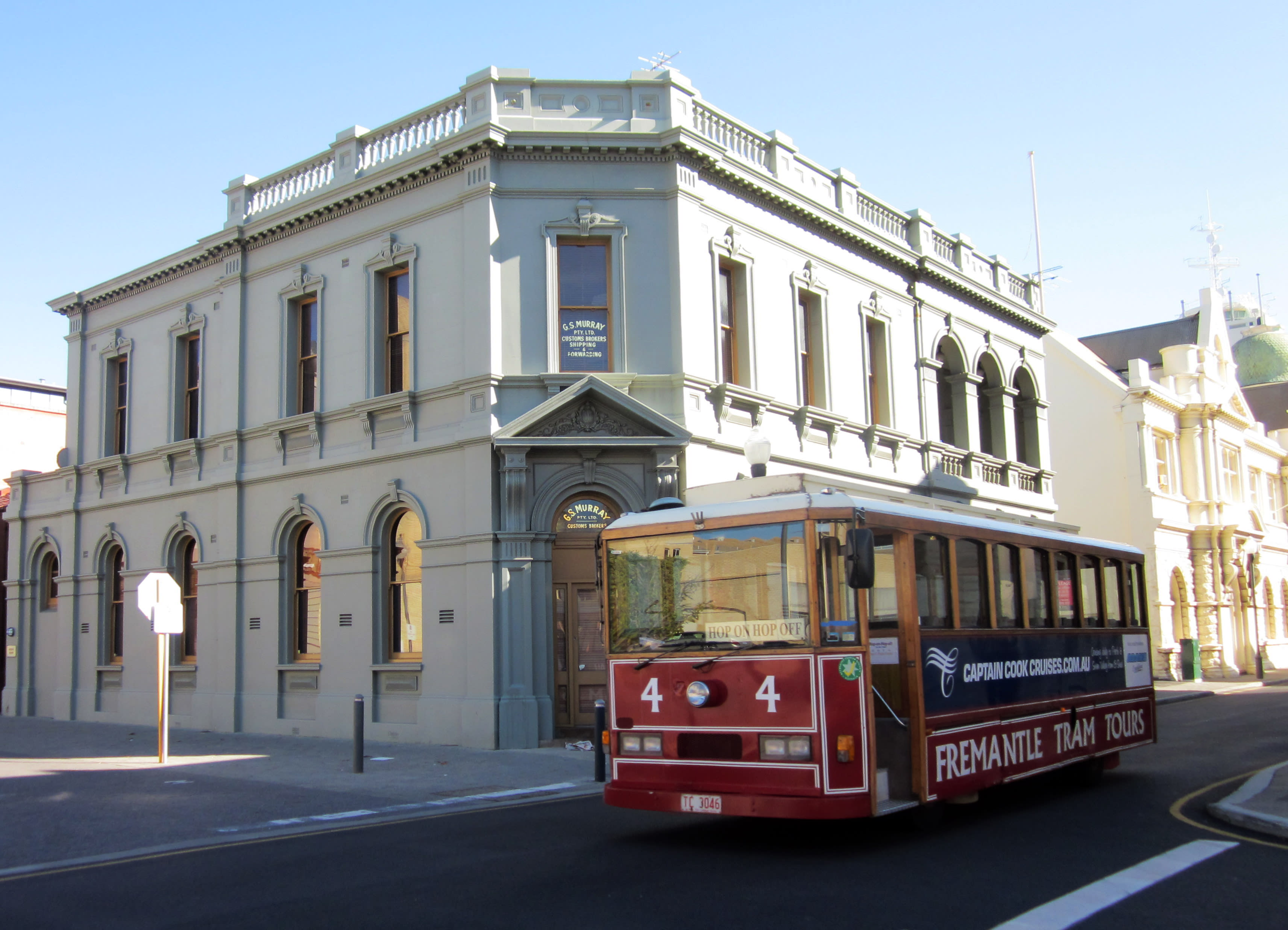 Glistening cerulean coastline, a thriving arts scene, craft breweries and hip cafés – welcome to Freo (as the locals call it). Around a 30-minute drive from Perth, this port town is a bohemian enclave awaiting exploration.
For a quick tour around the sights, why not hop on a Segway experience? You even have two options to pick from. As a Pioneer Explorer, you'll whizz past 19th-century buildings and set foot inside a former convict prison. Alternatively, the Absolute Freo takes you to the Fremantle War Memorial, along the sun-soaked coast of Bathers Beach and around the lush gardens of Monument Hill.
Feeling peckish? Head for the Fishing Boat Harbour. Here you can sip locally brewed beer before sating your hunger in a fish and chip shop.
7. Meet some furry, four-legged locals at Kings Park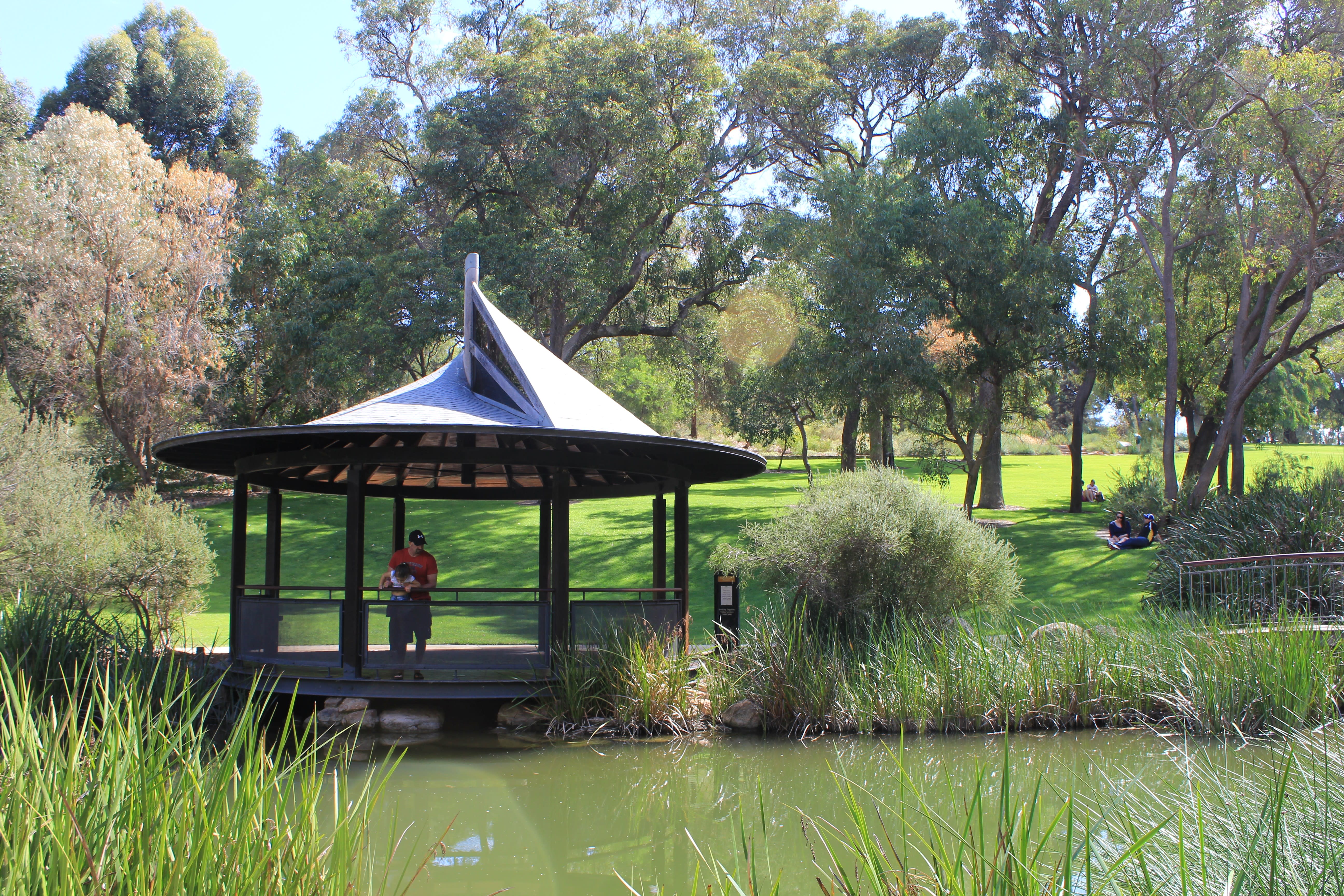 Overlooking the shimmering Swan River, Kings Park is an elevated reserve on Mount Eliza that stretches across 990 acres. A blend of lush native bushland and manicured botanical gardens, the park is home to over 70 species of birds, including fan-tailed cuckoos and dazzling rainbow lorikeets.
Take a Perth and Fremantle City Explorer tour and you'll call in at Kings Park to see the famous 750-year-old boab tree.
Tip: if you visit at dusk, you might just catch a glimpse of flying fruit bats and shy brushtail possums.
8. Spot whale spouts and tail slaps off Fremantle Harbour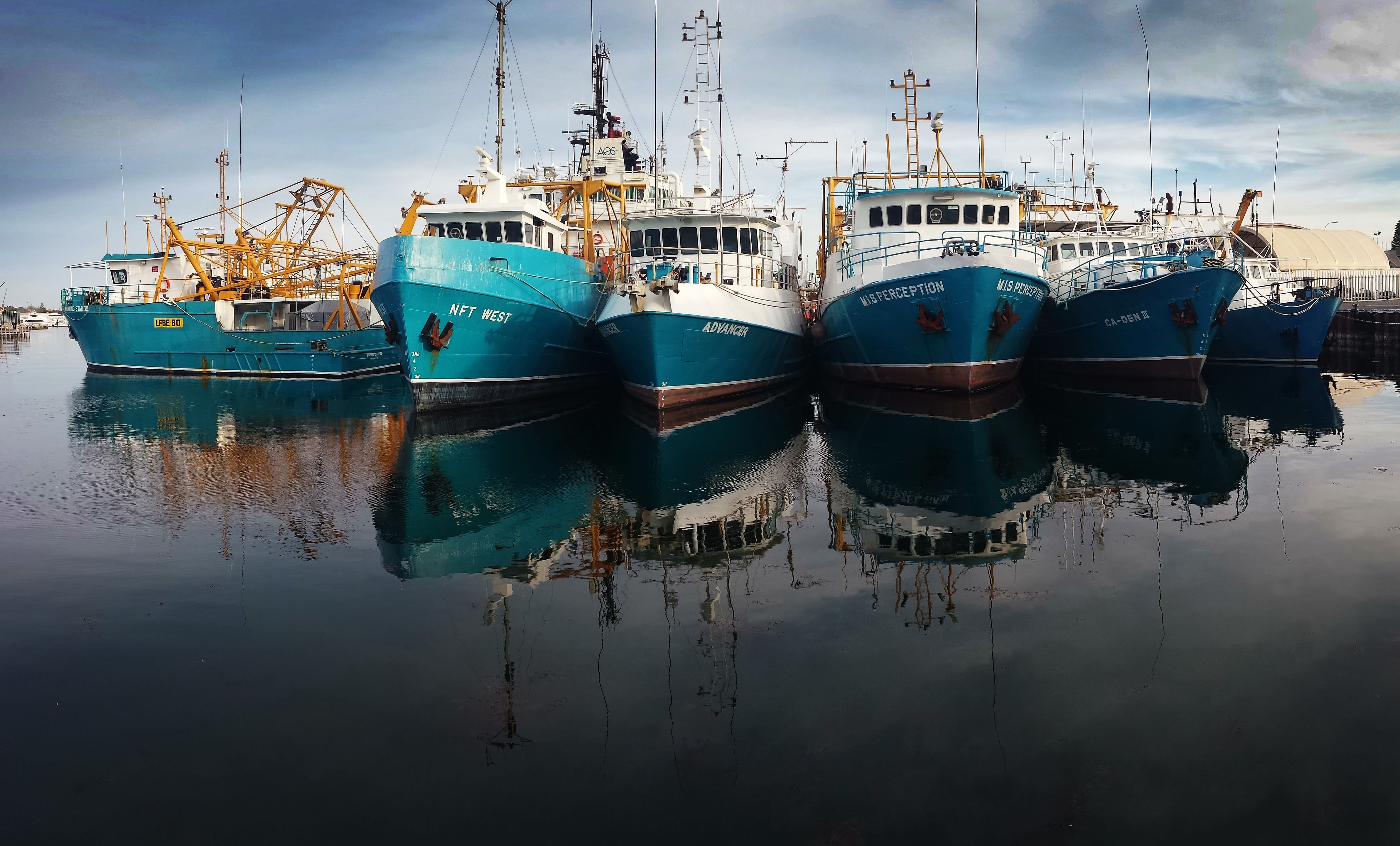 It's not every day that you see a whale or two during a city break. Yet go on a seasonal whale-watching experience from Fremantle Harbour and you'll be whisked across the waters for a thrilling 2-hour aquatic expedition in search of the largest mammals on earth.
Aboard a sleek luxury vessel, expert guides provide live commentary and tell you interesting facts about whale song. All you need to do is take in the spectacular views of the city skyline and Rottnest Island, and keep an eye out for spouts and tails. If you're lucky, you might see a humpback, southern right or even a mighty blue whale.
9. Wander round the hidden side of Perth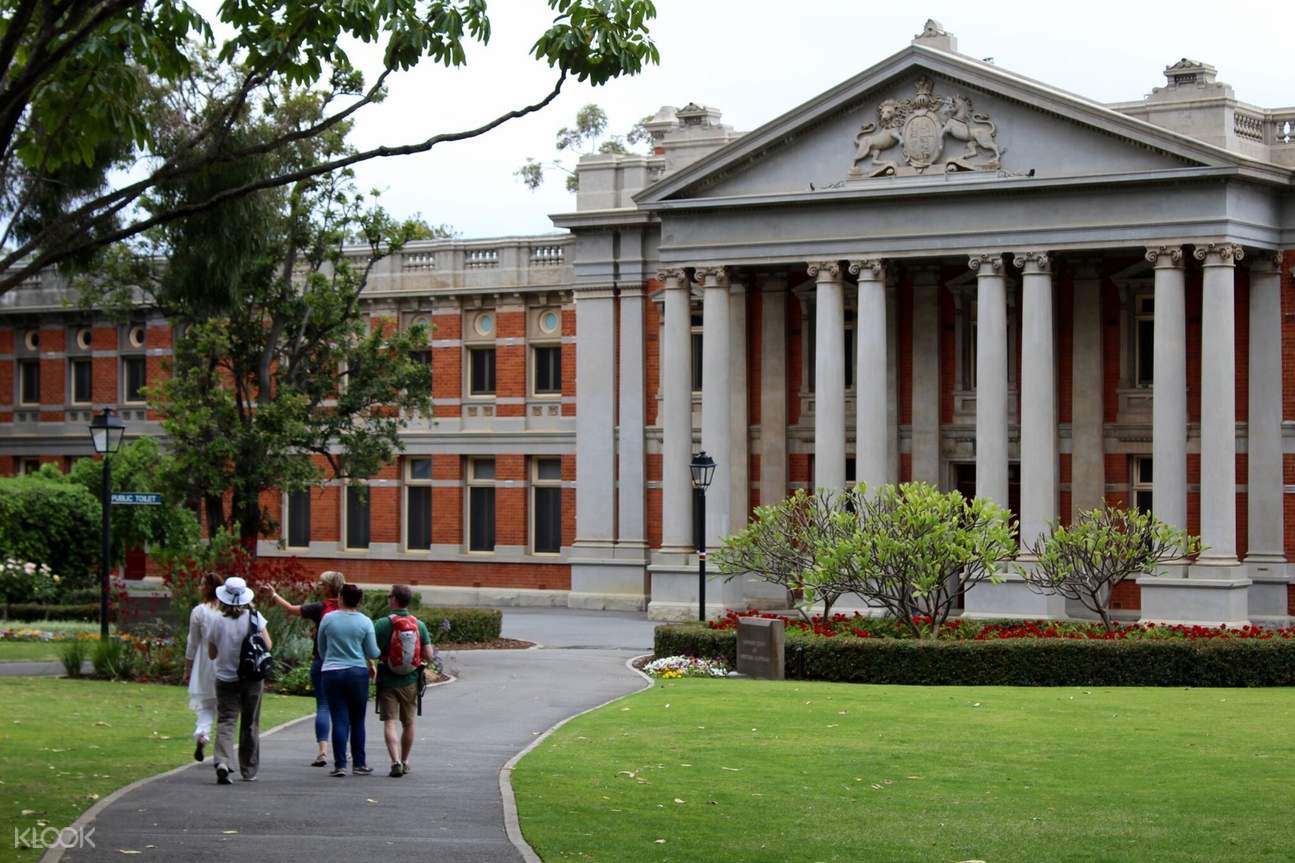 Put your best foot forward to explore all that Perth has to offer. From the bustling bars, trendy restaurants and home-grown designer outlets of the Northbridge district to the vibrant graffiti on Hay Street, there's plenty to pack in.
Go on a city exploration walking tour and your knowledgeable guide can tailor the trip to your group's interests. Peruse hidden parts, learn more about the city's history or even get advice on planning a Perth night out!
10. Discover historic York and Aboriginal culture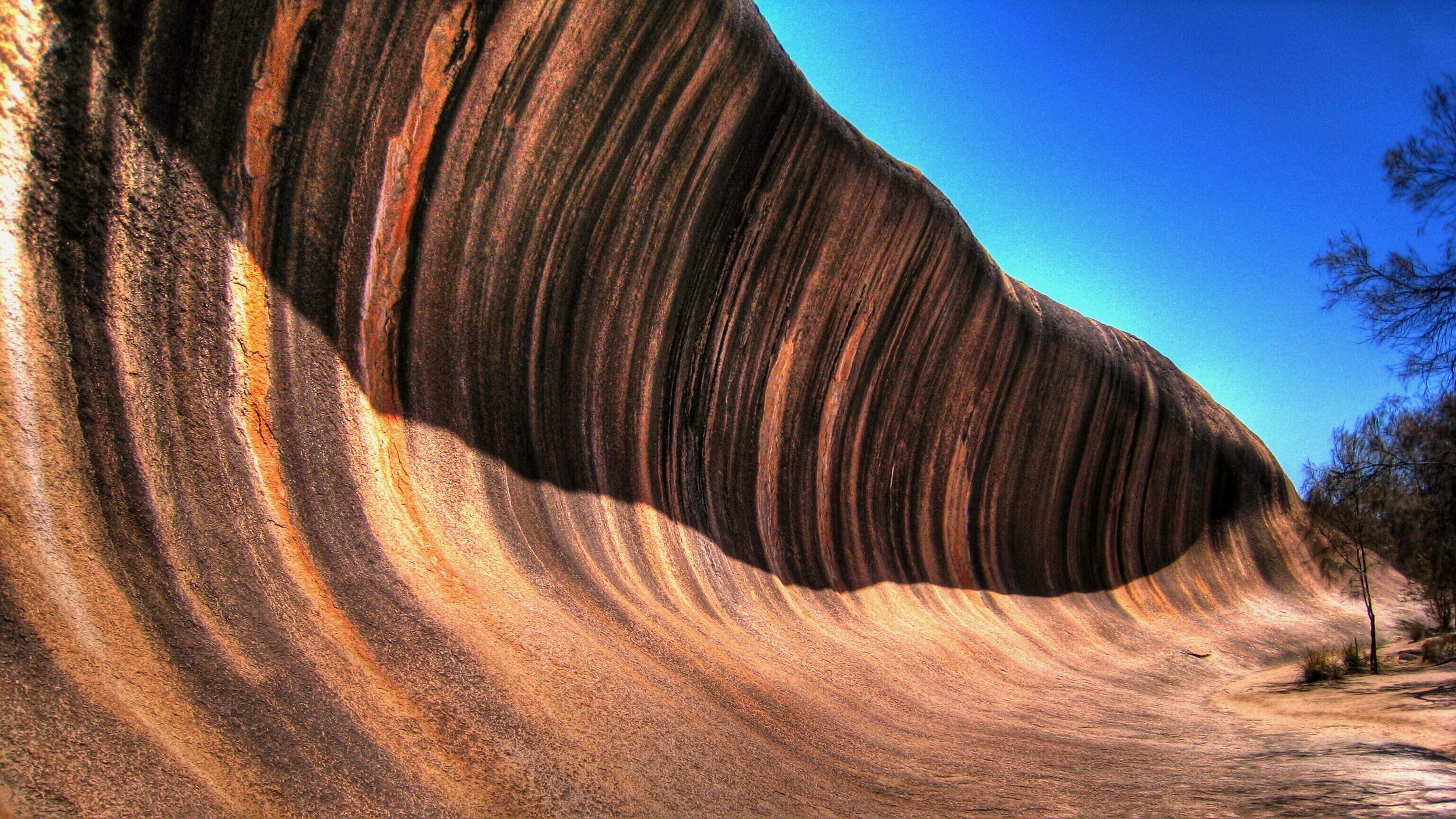 Venture a little beyond Perth itself and you can delve deep into the region's fascinating past. On a guided tour, you can explore the historic town of York, which was the first inland European settlement in Western Australia. Prepare to be amazed by Wave Rock – a giant natural granite formation that dates back 2,700 million years. Nearby, the Humps and mystical Mulka's Cave are home to a whole display of Aboriginal cave art, including hand stencils, paintings and drawings, which are still sacred to the Noongar people.
Perth will have you grinning like a Cheshire cat – or rather a quokka!
Where to stay in Perth: