Soak up the sights in the City by the Bay
Steeped in Californian coolness, San Francisco is the hillside hometown of hippie counterculture and tech revolutions. It's also packed with (literally) unmissable attractions like the Golden Gate Bridge, Alcatraz Island and – our favourite spot – the colossal and mouth-watering Chinatown. Grab an Explorer Pass to whizz around the sights by hop-on-hop-off bus, skipping the lines along the way.
So what are you waiting for? Read on for our top tips on what to do in San Francisco.
1. Get up close to an icon at the Golden Gate Bridge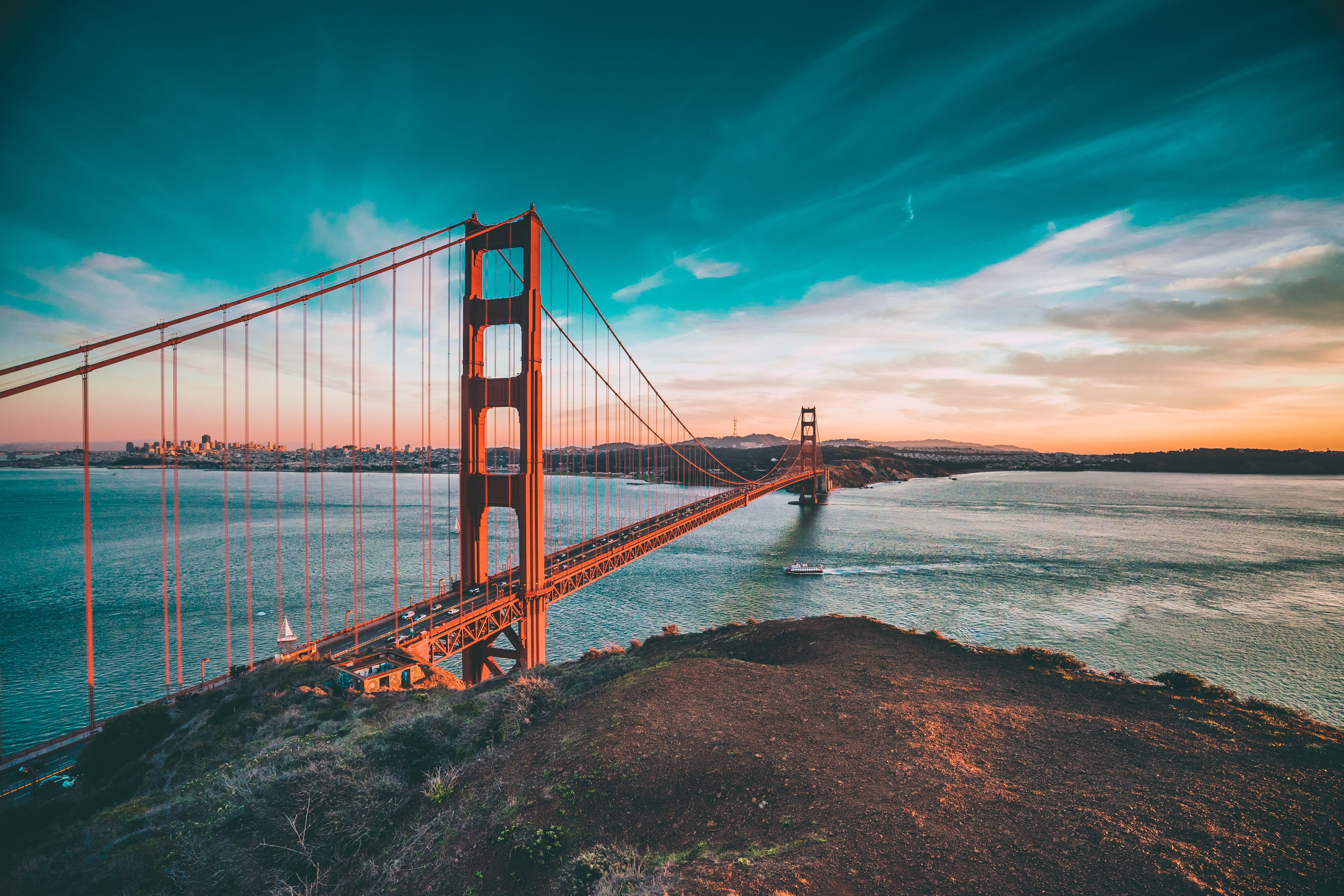 Standing proud between San Francisco and the rolling green spaces of Northern California, the 227m-high Golden Gate Bridge straddles a narrow strait leading to the bay. This rust-orange wonder of modern engineering is held up by hundreds of cables that allow it to bend and move in San Fran's mighty winds. To feel the vibrations yourself, hop on a 3-hour bike tour or stroll the 2.7 kilometres across the blustery sidewalk, pausing halfway to pick out the city's landmarks.
Tip: Beware of the fog! San Francisco's legendary mist can descend quickly, so be sure to bring layers for those temperature drops.
2. Break out to Alcatraz Island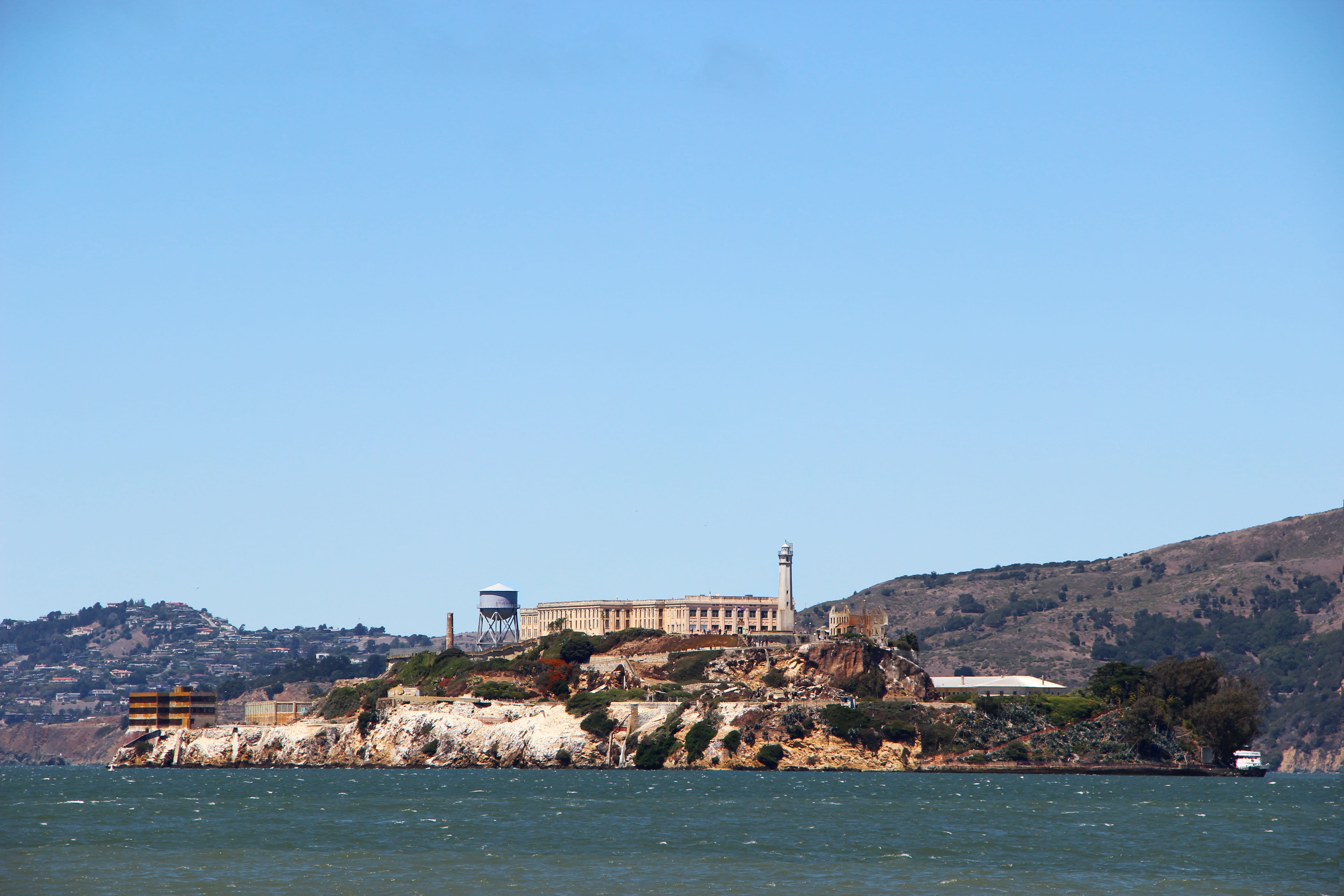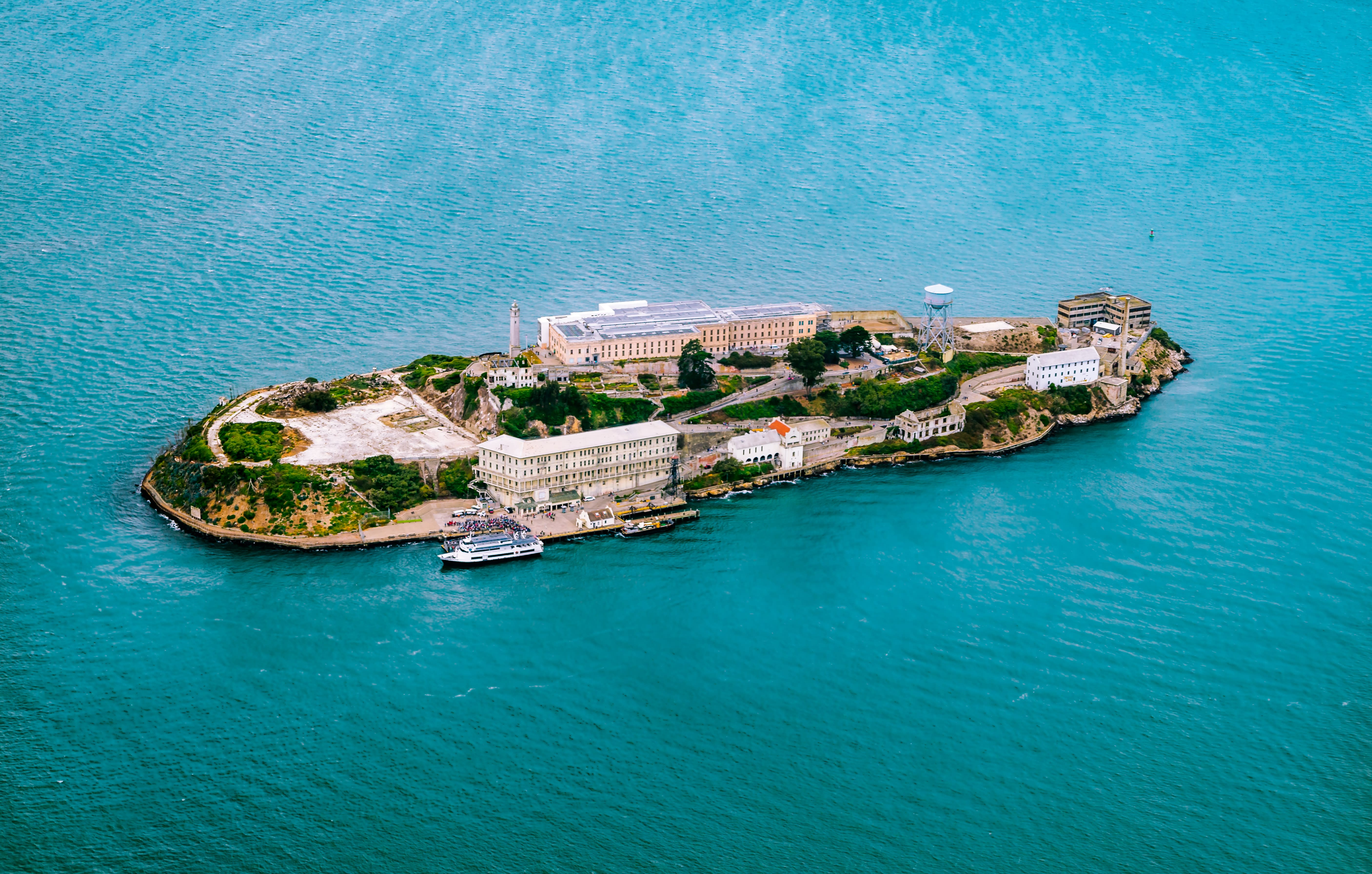 Alcatraz Island lies just 2.4 kilometres from the shores of San Francisco. It was once home to one of the most infamous prisons in the world – considered inescapable due to the treacherous waters surrounding it. Among the inmates was notorious gangster Al Capone, who served time in the high-security block in the 1930s. Visitors can brave the pitch-dark solitary cells where he likely ended up on occasion.
3. Reel in fun, food and fairground rides at Fisherman's Wharf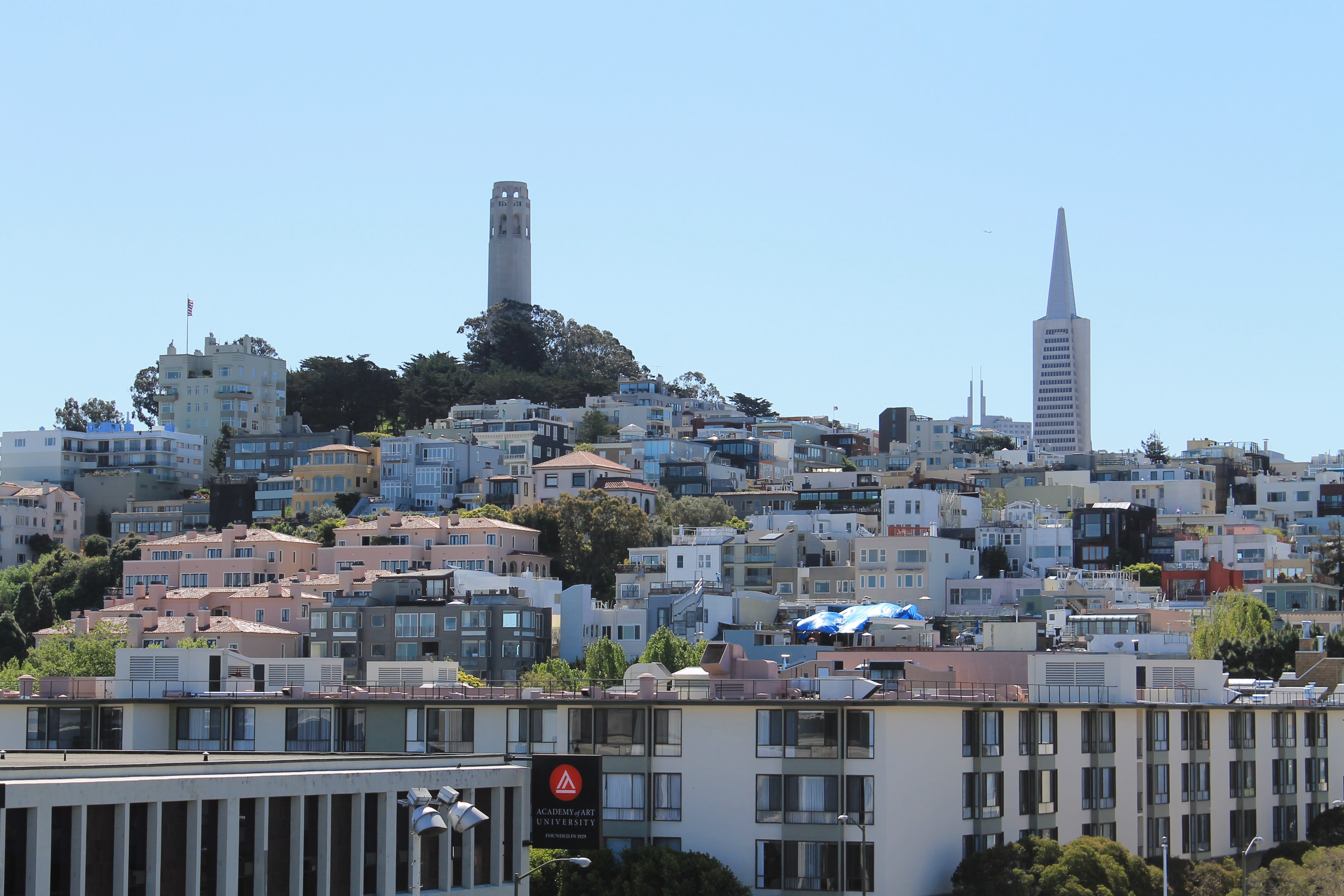 Found in San Francisco's northern waterfront, bustling Fisherman's Wharf is filled with old-fashioned amusements, street performers and a colony of honking sea lions. At PIER 39's entertainment zone, get your thrills on fairground rides and the 7D Experience DarkRide roller-coaster. Once you've worked up an appetite, head to the renowned seafood stands dotted around the quays. You could try freshly steamed crab, creamy chowder or – our personal fave – zingy shrimp cocktail.
4. Find your fortune (cookie) in Chinatown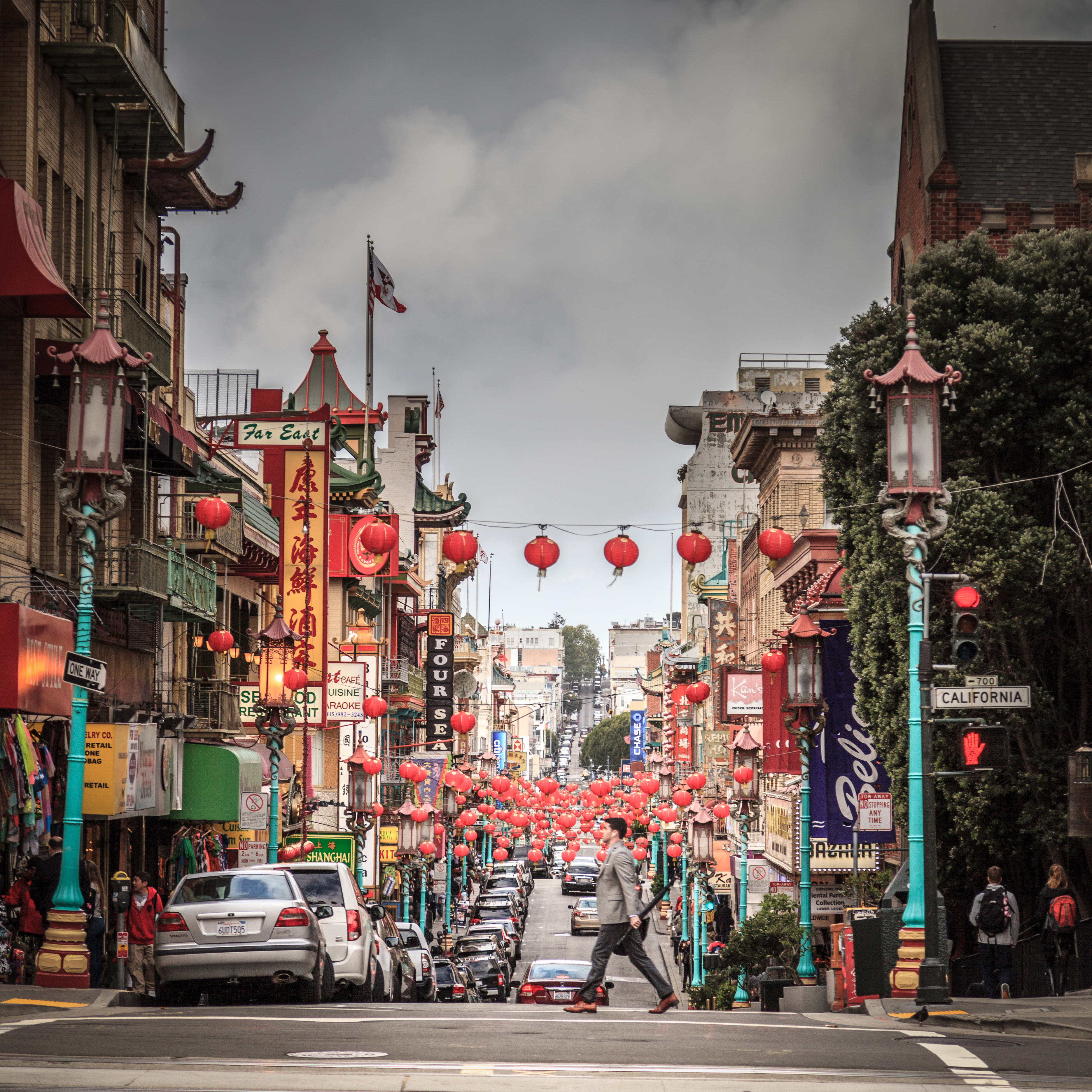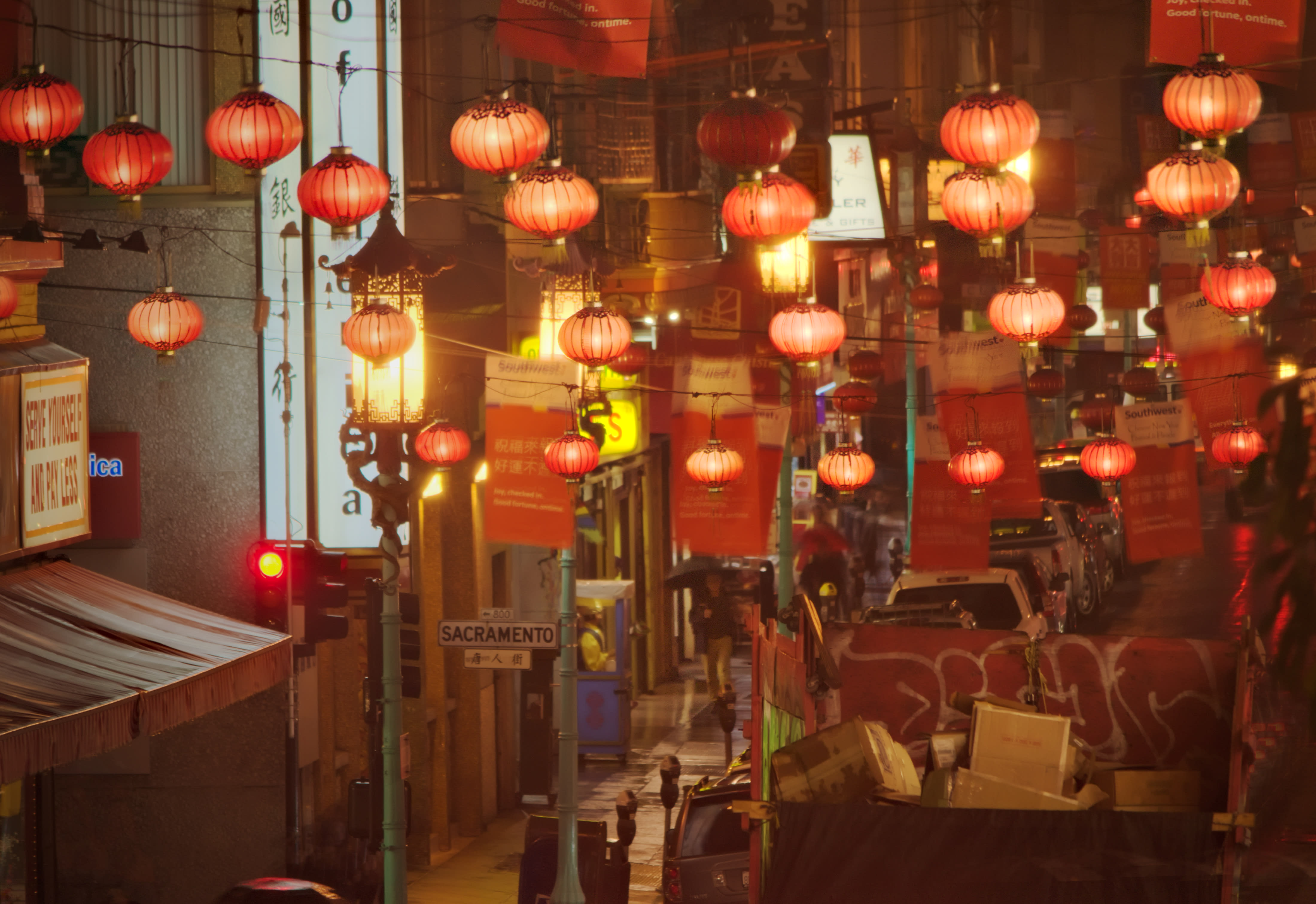 Covering more than 20 city blocks, San Francisco's Chinatown is one of North America's biggest and busiest. Pass through the Dragon Gate on Bush Street before getting happily lost in the labyrinth of alleyways. Kitsch, pagoda-style architecture rubs shoulders with rustic clinker-brick buildings, and balconies jut precariously out over the lanes below. Expect markets that sell everything from Mahjong sets to kites to tea leaves. When you're done shopping, refuel with sweet mooncakes and fried won ton-style treats.
5. Peer at and ponder world-class art at SFMOMA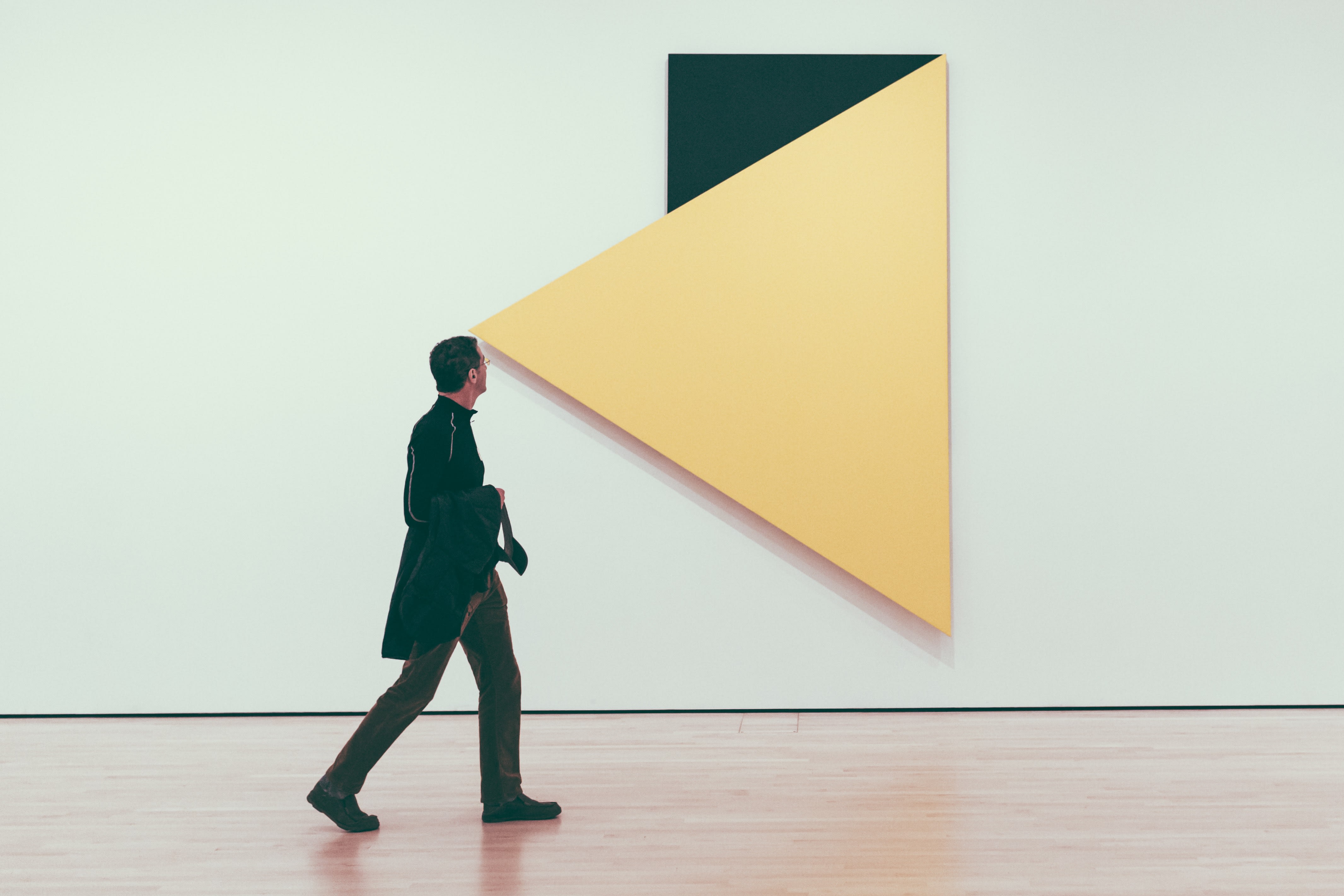 Following an eye-wateringly ambitious expansion, San Francisco's Museum of Modern Art is now the largest venue for contemporary art in the USA. The ground-breaking collection has been snapping up influential and controversial paintings, sculptures and photographs since 1935. Be dazzled by pieces from Frida Kahlo and Georgia O'Keeffe – as well as pop culture star Andy Warhol.
With a CityPASS, you can get three days of unlimited public transport. Hop off the cable car at Market and Powell and stroll a couple of blocks to SFMOMA.
6. Wonder while you wander in Yosemite National Park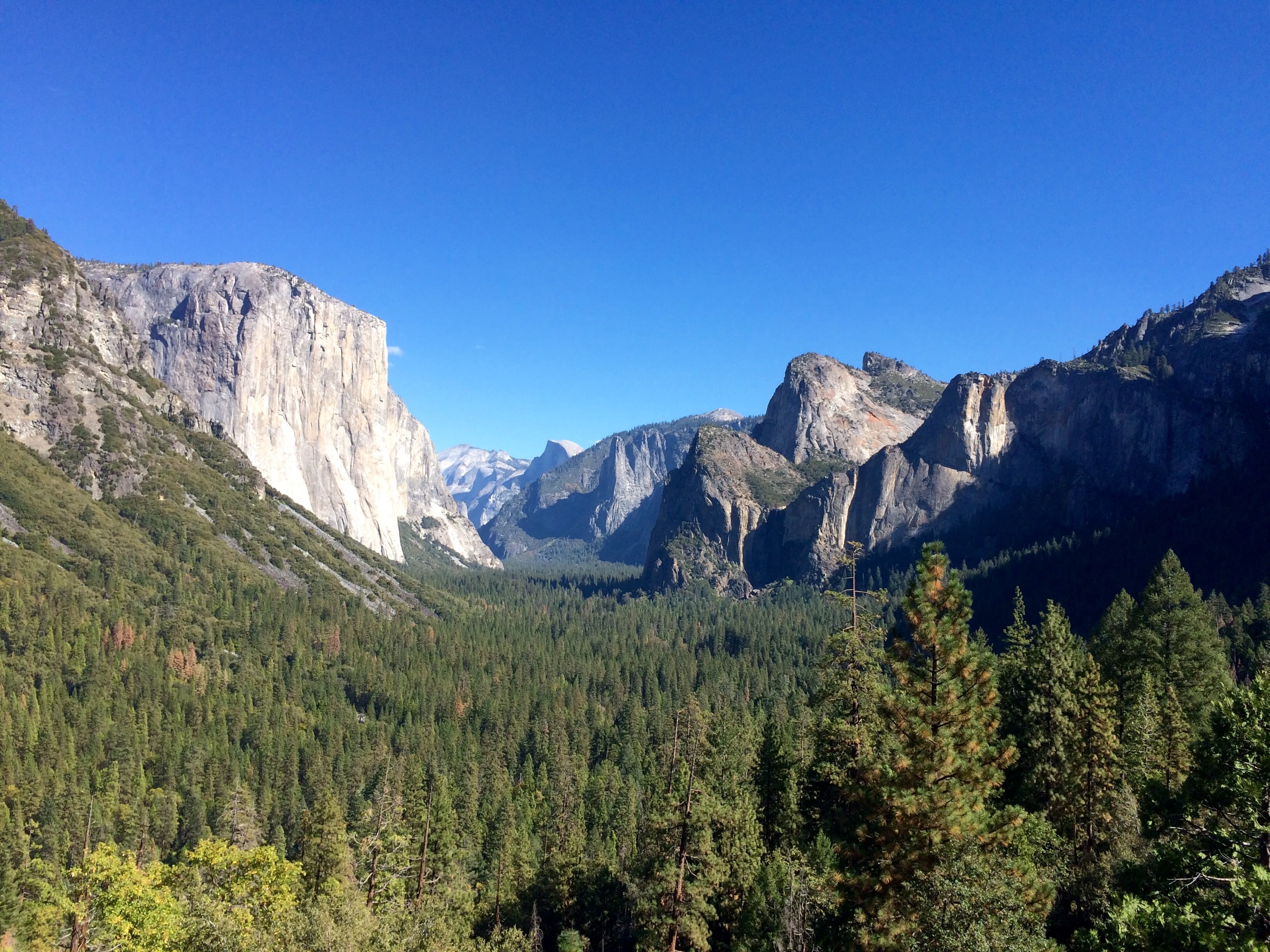 Book the Yosemite Day Tour to spend some time in this mesmerising national park. The massive rock formations of El Capitan and Half Dome are marvels of nature and geology with their sheer granite faces. At 188m tall, the thunderous power of Bridalveil Fall is no less of a spectacle – you can follow the hiking trail to explore its spray-soaked base. Follow in the footsteps of photographer Ansel Adams and capture the soaring peaks and wildflower meadows in dramatic black-and-white shots.
7. Feast like a foodie at the Ferry Building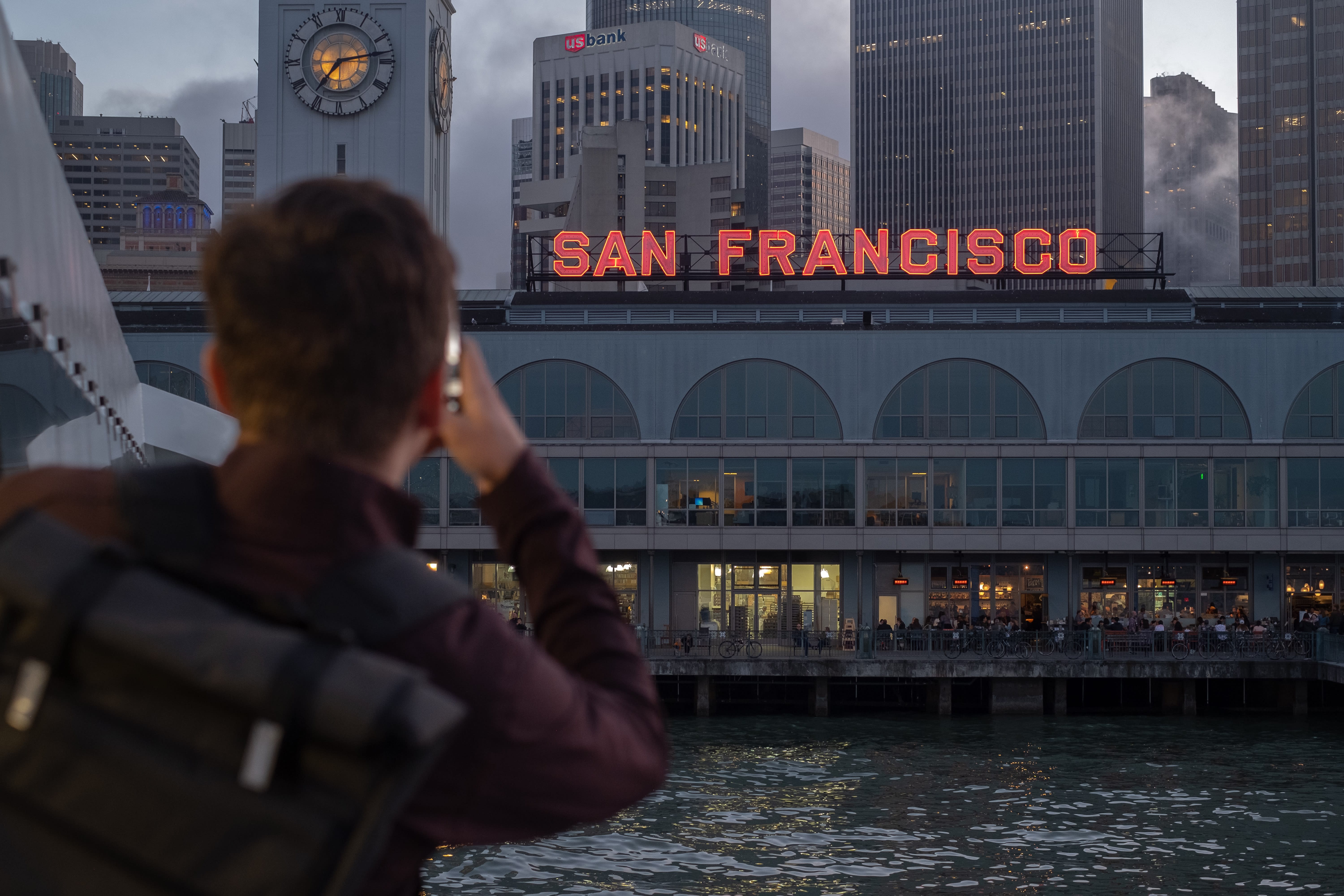 San Francisco is a food-lover's dream and the gastronomic haven of the Ferry Building is a particular draw. Facing the bay from The Embarcadero waterfront, this grand ship terminal's merchants and chefs host around 40,000 visitors per week. The Ferry Plaza Farmers Market here is the place for prime Californian produce. Choose between dishes like crispy empanada pastries, fluffy omelettes and fresh, salty oysters – if you can!
Get on a 3-hour walking tour around North Beach and Little Italy to learn about – and, more importantly, taste – some of the city's favourite recipes.
8. Do the twist on Lombard Street's loops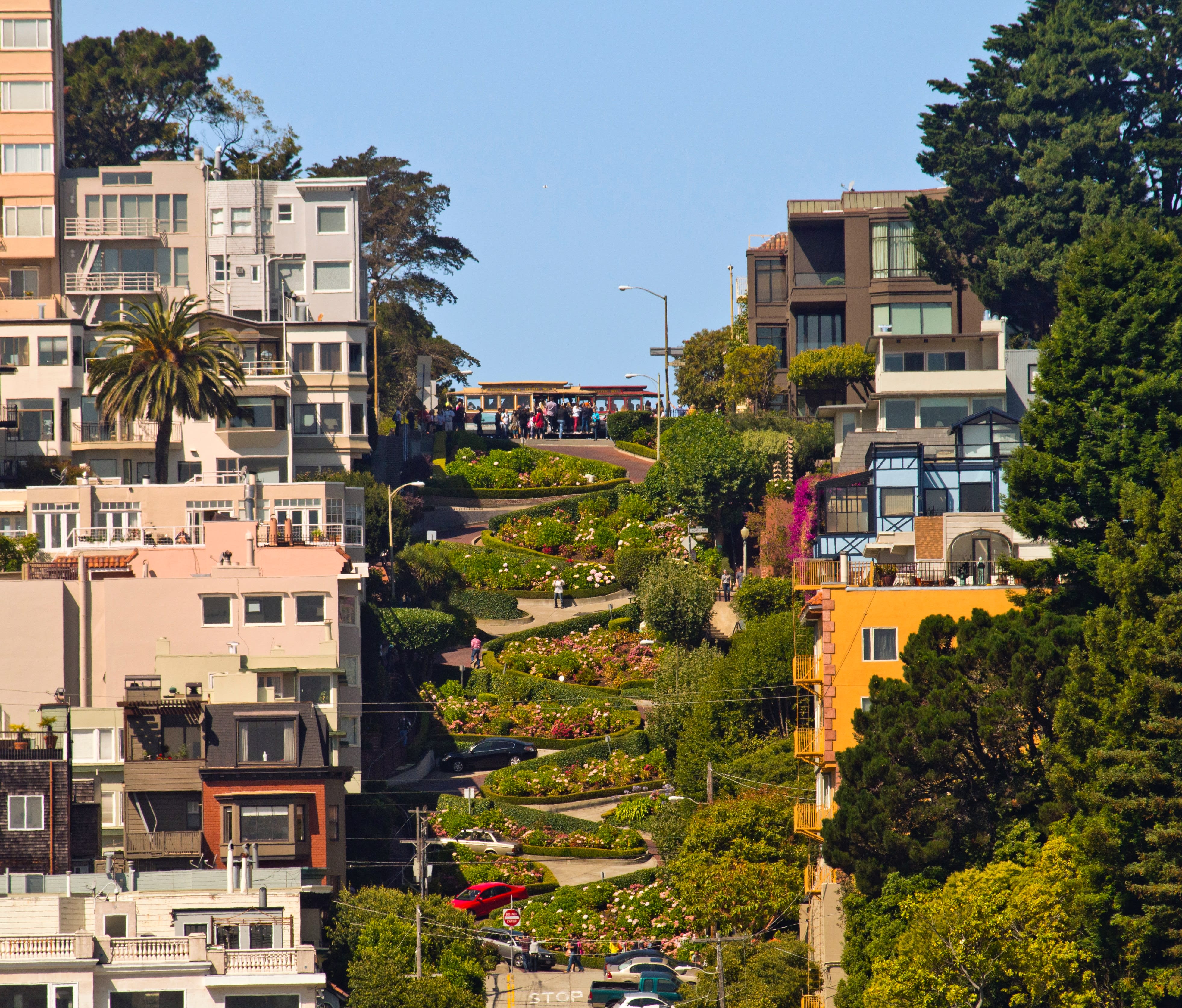 Is it the most crooked street in the world? Actually, no – but Lombard Street's famous, zigzagging curves are typical of San Francisco's hillside location. The route had to be designed this way or it would be way too steep to navigate. Drive down the super-tight switchbacks between Hyde and Leavenworth if you dare; clamber up on foot if you've got the energy to spare. As you catch your breath at the top, peer out at the view from Coit Tower, a beacon and landmark perched on leafy Telegraph Hill.
To give your feet a rest from the hills, jump on the San Francisco city bus day tour for a whistle-stop itinerary, including Lombard and other intriguing attractions.
9. Sip on Chardonnay in Sonoma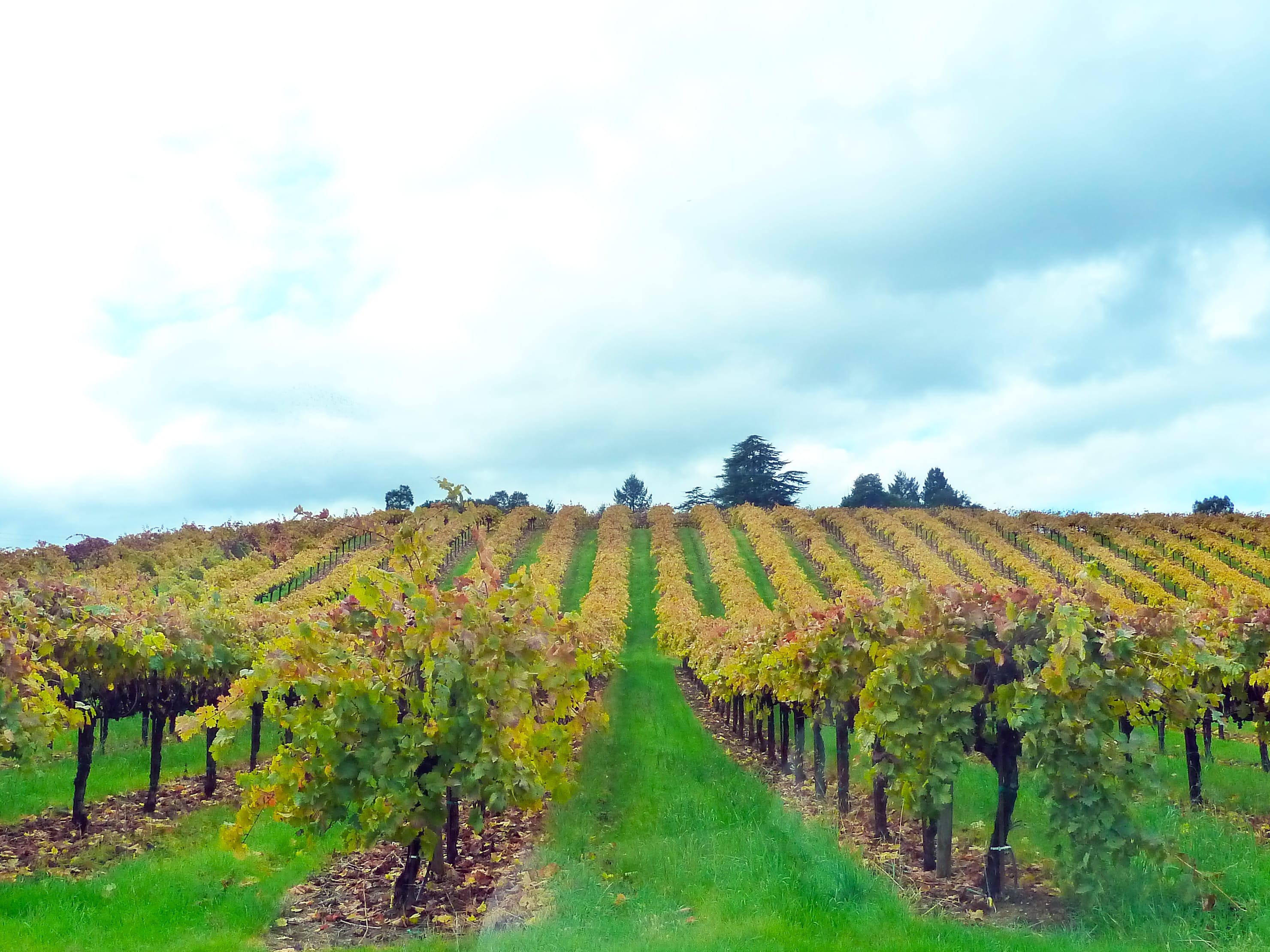 A day trip to Sonoma County and neighbouring Napa lands you in one of the world's most renowned wine-making regions. Here, vineyards stretch down valleys towards the shores of the Pacific Ocean as their grapes soak up the Californian sun. The tour takes in wineries where you can see how a premium vintage is made before tasting the finished product.
10. Take a breather from the city in scenic Sausalito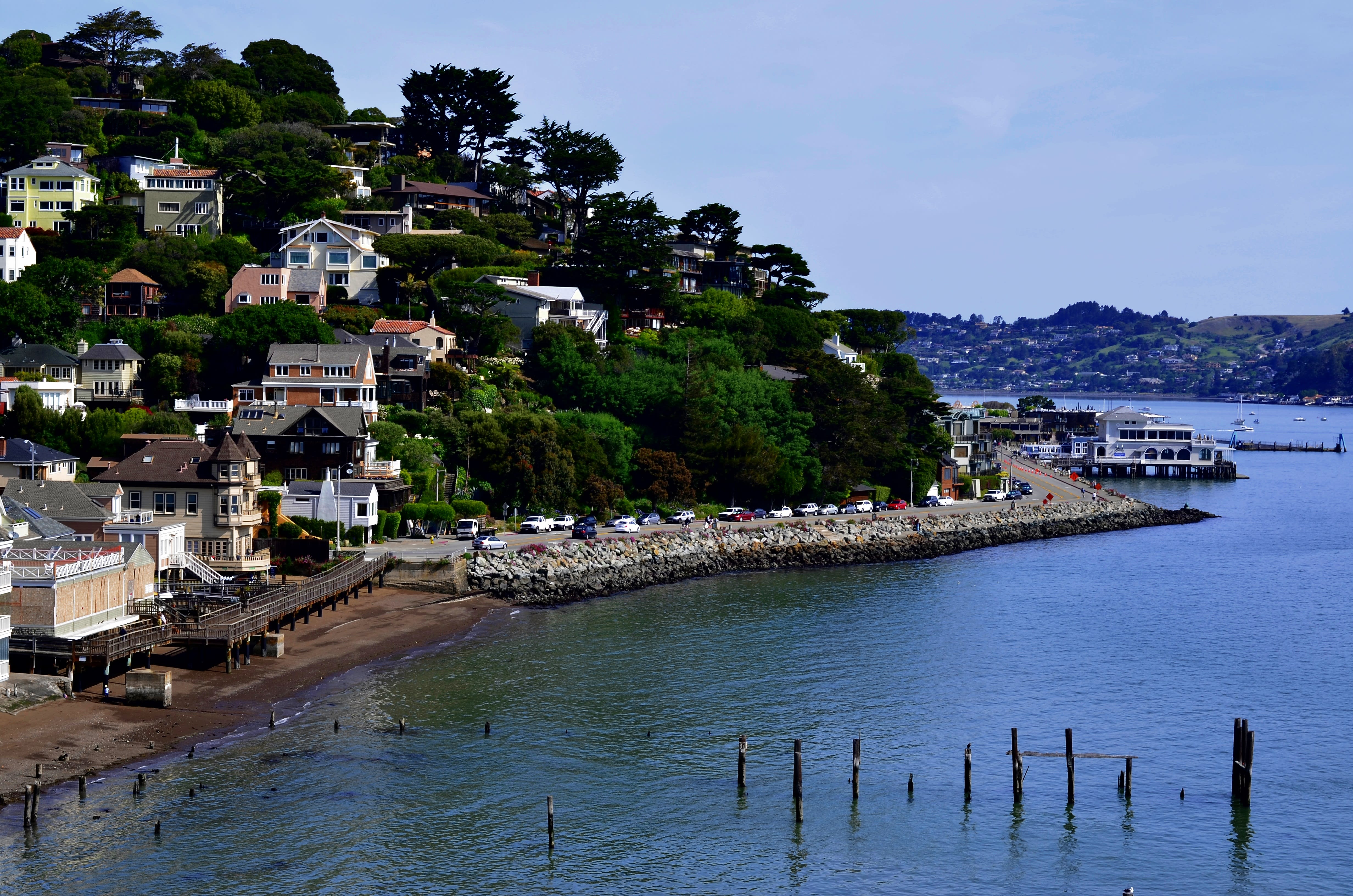 Across the bay from San Francisco, Sausalito offers panoramic views of SF's skyline – perfect for the ultimate souvenir selfie. This beachside town backs onto 80,000 acres of countryside that make up the Golden Gate National Recreation Area. In Muir Woods – named for the father of American National Parks, John Muir – you can hike trails to see the epic redwood trees towering up to 80 metres overhead.
Where to stay in San Francisco: