Natural wonders and adrenaline-fuelled fun in Te Ika-a-Maui
If you're anything like us, you started planning a trip to New Zealand as soon as Frodo set off from Bag End. The country's North Island – also named Te Ika-a-Maui for the mythological fish of a Māori demigod – certainly lives up to its legendary status.
It's got everything from jaw-dropping phenomena, like the Rotorua geysers and iridescent Waitomo Caves, to the cinematic magic of the Hobbiton set. Whether exploring Auckland's seaside streets or feeling the buzz in the skydive haven of Taupo, your time here is set to be loaded with unforgettable experiences.
Check out our list of North Island's most thrilling adventures:
1. Go from beach to city to bay in Auckland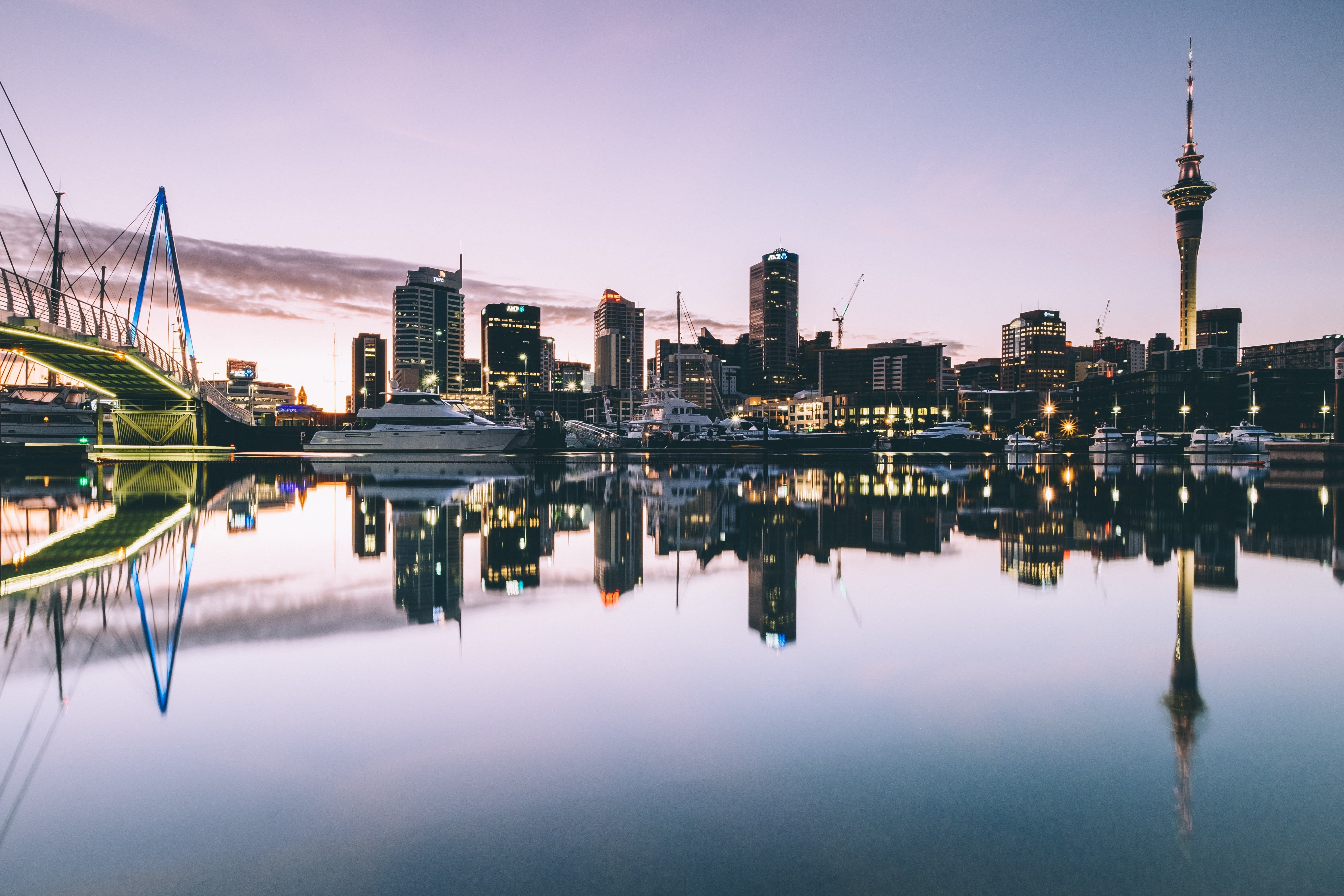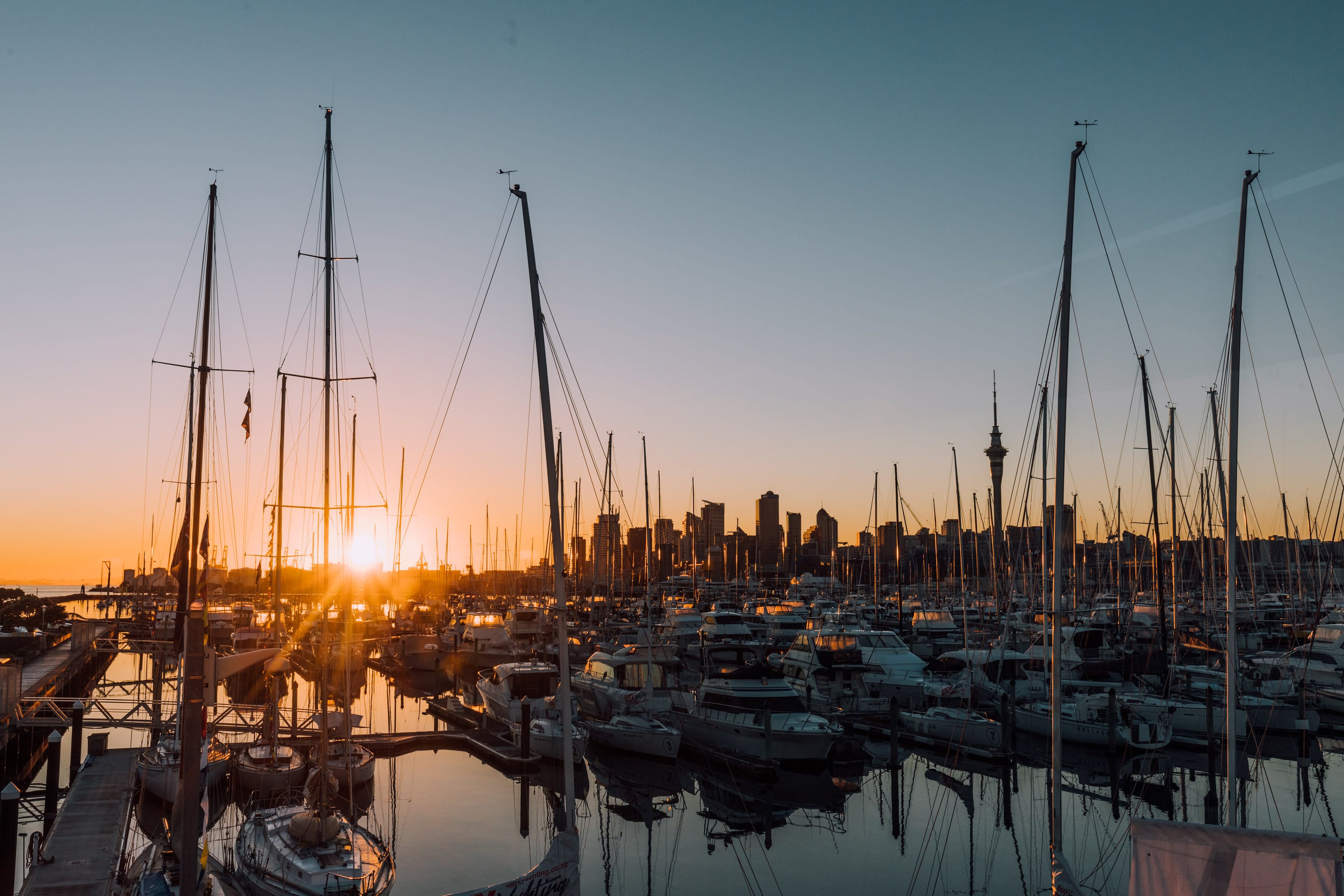 Chances are you'll start your trip in Auckland, the most populous city in New Zealand. Not only a great launching pad for the rest of the Island, the 'City of Sails' is also a vibrant metropolis surrounded by bays, beaches and wineries. Climb the 60-storey Sky Tower for views over the Viaduct Harbour, and – if you dare – you can even bungee jump off the top!
To see the city from the water, hop on a Auckland Day Tour, which includes a Fullers Harbour Explorer Cruise.
2. Search for Bilbo in Hobbiton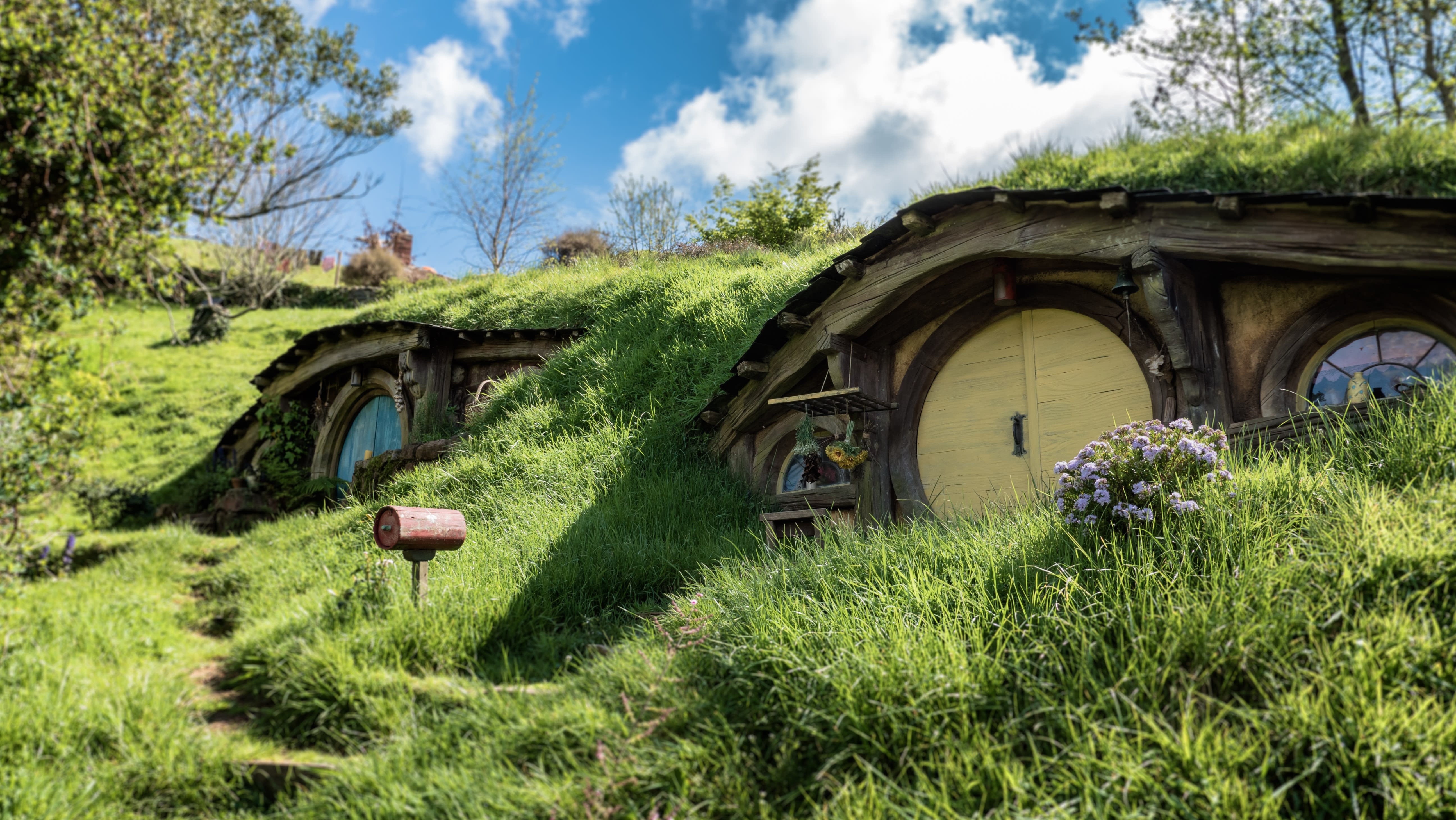 Whether a Tolkien fan or not, you're sure to find Hobbiton more enchanting than Gandalf's fireworks. This permanent movie set village is nestled in the small farming community of Matamata and enveloped by lush countryside. On Klook's Hobbiton movie set tour, guided by a fellow The Lord of the Rings enthusiast, you can investigate the Hobbit houses and drink a pint of Southfarthing ale at the Green Dragon Inn, just like Bilbo and the gang. It'll be tough to choose your favourite selfie – is it the one in Bag End, or underneath the Party Tree?
3. Get acquainted with glow-worms at the Waitomo Caves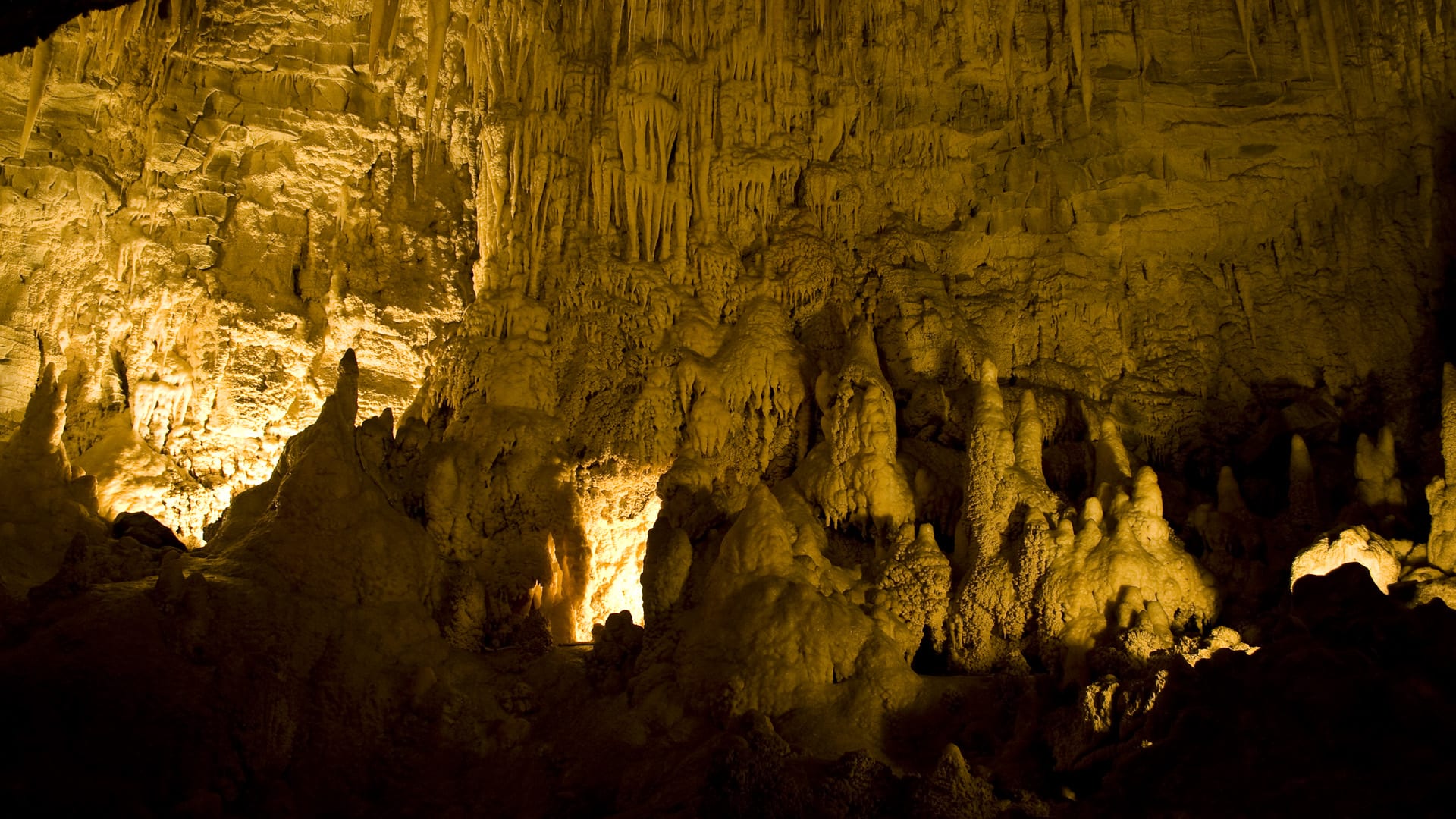 Only an hour's drive from the town of Hamilton lies one of New Zealand's most remarkable natural phenomena. In a pitch-black grotto accessible by an underground river, thousands of tiny glow-worms illuminate to create a galaxy of blue-green stars in the stone. If you don't mind jumping, climbing and crawling, you can take the adventurous route and go 'black water rafting' through the caverns in a rubber ring.
4. Reach new heights in Taupo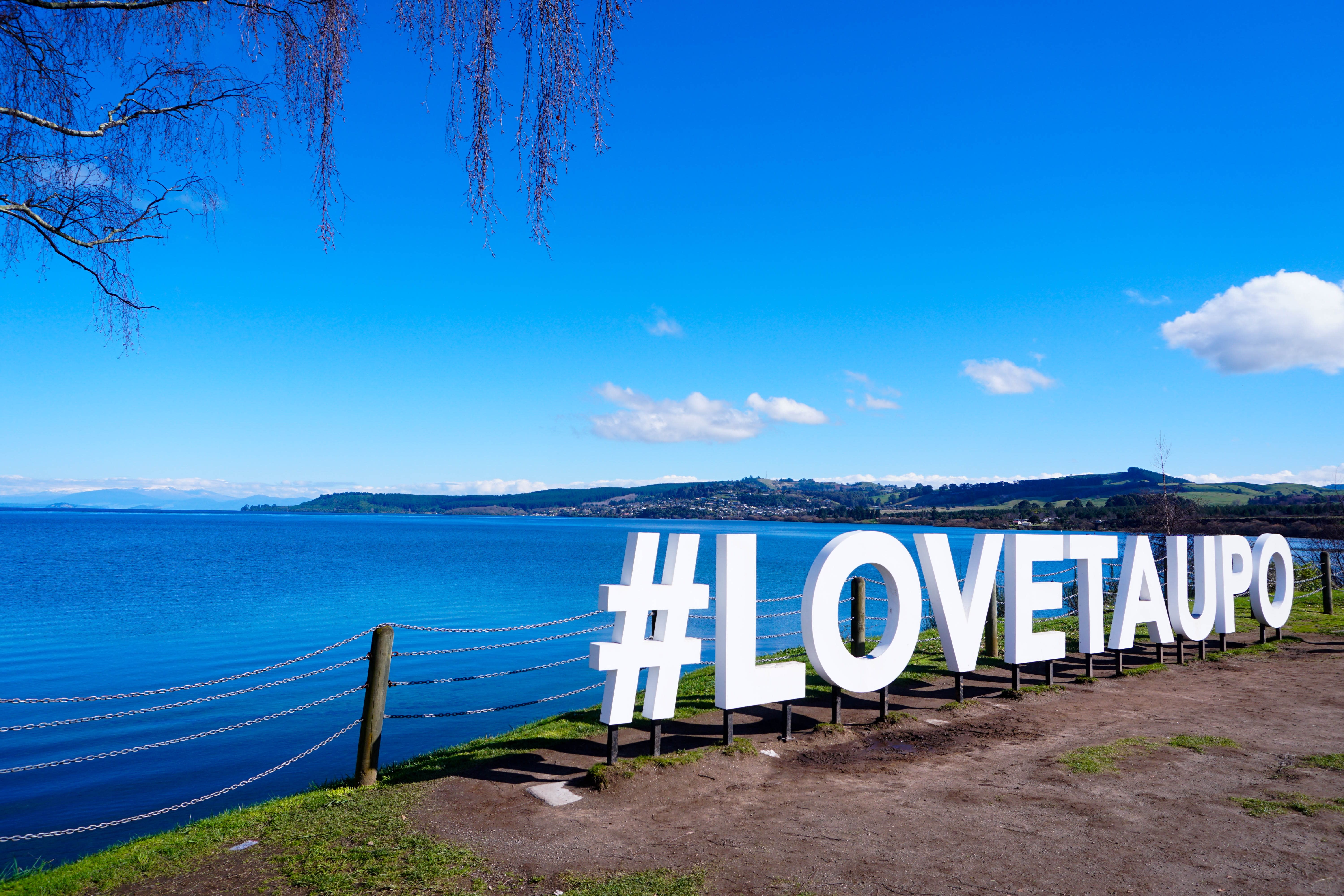 The modern-day bungee jump is a New Zealand invention, so where better to take the plunge than in its birthplace? Taupo is home to the highest 'water touch' facility in the country, where thrill-seekers leap from a platform 47 metres above the rushing Waikato River. If you'd rather fly free, this area is also known as the 'skydiving capital of New Zealand'. Soar over Lake Taupo, safely strapped to an expert instructor – and a parachute, of course.
You can bounce straight into these adrenaline-supercharged activities on a bungee-jump or skydive.
5. Slather yourself in sludge at Rotorua's spa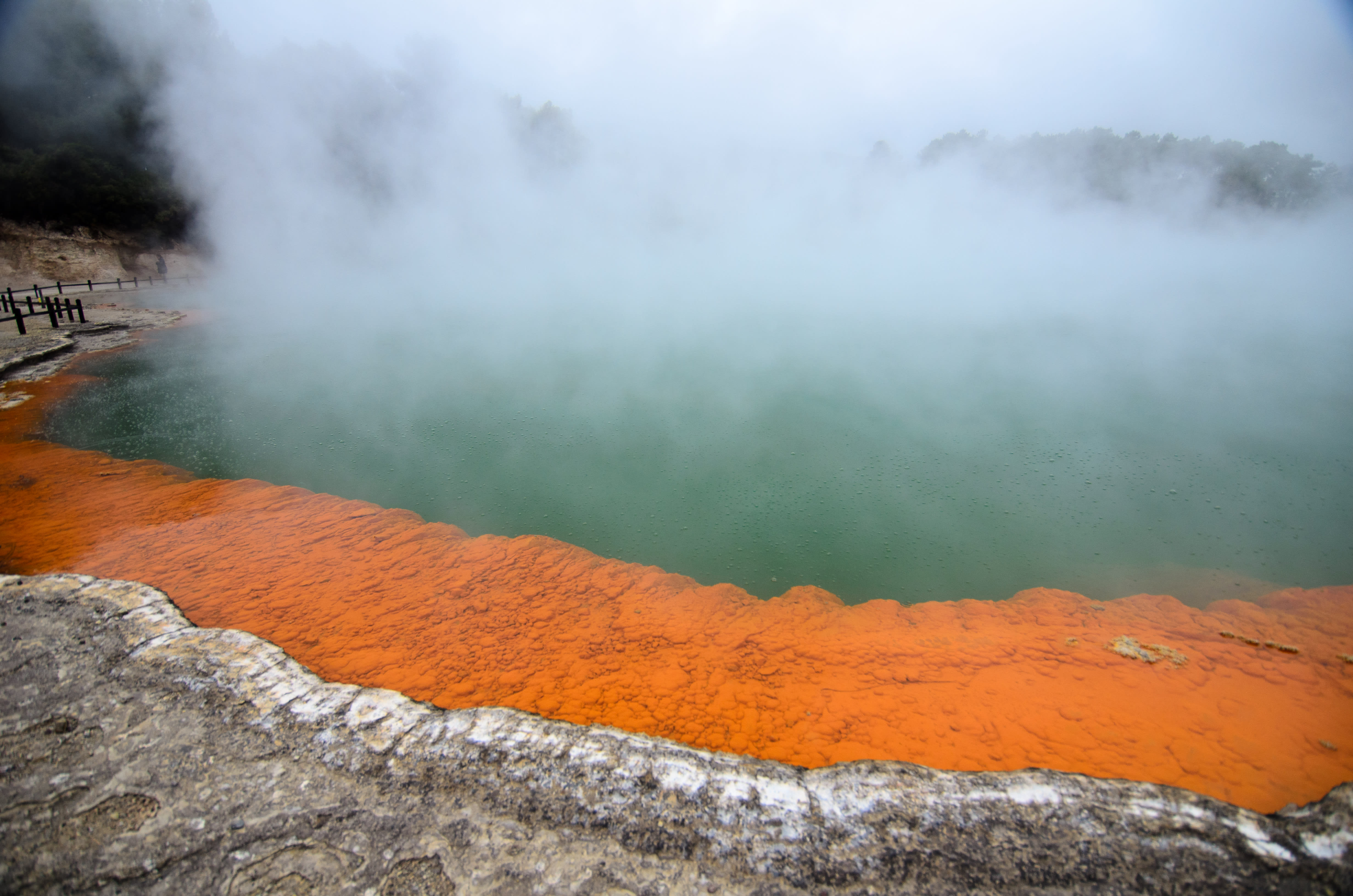 It might not seem pretty, but this natural skin treatment will leave you feeling silky smooth. Trust us, taking a mud bath at geothermal wonderland Hells Gate is more heavenly than it sounds! Follow it with a dip in a spring-fed waterfall or a walk among erupting geysers and steaming lakes. Back in the centre of town is another of earth's vents, Pōhutu (aka Big Splash). Its 30-metre-tall water and steam-jet expulsions are a photo opportunity not to be missed.
Ready to get stuck in mud?
6. Sail through the Bay of Islands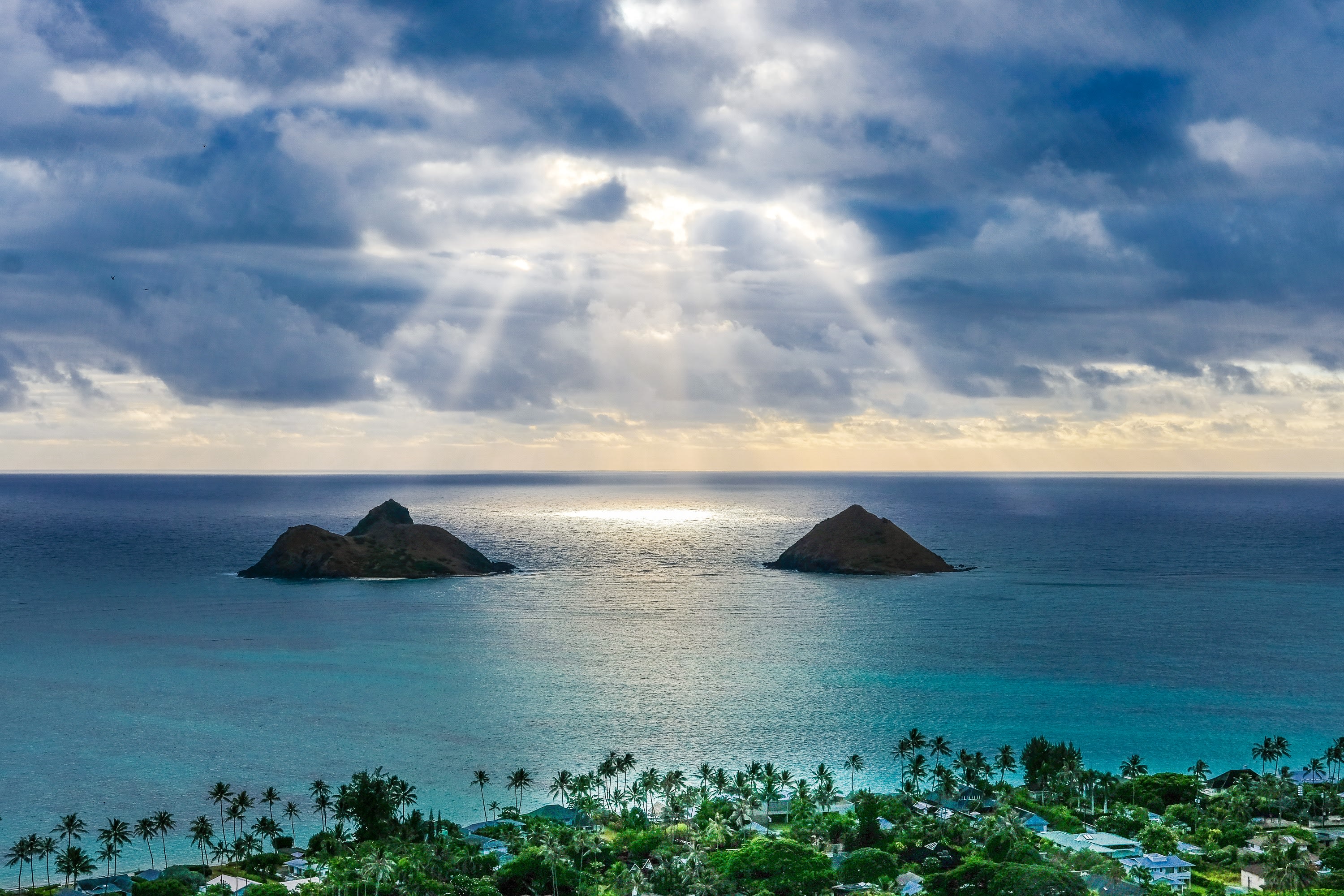 Home to more than 140 subtropical land masses, this archipelago near the northernmost tip of the country is teeming with marine wildlife. Our pick is Piercy Island's (Motu Kōkako) naturally formed sea tunnel. To get a sense of New Zealand's ancient past, visit Waitangi Treaty Grounds, a sacred site where the first settlement agreement was signed between the British Crown and the Māori people.
Join the Bay of Islands Tour to sail through 'The Hole in the Rock' before catching up on some history in Waitangi.
7. Go wine tasting at Waiheke Island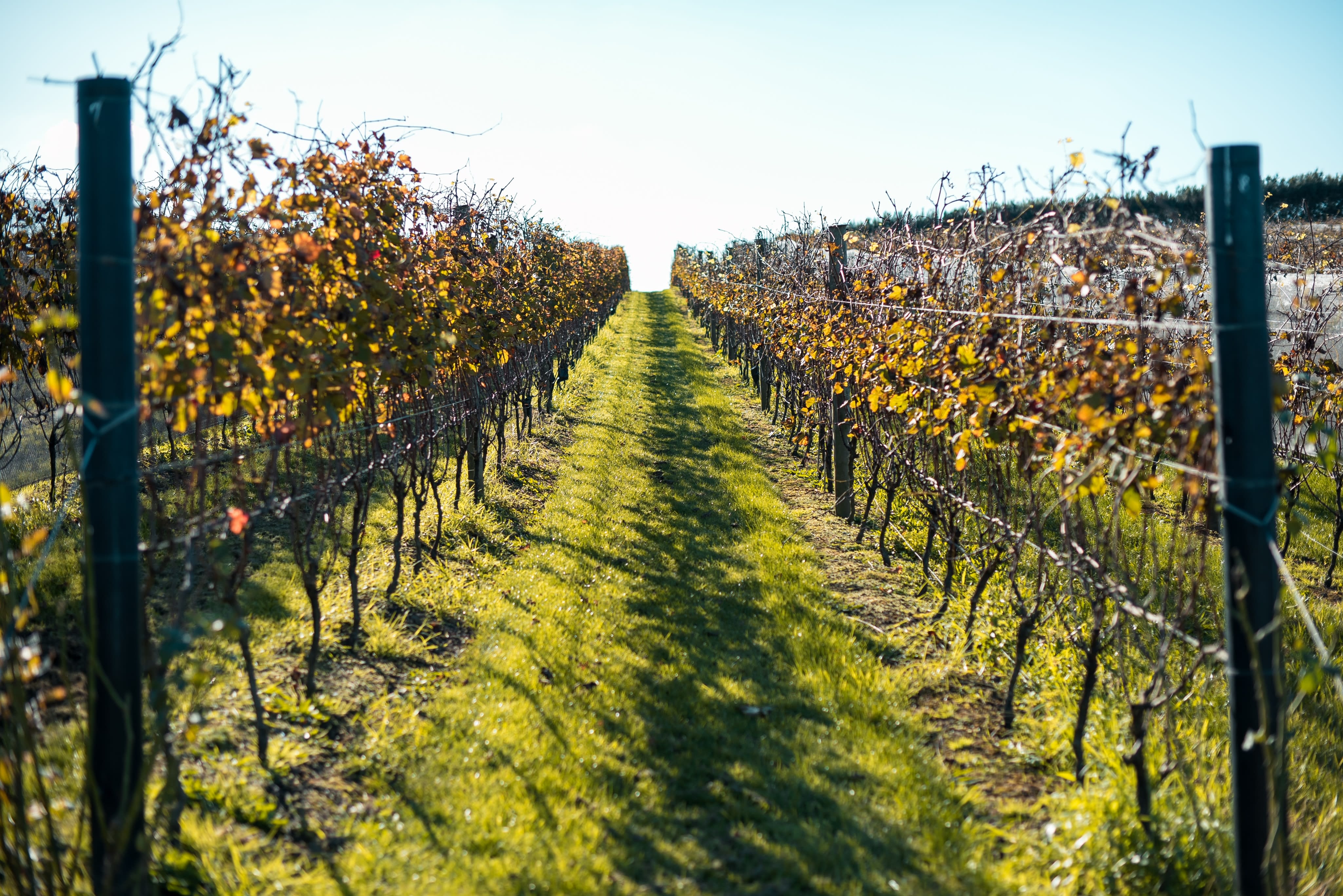 Just 40 minutes by ferry from Auckland, you'll be greeted by Waiheke's rolling vineyards, dense olive groves and pristine, sandy beaches. Bohemian vibes, food, art and wine rule – there are more than 30 boutique wineries on this 92km² paradise.
Indulge in samples across three vineyards, including lunch at celebrated Stonyridge, on a Waiheke Day Tour leaving from Auckland.
8. Check out Wellington's cool culture
This laid-back and compact capital city will charm you with its hometown feel. There's enough to keep you busy here, from colourful Cuba Street's eclectic bites to national museum Te Papa's indigenous culture displays. The old-fashioned, slope-hugging cable car is our personal fave. Make the ascent to check out sweeping hilltop views before being dropped back in the verdant Botanic Gardens.
For a whistle-stop trip around Wellington's highlights, book a hop-on and hop-off sightseeing bus tour.
9. Surf and trek the turf in the Bay of Plenty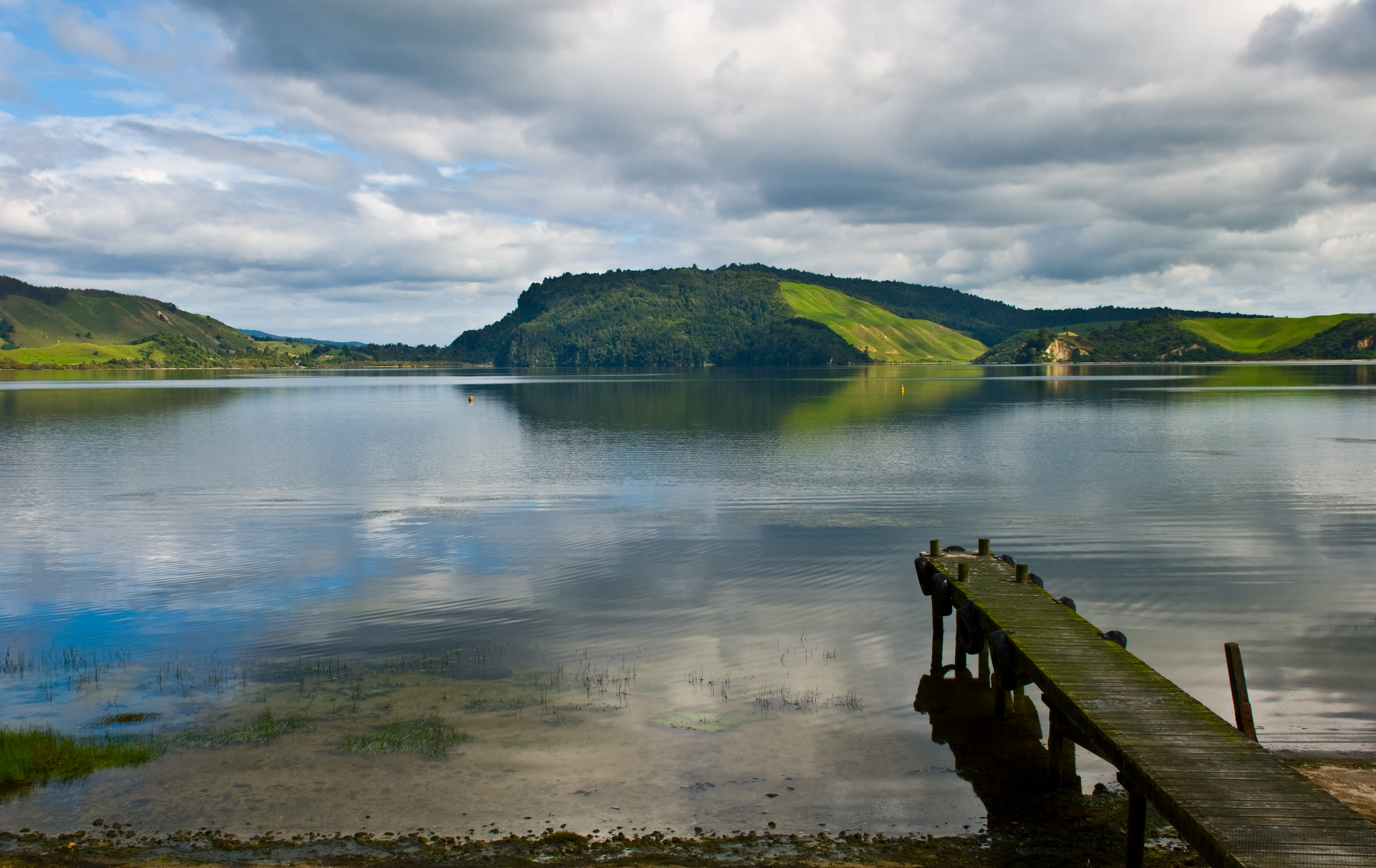 It's always a good sign when your holiday spot is a local favourite. The Bay of Plenty is loved for its picturesque beaches, surf spots and breathtaking mountains. For the best views across turquoise seas and the curving peninsula, we recommend walking up Mt Maunganui (Mauao), which you can do in less than an hour.
10. Tackle the Tongariro Alpine Crossing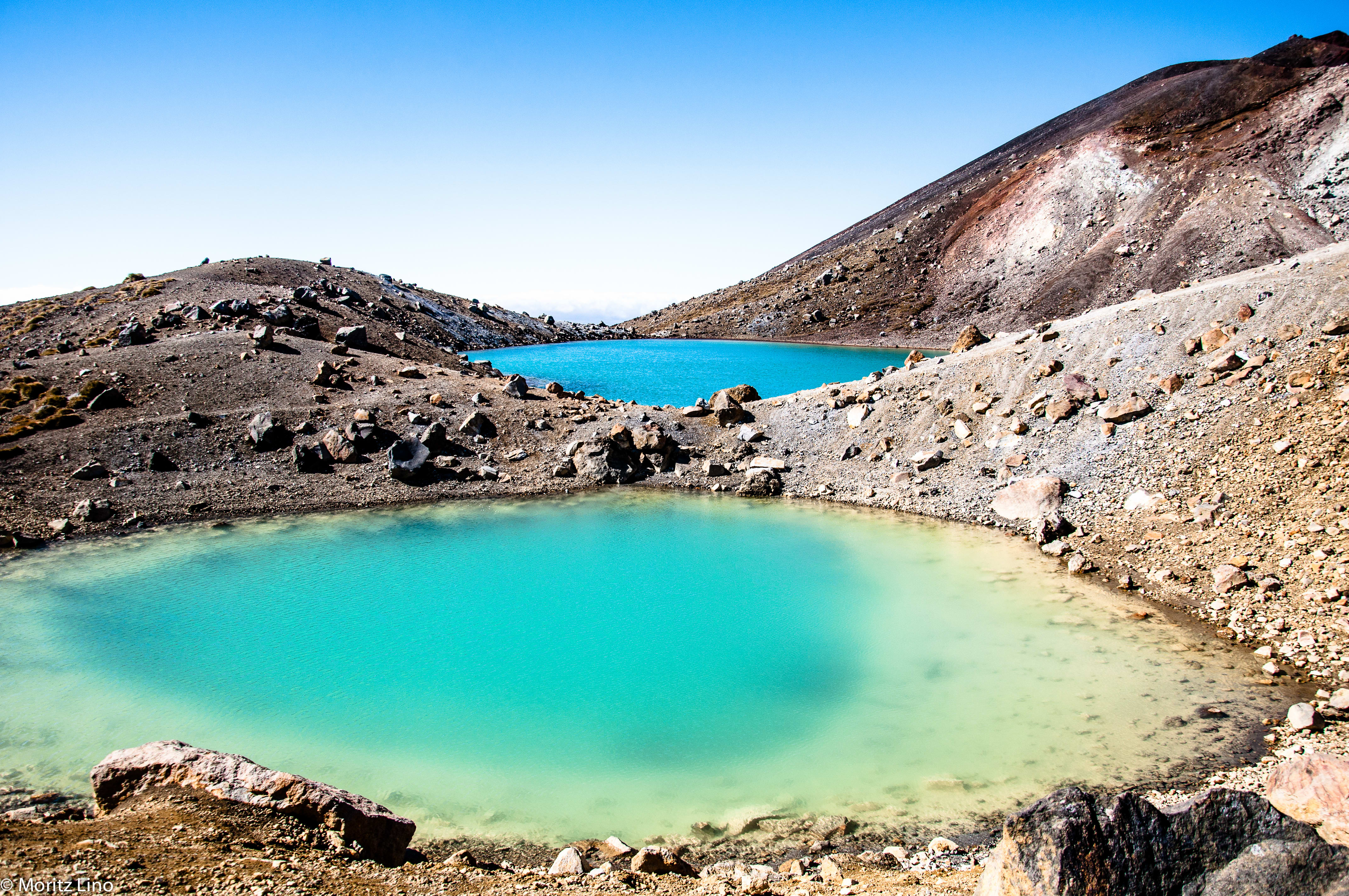 This epic trail takes you through New Zealand's oldest national park and its dramatic volcanic landscape. The 19.4km-long track takes a full day to hike. It's best to go with a guide at most times of the year unless you're experienced, as snow appears well into spring. The Lord of the Rings fans have a chance to catch another movie shot along the way at Mount Ngauruhoe, the imposing setting for fictional Mount Doom.
Travel Tip: the weather can be unpredictable, even in summer, so we'd suggest bringing sturdy hiking boots and plenty of water.
Where to stay
Hotel deals in Auckland:
Hotel deals in Wellington: