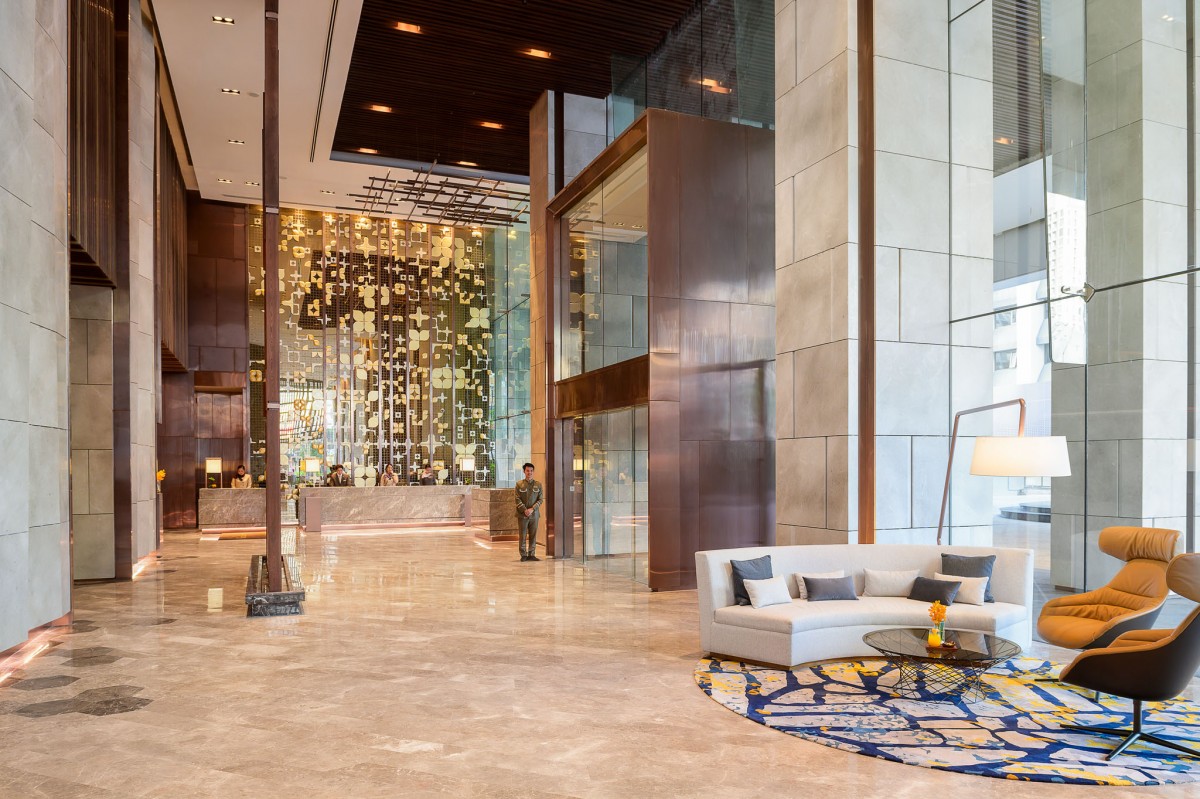 The Japanese have always been known for their artful attention to detail and gracious sense of hospitality. Often minimalist in design, each element of their traditional accommodations reflects careful consideration and a deeper appreciation for aesthetics. When describing these peaceful havens, many refer to the tradition of omotenashi, which means 'from the heart of hospitality.' Though the word has no direct translation, it evokes a distinctly Japanese sensibility to service, one which conveys both a sense of dignity and absolute devotion to exceeding their expectations.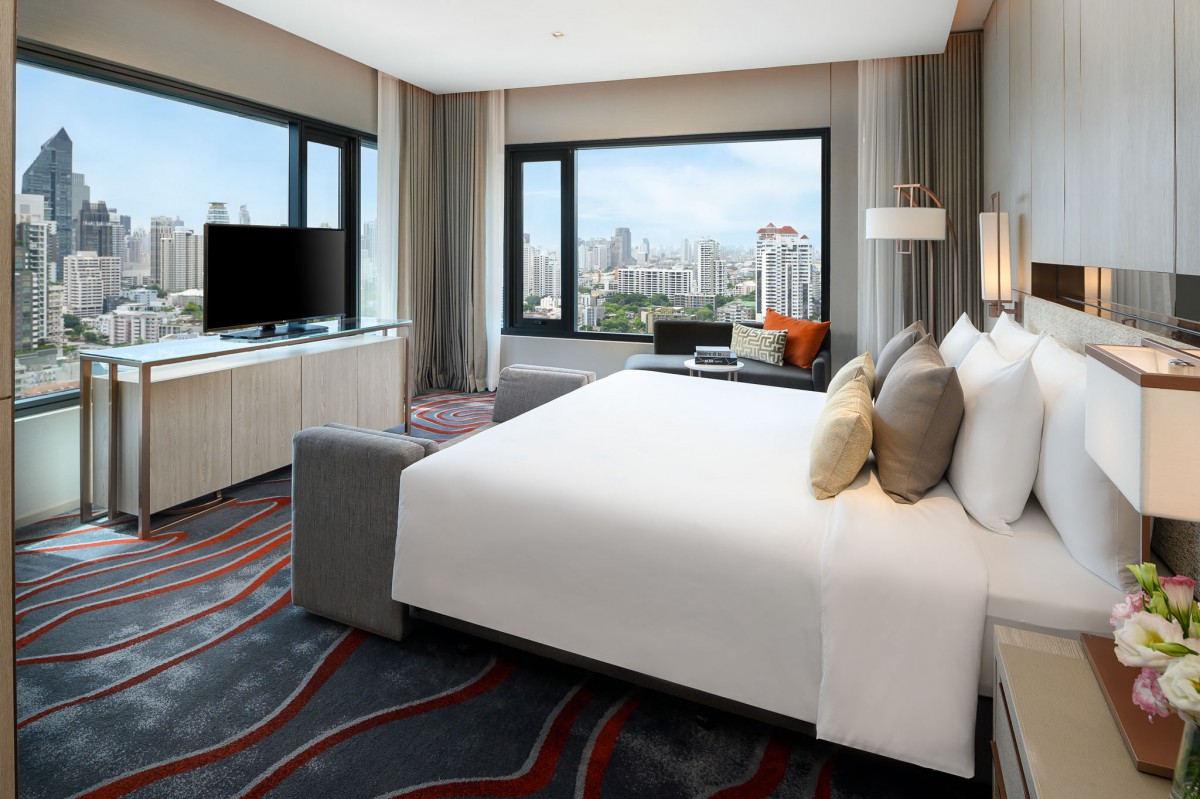 Travelers need not fly to Japan to experience omotenashi. The Hotel Nikko Bangkok, the 22-story sister hotel to the Okura Prestige Bangkok, thoroughly embodies the concept. Situated in the heart of the trendy Japanese enclave of Thonglor, this exceedingly elegant urban oasis is decked out in a sophisticated palette of chic neutrals.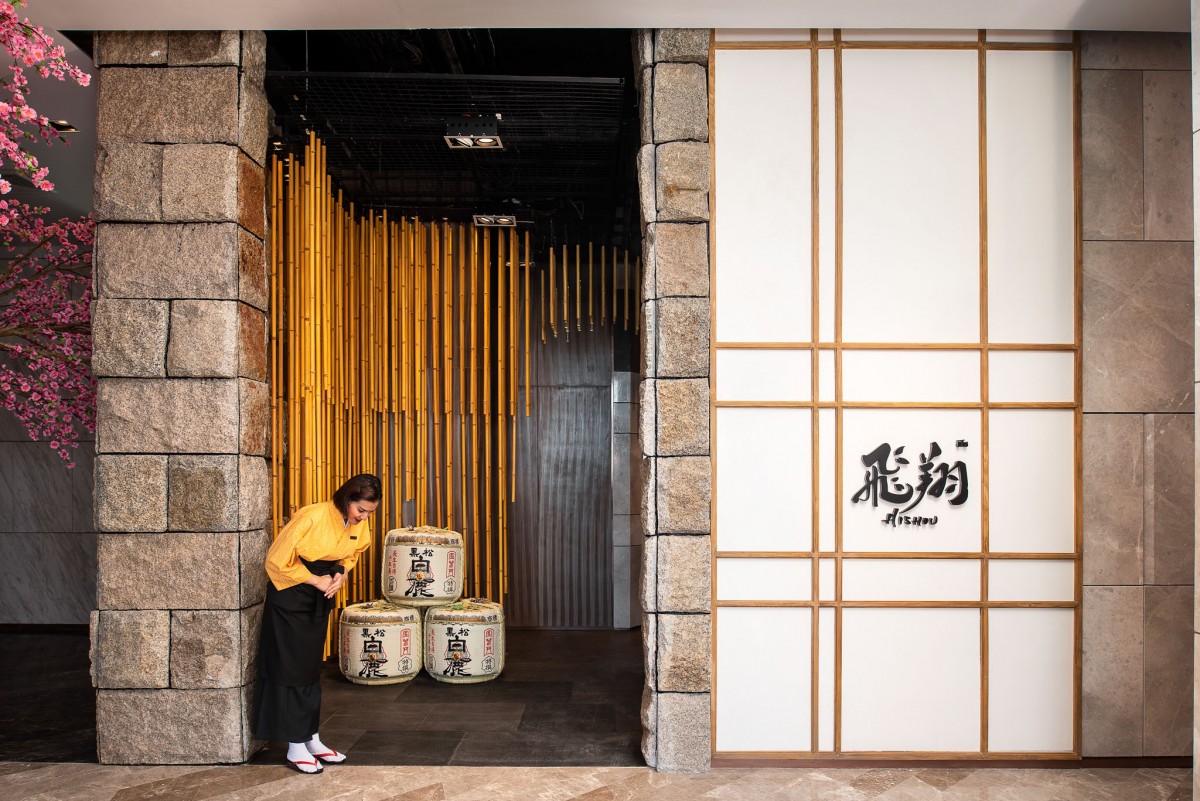 Blonde wood and marble add a touch of refinement to the spacious, light-filled rooms and suites, some of which are as large as 130 square meters. Thoughtful touches like automated Japanese-style toilets, bespoke toiletries, 300-thread-count sheets, and a nightly turndown service add to the charm. For active guests, there's a fully equipped fitness center and a salt water swimming pool for cooling off.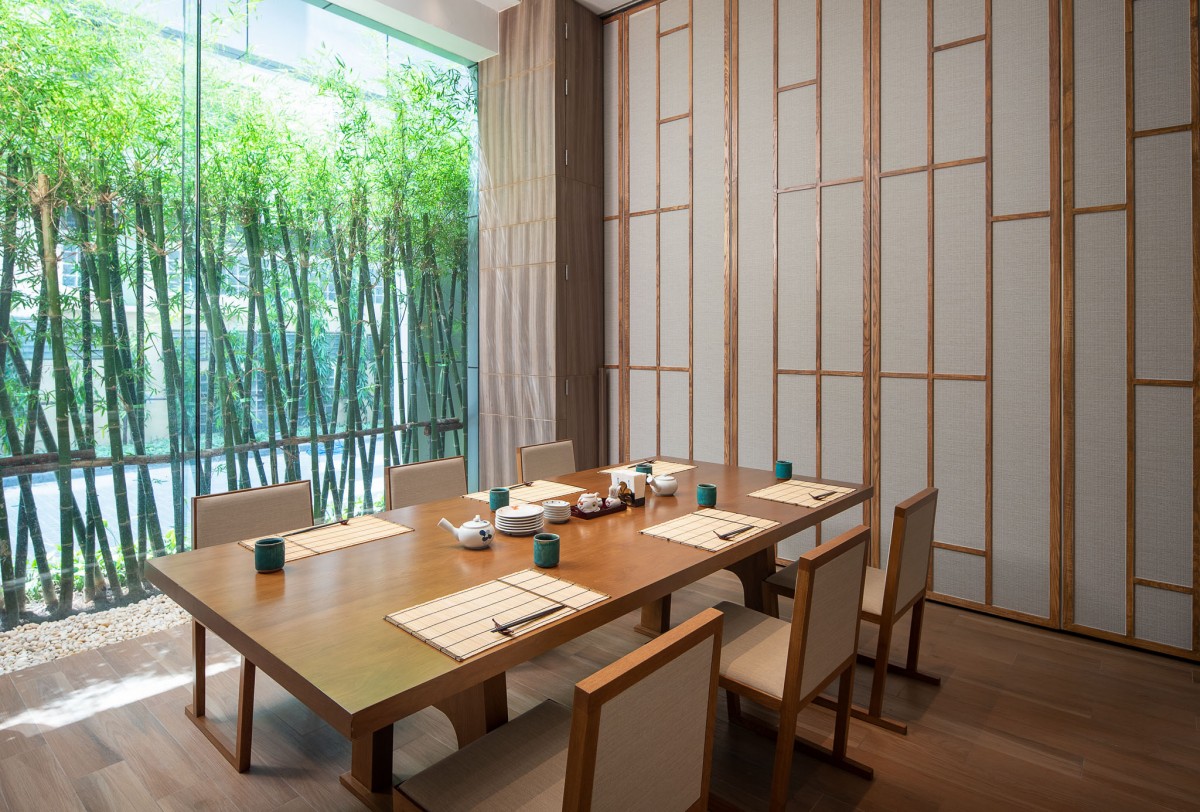 Guests can indulge in an Japanese afternoon tea set at Curve 55, where the sumptuous offerings change four times a year to reflect the passing of the seasons, or enjoy all-day dining options at Oasis. The brunch buffet at the latter is not to be missed and features standout dishes like traditional Kaisendon, a donburi dish topped with raw seafood, or the Atlantic cod with a honey-miso glaze or Wagyu sushi served with freshly ground wasabi. Finally, don't miss the chance to experience Hishou, the hotel's signature restaurant, which features a tempura bar with over 30 perfectly-fried items and exceptional omakase sushi and sashimi.