Top booked activities for Paris 2019
Have you really been to Paris if you didn't take a selfie with the Mona Lisa in the Louvre? We've got all your MUST-HAVEs for Paris and tips for you to SAVE BIG this holiday. Not forgetting the ever magical Disneyland Paris, get ready for a holiday like no other. 
Attractions
Time and time again, there are a selected few that are so special that they always end up in your must-do list. Want to be let in on the must-haves for Paris? Check out the list below! 
1. Disneyland Paris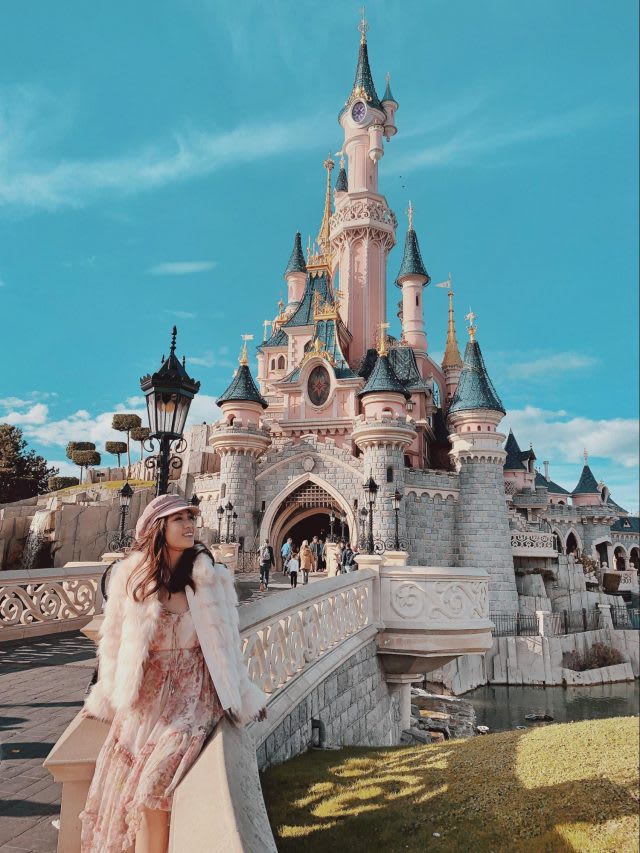 Photo by @beautifuladieu
No trip to Paris Disneyland is complete without a photo in front of the Sleeping Beauty Castle. The park is also home to our personal favourite version of the Space Mountain ride, a roller coaster that truly takes you to a whole new galaxy! 
Pre-book your Disneyland Paris Tickets on Klook and skip the long ticketing lines. Simply flash your mobile e-voucher at the turnstiles and you're all set to enter.
Disneyland Paris
Opening Hours: Disneyland® Park: 10:00am-8:30pm | Walt Disney Studios Park: 10:00am-8:30pm
Address: Boulevard de Parc, 77700 Coupvray, France
2. Priority Access Louvre Museum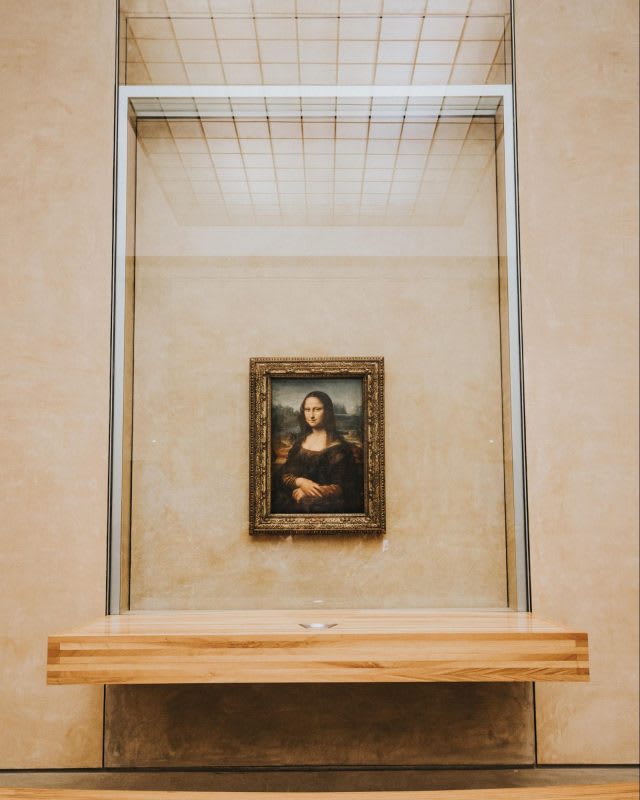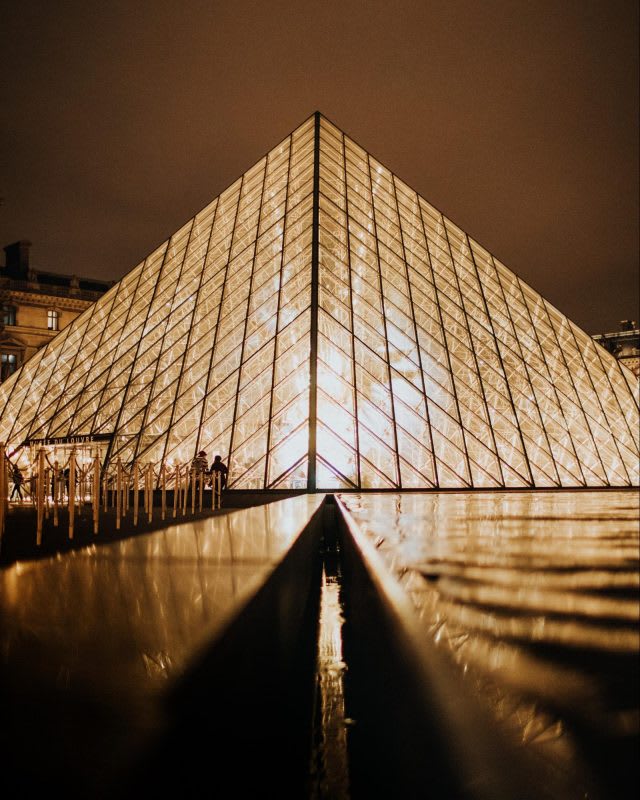 Photos by @yk
The ever iconic Mona Lisa painting is housed right here in the Louvre Museum. While that alone is reason enough to head in, you'll be happy to spend the entire day exploring the grounds and spotting other famous art pieces like Venus de Milo, The Winged Victory of Samothrace and more. 
Since this is a must-visit spot on almost everyone's list, be sure to pre-book your tickets or risk standing in line waiting to buy your tickets. 
The Louvre
Address: Rue de Rivoli, 75001 Paris, France. Please refer to the map for assistance
Opening Hours: Mondays, Thursdays, Saturdays, and Sundays: 9:00am–6:00pm | Wednesdays and Fridays: 9:00am-9:45pm | Closed on Tuesdays| Closed on the following holidays: 1 Jan, 1 and 8 May, and 25 Dec
3. Mont Saint Michel Full Day Tour Paris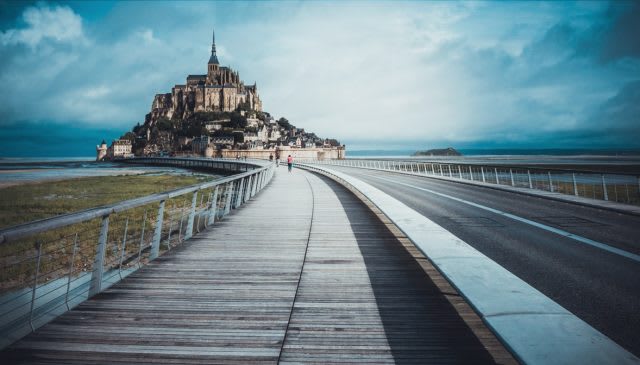 For a glimpse of life outside the city of Paris, head out on a day trip to the UNESCO World Heritage Site – Mont Saint Michel. Located slightly over 3 hours (by train) away from the city, this stunning beauty perched on top of the cliffs is a must visit. 
Pre-book your full day tour for a hassle-free experience! With 2 way transfers from Paris and your admission to the abbey and lunch included, you'll just need to sit back and enjoy. 
4. Eiffel Tower Entry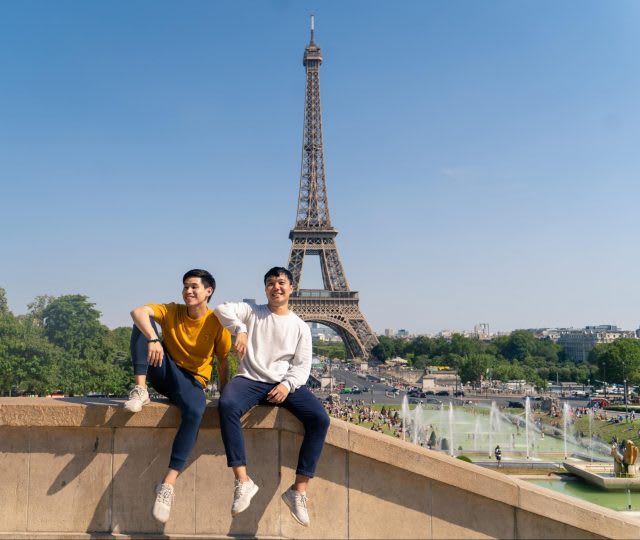 You can't say you've been to Paris without a visit to the Eiffel Tower. Probably THE most ICONIC landmark in all of Europe. Head UP the Eiffel Tower for an amazing vantage point of the city and enjoy 360 degree panoramic views that include the Sacre-Coeur and the Arc de Triomphe. 
Foodie picks
There's good reason why Paris is known as the gastronomic capital of Europe! Get your bellies ready for some of the best cheese, pastries and wine you've ever tasted. 
5. Seine River Lunch/Dinner Cruise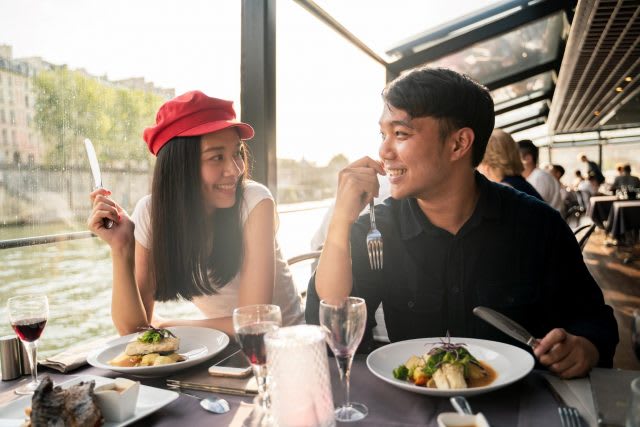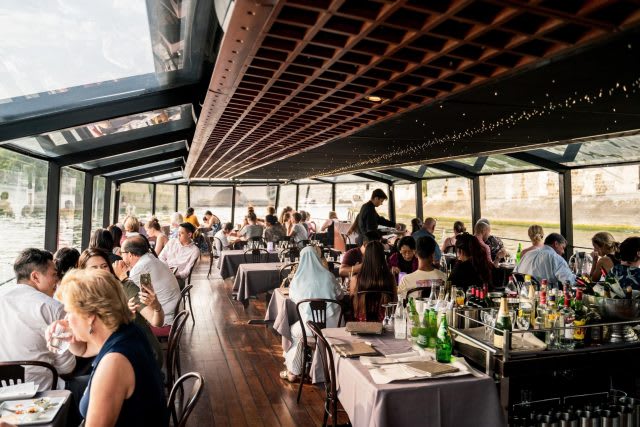 One of the best ways to explore the city of Paris is with a relaxing cruise ride along the River Seine. Spot sights like the Eiffel Tower, the Musee d'Orsay and more. Pair your cruise ride with some exquisite French food for the complete experience. With foie gras, wine and cheese on the menu, what more do you need! 
Super Savers
When it comes to snatching deals, you best be quick because 'you snooze, you lose'! Well, not when it comes to us! These are the top few favorites to help you get the biggest bang for your buck – available all year round! 
6. Paris Museum Pass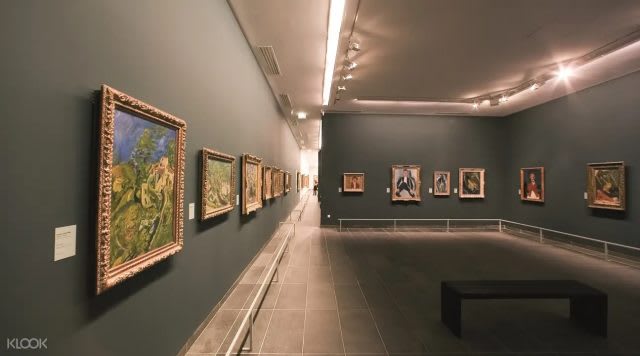 This Paris Museum Pass is the biggest money-saving tip we have for all museum-dwellers. If you're a fan of the arts and can spend hours wandering around the museum grounds, you'll definitely want to skip the lines to ALL the museums. 
Enjoy access to up to 50 attractions across up to 5 days with just 1 handy pass. Check out our handy guide on how to maximize the use of your Paris Museum Pass! 
Rising Stars
Want us to dish you some best-kept secrets? We all know your Europe trip isn't complete with just 1 city on the itinerary! If you plan on going city-hoping you'll need this. 
7. Eurail Global Pass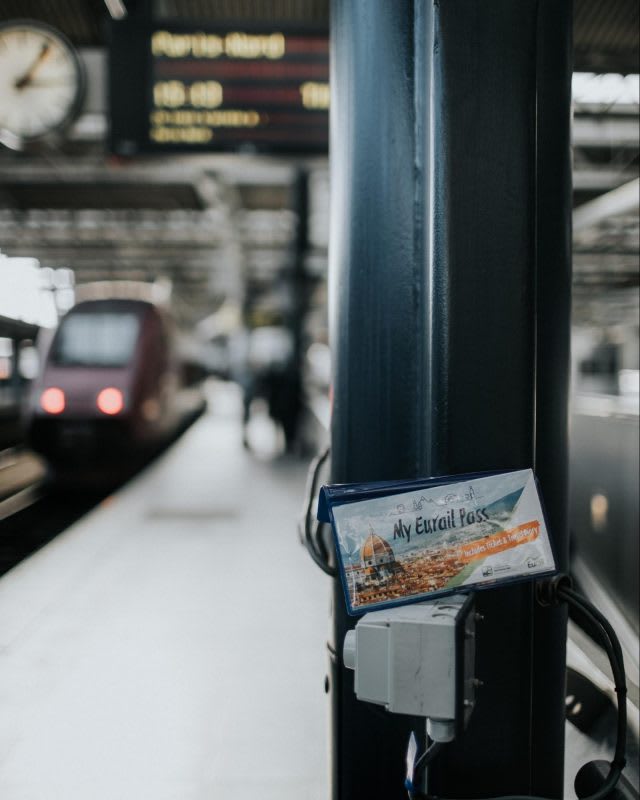 Photo by @yk
Planning on visiting multiple cities? We've got just the thing for you. Paris is one of the best places to start your city-hopping journey, with direct train rides to London, Amsterdam and more. Avoid the hassle of fussing for single-trip tickets with the Eurail Global Pass, not only will you save time queuing up for tickets, you can also save big!