With more Singaporeans unsure about travelling overseas due to the spike in COVID-19 cases across the world, hotels here are gearing up to entice people to take staycations instead.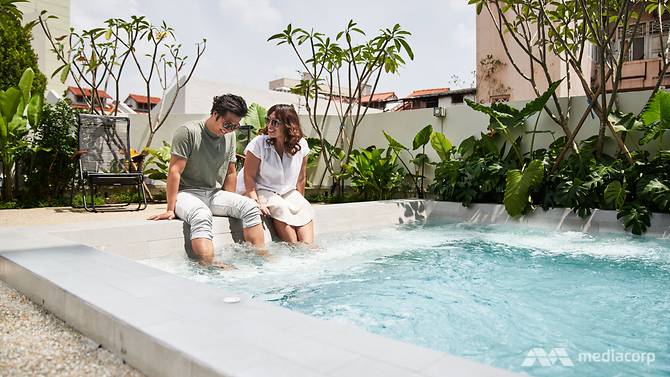 Wanderlust Hotel in Little India is ramping up efforts to attract guests looking for staycations. (Photo: Wanderlust Hotel)
Graphic designer Shermin Sim, 25, and her boyfriend were considering going to Japan for Sakura season in late March this year. However, they decided against it after the Ministry of Health advised Singaporeans to defer non-essential travel to Japan, in addition to South Korea, northern Italy and Iran.
"I don't think the coronavirus made us feel like we wanted to stay (in Singapore), but the Japanese travel advisory changed our mind a little," she said.
They were considering taking a short trip to Thailand, or a weekend staycation in Singapore, said Ms Sim.
"We were considering staying at lyf Funan, because you can take a cooking class there, watch a midnight movie, and (there is) easy access to good food and desserts," she said, adding that they intend to spend about S$500 on their local holiday.
Several hotels CNA spoke to have launched new staycation packages to attract the local crowd, and some have seen a spike in the number of Singaporean guests.
Millennium Hotels and Resorts Singapore has seen an increase in the overall staycation market this year compared to 2019, said group chief operating officer Kieran Twomey in response to CNA queries.
The company, which runs hotels including Studio M, M Social and Grand Copthorne Waterfront in Singapore, said they have rolled out staycation promotions because customers are looking to avoid overseas holidays and are looking for alternatives here due to the COVID-19 outbreak.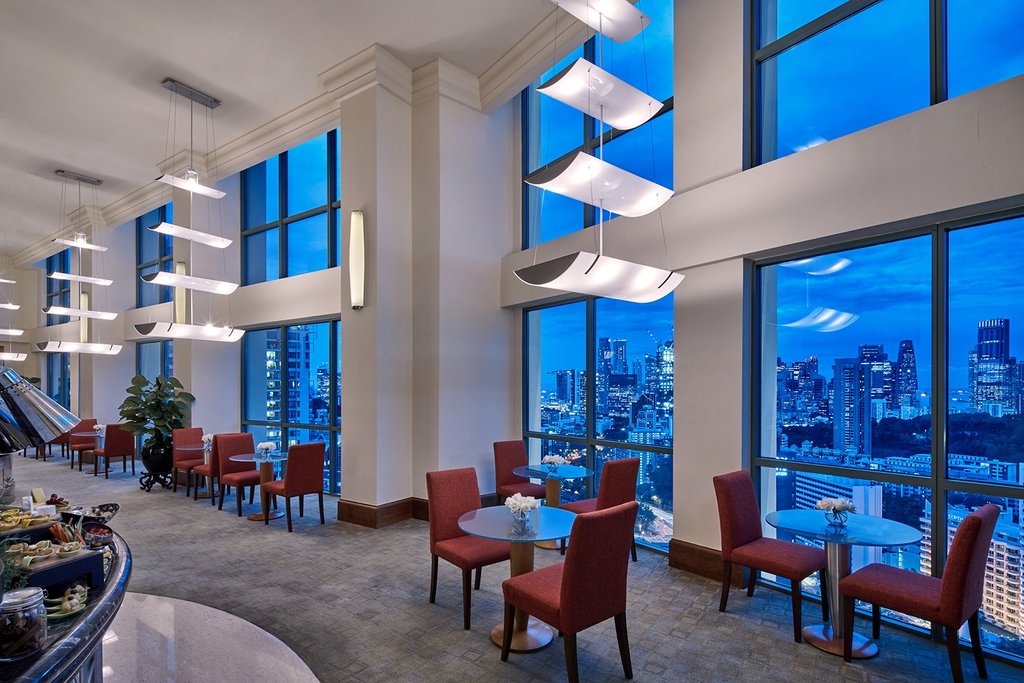 Executive Club Lounge at Grand Copthorne Waterfront
"The local market has always been a key source market for us, especially over weekends and school holidays. With the ongoing COVID-19 situation, we look forward to providing consumers with a wide variety of locally based holiday experiences during a time when their ability to travel overseas is limited," said Mr Twomey.
Other than staycation promotions, the brand's hotels also have alfresco dining offers, and additional loyalty perks like upgrades and complimentary parking, he added.