In the centre of the island of Lanai and 1,600ft above sea level, Hawaii's first proper destination spa has a surprising mountain feel, as stately Cook pines outnumber palm trees and a wispy morning mist cloaks the Koloiki Ridge before being banished by the tropical sun. This is not your usual fly and flop. The nearest beach is spectacular but is a 20-minute drive away. Instead, here is Four Seasons' first property focused entirely on wellness, a place where guests (grown-ups only) all follow their own tailored programme.
It is a partnership between the freshly renovated hotel, which, like 98 per cent of Lanai, is owned by tech billionaire Larry Ellison, and Sensei, the spa company he founded with leading oncologist Dr David Agus. Sensei's evidence-led approach is built around three tenets: move, nourish and rest. Common sense, perhaps, but refreshingly straightforward in a space crowded with buzzy fitness trends and iffy diets. Everyone gets a designated guide, a sort of wellness sherpa, albeit one with a degree in nutrition or sports science, to talk through goals.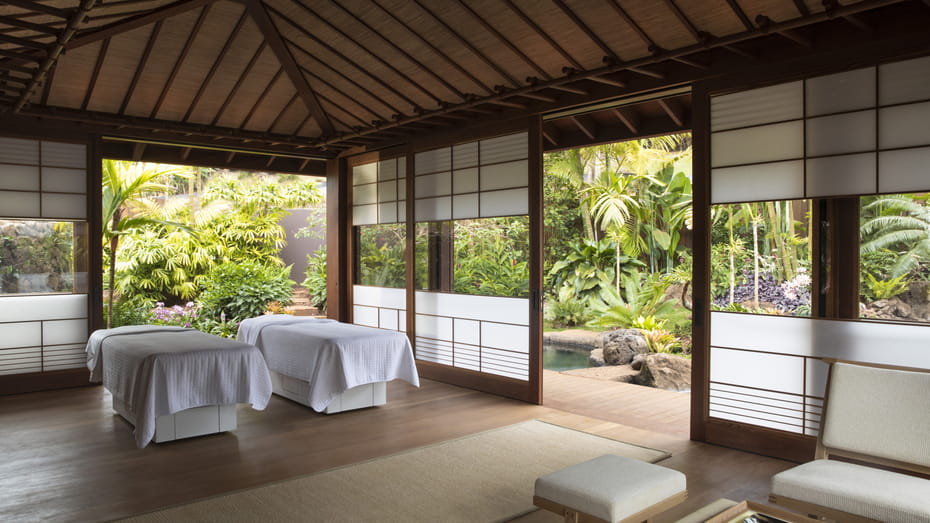 Choose from private guided sessions, fitness and wellness classes, spa services, island activities and more.
Next up is a functional movement screen (a series of tests that include deep squats and awkward hurdle steps to measure balance, body asymmetry and range of motion) as well as a bioelectrical impedance analysis, which involves standing on a machine that resembles a big scale to gauge bone and muscle density. All the data is used to customise itineraries down to the type of foam roller used. Less muscle on the left leg might benefit from an extra TRX session, limited shoulder mobility could take a traditional lomi a'e massage, while a low hydration level will yield a one-on-one with a nutritionist. Gleaning all this intel is empowering and it's seamlessly shared with all the individual practitioners.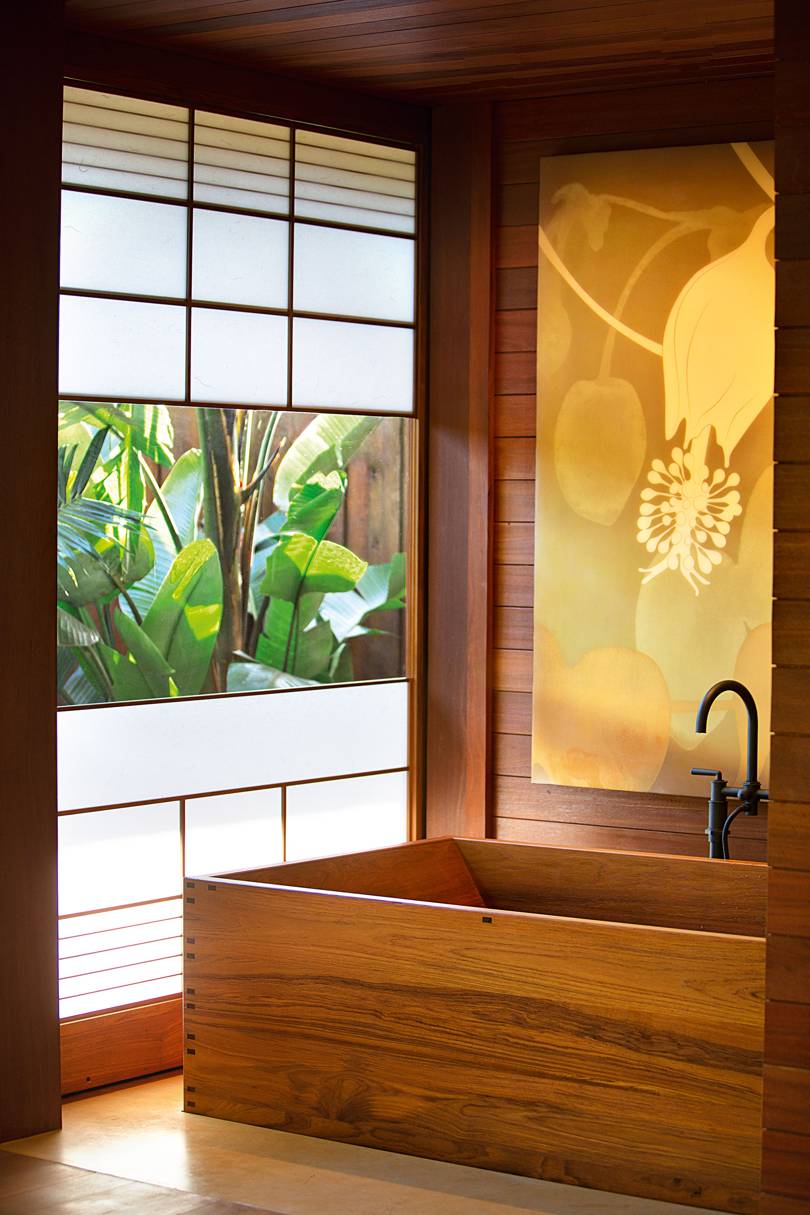 And while fitness is important, reflected by a dozen or so classes that rotate daily and range in scope and level (the advanced vinyasa gets sweaty, the minimalist resistance training should be renamed maximum burn), the other two elements of the mission statement get equal billing.
Food, in collaboration with Nobu Matsuhisa, is clean and delicious. For breakfast there are yogurt bowls with island honey; lunch might be kohlrabi salad with an addictive truffle and yuzu dressing and roasted fish, and dinner is a five-course omakase, with cameos from Nobu hits such as black cod. Each of the 10 treatment hales – teak and glass structures like little self-contained spas – has an ofuro tub, steam shower, infrared sauna and garden with a plunge pool.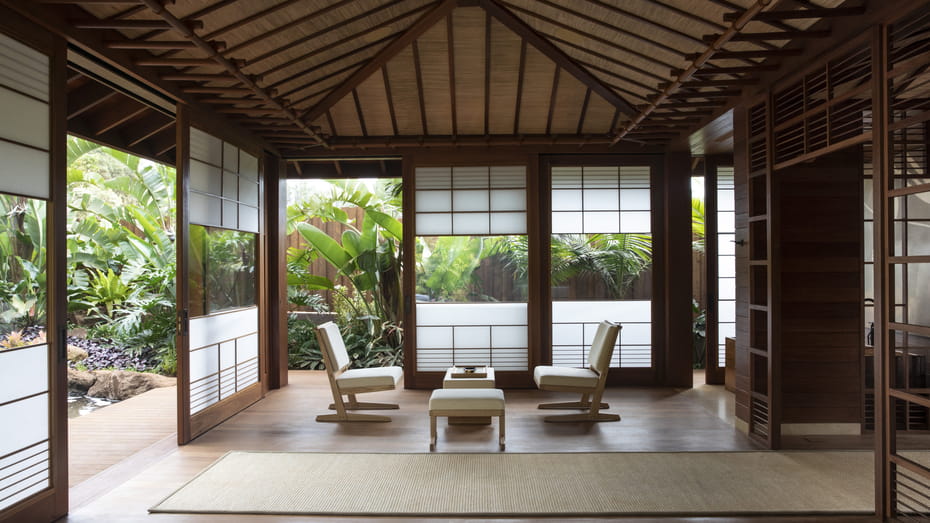 Sensei by Nobu
But having come this far, you'll want to get out and explore. The grounds are glorious, with a ficus forest where giant banyans tangle together and Fernando Botero sculptures are peppered around. And definitely go for a dip, preferably at night, in one of the onsen baths. Four Seasons has long nailed the formula for a dependably good hotel, and here it is flexing its muscles in an interesting new way. A holistic retreat for soothing, restorative wellness, without a single rough edge.