More than ever, luxury cruise fans are eager to return to sailing – provided all the safety measures have been put in place. For destinations far away from cities, how about exploring the shoreland of Iceland in a luxurious cruise?
The French cruise operator Ponant, a world leader in luxury expeditions, is all set to resume cruising. Starting from July till August 2020, Ponant is launching a series of all-new expedition cruises circumnavigating Iceland. Each cruise will start and conclude in Reykjavik. The seven voyages will showcase the brand-new Explorer Class luxury expedition ship, Le Bellot – the fifth in a series of six new Explorer class ships.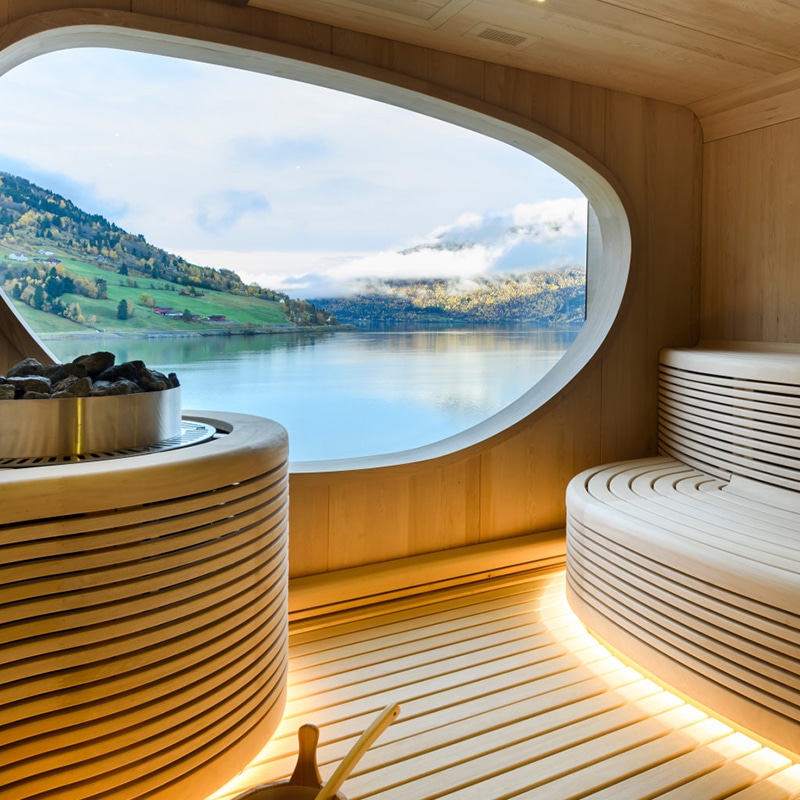 The 180-guest Le Bellot will explore the coast and shoreline of Iceland during 7-night itineraries revealing the dramatic glaciers, fjords, waterfalls, and volcanoes of the mythic Nordic island nation.
Highlights of this Icelandic itinerary include Vatnajökull National Park, a UNESCO World Heritage Site, and crossing the Arctic Circle to observe whales, orcas, seals, and Atlantic puffins that make up some of the wildlife in this remote region.
A team of naturalist guides will be on board to share their knowledge of the fauna and flora of the regions visited. The expedition will also include zodiac outings, hikes, volcanic beaches, rugged cliffs, glaciers, icebergs, and natural warm water springs.
Realising the need to be ecologically responsible, Le Bellot represents a new generation of cruise ships featuring sophisticated technology and refined design. Le Bellot comes with only 92 staterooms and suites, all with a balcony or a private terrace.
Inspired by Jules Verne, the ship is equipped with a multisensory lounge that enables guests to comfortably experience the surrounding subaquatic world to enjoying a relaxed environment onboard, the luxurious ship offers a civilised way for guests to explore remarkably remote destinations in comfort and style.
Safety First: Sail with Confidence
To successfully prepare to sail back and resume services, Ponant has collaborated with the Institut Hospitalo-Universitaire (IHU) Méditerranée Infection of Marseilles, one of the world's leading centres in the field of infectious diseases, as well as with the Battalion of Marine Firemen of Marseilles and Bureau Veritas, a world leader in testing, inspection and certification (TIC).
The fleet is equipped with high-level hospitals aboard the ships, made up of a state-of-the-art medical infrastructure (radiology, biology and even resuscitation devices, etc.) that goes beyond all current touristic standards. An expert medical team made up of at least one doctor and a nurse, available around the clock, are present in these hospitals.
Ponant relies on the provision and maintenance of a "Covid-Safe" area around its ships, a hermetic sanitary bubble, thanks to the rollout of three layers of shields: stringent onboard access conditions, rigorous sanitary protocols throughout the cruise as well as daily checks (guests, equipment, ships). It includes the implementation of a health check for 100% of the people on board (guests and crew members) and filtering and disinfection at boarding in a guest circuit that has been entirely redesigned for before, during and after the cruise.
In addition, upon arrival at the airport in Iceland, all passengers must take a PCR serology test and obtain a negative result to gain access to the vessel. ◼