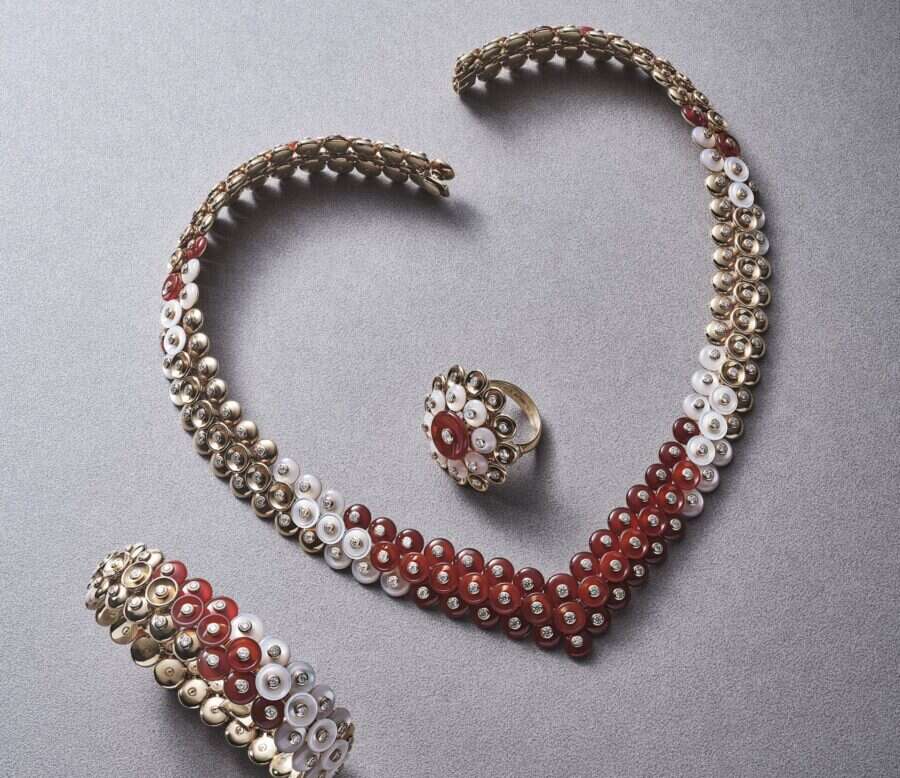 Elite Traveler, the world's leading private jet lifestyle magazine, is proud to present the Holiday Gift Guide. As they say, there is a perfect gift out there for everyone, but that gift becomes a lot harder to find if you are buying for one of the world's most affluent people. This ultimate luxury gift guide is designed to offer a helping hand to high earners with an extensive selection of the most exclusive and sought-after items.
Our team of luxury lifestyle writers have curated a list of over 100 gifts available only to a select few. We have divided the gifts into 10 distinct categories, including For Him, For Her and Wine & Spirits.
We paid particular attention to our Giftable Experiences guide, which offers a select list of the most exclusive vacations with a responsible edge. The Giftable Experiences include everything from a bespoke James Bond-style adventure to a luxury (yes, luxury) ultramarathon through the Scottish Highlands.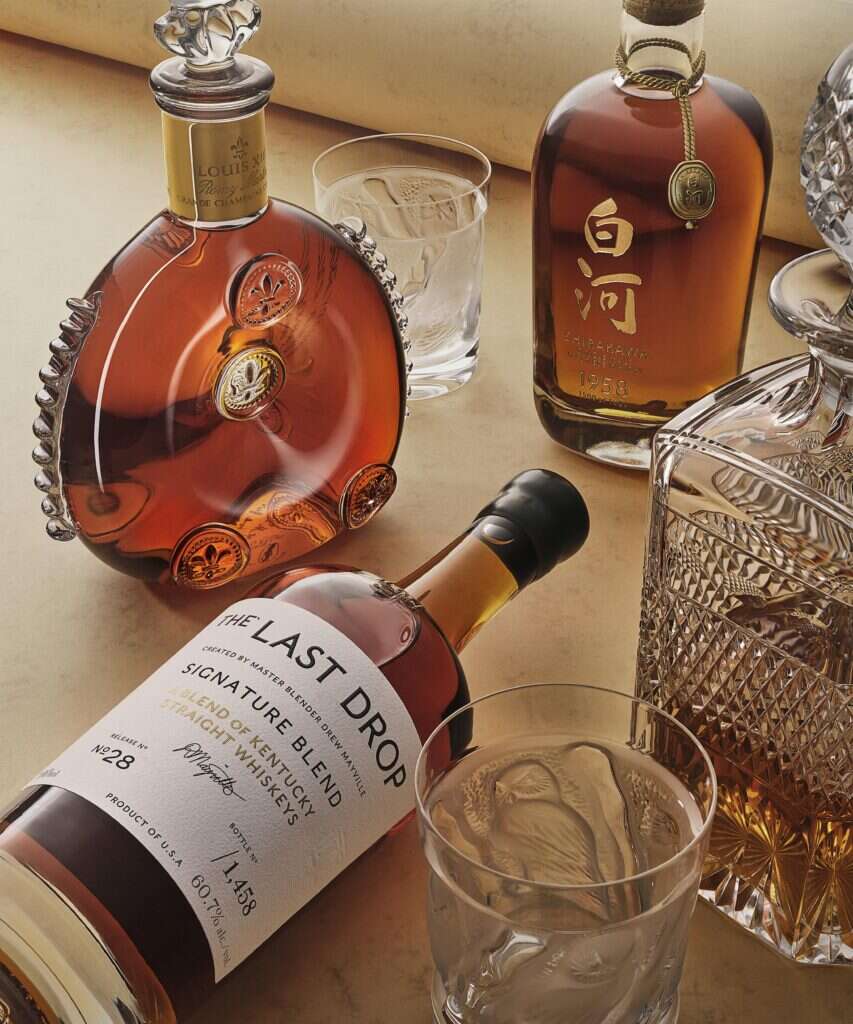 Our dedicated Kids Gift Guide lends a helping hand to those spending this holiday season with little ones. Often the hardest people to buy for, today's children are as discerning as most adults. While many have no problem putting a list of requests together, our gift guide offers a list of presents that are sure to surprise and delight them.
With many of the world's most prominent billionaires looking towards the stars, we've opted for a celestial theme in this year's guide. From a trip to space with Virgin Galactic to a wallet crafted from a genuine meteorite, this year's Billionaire Gift Guide pays homage to their growing appetite to peer over the event horizon.
Content from our partners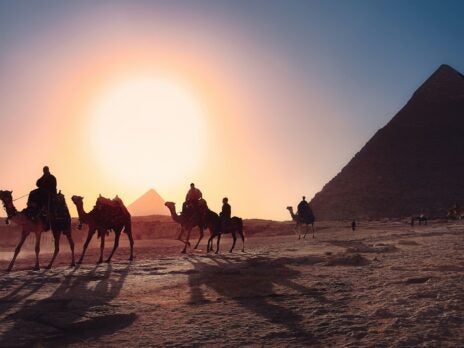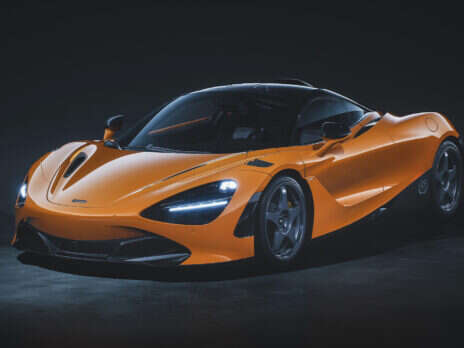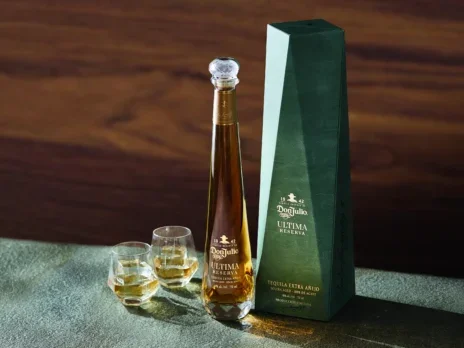 Our editor in chief, Alex Martin, has paid particular attention to this year's Wine & Spirits Gift Guide, curating a selection of the best expressions he's tried throughout 2022. From the rarest Japanese whisky ever released to a stunning bourbon blend created by an industry legend, this year's guide has been curated for the serious collector.
We urge you to keep an eye on the Elite Traveler Holiday Gift Guide throughout the season as we'll be updating each category with new and exciting products until the end of the year. In December, we'll also be revealing our stunning Ultimate Gift Guide in this year's Winter Issue, showcasing many of our products in spectacular fashion.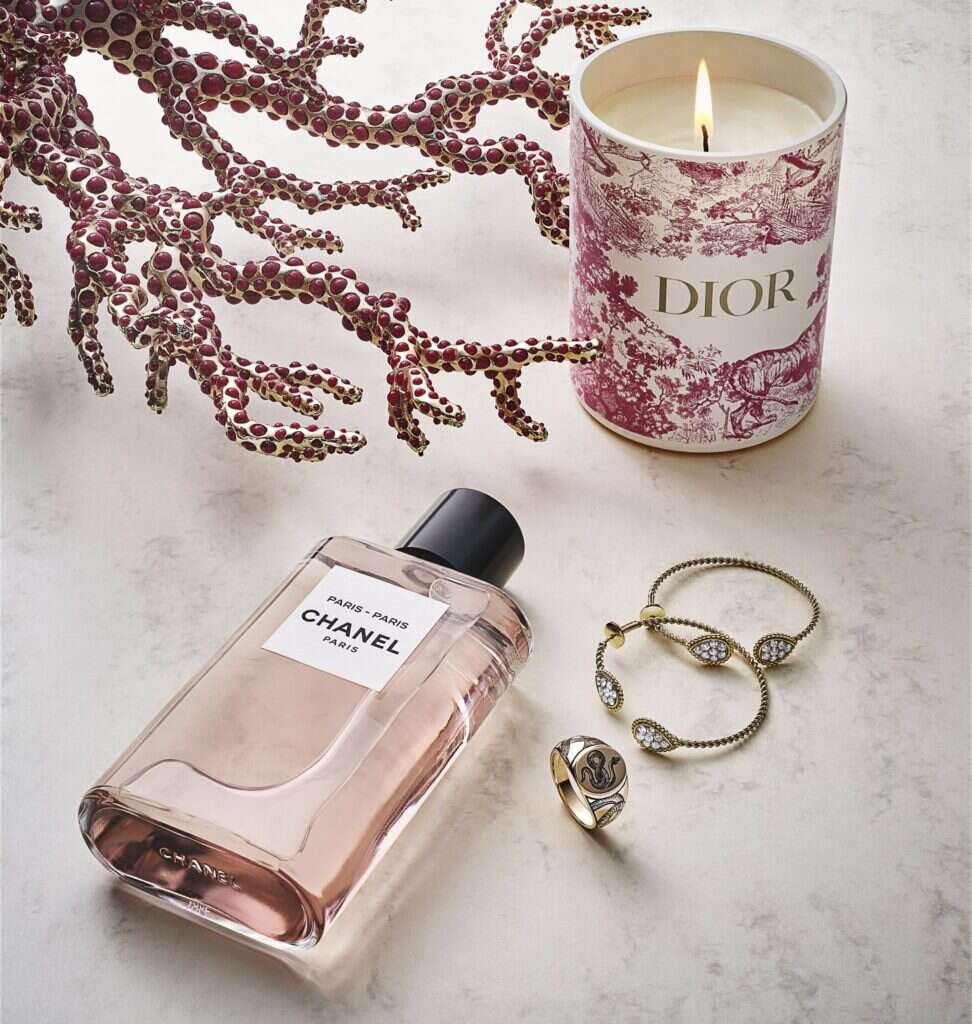 Image credits
Top image: Van Cleef & Arpels Bouton d'Or necklace in 18K rose gold with carnelian, 5.55 carats diamond, mother-of-pearl, $99,500; ring in 18K rose gold with carnelian, 0.75 carats diamond, mother-of-pearl, $27,800; bracelet in 18K rose gold with carnelian, 2.03 carats diamond, mother-of-pearl, $46,700; all available at Van Cleef & Arpels New York, +1 212 896 9284, vancleefarpels.com
Second image (clockwise): Shirakawa 1958 whisky, £25,000 (approx. $30,000); Cumbria Crystal Grasmere square spirit decanter, $560; Lalique Owl whisky tumbler (two pictured), $345 each; The Last Drop Distillers Release No 28 – A Blend of Kentucky Straight Whiskeys, $3,999; Louis XIII cognac, $4,800
Third image (clockwise from top left): L'Objet 24K gold-plated coral centerpiece, $3,100; Dior hydrangea candle, $310; Boucheron Serpent Bohème hoop earrings in 18K yellow gold with 1.38 carats diamond, $17,100; Theo Fennell engraved snake signet ring in 18K rose gold, $4,350, Chanel Les Eaux de Chanel Paris-Paris perfume, $140
Photographer: Mitch Payne
Stylist: Maya Linhares-Marx