Bodelwyddan (pronounced bod-el-with-an), is a Grade II listed Victorian building near the North Wales coast, not far from Snowdonia. Set within the grounds of a romantic castle, but with all the amenities of a modern Hotel, including a superb range of leisure facilities, numerous daily activities, and nightly live entertainment. The hotel was given a £6 million renovation and awarded a 4* AA award.
The estate offers 236 rooms, including contemporary Garden Lodges in landscaped grounds and suites with stunning views of the Clwydian Range bordering England and North East Wales. It is a 60 minutes drive from Liverpool's John Lennon Airport or a 40 minutes drive from Chester to get there.

Included in your stay
A stay at one of our hotels isn't simply a break. It's an experience to be savoured. It's an opportunity to create lifelong memories. And we've got everything you could need.
Breakfast & Dinner
Start your day properly with a hearty breakfast on us and at the end of the day, sample local flavours prepared with seasonal produce.
Activities
From dance classes to outdoor pursuits and even gardener-led tours in heritage grounds, there's lots to see and do out in the grounds or along the coast.
Leisure Facilities
Our pools are open all day for a quick dip and water aerobics classes, but you'll also find yoga studios, cinemas, games rooms and saunas waiting for you.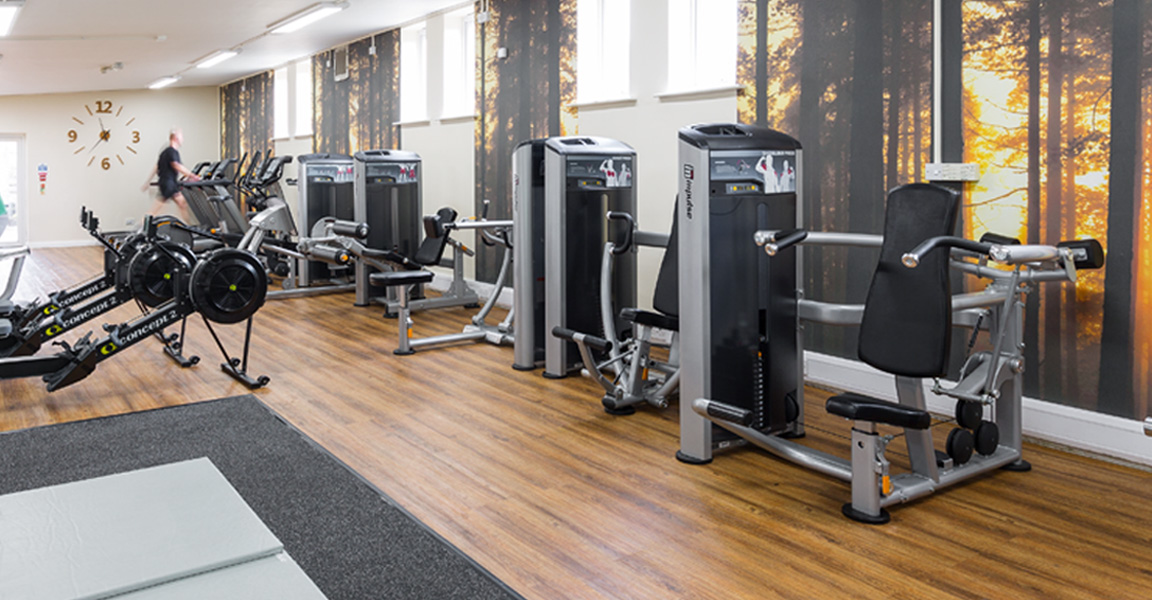 Entertainment
There's plenty to fill your evenings with, including musicals, bands, DJs, comedians, and visiting artists – all in intimate, exclusive venues.
In-room treats
All rooms come with a tea tray, topped up daily with coffee, tea and hot chocolate, plus a selection of luxe products in the bathroom.
Signature service
You're guaranteed a warm welcome each and every time you walk through the door, and our team are on hand to help with everything.
The essentials
Of course, our hotels also offer free parking, complimentary WiFi, and all the comforts of home as standard across the collection.
Highlight: Women In Rock
Friday 21 July
Enjoy a LATE & LIVE Starring Women In Rock – a journey through the world's greatest female rock artists from Joplin to Quatro, Turner to Cher and more, plus Thomas William with such hits as Stand By Me, Be My Baby, Teenager In Love and many more, party dancing, acoustic sets and leisurely days.
The Deal
When we say Great Summer Sale, we really mean it!
Get 10% off all Summer breaks
Available on all break durations
Discount applies to the full break price including food and room upgrades
FREE room upgrade when you book last-minute in June (subject to availability)
Combine this with other offers to get an even better deal
Offer ends 26 June
Book here: