A Foodie's Guide To The New Boracay
If the beaches in Boracay aren't enough to pull you to its shores, the food options just might! The 6-month rehabilitation of the famous white-sand island birthed new food adventures for tourists and we've pulled together a list of old and new food stalls and restaurants you absolutely cannot miss on your trip! From the fan-favorite Four Cheese Pizza at Two Seasons all the way to Sunny Side Cafe's unique take on the classic Boracay Chori Burger, here are 20 of Boracay's best food stops!
Streetmarket at Station X, Hue Hotels and Resort
1. Fat Rice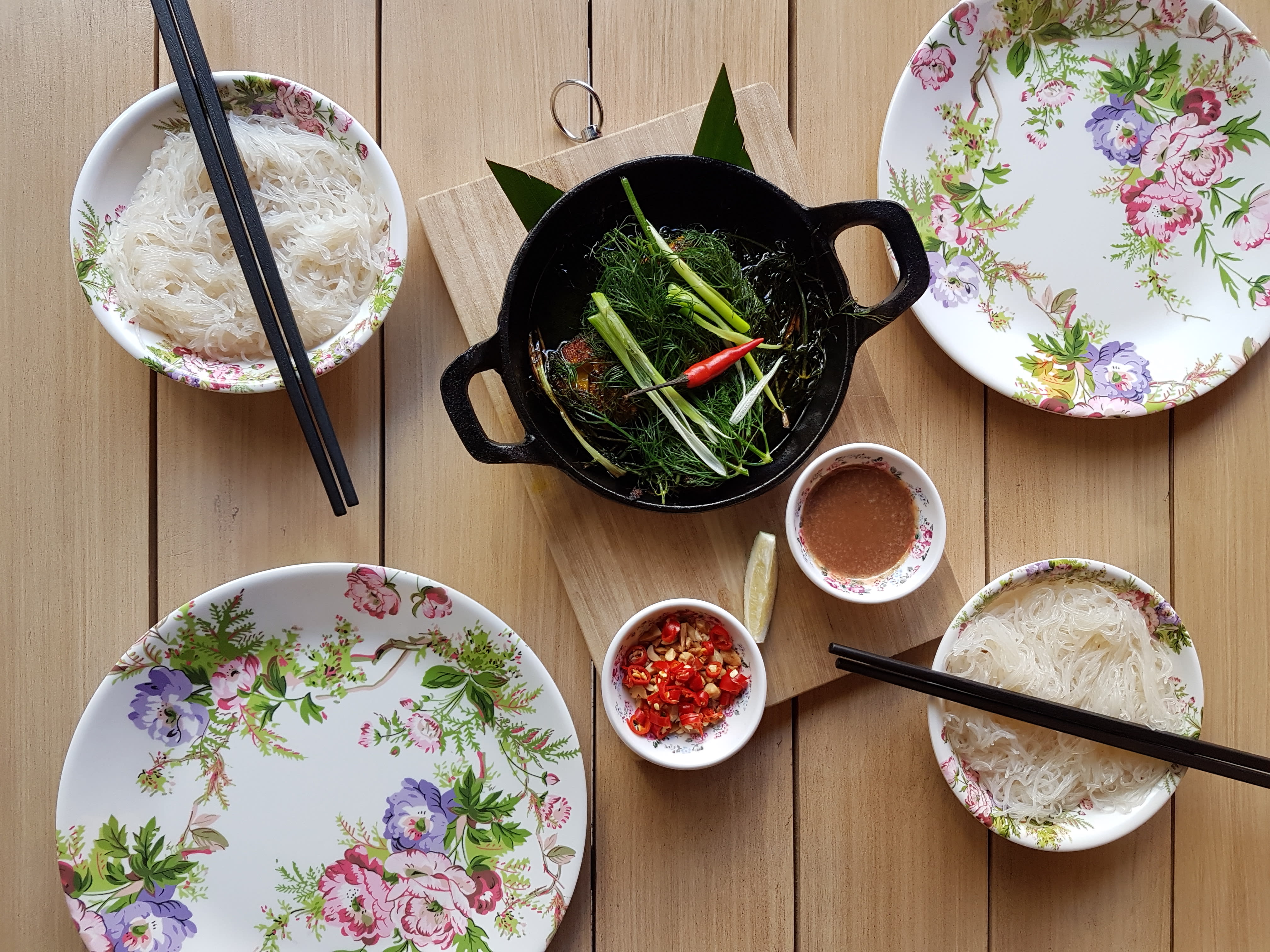 Let your taste buds do the talking! Fat Rice offers mouthwatering Asian food, like Beef Rendang and Cha Ca La Vong, that's sure to transport you to Vietnam, Malaysia, Thailand, and beyond!
2. Poketo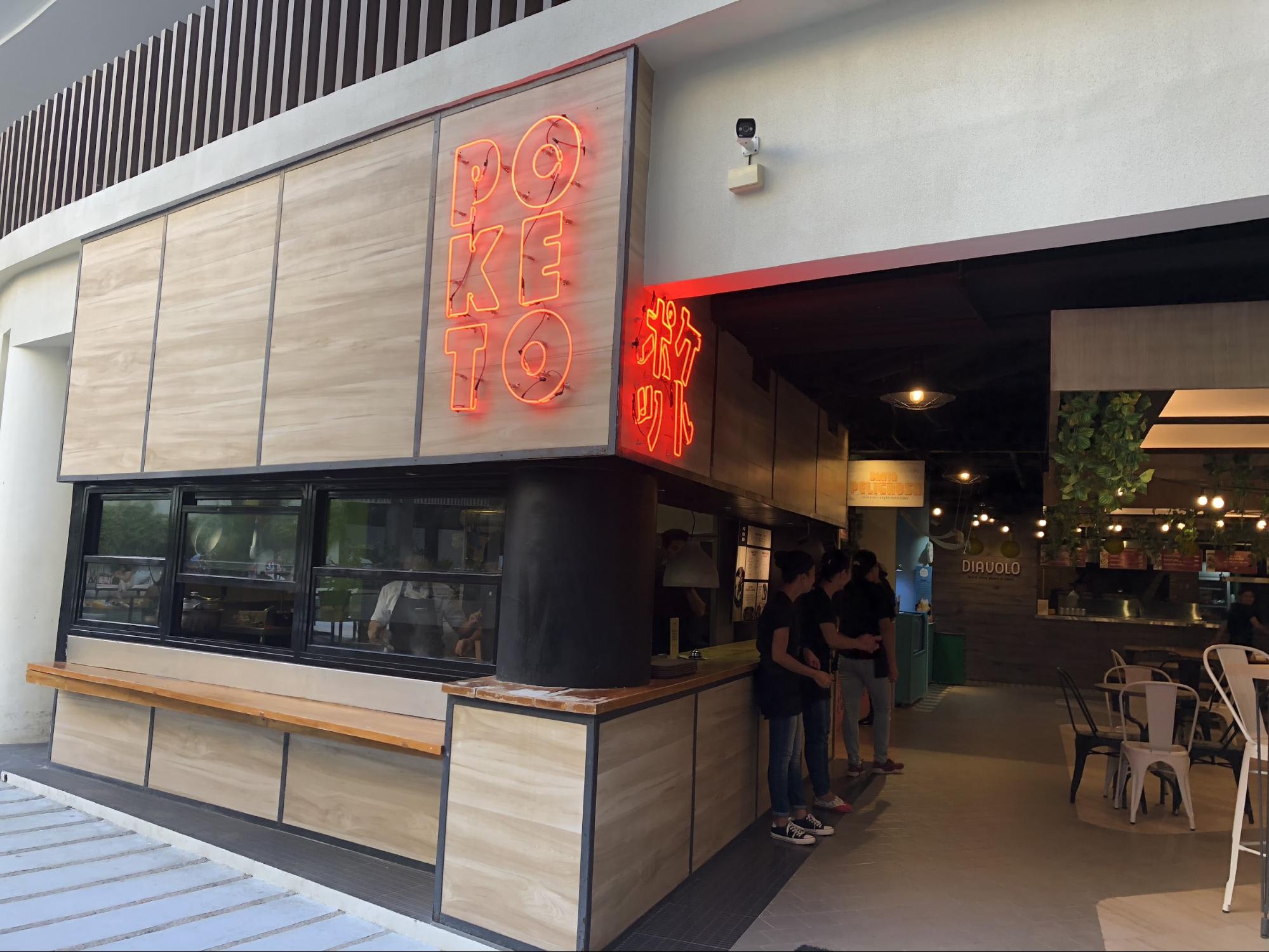 The poke wave has made its way to Boracay, and we can confirm it's worth the hype! Poketo (meaning pocket or tiny) offers the most delectable options for Yakitori sticks and Poke bowls in the island and it conveniently fits our poketo budget!
3. Santa Peligrosa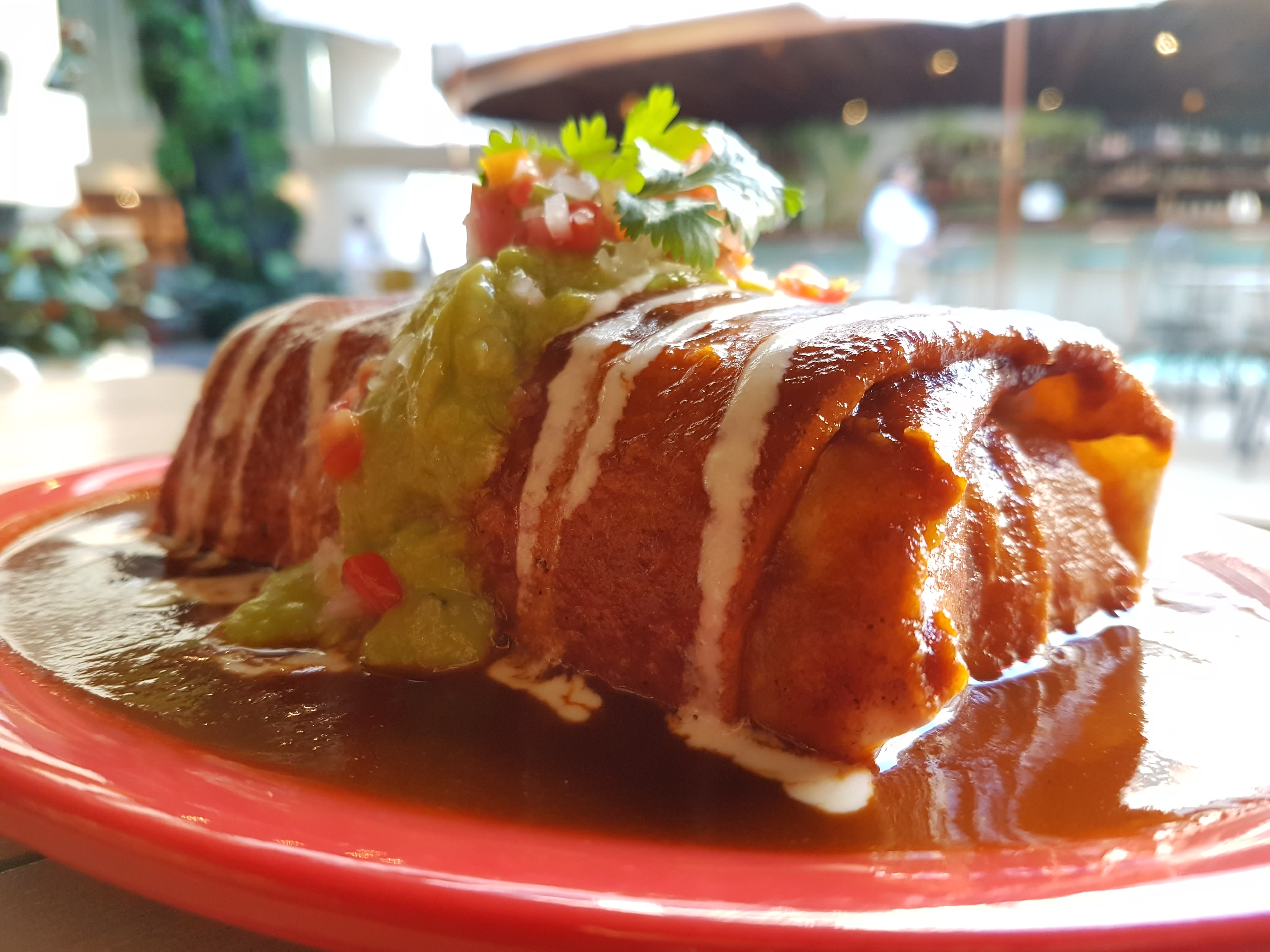 The Mexican food from Santa Peligrosa are absolutely delicious, so proceed with caution! For the perfect meal, order the Carnitas Tacos and Burrito Mojado with a side of Horchata!
4. Percy Seafood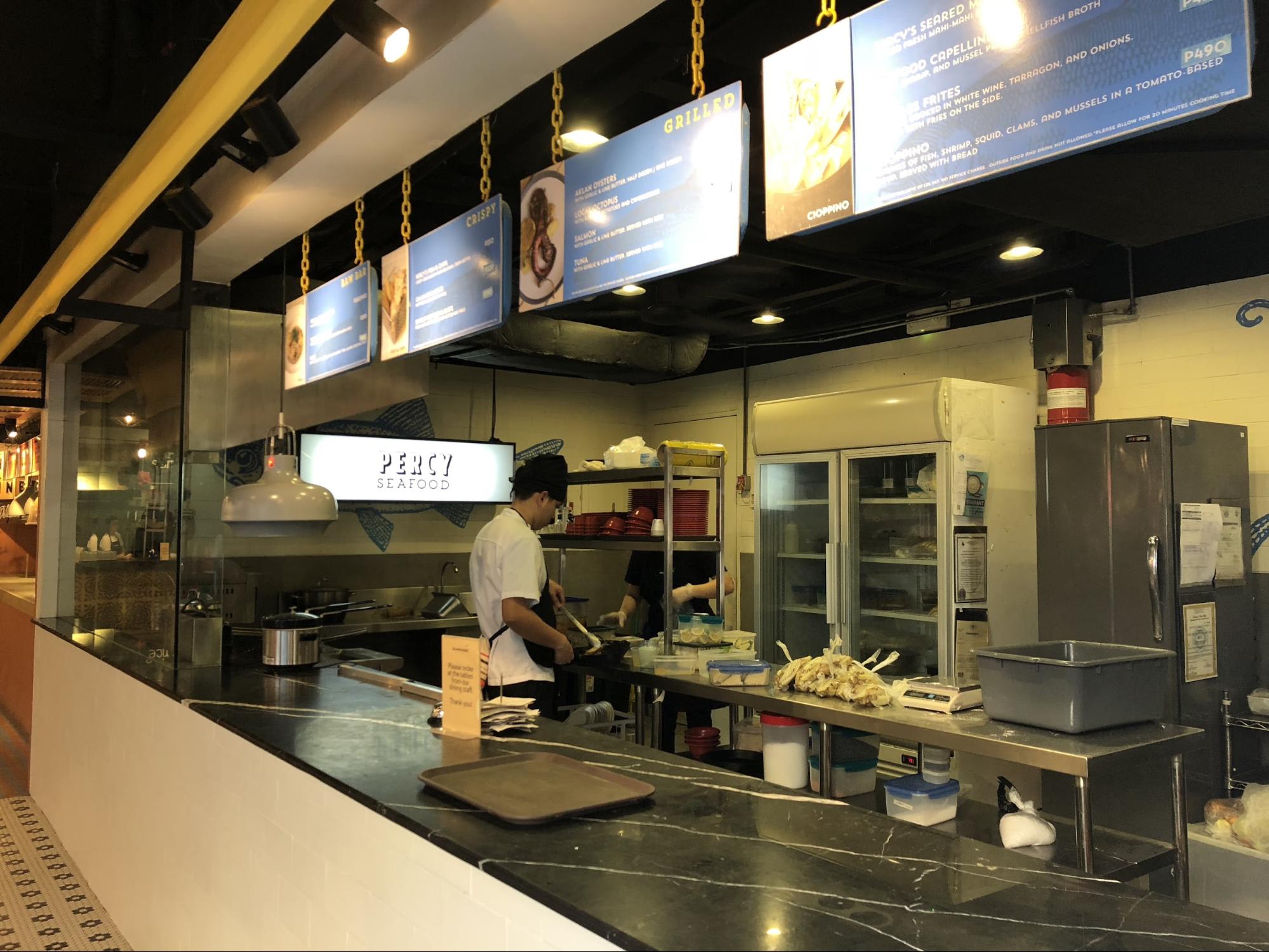 Complete your island experience with a plate of oysters from Percy Seafood! We won't judge if you devour it all on your own – we may have done the same – with some crab on the side.
5. Winner Winner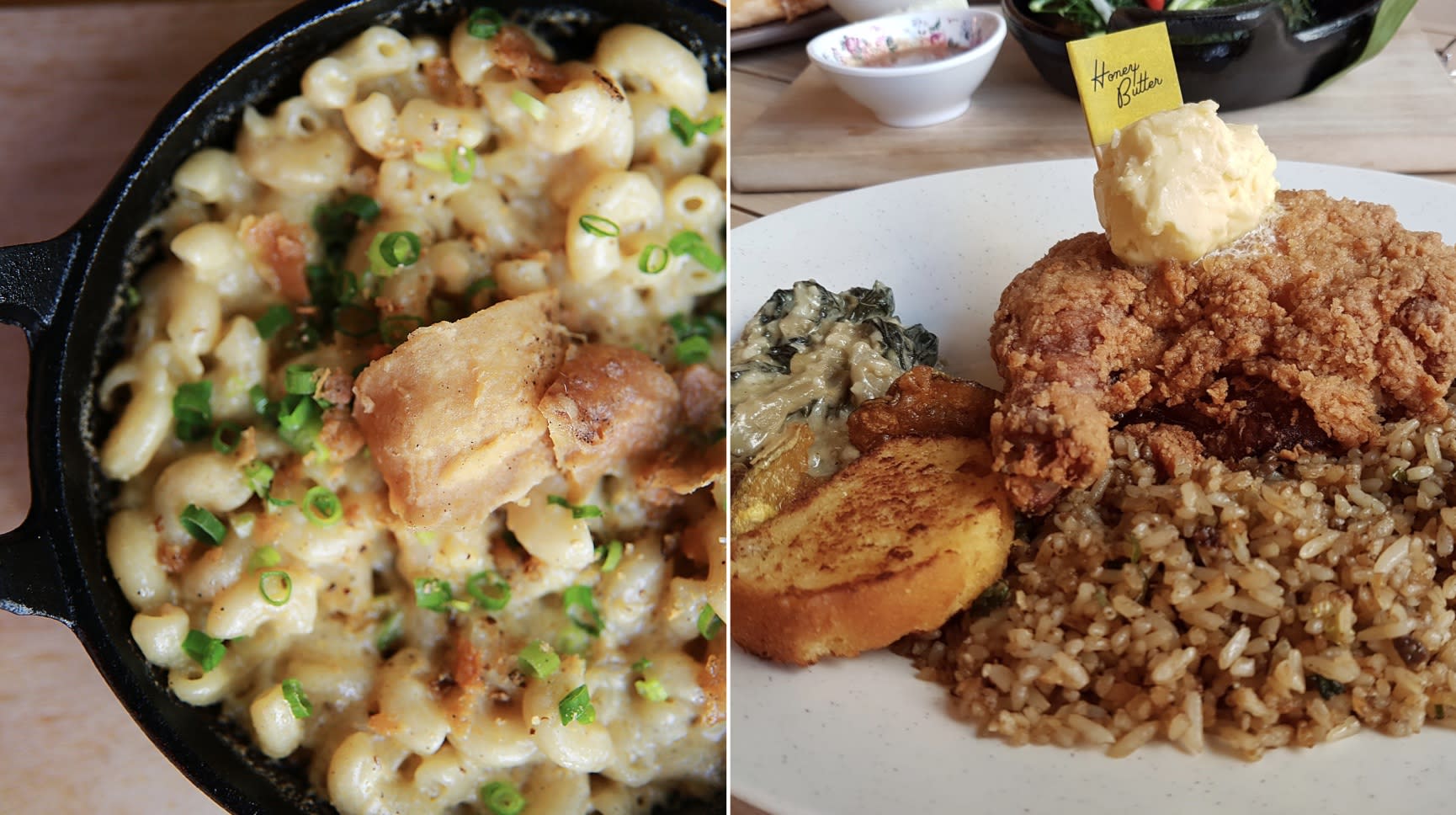 There are no losers in this side of Streetmarket, that's for sure! Winner Winner's crispy Buttermilk Chicken is so delicious, you'll be dreaming about it in your sleep.
6. Diavolo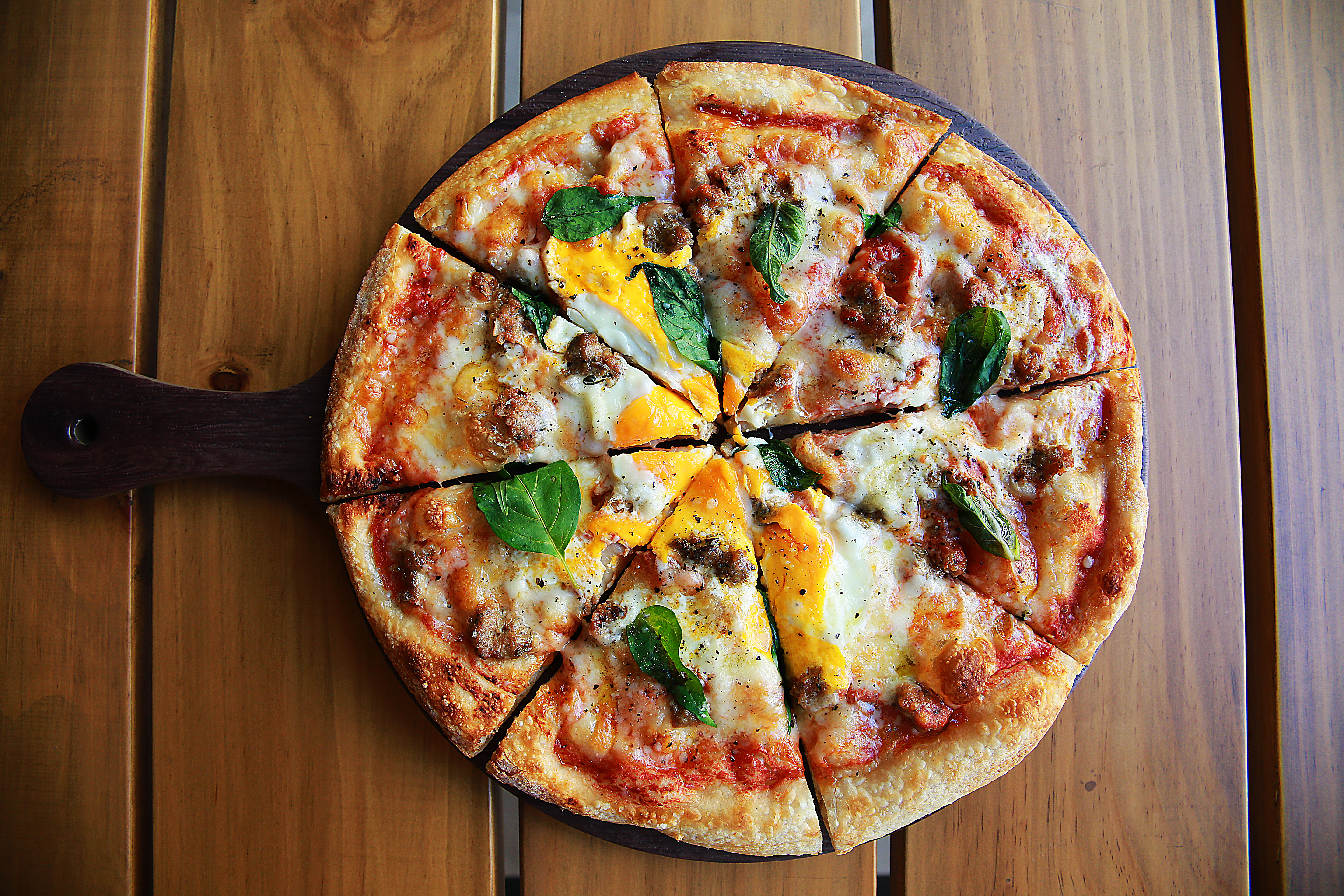 We cannot begin to describe Diavolo's brick oven pizzas without our mouths watering in the process. And if there's one thing to try, it's definitely their Neapolitan pizza with slow-cooked porchetta ham!
7. Sugar Cloud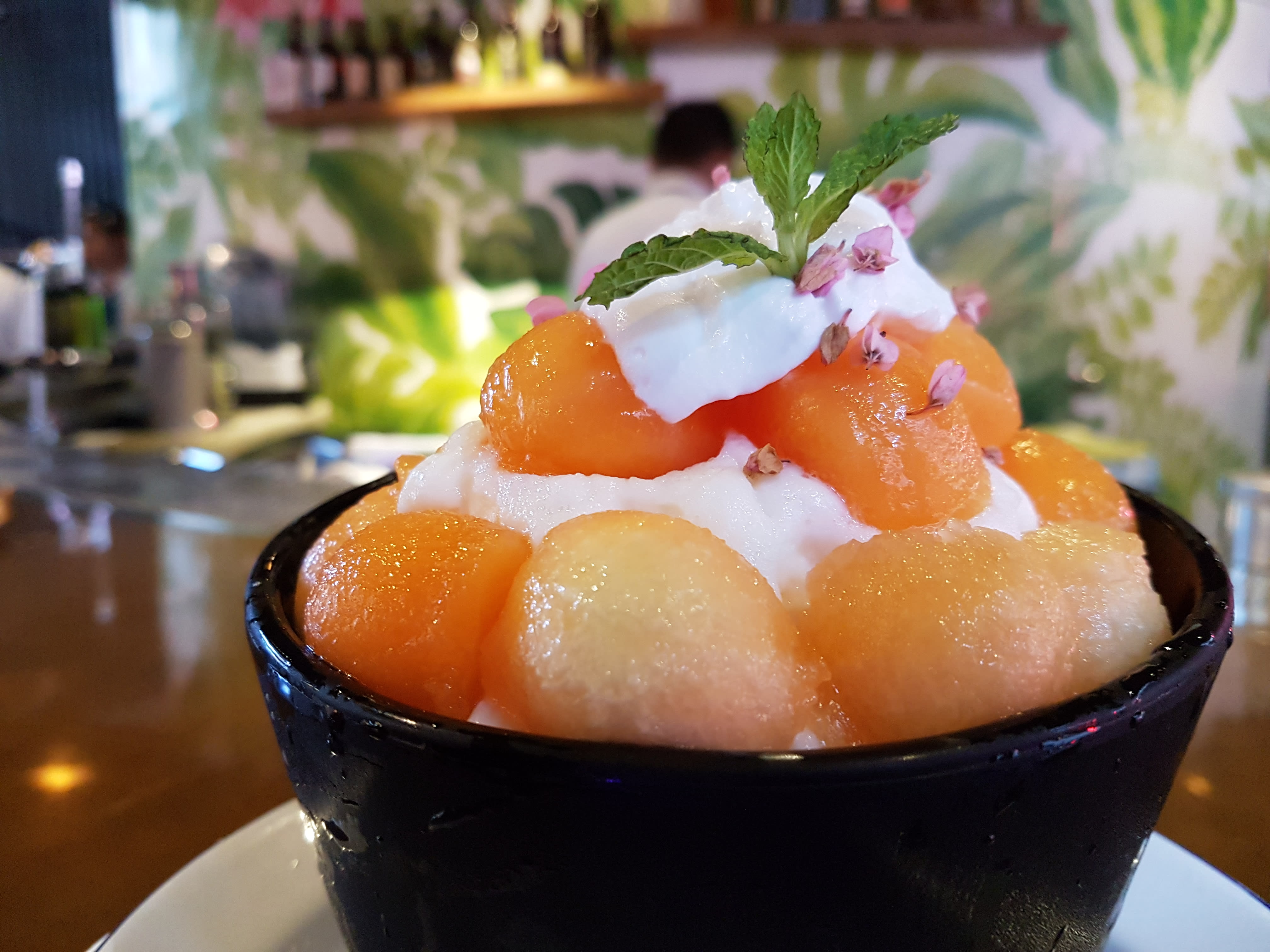 All you need is one order of Mango Bingsu with Lychee Cream from Sugar Cloud to take you all the way to Cloud 9! That and maybe the Avocado Bingsu, too.
Breakfast
1. The Sunny Side Cafe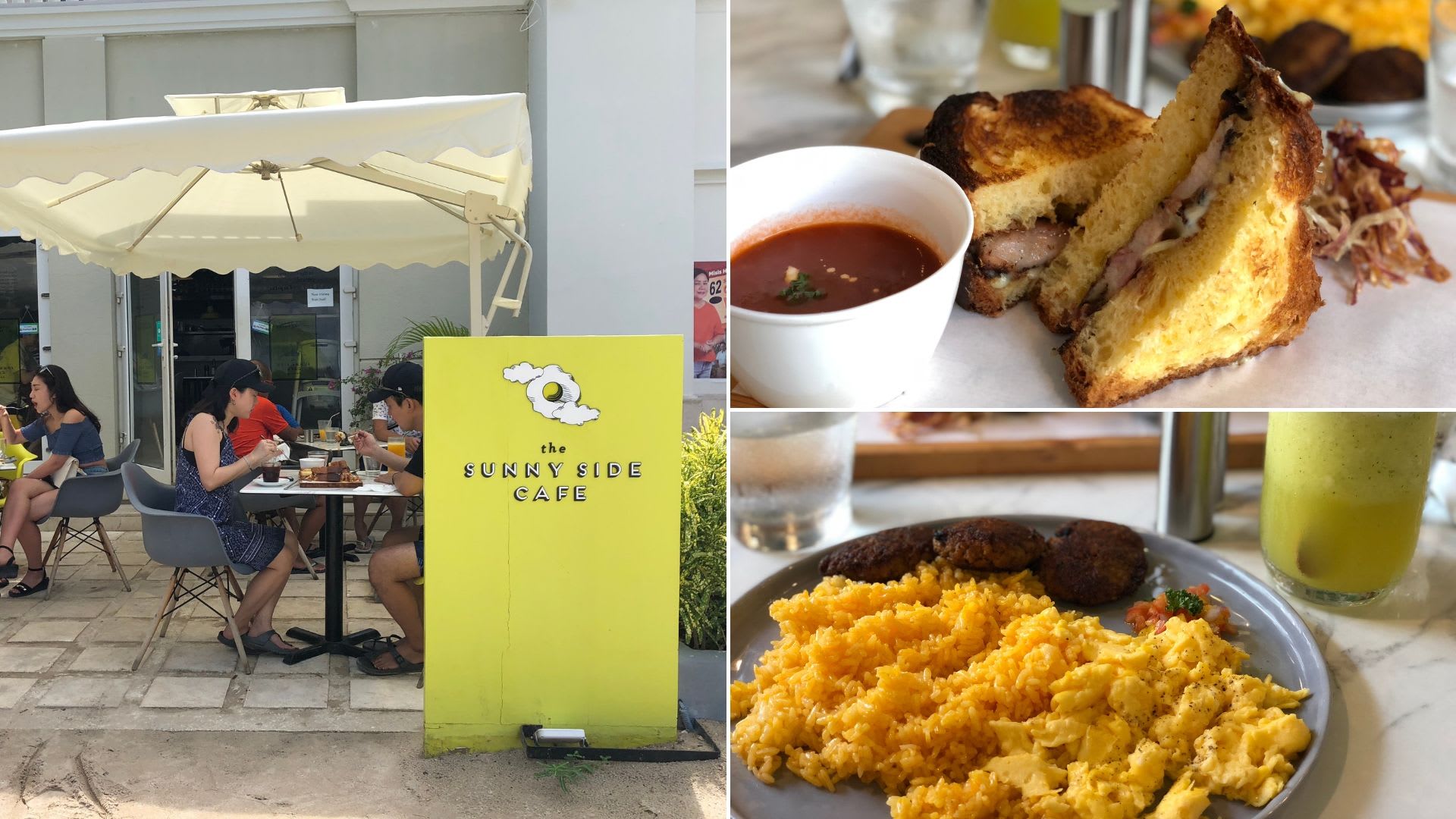 We're claiming it – The Sunny Side Cafe is the island's best all-day breakfast joint. Serving all your favorite comfort food favorites from the Boracay classic Chori Burgers to Bacon and Mango Grilled Cheese sandwiches, this is one food stop you don't want to miss!
Address: Station 3 Beachfront, Boracay Sands Hotel
2. Nonie's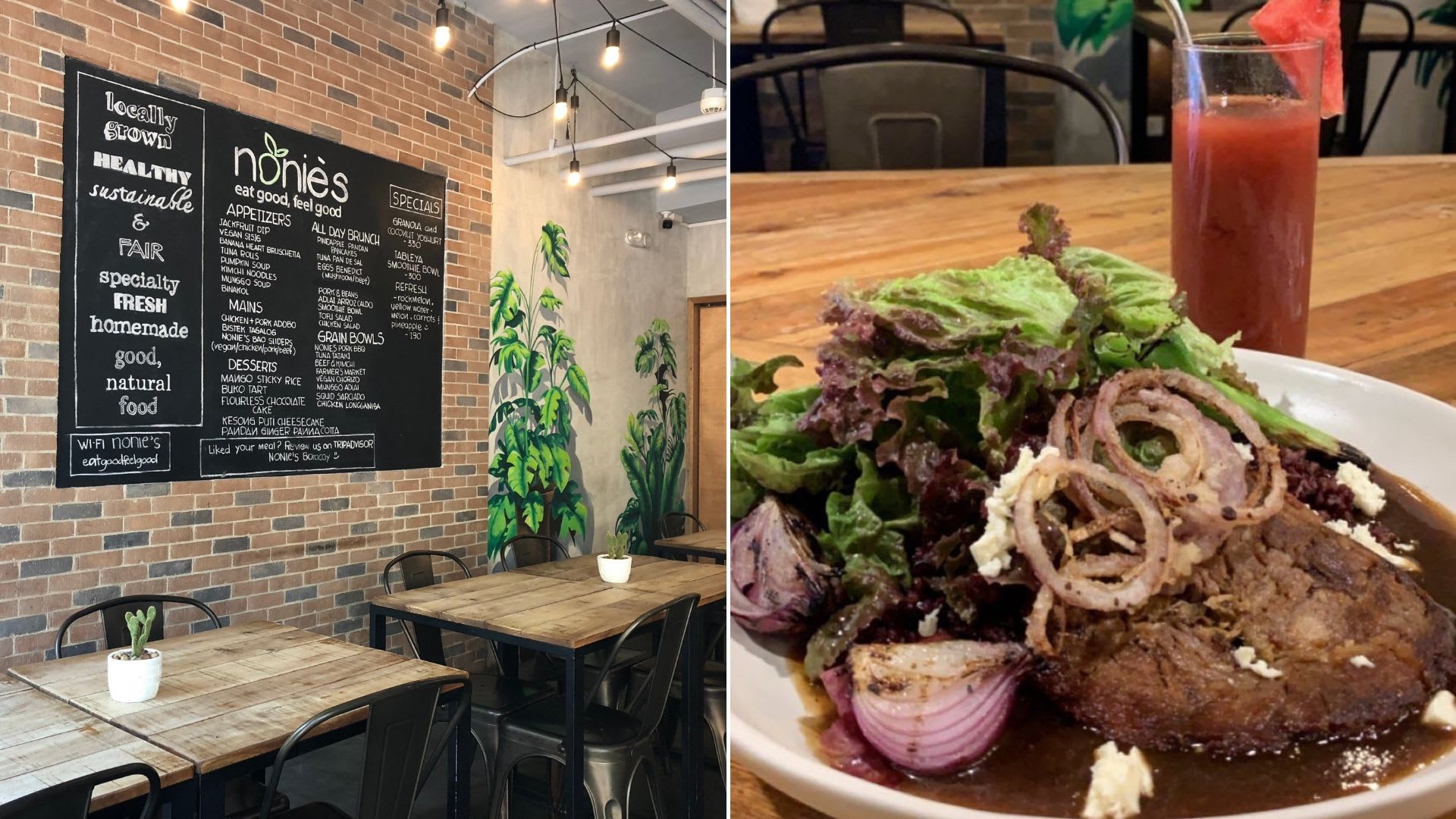 If you're looking for healthy, hearty meals, Nonie's is the place to go. Nestled in the alleyways of Station 2, you'll find an amazing selection of food that's both delicious and healthy. We highly recommend ordering the Bistek Tagalog and Bao Buns, and maybe the Buco Tart to go!
Address: Station 2, Station X Hue Hotel and Resorts
3. Little Wave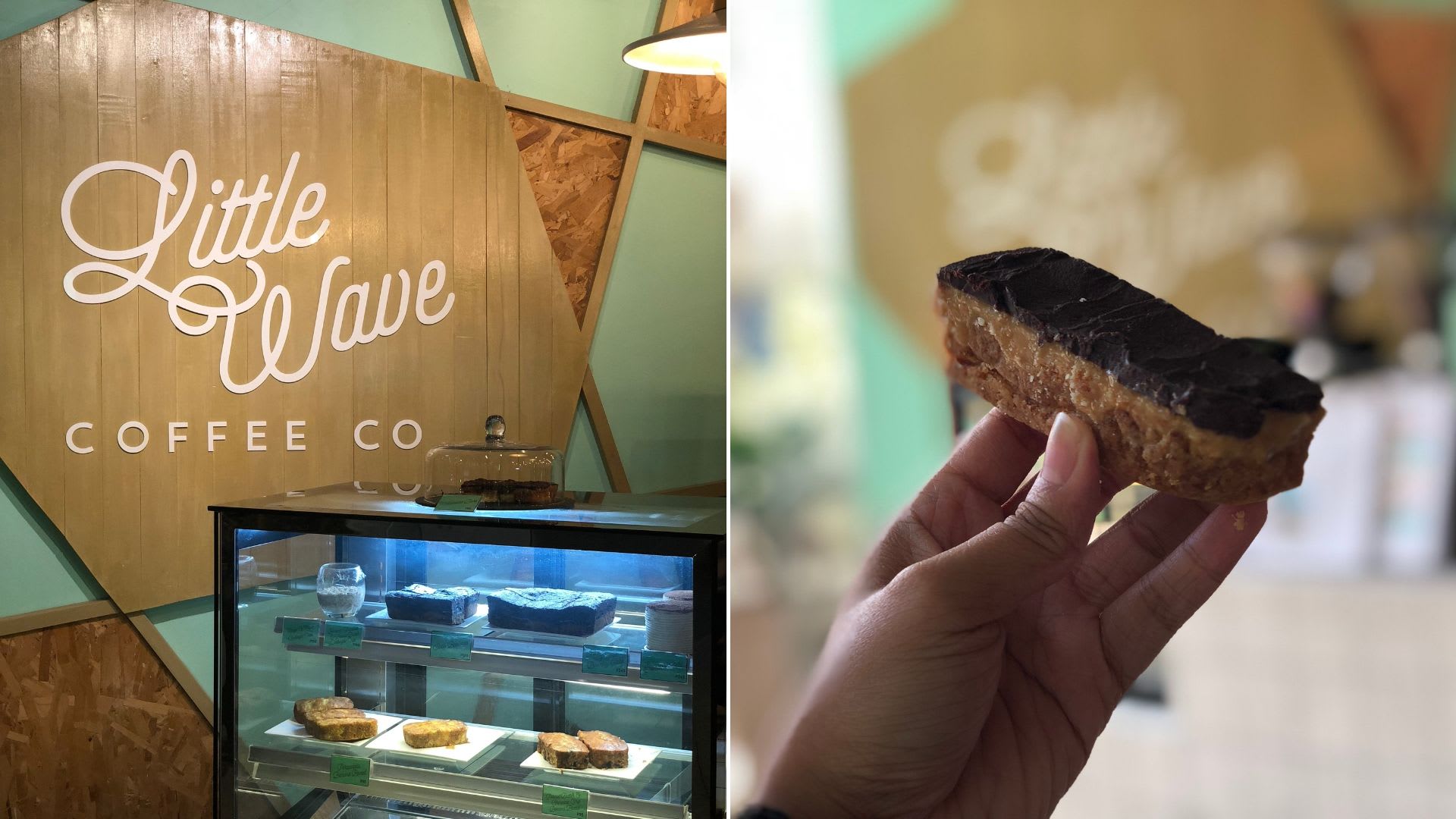 The Little Wave and Death Cream options, offered in two different roasts, will ultimately change the coffee game for you, no doubt! Especially if you order their Millionaire bar along with it.
Address: Station 2, Station X Hue Hotel and Resorts
Savory
1. Supermagic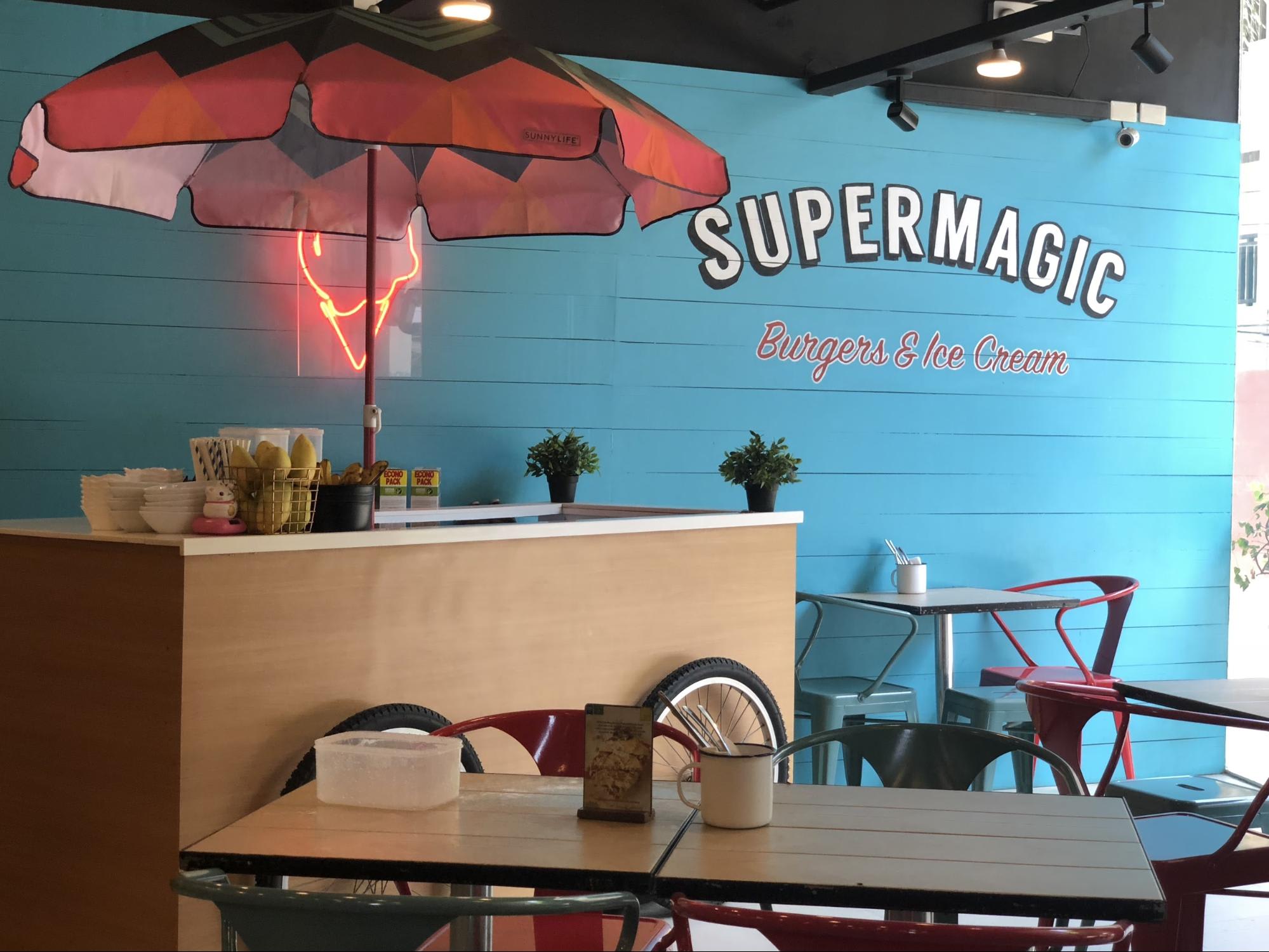 The burgers at Supermagic are just that – super magic. Soft, tender and juicy, we can't help but praise their entire menu – from their Shrimp Roll to that life changing Umami Burger.
Address: Station 2, Station X Hue Hotel and Resorts
2. Dos Mestizos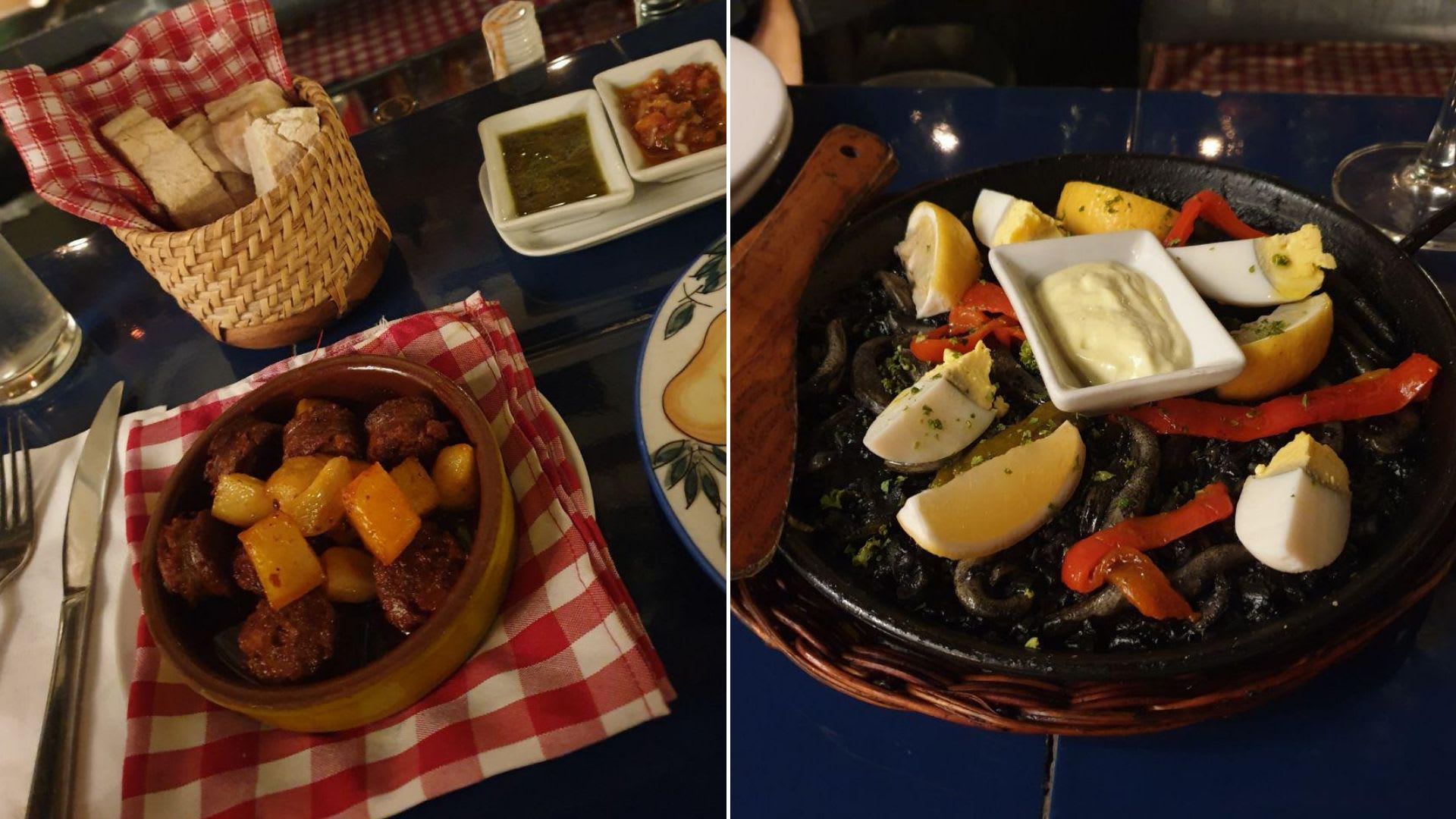 Wine night is still 100% applicable in Boracay thanks to Dos Mestizos. This restaurant offers a very memorable Paella Negra and the ultimate tita cheese platter to accompany your late night chika session.
Address: Station 2, Calle Remedios
3. Lemon Cafe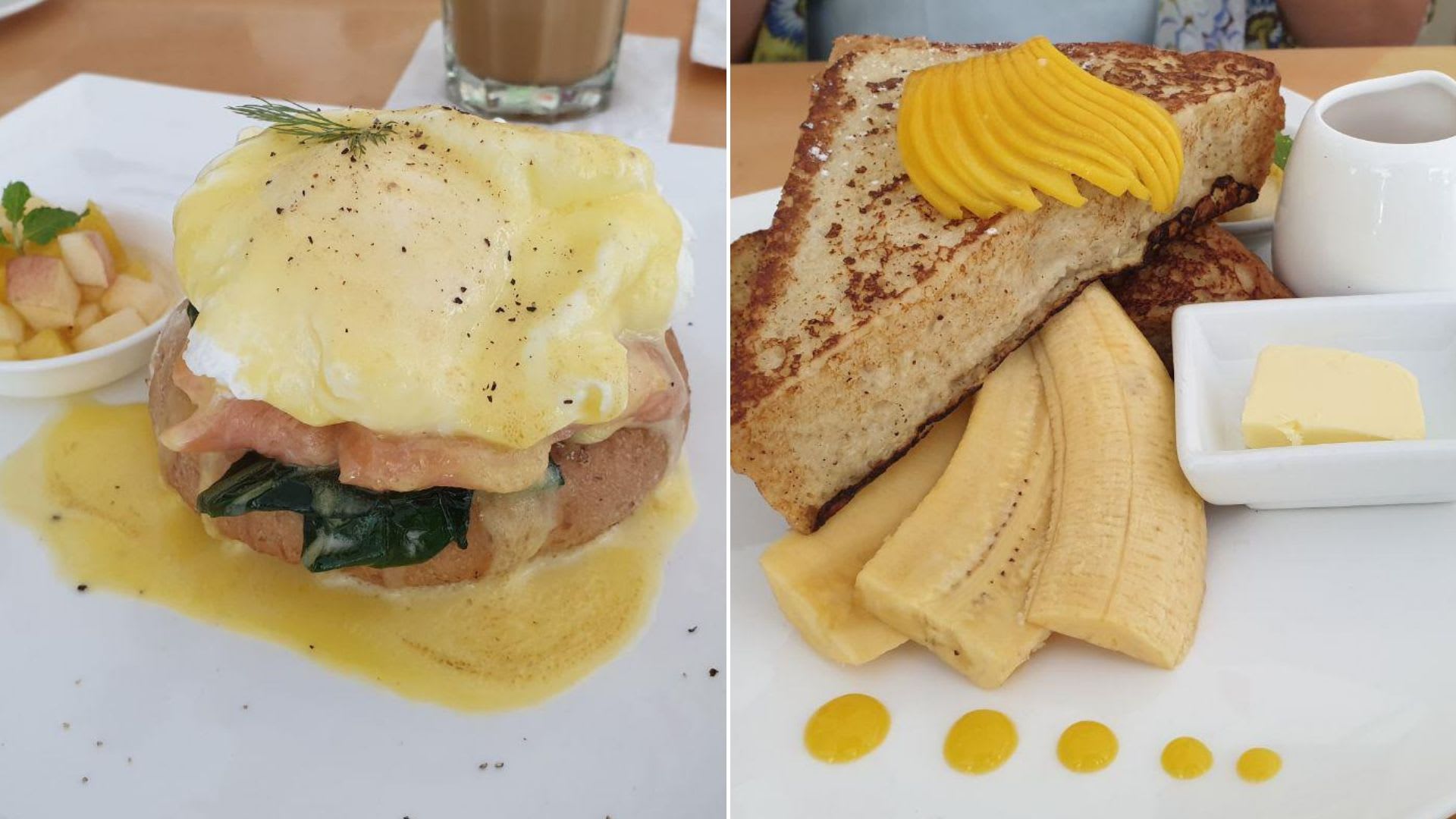 Famous for offering gourmet food at budget-friendly prices, Lemon Cafe is a must-visit food stop on our list! For our breakfast picks, we highly recommend their Vanilla French Toast with Mango slices and their Poached Egg with Smoked Salmon!
Address: Station 2, D'Mall Plaza
4. POPO Teahouse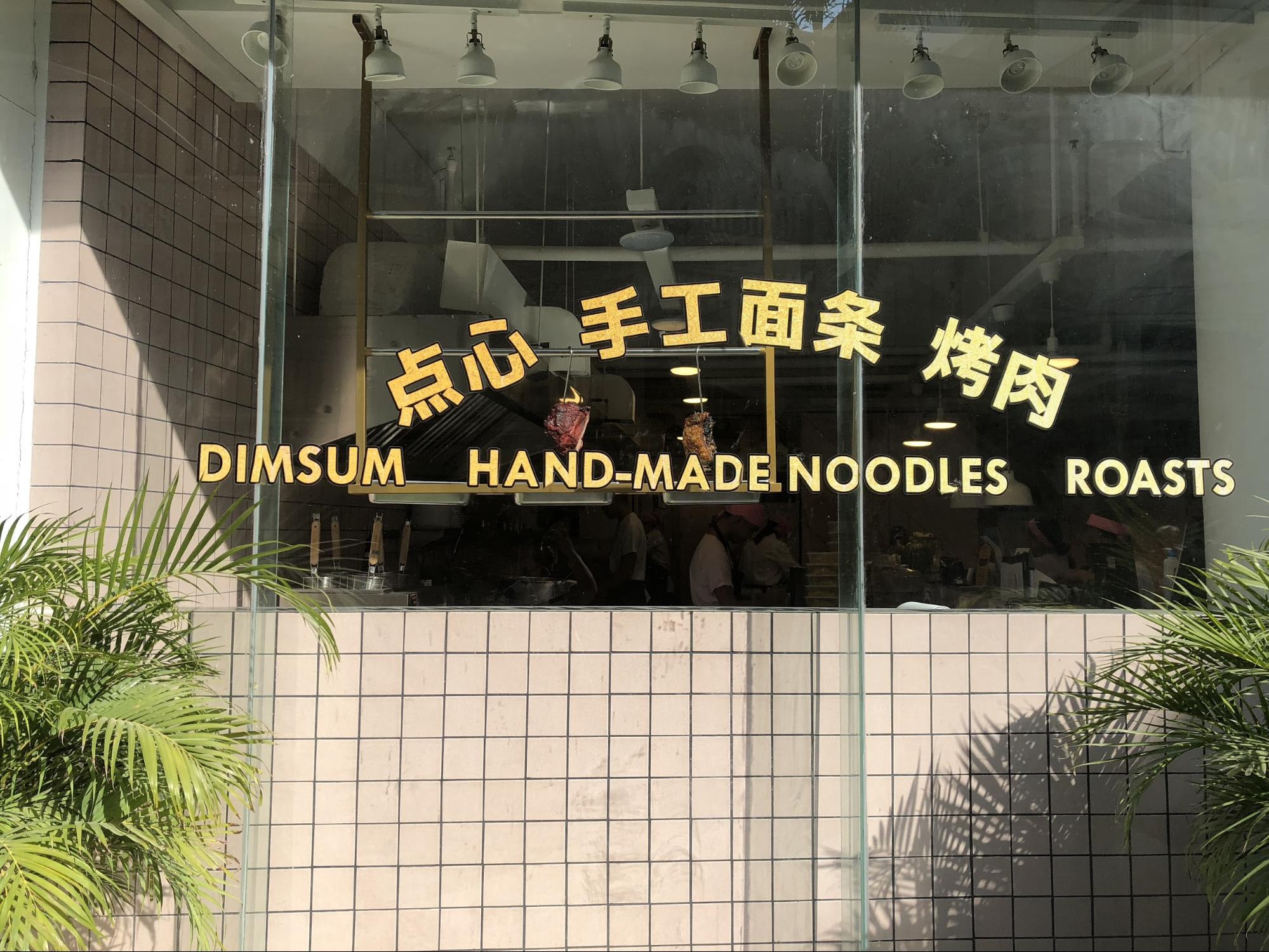 Satisfy your dimsum and noodle cravings at POPO Teahouse, located in Hue Hotels and Resorts Boracay. The Curried Shank & Tendon with Noodles and Prawn Paste Chicken Wings are sure to give you an authentic taste of Chinese cuisine.
Address: Station 2, Station X Hue Hotel and Resorts
5. BarLo Restaurant, Two Seasons Boracay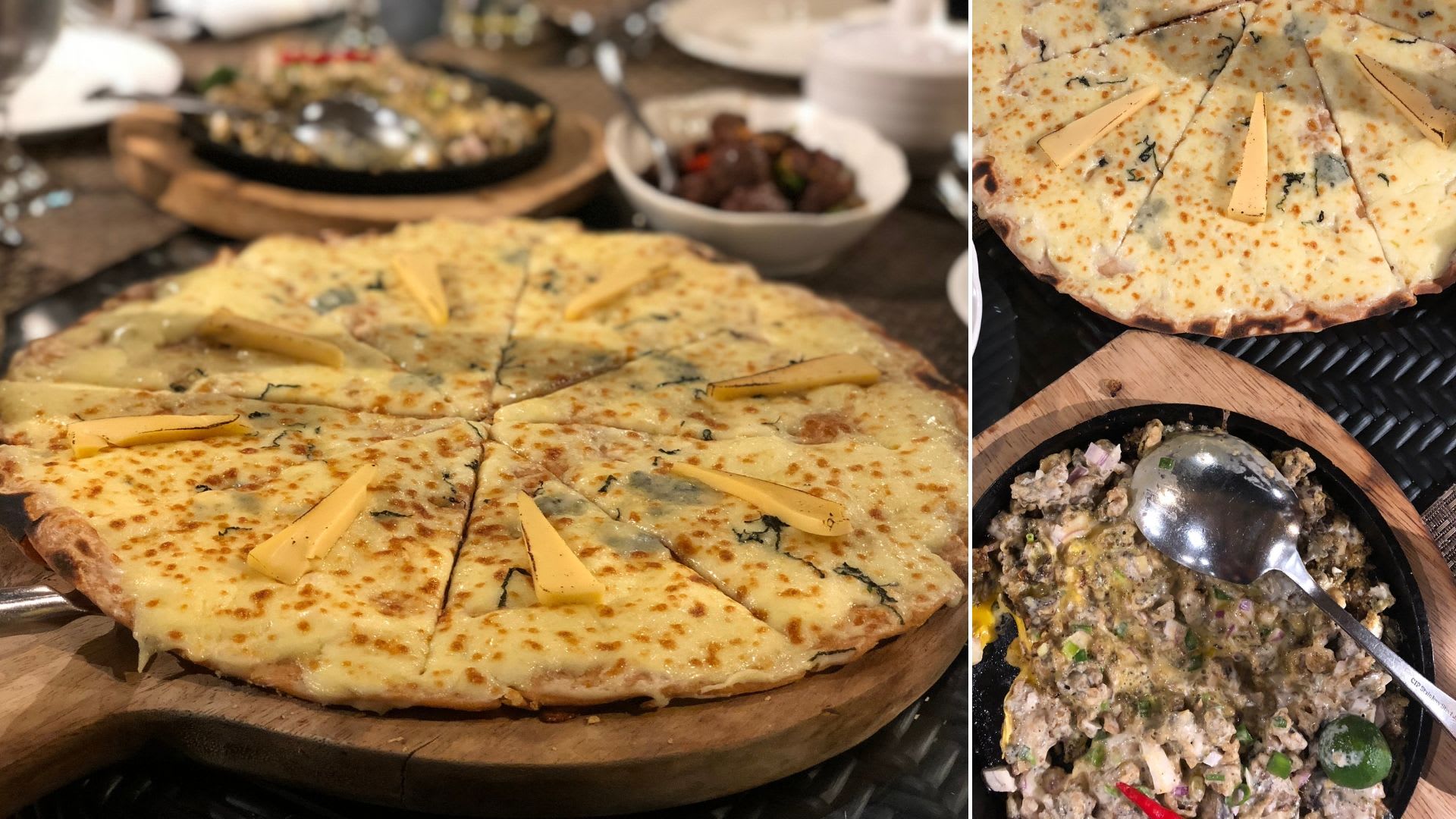 Can you really say you went to Boracay without stopping by Two Seasons for their famous Four-Cheese Pizza and Oyster Sisig? We don't think so. So while you're in the island, be sure to drop by and wash it down with a Mango Shake!
Address: Station 1, Two Seasons Boracay Resort
6. Spicebird
Prepare yourself for a barbeque experience like no other at Spicebird! Here, you can expect explosive flavours from their island-famous Piri-Piri Chicken and Hotbird Chicken, both of which are served with homemade Piri-Piri sauce that'll drive you into a frenzy.
Address: Station 2, D'Mall Plaza
7. Aria Cucina Italia Boracay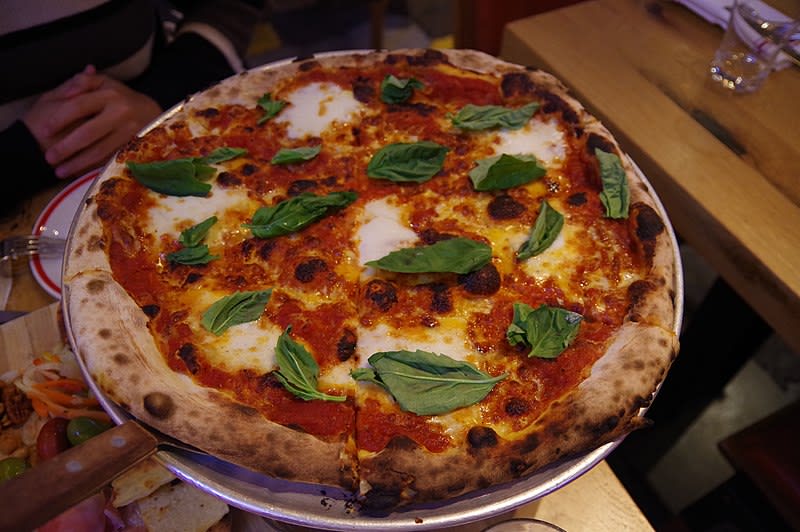 Aria Cucina Italia is one of the few restaurants that survived Boracay's first round of rehabilitation, and it's no wonder why! From its organically grown salads, all the way to its wood-fire oven baked pizzas, Aria's delectable Italian options keep people coming back for more!
Address: Station 2, D'Mall Plaza
Snacks and Dessert
1. Halomango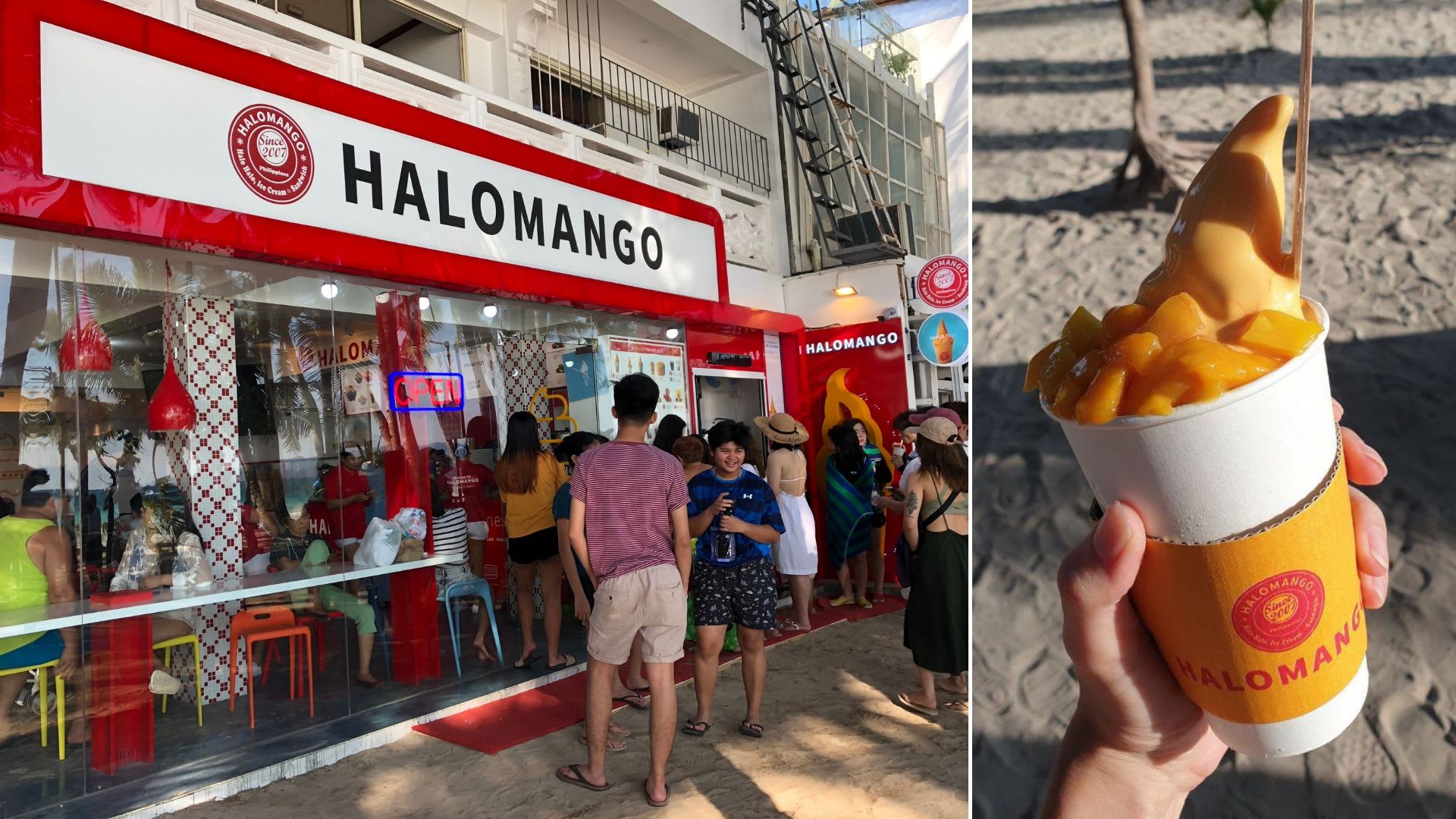 The hype is real, folks! Halomango is our new go-to spot for all things mango – and we're sure it'll be yours too. Their menu options include mango shakes, mango ice cream, mango fruit bucket, mango bingsu, and as well as some savory options to fill your hungry tummies!
Address: Station 2, D'Mall Plaza
2. Jonah's Fruit Shake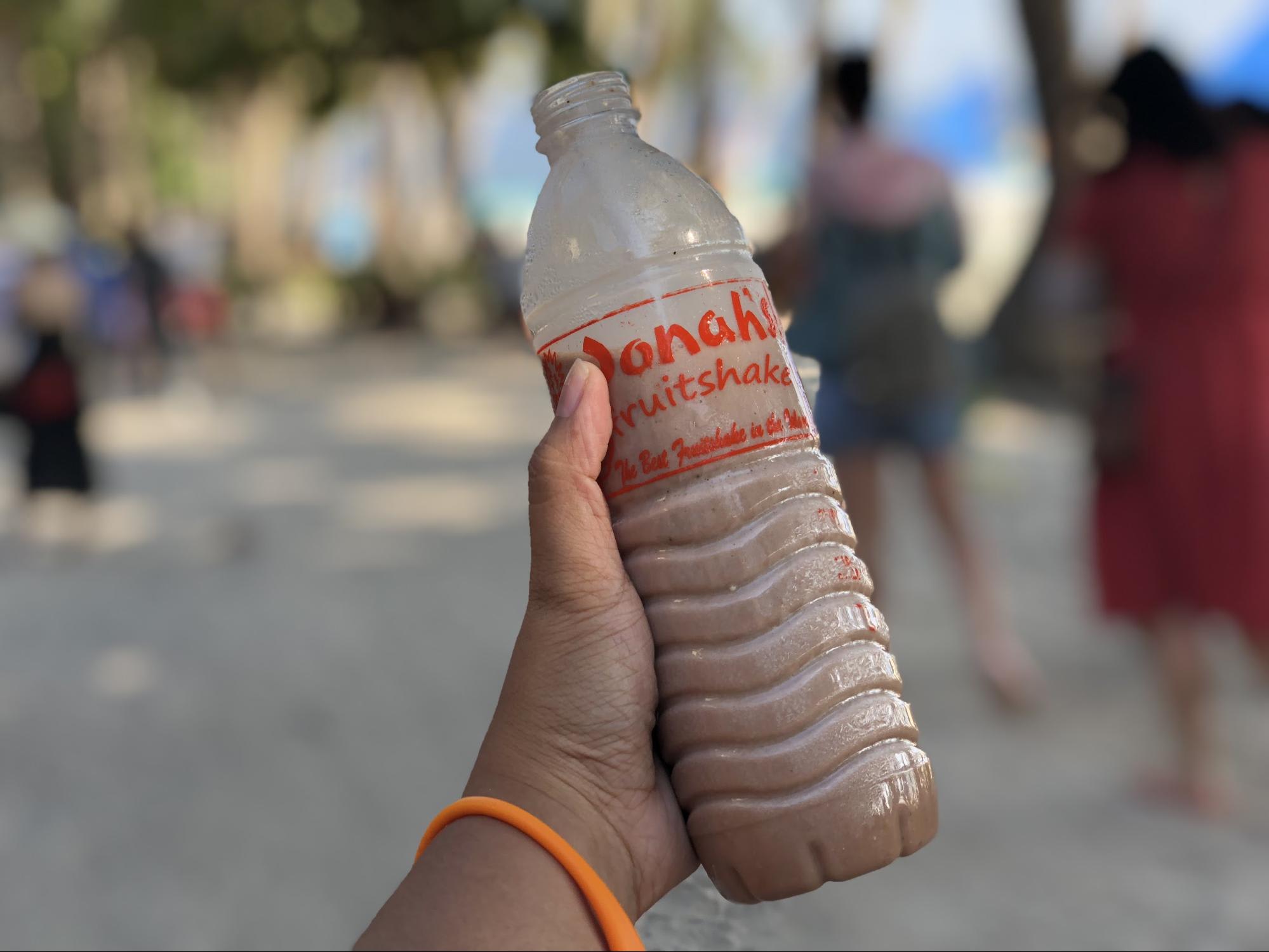 No trip to Boracay is complete without a trip to the classic Jonah's fruit shake stand. For the loyal customers out there trying to locate the famous joint, its new home is located in a hidden alleyway near the Astoria Hotel in Station 2! Drop by and order a refreshing cup of their Choco Banana Peanut Shake!
Address: Station 2, Alleyway near Yellowcab Pizza
3. Coco Mama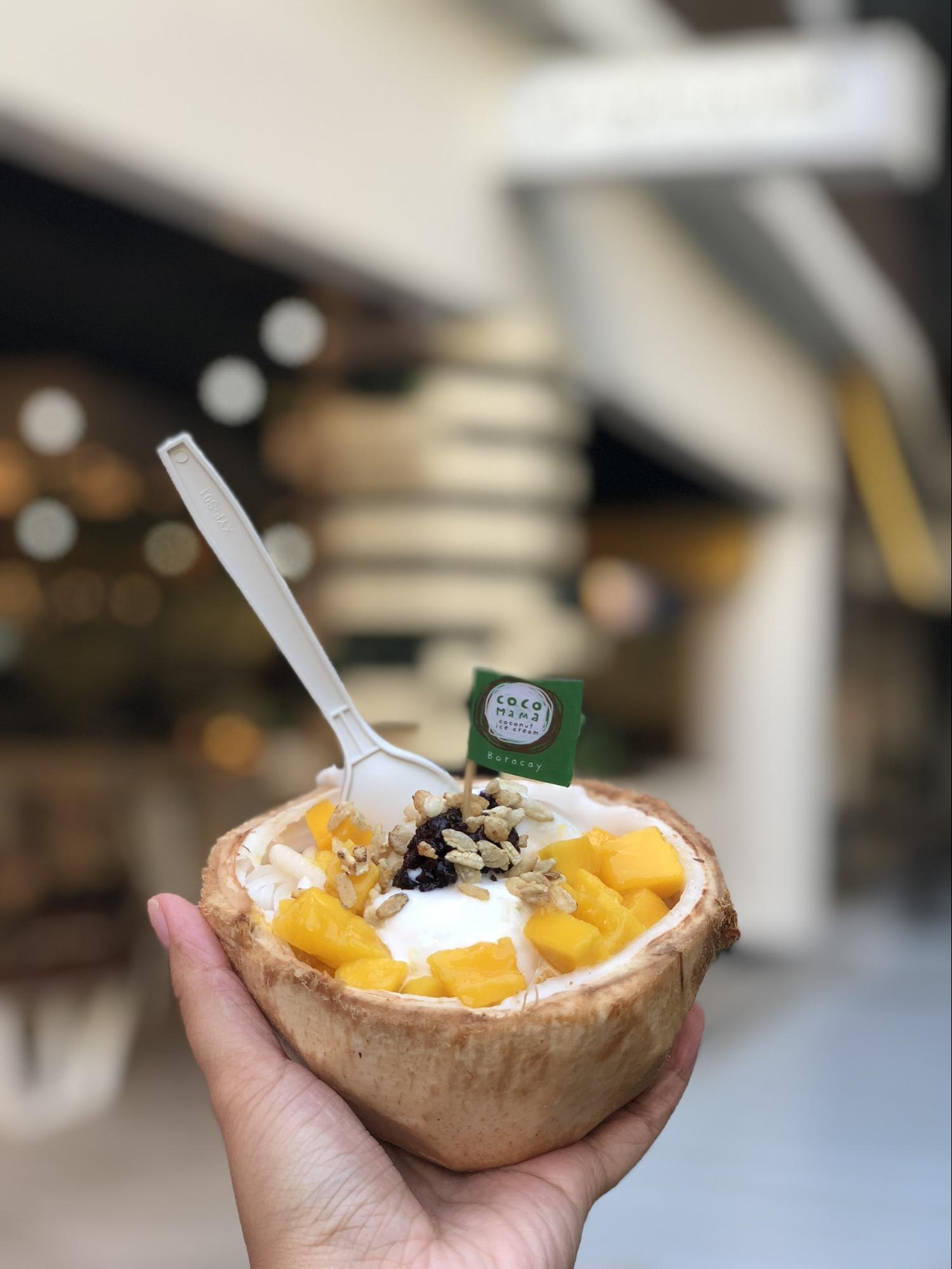 Beat the heat with some delicious and guiltless treats from Coco Mama. Their Coconut Ice Cream with Mango slices won our hearts with one bite, and it also gets plus points from us for its eco-friendly and instagrammable way of serving it – on coconut shells!
Address: Station 2, Station X Hue Hotel and Resorts