If you need an excuse to be close to nature for your next holiday why not travel to Penang, Malaysia and stay in a durian farm to savour the world's most pungent (or some may call it heavenly!) fruit just as soon as it drops beside your cabin!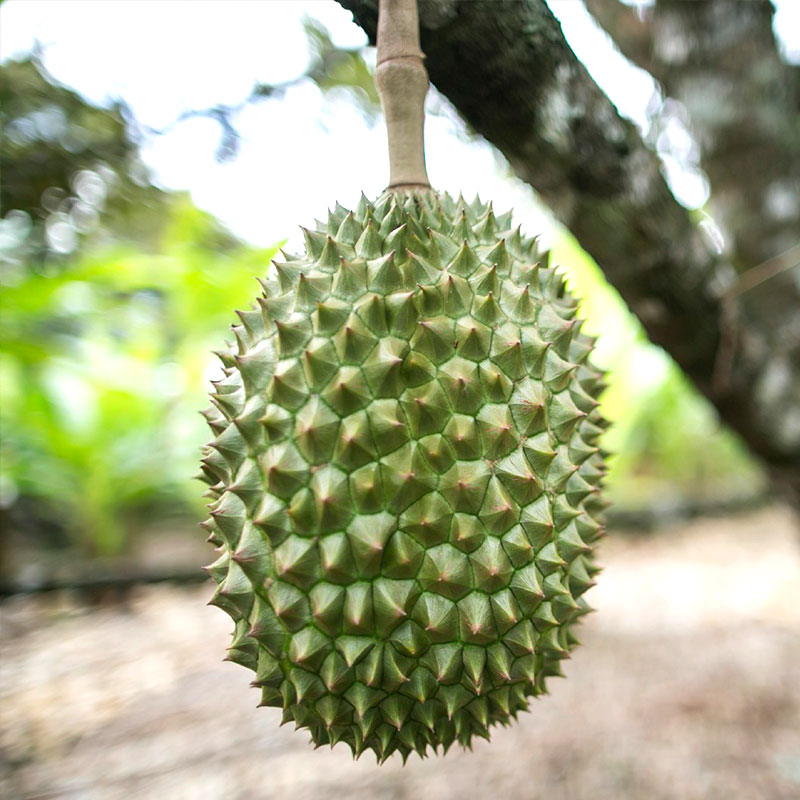 At Bao Sheng farm in Penang you can do just that amidst the beauty of the rolling hills in Balik Pulau on the island paradise. Bao Sheng Durian Farm is a third-generation farm that practices organic farming techniques and eco-conscious farming methods. At the farm you'll experience the granite hillsides and cool ocean breeze that give the durians their unique range of flavors, where some would even say the best you can get in Malaysia.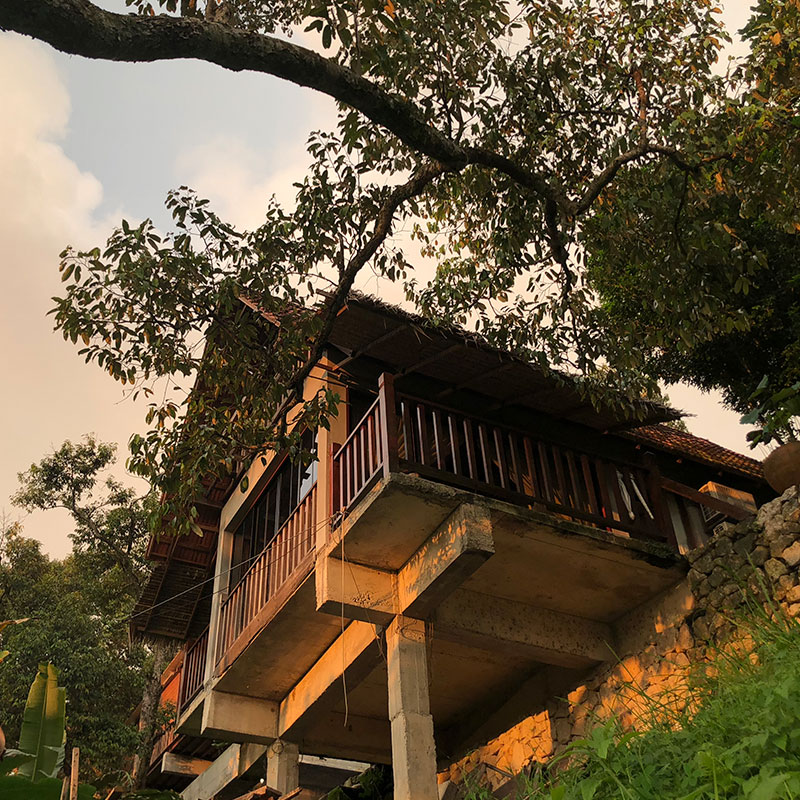 You can book a Stay and Eat package or just visit the farm while you are in Penang to savour the king of fruits. The taste of durians differ from the perspective of the consumer and it has been described ranging from smooth, creamy, sweet like ice cream to "smells and taste like old socks!". In recent years, tourists from China whom have developed the taste of durians have been returning regularly in tour groups and there are now farms exporting these durians from Penang to China.
As the fruits are seasonal the best time to visit is between May to August and also around December where there may be a smaller and shorter harvest. The best varieties are usually the most expensive and they are given specific names like Musang King and Black Thorn. A single fruit may cost from RM5 to RM100 or even more depending on the variant and how the bountiful the harvest has been. You pay more when the harvest is poor but when it is good you can also expect to see "all-you-can-eat durian buffet" around George Town and also in many parts of Malaysia.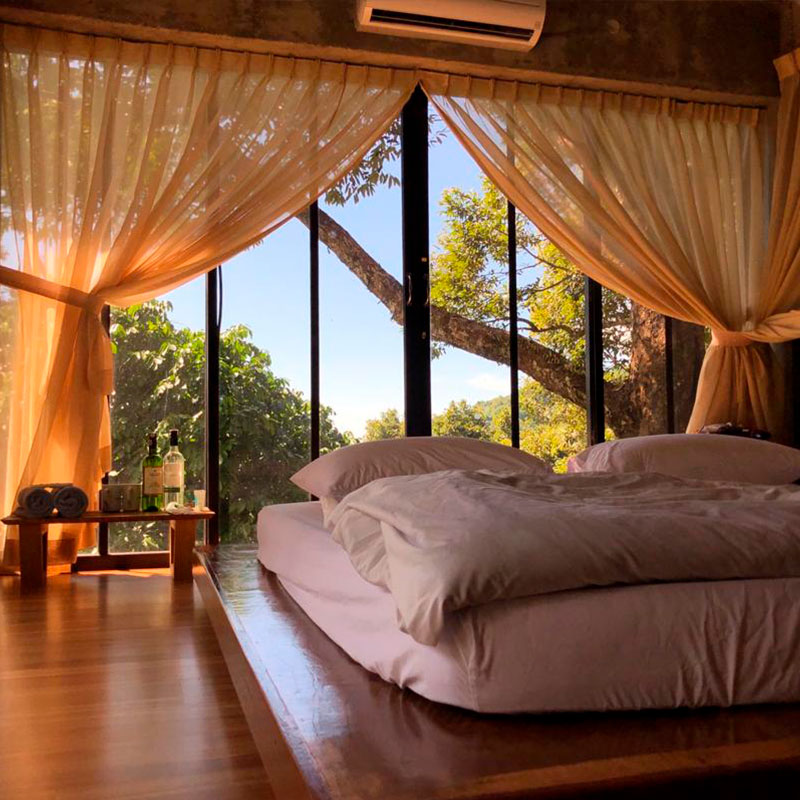 Due to their strong over powering smell durians are usually banned from hotels all over Malaysia but you can also try them at the road side especially along Macalister Road and Anson Road in Penang and they are also sold in many road side stalls and in the markets when this thorny fruit is in season.
For more information visit their website. You can also check out the fruiting season for your preferred variety and plan your trip accordingly.
More hotels in Penang: