Like they say the partying never stops in Singapore – in fact it is getting even hotter this September when the annual Singapore F1 Grand Prix takes center stage from 20 – 22 September 2019. Check out the event's highlights below for where to hangout after you have seen the daily races:
20 SEPTEMBER
Swedish House Mafia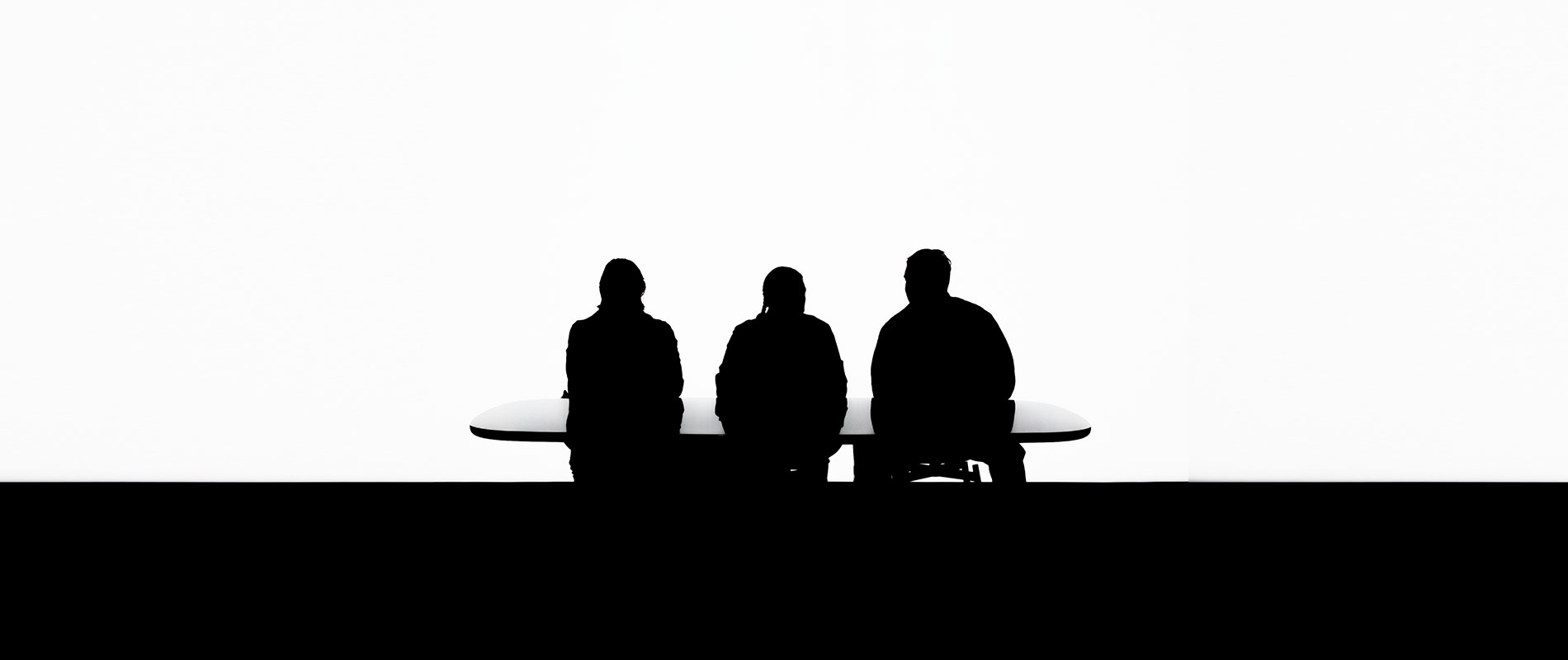 International superstars Swedish House Mafia will bring their incredible live show to the Padang Stage on 20 September in Zone 4. Swedish House Mafia consisting of Axwell, Steve Angello and Sebastian Ingrosso are the trio behind global hits such as "Don't You Worry Child", "Save The World" and "One (Your Name)".
22:15 – 23:45
Zone 4 Padang Stage
Wolfgang Flür [Ex-Kraftwerk]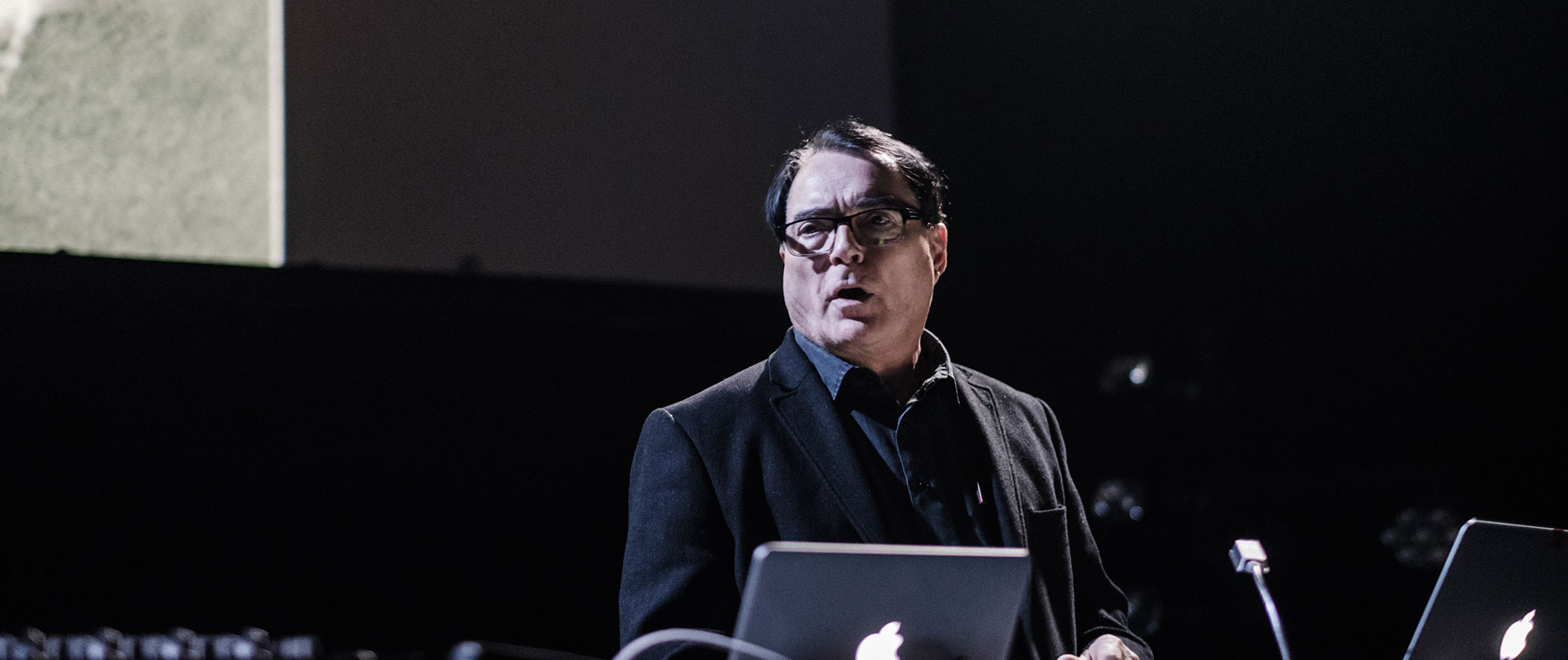 Electronic music fans will recognise a familiar "robot pop", krautrock style from the MusikSoldat (music soldier) set by Wolfgang Flür (Ex‑Kraftwerk). The German's audio-visual show will feature videos and rare images from his time as the percussionist of electronic music pioneers Kraftwerk, as well as Flür's signature mix of tech house and electro tunes.
21:00 – 22:00
Zone 4 Downtown
21 SEPTEMBER
Muse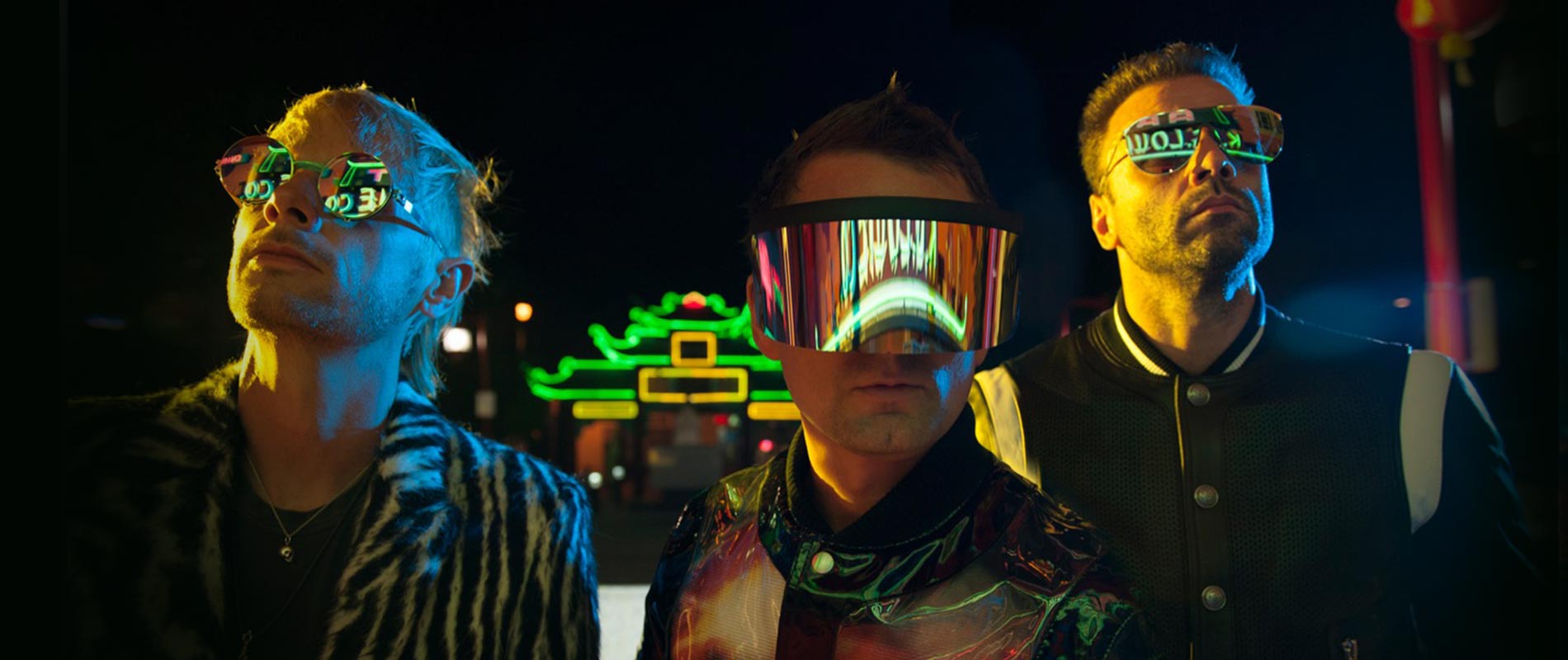 Muse, one of the world's leading rock bands, formed in 1994 by Matt Bellamy (lead vocals, guitar, keyboards), Chris Wolstenholme (bass guitar, backing vocals), and Dominic Howard (drums), has sold more than 20 million albums worldwide with Simulation Theory its sixth number one album in the United Kingdom. The band has won two Grammy Awards, two Brit Awards, five MTV Europe Music Awards and eight NME Awards, with smash hits like Hysteria, Stockholm Syndrome, Plug In Baby, New Born and Knights of Cydonia.
22:15 – 23:45
Zone 4 Padang Stage
Gwen Stefani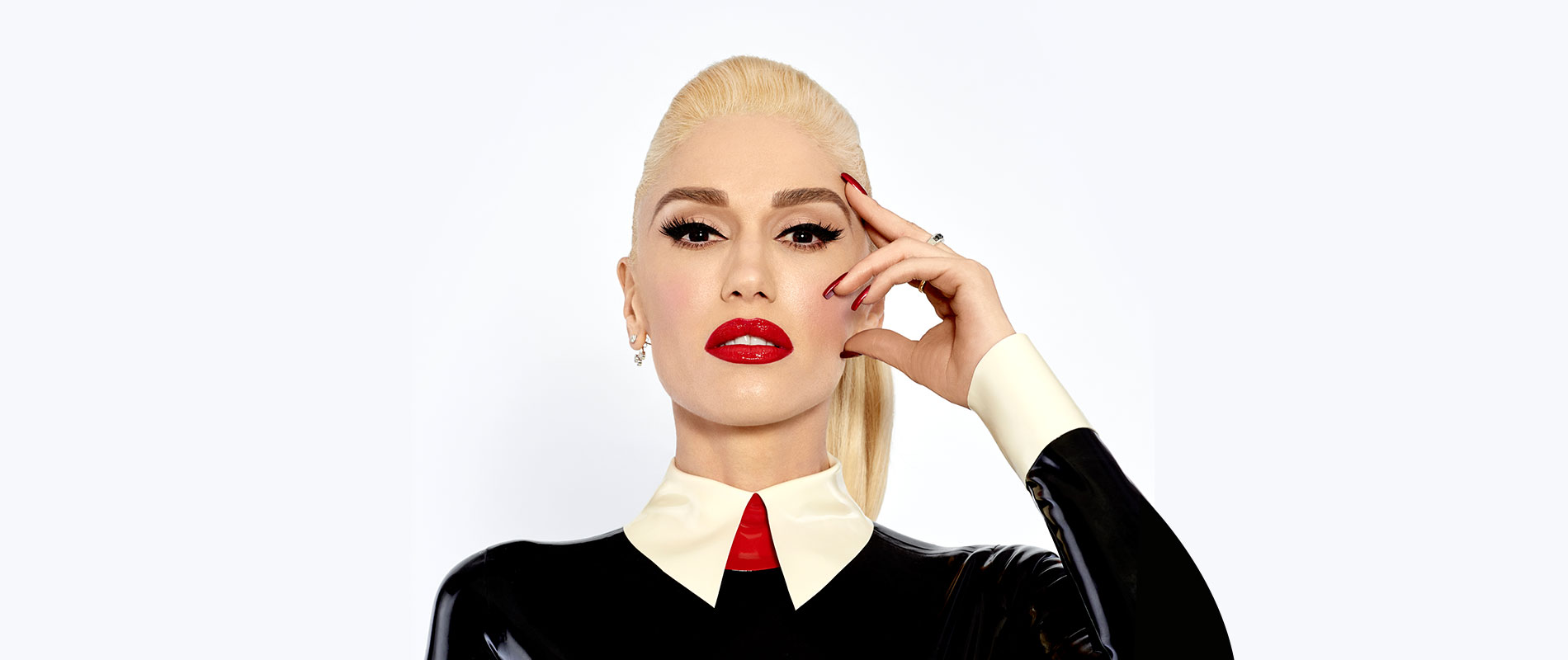 American singer songwriter Gwen Stefani will take to the Padang Stage in Zone 4 on 21 September. A three-time Grammy Award winner, Stefani has achieved worldwide success as a performer, songwriter, and recording artist who has sold more than 30 million albums worldwide with No Doubt and as a multi-platinum solo artist.
19:45 – 21:00
Zone 4 Padang Stage
Fatboy Slim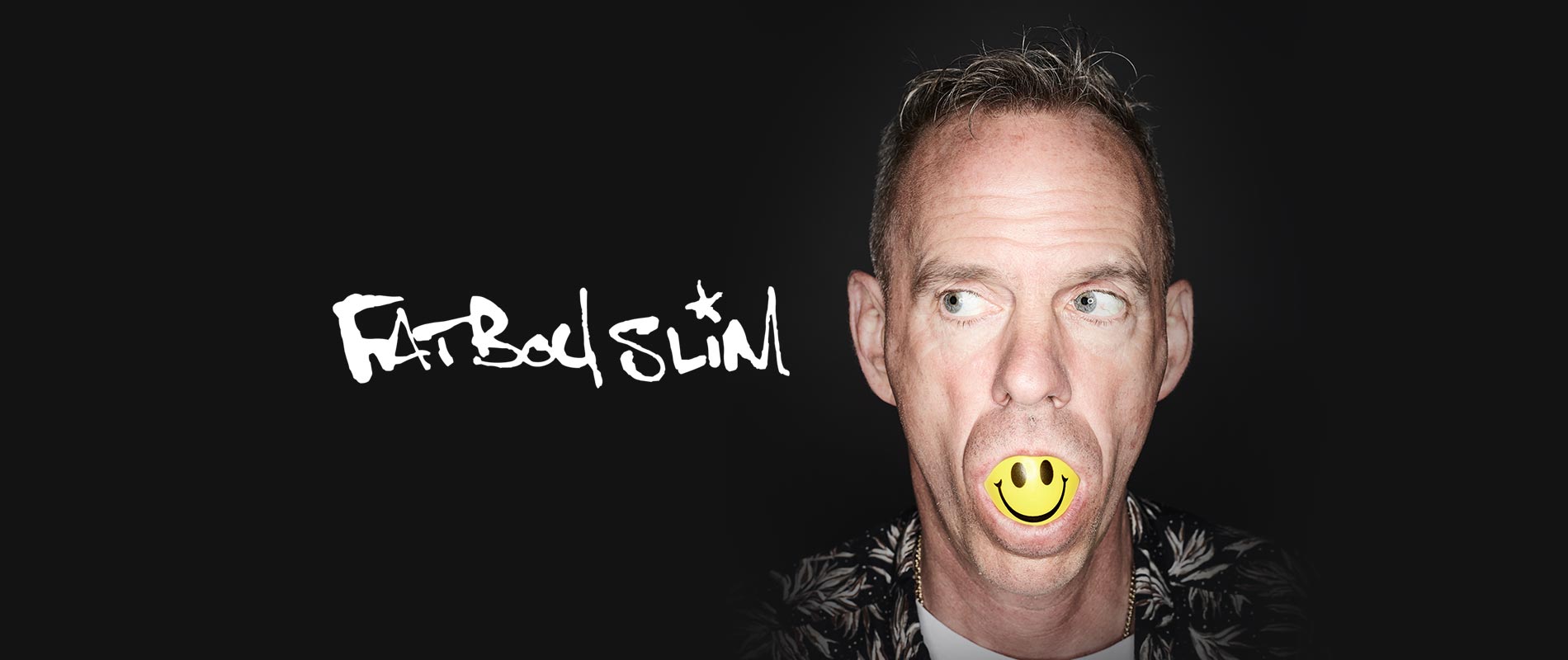 Renowned British DJ and producer Fatboy Slim has been creating big beats since 1996. A Grammy and Brit Award winner, Fatboy Slim's four studio albums (Better Living Through Chemistry, You've Come A Long Way, Baby, Halfway Between The Gutter and the Stars, and Palookavilla) have had millions moving to such iconic tracks like Eat, Sleep, Rave, Repeat, The Rockafeller Skank, Praise You, Right Here, Right Now, and Sunset (Bird of Prey). His music video for Weapon of Choice, which features a stunning dance performance from Hollywood legend Christopher Walken, remains one of the greatest examples of the art form – and earned him six MTV Video Music Awards in 2001.
19:15 – 20:45
Zone 1 The Wharf Stage
Lighthouse Family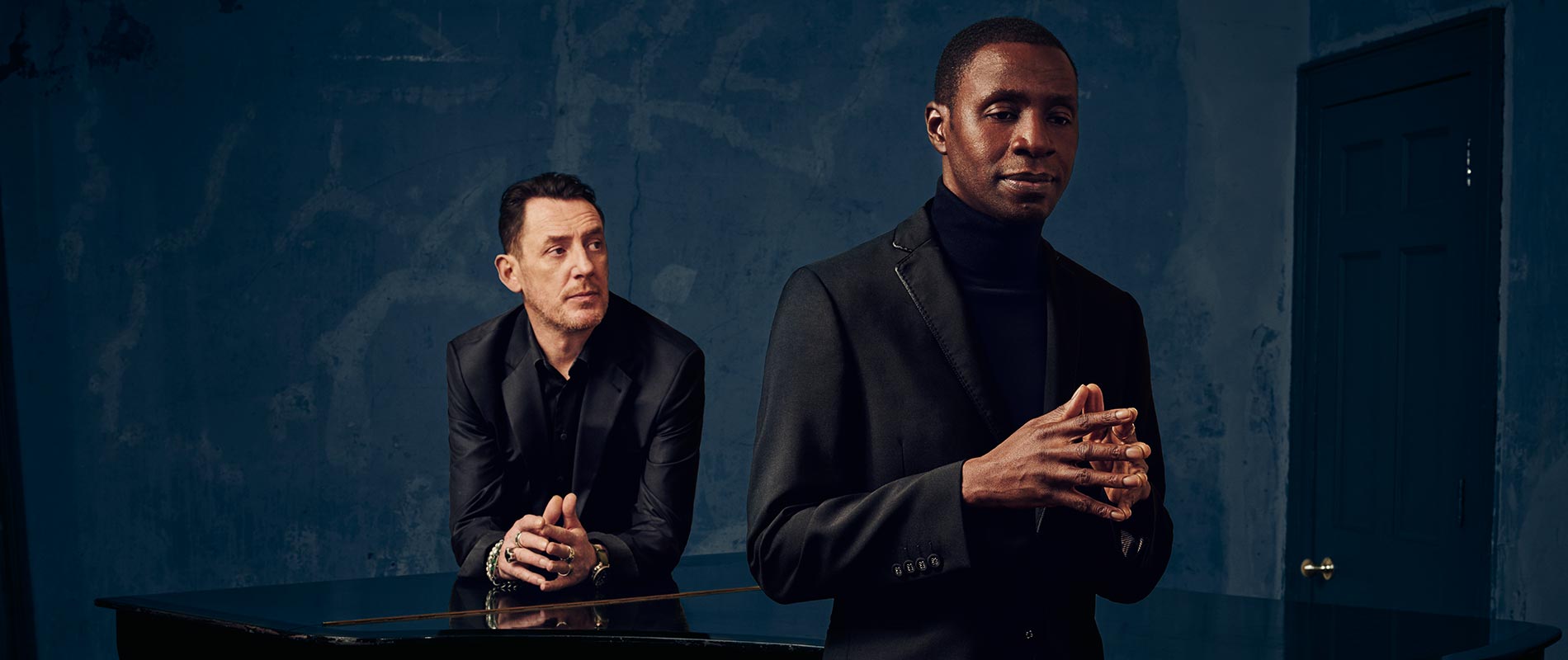 British musical duo Lighthouse Family, made up of vocalist Tunde Baiyewu and producer/keyboardist Paul Tucker, are making their return in 2019 after nearly two decades with their fourth album 'Blue Sky In Your Head'. One of the biggest British bands of the 1990s, the easy listening pop and soul group rose to fame with hit singles Lifted, Ocean Drive and High.
19:00 – 20:00
Zone 4 Esplanade Outdoor Theatre
22 SEPTEMBER
Red Hot Chili Peppers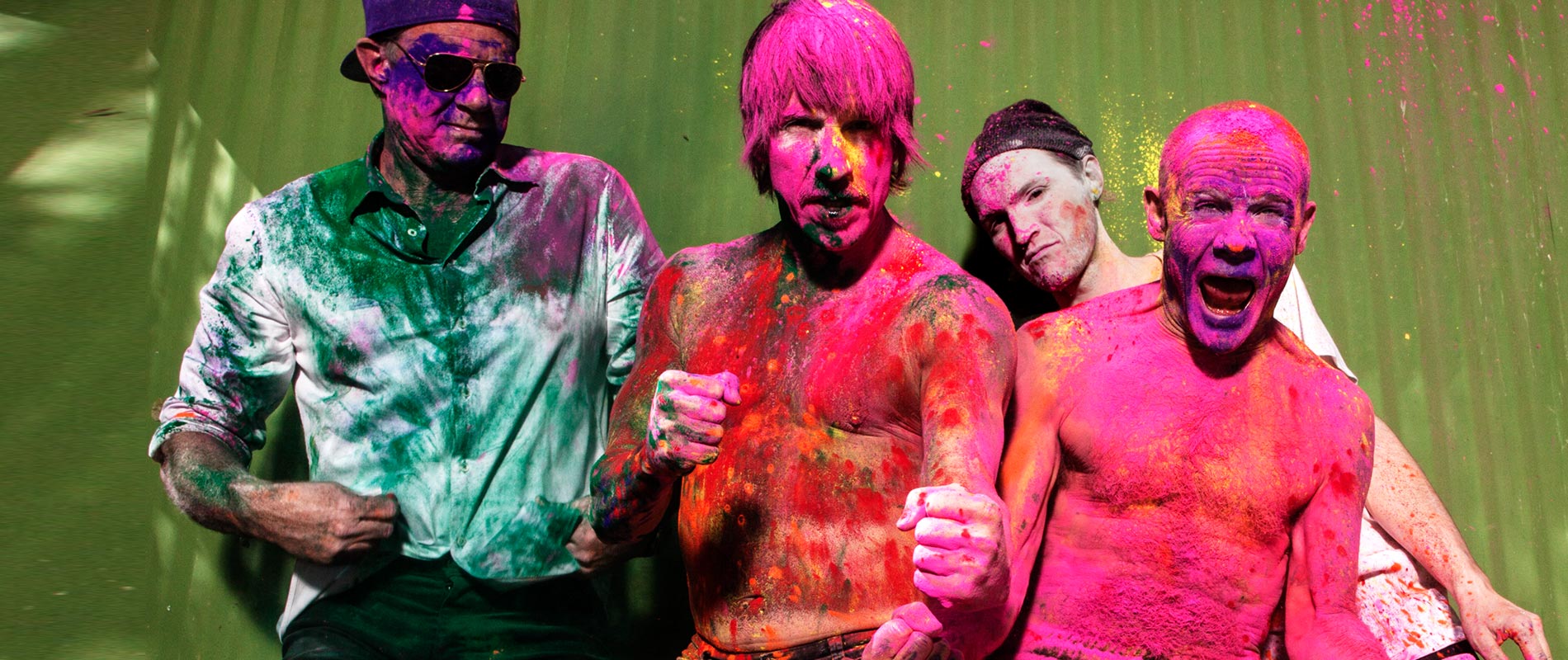 Indelible punk rock legends – Californian rock band, Red Hot Chili Peppers marked an era with their trademark confection of rock, funk and punk. Inducted into the Rock and Roll Hall of Fame in 2012, the band, presently made up of vocalist Anthony Kiedis, bassist Flea, drummer Chad Smith and guitarist Josh Klinghoffer, is one of the most successful rock bands of all time. With three Grammys under their belt, Red Hot Chili Peppers also holds the record for the most #1 hits in Billboard's Alternative Songs chart. Since their last concert in Singapore in 2002, fans can look forward to their set on 22 September at the Padang Stage in Zone 4.
22:30 – 00:00
Zone 4 Padang Stage
Hans Zimmer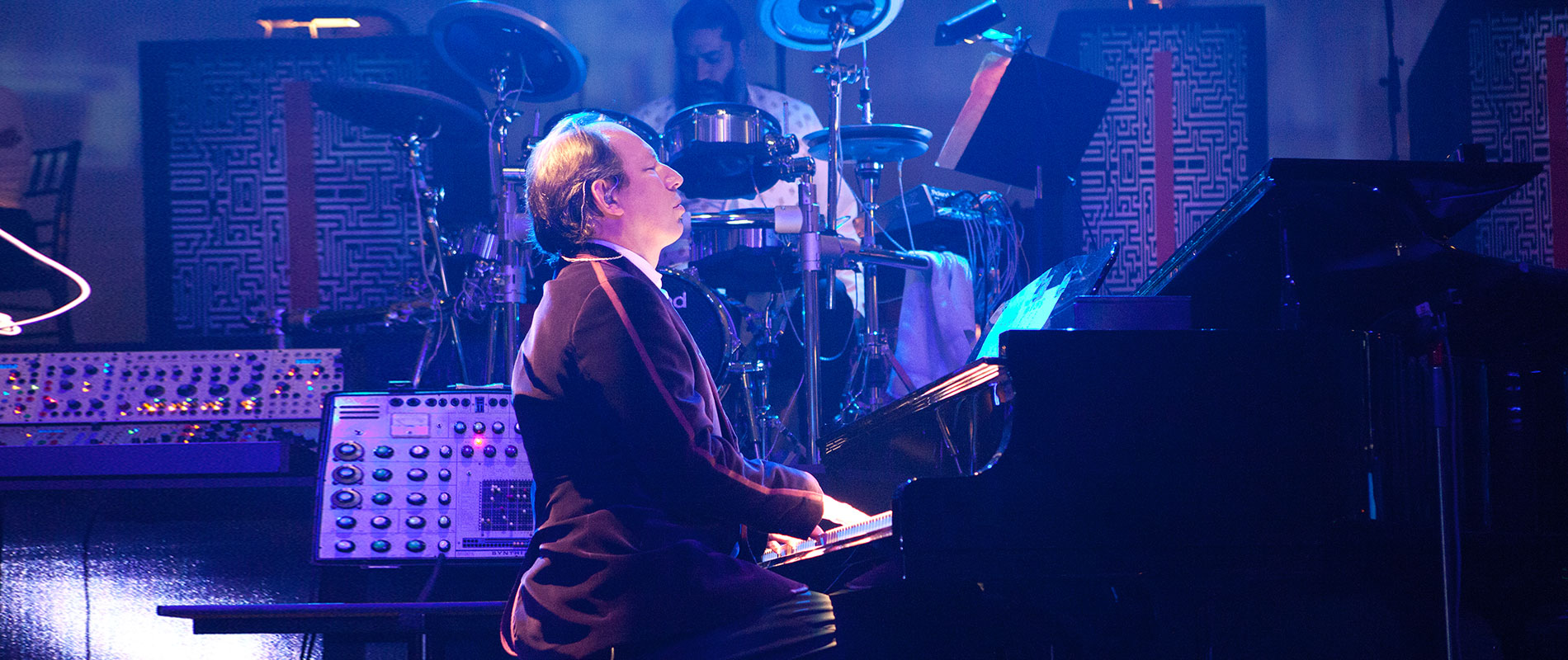 Award-winning composer, Hans Zimmer, will wow with a rousing concert experience this 22 September at The Wharf Stage in Zone 1. Fans will journey through an orchestrated musical set through The World of Hans Zimmer. The multi award-winning German composer works will be presented by a live symphony orchestra, featuring some of Zimmer's best known works from the soundtracks of blockbuster productions including The Lion King, Gladiator, Pirates of the Caribbean, The Dark Knight, Inception, The Da Vinci Code and Interstellar.
18:00 – 19:30
Zone 1 The Wharf Stage
Texas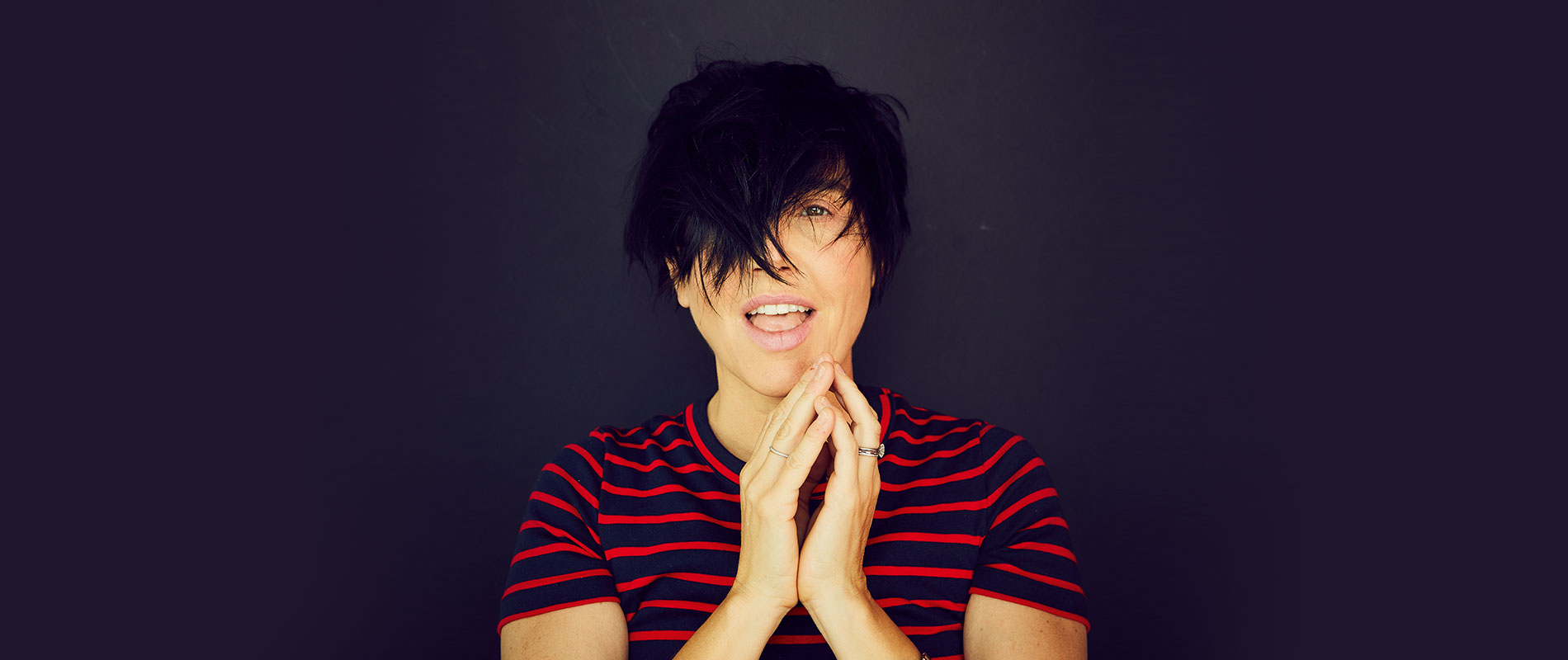 Scottish pop rock band Texas is known for their pop and Mo-town influenced sounds. Since the band's lauded debut single "I Don't Want a Lover" in 1989, the Glasgow-based band has followed up their success with two major sellers, "White on Blonde" and "The Hush", and with their latest album "Jump on Board". Fans will be treated to a set full of energy as the band makes their debut Singapore GP performance as part of their "Jump on Board" tour.
18:55 – 19:40
Zone 1 Sunset Stage
Where to stay
Hotels closest to the circuit (which you might want to avoid if you are not there for the F1!):
For full events listing click here