Popular Things To Do in Taiwan
If you love bubble tea, Taiwan is the home ground for all things boba! Head to Taipei for night markets serving up drool-worthy street snacks, stunning natural formations and landscapes.  You'll also get to visit iconic attractions like the Taipei 101 and release a sky lantern at Shifen.
Attractions
Can you really say you've been to Taipei if you didn't visit Taipei 101? These are the top booked activities and it's easy to see why. 
1. Taipei 101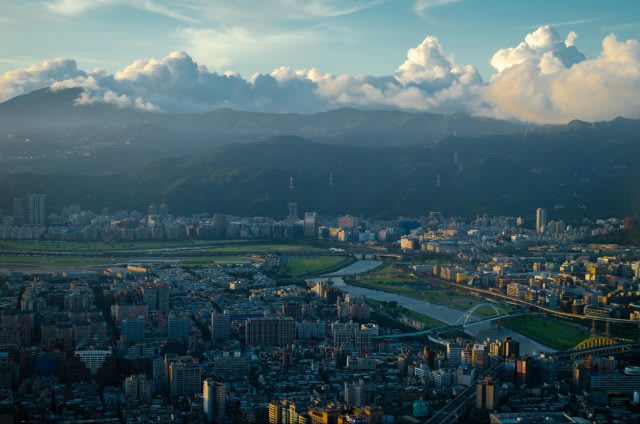 If you enjoy clear sweeping views, you're going to want to head up Taipei 101! Probably the most iconic and most popular attraction in Taipei, you can surely expect long queues no matter which day you visit. 
If you pre-book your tickets, simply head to the redemption kiosks and enter your voucher number and wait for your physical tickets to be printed out!
2. Maokong Gondola Combo Ticket in Taipei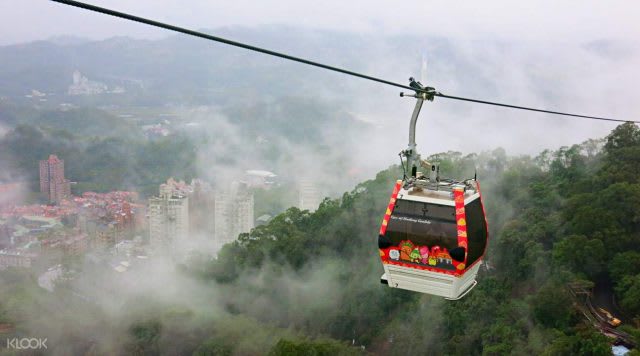 Visit the quaint Maokong village atop a mountain in Taipei and the best part about it is the ride there! The glass bottomed crystal cabin gondola will allow you to enjoy scenic views of the tea plantations below as you ascend toward the summit.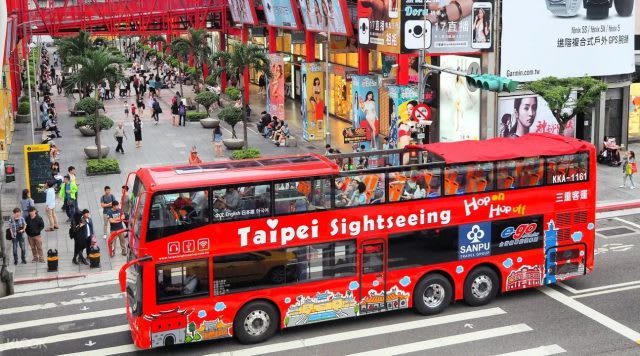 After roaming around the Maokong village, you even get a FREE ride on the double decker sightseeing bus for a glimpse of the city at night. 
3. Taoyuan Airport MRT Ticket & Exclusive Shopping Coupon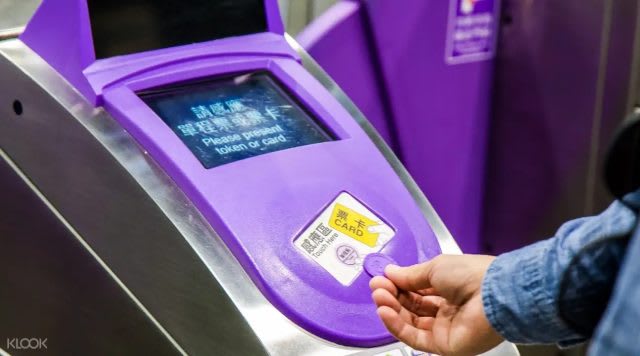 Get out of the airport in a jiffy and get exploring with the Taoyuan Airport MRT! Travel to Taipei Main Station in just 40 minutes on board this express train. Pick up your ticket at the airport immediately upon landing and you're all set. 
4.  Yehliu Geopark, Jiufen, and Shifen Shuttle Bus & Golden Waterfall One-day Tour from Ximen or Taipei Main Station (with Tour Conductor)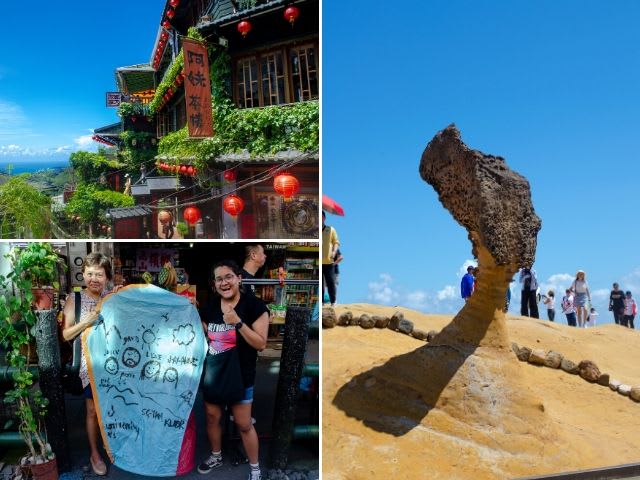 Visit 3 of Taipei's most picturesque little towns with just 1 shuttle bus? Yes please! The Yehliu Geopark, Jiufen and Shifen Shuttle Bus from Ximen is the only transport you'll need to visit these top sites.
Get ready to take in the sights of the unique rock formations in Yehliu as well as the beautiful hillsides, tea houses and snack stores of Jiufen. Of course you won't miss out on releasing sky lanterns and visiting the majestic waterfalls of Shifen as well!
Foodie
5. Ay Chung Flour Rice Noodle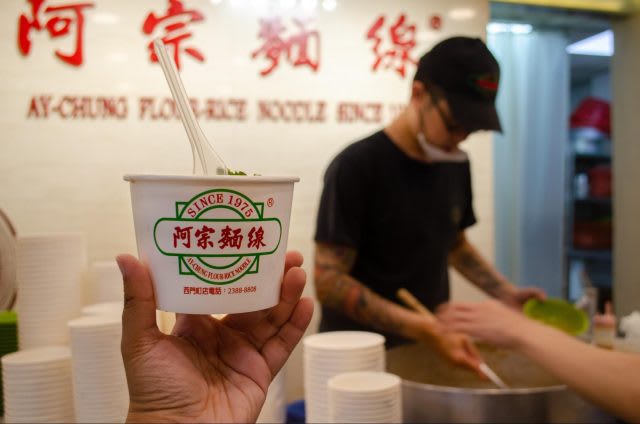 The Ay Chung Rice Flour Noodles are popular amongst both locals and travelers and there's always a long line outside the store. Filled with premium pig intestines, tuna flakes and rice noodles, it's no wonder people love it. Don't forget to add some chilli, garlic and vinegar to level up the flavour profile of your bowl. 
6. Xing Fu Tang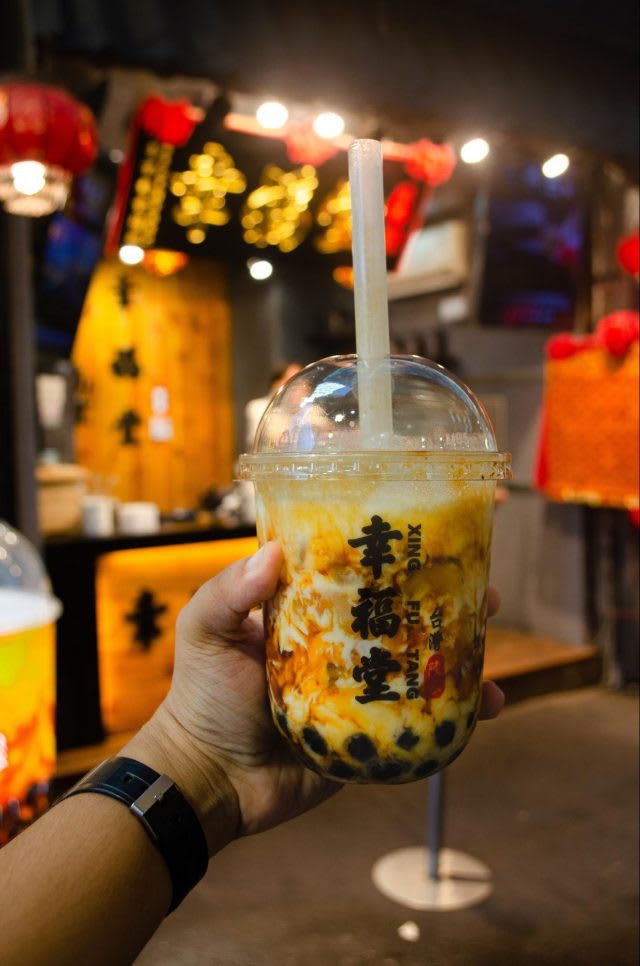 If you don't already know, brown sugar bubble tea is all the rage now. Xin Fu Tang is one of the most popular chains selling Brown Sugar Boba Milk, with snaking lines often found outside the store. You can watch them hand make each boba before stir frying them in gooey glorious brown sugar. 
7. Milk Shop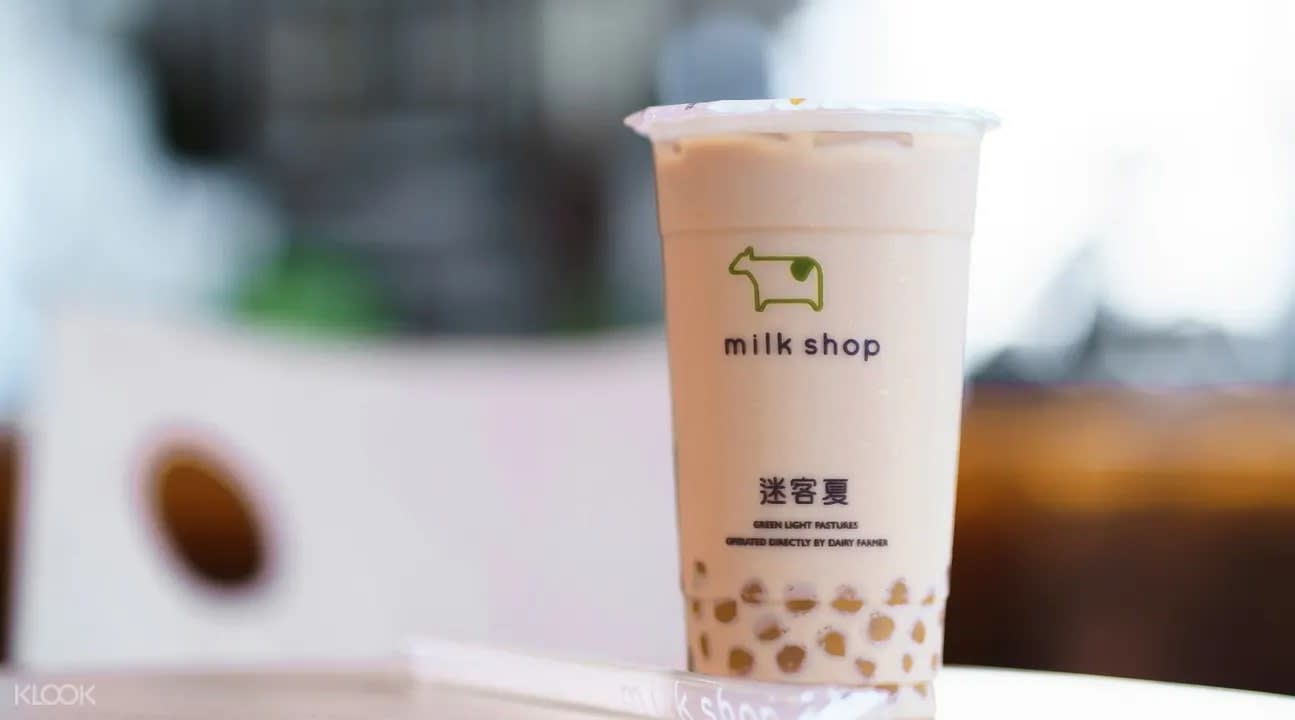 If you're a fan of milk based bubble teas, Milk Shop is your go-to! Voted the number 1 bubble tea by Taiwan University students, the drinks at Milksha are handmade with 100% natural milk and have no preservatives or chemical additives. 
This means it's technically healthy right? 
8. Shi Yun Fried Chicken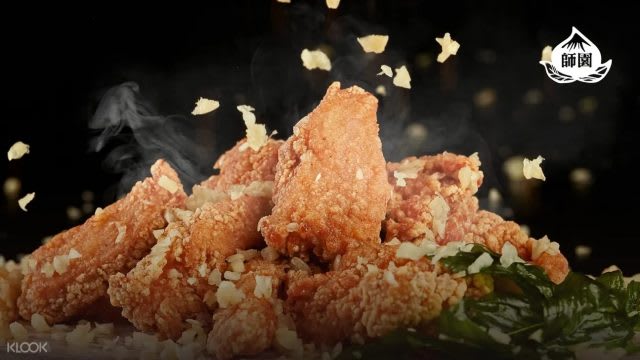 Another must try street food when in Taipei is FRIED CHICKEN. Shi Yun Fried Chicken serves up crispy bite sized chicken pieces tossed in garlic and herbs, and trust us when we say you can't stop at one piece. 
Pre-book your Shi Yun Fried Chicken to enjoy a discount! 
Super Savers
9. EasyCard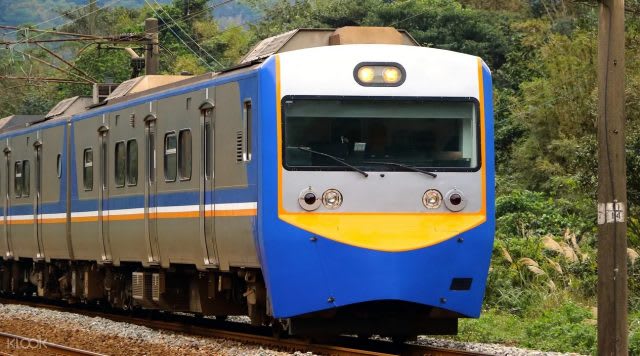 Getting around Taipei is a breeze with the EasyCard. If you plan on travelling via public transport when in Taiwan, pre-book your EasyCard and pick it up immediately upon landing at the airport for use. 
10. Taipei Unlimited Fun Pass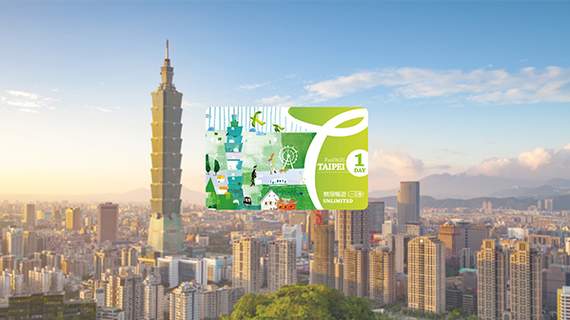 The Taipei Unlimited FUN Pass is your passport to explore the best attractions Taipei has to offer. With free entry to up to 16 different attractions like the Taipei 101, National Palace Museum and more, you'll get to save BIG on admission tickets.
You'll also get UNLIMITED rides on Taipei MRT, city buses, and 5 Taiwan Tourist Shuttle routes, covering all your transportation needs. 
Look further
11. Taoyuan Airport (TPE) Kuo-Kuang Round Trip Bus Tickets in Taipei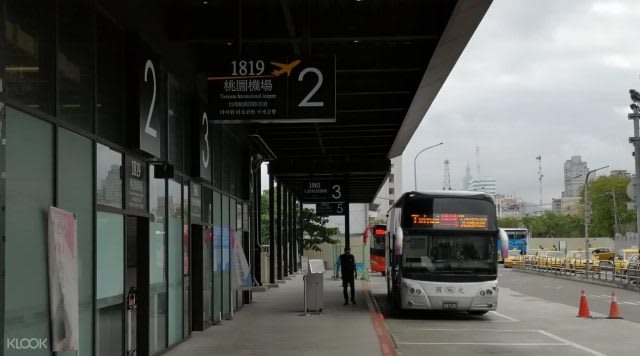 With comfortable chairs, WiFi and USB charging ports, it's not hard to see why this bus is popular amongst travellers! Not to mention ample leg space. This is the cheapest way to get from Taoyuan Airport to the city. 
If you're arriving on a red eye flight, fret not! The bus runs 24 hours a day.
12.Spring City Resort Beitou Hot Spring Spa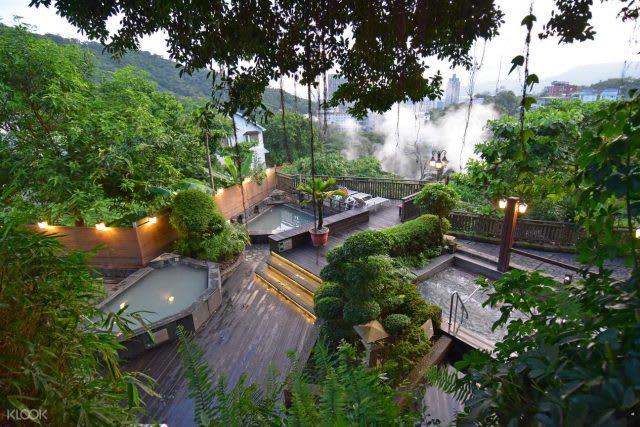 If you're on a holiday to rest and rejuvenate, a trip to the hot springs is much needed! The Spring City Resort Beitou Hot Spring Spa is a luxurious experience with high quality hot springs.get ready for smoother skin after a soak in their sulfur hot springs!
With free shuttle services between the resort and the Beitou/Xinbeitou MRT, it's a fuss free visit! 
13. Meteor Garden Sightseeing Tour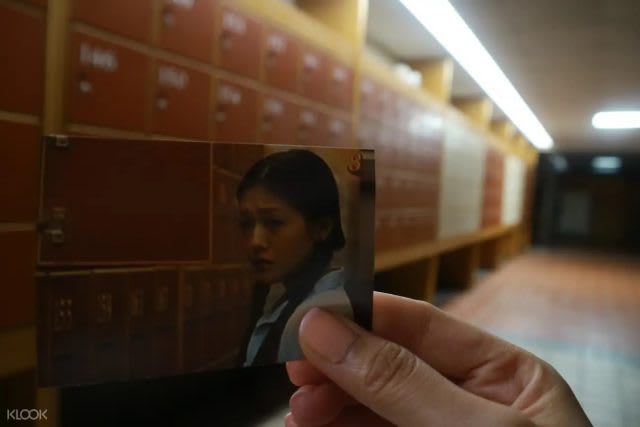 If you're a fan of the hit Taiwanese drama series Meteor Garden, the Meteor Garden Sightseeing Tour needs a spot on your itinerary. Visit the filming locations where Shan Cai and F4 lived out their high school days and dating spots like Tamsui Old Street, Rainbow Riverside Park, and P.S. BUBU Café.