So, we're all wondering about holidays this year. Are we allowed to travel, now that coronavirus is a thing? And if so, where can we go? Is it safe to visit Scandinavia? And will we have to quarantine when we get back home?
Well, the good news is that on the whole the Scandinavian countries have, so far, not been too badly hit with Covid-19, and that many are opening up and beginning to return to some semblance of normality.
But does that mean you should take the plunge and book a trip to Norway, Denmark, Sweden, Finland or Iceland? And when you get there, will you be able to eat in a restaurant, visit museums, or go on a boat trip?
Many countries are keen to attract visitors, but does that mean that travelling there is really a good idea? Of course, each country is very different in its approach, and things can change very quickly.
Here's the situation in each of Nordic countries, plus some info on where you can get the latest official updates.
The information in this post was correct at the time of going to press, but the situation is changing fast, so always check the current regulations on the individual country's official websites before making your decision.
Is it safe to travel to Norway?
Generally Norway is a very safe country to travel in, with an excellent healthcare system. So far, it's seen a relatively small number of Covid-19 cases. With a very low population density, it's easy to get away from any busy spots, so social distancing is rarely a problem.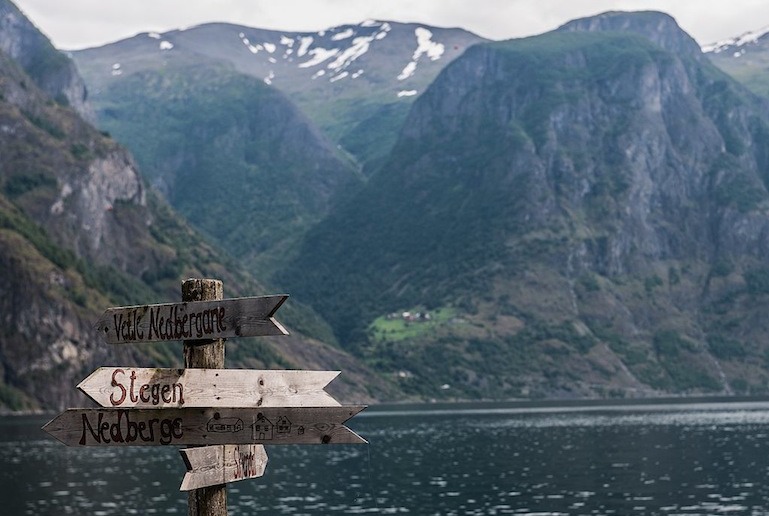 And with fewer tourists around, and no cruise ships docking in the fjords this year, it may be a great opportunity to see the some of the country's more popular sights without the crowds.
Currently, you can travel to Norway without quarantine from the other Scandinavian countries, but not Sweden, though this is due to be reviewed soon. Check Visit Norway and the FHI website for the latest official information.
Are bars and restaurants open in Norway?
The short answer is that yes, most are. Social distancing and some restrictions are still in place, but many bars are restaurants are open.
What about accommodation and travel?
Most campsites and self-catering accommodation options are open in Norway, though some of the country's excellent network of hiking cabins are still closed for safety reasons, and all must be booked in advance – see here for the latest news on those which are open.
Those hotels that can open safely have done, and many are offering free cancellation policies. If you'd rather stay in your own accommodation Airbnb has some great self-contained cabins in the woods, fjordside villas and even private islands that you can rent to get away from it all.
There are more ideas for unusual and isolated places to stay in this guide.
Can I go on holiday to Denmark?
Denmark has low rates of infection and its borders are currently open to most European countries, except Portugal and Sweden: click here for the latest updates.
What is open in Denmark?
Most restaurants and bars have re-opened and most hotels have put extra precautions in place so that they can accept guests too.
And you can also visit theme parks, such as the Tivoli Gardens and Legoland: Tivoli has introduced certain features such as virtual queuing for its rides, while Legoland has restricted visitor numbers to about half its normal capacity.
What about public transport?
You must have a seat reservation (it's free) to travel on inter-city trains to prevent overcrowding. If you're wary of using public buses or trains in the big cities, do as the Danes do and go by bike.
Can I travel to Finland?
Finland announced it would be lifting quarantine requirements for travellers from Norway, Denmark, Iceland and the Baltic countries on July 13th 2020.
Finland said it would also lift entrance restrictions from several other European countries that have a similar or lower rate of infection to Finland.
Click here for the latest on which countries are included in this. Face masks are recommended in airports, but are not compulsory on public transport.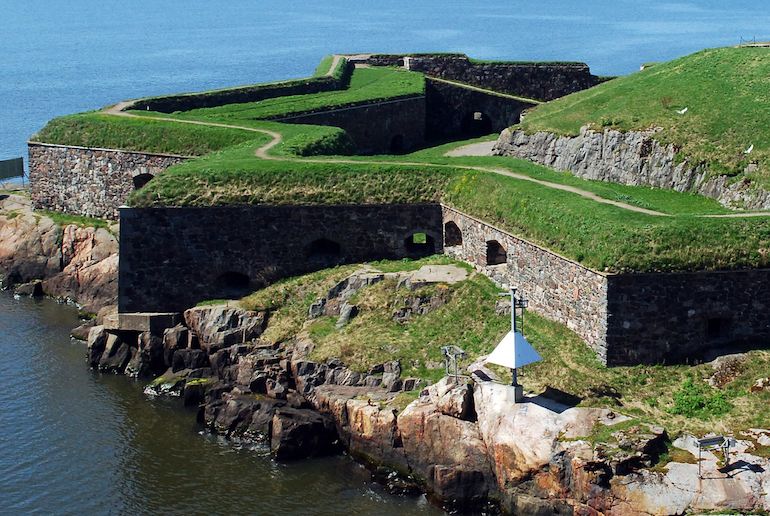 Is everything open in Finland? Can I go to the pub?
The answer is pretty much, yes! Restaurants, cafés and bars are all open, though only for seated customers indoors, and numbers must not exceed 75% of their usual capacity.
In Helsinki most museums, theatres and cultural spaces are open, as are outdoor pools and public swimming beaches. Attractions such as Moominland are also open, though numbers are restricted and you must buy tickets in advance.
Is it safe to travel to Sweden?
Sweden took a different approach to lockdown than its neighbouring countries, imposing far fewer restrictions compared to the other Scandinavian nations.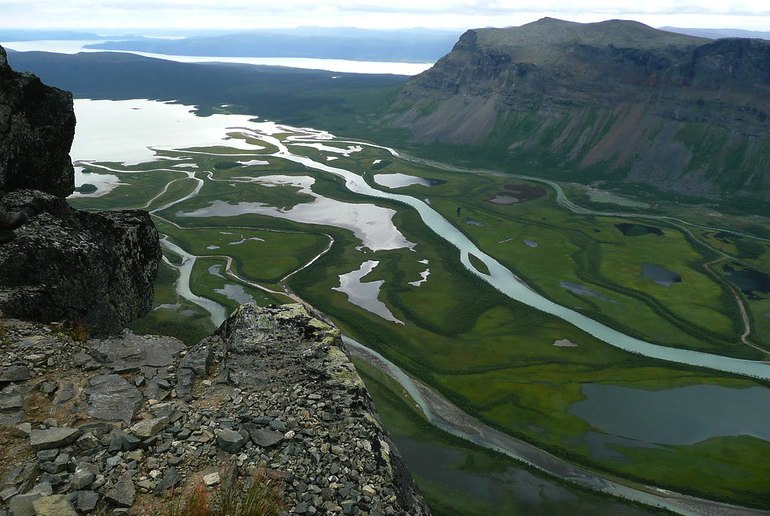 However, Sweden is currently suffering a much higher rate of cases per head of population than other countries and their Nordic neighbours have imposed quarantine restrictions on visitors from Sweden. Read here for the latest updates.
Is everything still open in Sweden?
Restaurants, bars, cafés and shops are currently open, though indoor museums are closed, and some public transport is running fewer services.
However, visiting the great outdoors is encouraged and all 30 of Sweden's national parks are open to the public. This guide has tips on some of the best hiking trails the country has to offer.
Is it safe to visit Iceland?
Iceland currently has a very small number of cases and is welcoming visitors.
Many restaurants, hotels and hostels are open (with social distancing measures in place), as well as tourist attractions including boat trips (click here for some great boat trips from Reykjavik) and some of the country's famous hot springs, such as the Blue Lagoon (you'll need to book in advance here as numbers are limited).
In order to enter Iceland, you can either chose to have a Covid test (it costs 11,000 ISK if you pay at the airport; 9,000 ISK if you pay in advance) or quarantine for fourteen days.
If the test is positive you'll need to be retested and then potentially quarantine for fourteen days. If it's negative you're free to travel around the country. Click here and here for up-to-date information.
Will have I have to quarantine when I return home?
Depending on where you live, you may have to quarantine when you return home. Check with local authorities in your home country – for example, the FCO in the UK.
Can I get insurance for coronavirus if I travel?
If you take out a new travel insurance policy, it will almost certainly not cover you for Covid-related issues.
If you already have an annual policy that was taken out before the beginning of March 2020, you may well be covered for any corona-related problems, but check with your insurer first.
Even if your policy doesn't cover you for Covid problems, it's still worth taking out insurance. Healthcare in the Scandinavian countries can be expensive for outsiders, and there's always the risk of having something stolen or losing your belongings. So, insurance is a must.