Art Macao: Macao International Art Biennale 2021 opened to public in the Macao SAR in July, with its main exhibition "Advance and Retreat of Globalization" being unveiled on the same day. The grand art event will end in October and a total number of 30 exhibitions are scheduled to be staged at 25 venues of Macao. The Biennale will feature exquisite artworks by artists from around the world, which will present diverse artistic perspectives and a broad vision for life. "This event provides an opportunity for Macao artists to exchange spiritually with their counterparts from the motherland and the rest of the world," said Ao Ieong U, secretary for Social Affairs and Culture of the Macao SAR.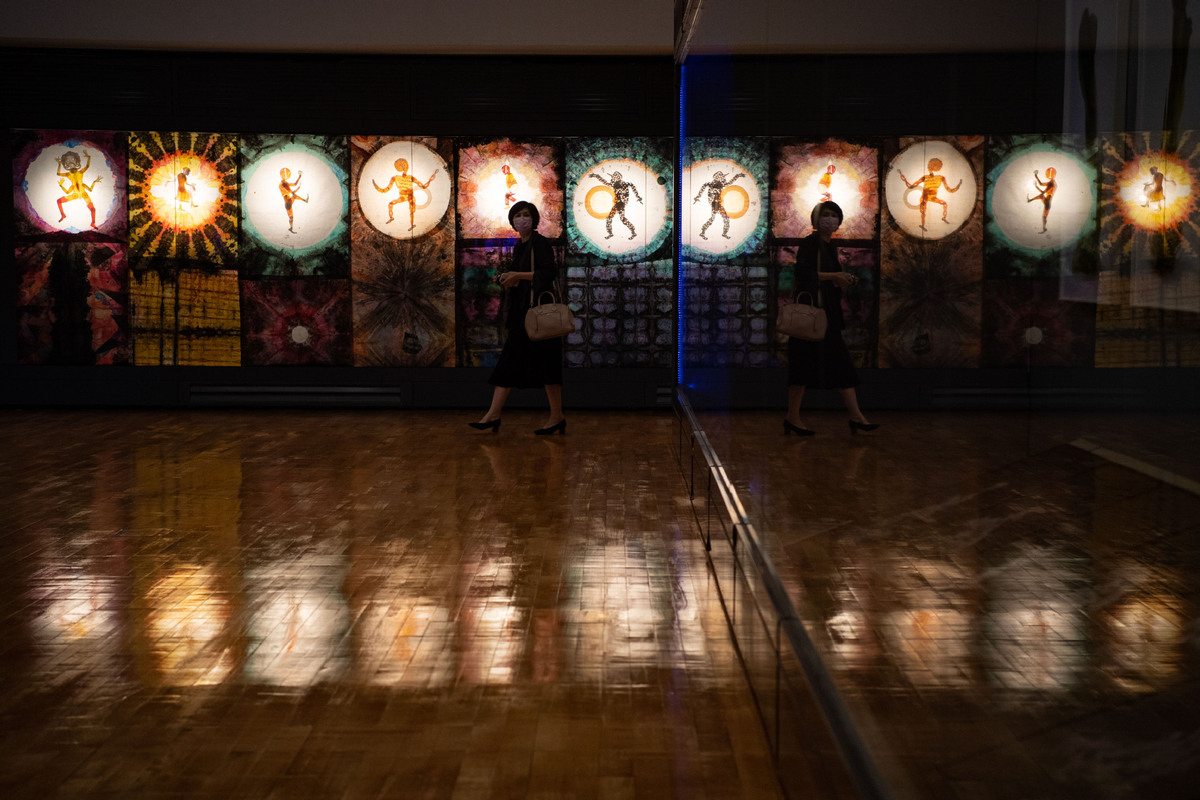 As a large-scale international cultural and artistic event in Macao, "Art Macao" has brought an immersive cultural atmosphere to the entire city as a gallery and an art garden. A brand-new urban cultural tourism brand is taking shape, prepared to generate a huge mass fervour for contemporary art in Macao.
View this post on Instagram
"Art Macao: Macao International Art Biennale 2021" is divided into several sections: Main Exhibition, Special Exhibition of Resorts and Hotels, Public Art Exhibition, Creative City Pavilion, Selected Works by Local Artists and Collateral Exhibition, among others. By gathering creative ideas from around the world, it aims to promote the reputation of Macao as a world heritage city and reshape the humanistic spirit in the post-epidemic era.
View this post on Instagram
Curated by Professor Qiu Zhijie, one of the most influential contemporary artists in China and Dean of the School of Experimental Art of the Central Academy of Fine Arts, the Main Exhibition, themed "Advance and Retreat of Globalization", is divided into three parts: "The Dream of Mazu", "Matteo Ricci's Labyrinth of Memory" and "Advance and Retreat of Globalization", providing a space for reflection and discussion on globalization and individuality, life and dream, remoteness and proximity, security and happiness, among others. The Main Exhibition also echoes the geographical and cultural identities of Macao, and triggers an in-depth dialogue between local and external artistic concepts in the globalization process.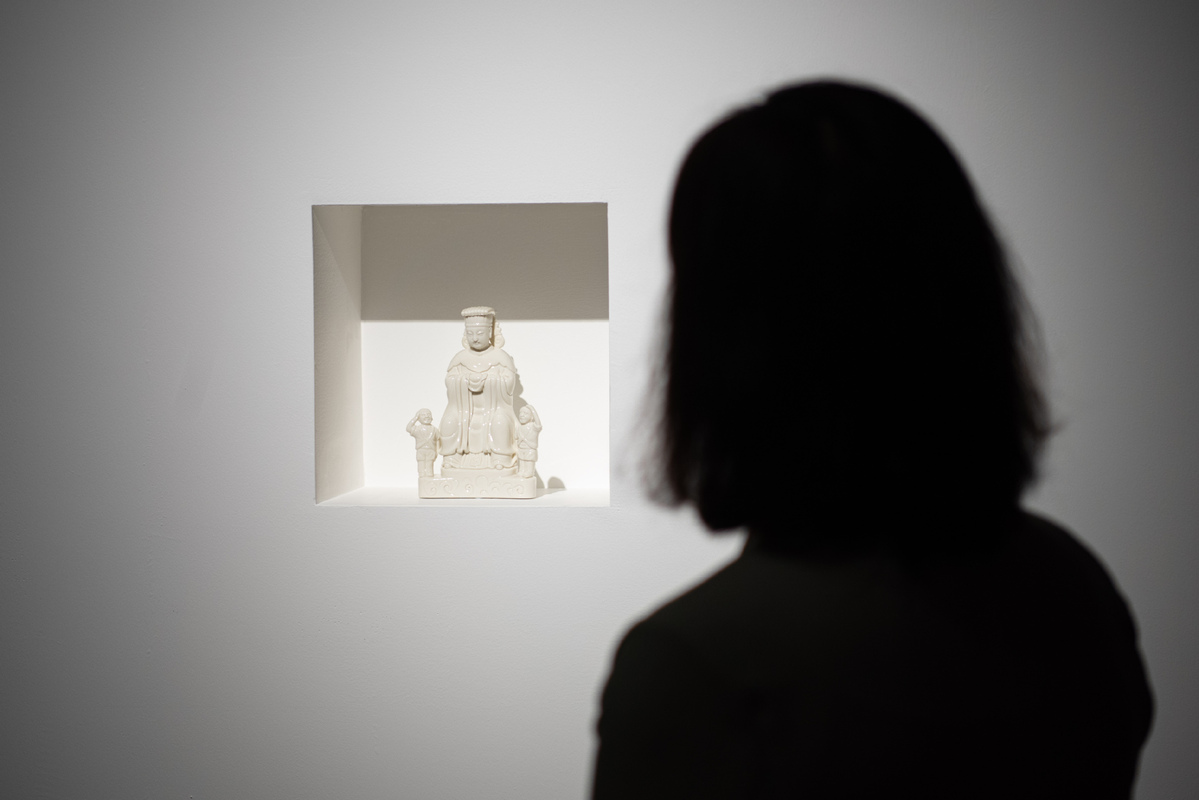 Laying on the longitudes of different cities and in the latitudes of creativity, "Art Macao" not only hosts international masters and local celebrities, but also attracts the participation of prestigious cities such as Macao, the City of Gastronomy; Nanjing, the City of Literature; Wuhan, the City of Design; Linz, the City of Media Arts. Whilst point of convergence of unique cultural essences originating from various creative cities, Macao will once again become a great garden filled of artistic creativity.
Events calendar: www.artmacao.mo/2021/en/#calendar
Dates: July 15 – Oct 31, 2021
Venue: Various locations around Macao
Hotels around Macao
Activities around Macao