This year's festival will run from 13 – 21 May with a programme of events that embrace the festival's musical and literary elements as well as promoting emerging young artists and unusual settings.
The Bath Festival will return this month with a mix of musical and literary offerings. The 2022 programme presents hybrid events designed to bridge the gap between the festival's two parts, as well as promoting emerging young artists and presenting music in unusual settings.
At the core of the 2022 festival's classical music programming there are six concerts of award-winning young artists including cellist Laura Van der Hiejden, pianists Jeneba Kanneh-Mason, Ariel Lanyi, and Sam Armstrong, violinist Irè​ne Duval and accordionist Ryan Corbett.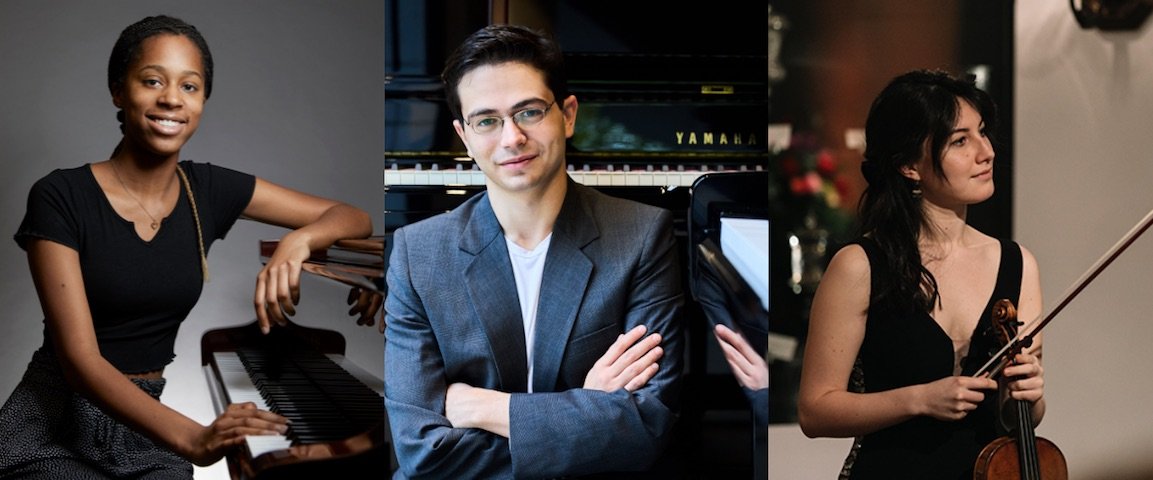 In addition to her Classical Music Rising Star concert with Armstrong, Duval also contributes to this year's aim to further integrate the literary and musical elements of the festival, accompanying author James Runcie's talk about his book, The Great Passion, which tells the story behind Bach's St. Matthew Passion.
Another hybrid literary and music event pairs pianist Alisdair Hogarth with author Patrick Mackie in an event centred around Mackie's 2021 biography: Mozart in Motion. Pianist and author Jeremy Denk single-handedly crossed the divide between music and literature with an afternoon of readings from his book Every Good Boy Does Fine, describing his life in music, interspersed with performances of the first book of Bach's Well Tempered Clavier.
As well as a performance from the Jess Gillam Ensemble in club venue Komedia, this year's festival offers audiences music in a variety of venues across the city. Intriguingly, the location of all five performances of Poulenc's La Voix Humaine is kept under wraps, with the website's booking page simply stating, 'an apartment in Bath'.
In Bath Abbey, the Tallis Scholars will deliver a programme of music by composers who worked in the Sistine Chapel, and in the city's Roman Baths, the Bath Festival Orchestra, conducted by Peter Manning, will give a programme of music inspired by the sea.
This year's festival will run from 13 – 21 May. You can find the festival's full programme here.
Where to stay