We don't like to play favourites, but if you really want to know which season tops our list – winter, spring, summer or fall – our answer is: Festive. (We've heard some fun things happen at other times of the year, but that's neither here nor there.) Festive season is a time to come together, to gather with friends and family while basking in a warm glow of gratitude, love and joy. Who can resist that? The innovative chefs and sommeliers at Four Seasons hotels and resorts clearly feel the same way, having curated a variety of cheerful culinary experiences designed to highlight local ingredients, have fun with time-honoured traditions and, ultimately, help you reconnect with the people and places you love most.
From traditional favourites to familiar holiday settings with a twist – like innovative cocktails and canapés served in Alpine-inspired chalets in the heart of Washington, DC – Four Seasons offers meals and moments you won't want to miss this season.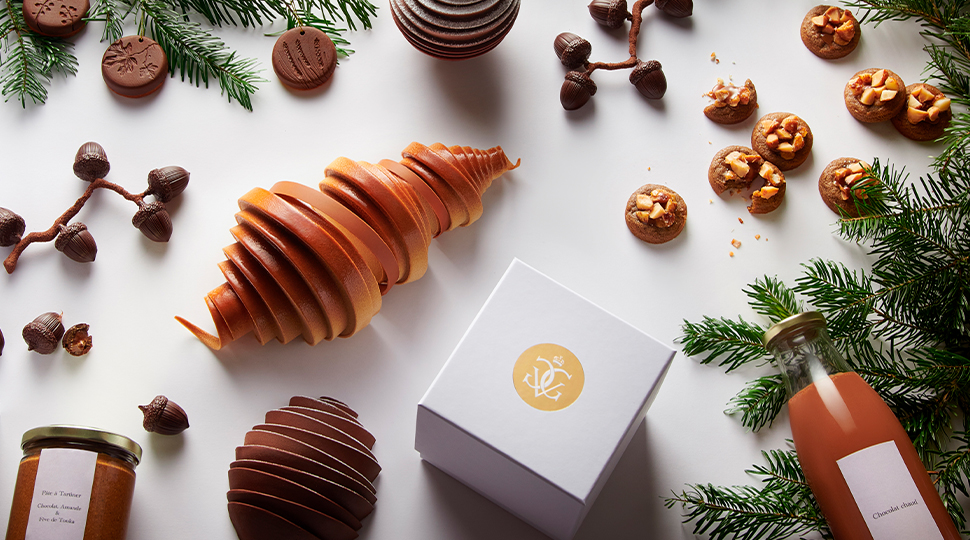 A très magnifique holiday in Paris
The City of Lights transforms into a winter wonderland during the holiday season – and that includes Four Seasons Hotel George V, Paris, where for 20 years Artistic Director Jeff Leatham has been setting the scene with artful floral displays and decorations. From December 16 to January 8, treat your sweet tooth to a festive, epicurean pop-up, where a delectable collection of pastries by Chef Michael Bartocetti is paired with an equally exceptional collection of wines. This year, you can also step behind the scenes of holiday magic in a series of master classes with Chef Christian Le Squer and Sommelier Eric Beaumard. Afterwards, celebrate your new skills and share a holiday-themed afternoon tea with the chefs.
Spend the season in Paris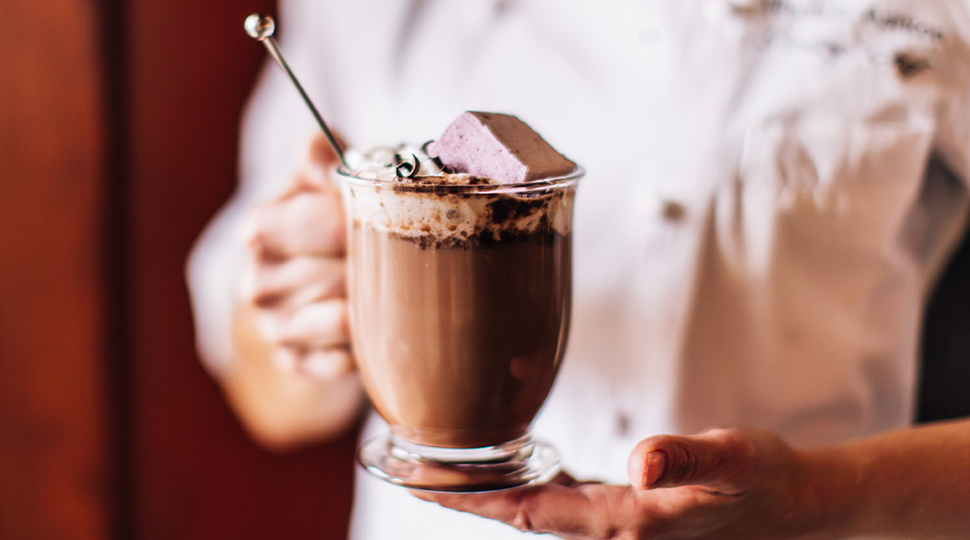 Chocolate à la carte in Jackson Hole
Hot chocolate is serious business this time of year – just ask any 7 year old (or 67 year old, for that matter) you know. And few do it better than Four Seasons Resort and Residences Jackson Hole. Their specialty hot chocolate cart wheels in daily to spread sweetness and joy, offering five different types of specialty chocolate to choose from, ranging from the sophisticated Valrhona 70% Guanaja and Valrhona 64% Manjari to classic milk chocolate. And since no mug of hot cocoa is complete without the marshmallows, you can take your pick from fluffy homemade versions in an array of flavours – vanilla, peppermint, huckleberry and cinnamon fireball. Not sure what to pick? The "Chocolate Connoisseur" will be on hand to help you craft your perfect cup, best enjoyed by the roaring fire on one of the Resort's oversized sofas.
Find mountain magic in Jackson Hole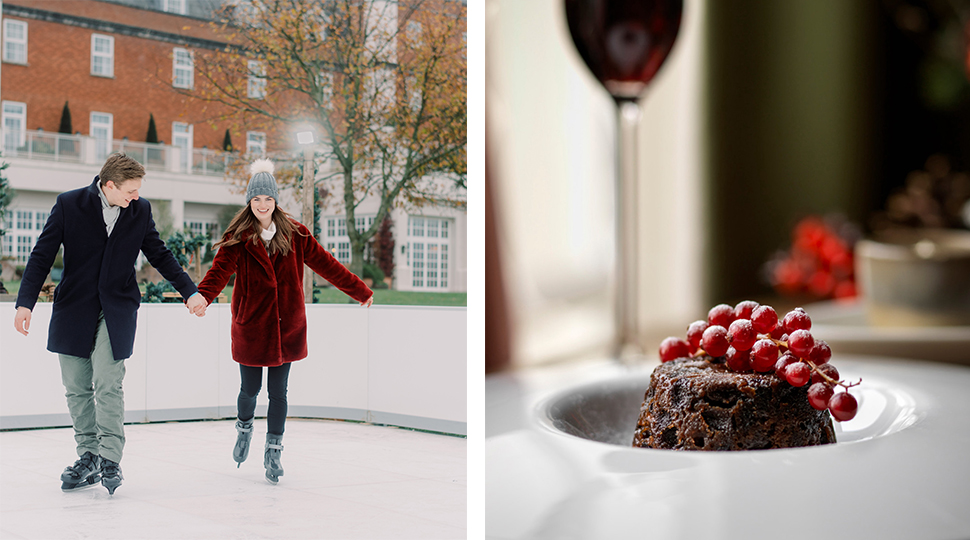 Cottage chic Christmas in Hampshire
A dusting of snow covers the ground outside as you sip traditional mulled wine beside a log fire crackling in the hearth: Few places offer a more idyllic setting for the festive season than the British countryside. At Four Seasons Hotel Hampshire, celebrate with quintessentially British afternoon tea in the 18th-century library, with holiday-themed cakes and pastries – choose Champagne for added sparkle. Delight in a special Christmas Day lunch at Wild Carrot, where Executive Chef Talha Barkin showcases seasonal, locally sourced ingredients, or ring in the new year with a five-course dinner. Our favourite holiday treat? Mince pies or rich hot chocolate following an afternoon at the Hotel's ice-skating rink, built especially for the season.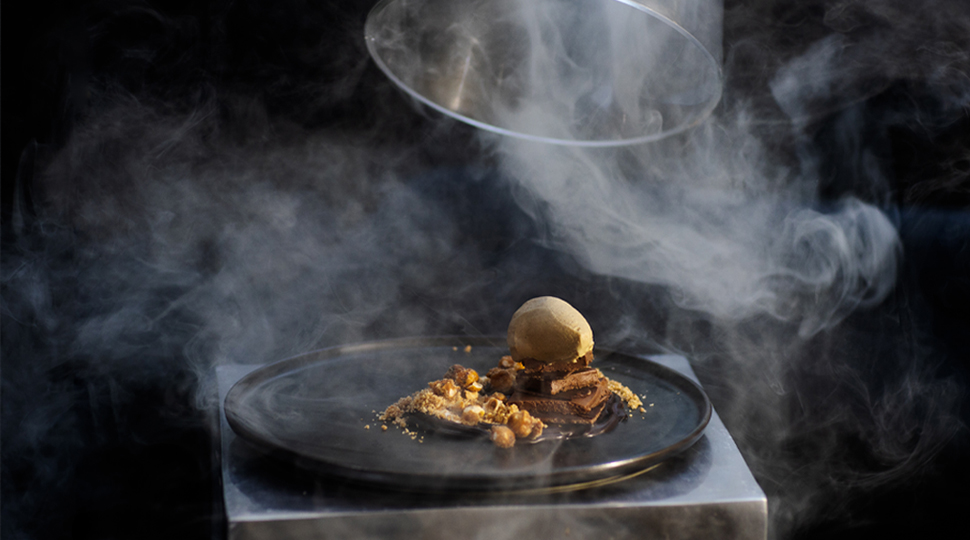 Chalet meets city in Washington, DC
Ward off the winter chill in style inside an Alpine-inspired chalet at Four Seasons Hotel Washington, DC. Located on Bourbon Steak's enclosed outdoor patio, each of the four chalet suites is outfitted with décor plucked from iconic Four Seasons ski resorts around the world and designed to provide the glamorous après-ski lifestyle without the bother of boots and poles. The custom-made wooden suites are private, heated and fully enclosed, and can be set up as a cosy lounge for a romantic winter rendezvous or as a private dining room for hosting a small fête with up to six guests. (Tip: Order the smoked s'mores and thank us later.) It's the perfect ending to a day spent exploring the marvellous holiday events taking place just steps away. Don't miss the National Christmas Tree, ice-skating next to towering sculptures at the National Gallery of Arts, and exploring the Hotel's vibrant holiday market, which will be set up from December 2–18 in the front courtyard. Peruse unique gifts and culinary offerings created by local artisans, including some of the Hotel's very own craftspeople.
Find Festive fun in Washington, DC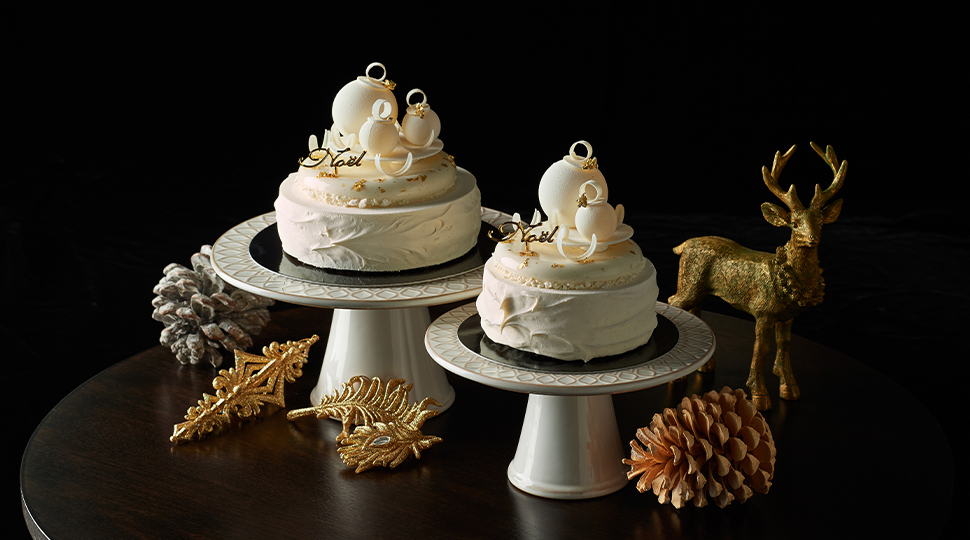 A twist on traditional moments in Tokyo
The holiday season is full of meaningful rites and rituals – special meals, prepared using time-honoured family recipes; festive gatherings with loved ones, toasting your time together. Celebrate these connections at Four Seasons Hotel Tokyo at Otemachi, where Pigneto is serving a traditional six-course Italian holiday dinner. Savour the heartwarming flavours of specialties such as Wagyu beef and black truffles. Or gather in The Lounge, transformed into a wonderland of twinkling lights, for a Festive Afternoon Tea featuring sweet creations like Red Glitter Cake and Reindeer Glass Dessert, along with sumptuous savouries such as caviar and snow crab, prepared by Executive Pastry Chef Yusuke Aoki. For a New Year's Eve celebration with sky-high style, head to the Countdown Soirée at Virtù, where a dramatic palette of red, gold and silver sets the stage for celebration, along with a live DJ spinning the evening's soundtrack and free-flowing Armand de Brignac Gold Brut Champagne.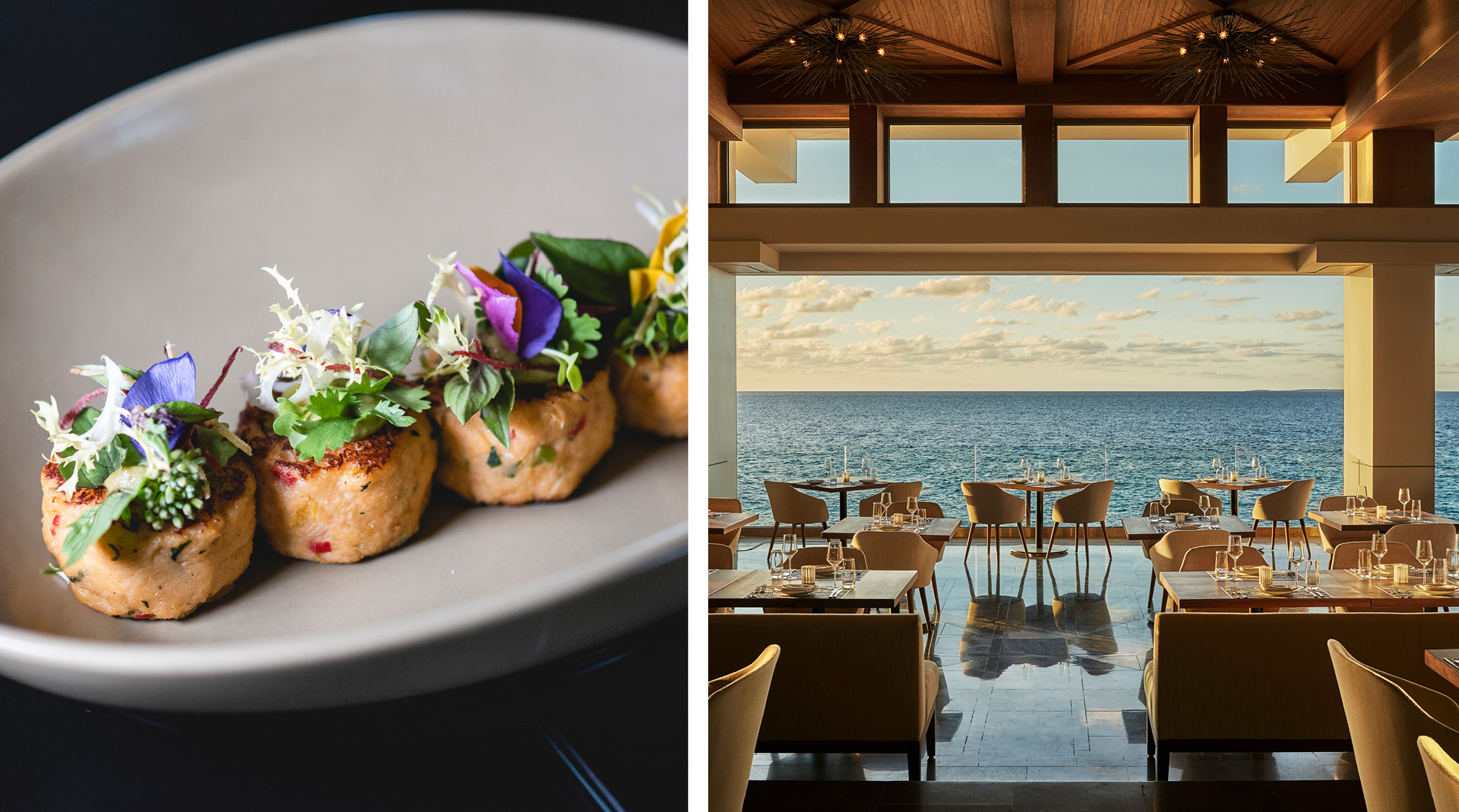 Tropical tastes and toasts in Anguilla
Trade dashing through the snow for strolling on the sand at Four Seasons Resort and Residences Anguilla. Here, the celebrations are on island time: Linger over dinner on the beach with friends or sip tropical drinks during the Resort's popular Festive Poolside Party at its Aleta Pool – palm trees and a DJ put a Caribbean spin on traditional holiday ambience. Ask the Concierge to plan a culinary tour of the restaurants and delicacies that have helped Anguilla earn its reputation as the culinary capital of the Caribbean. Or head over to Bamboo Bar and Grill for a special pop-up hosted by Chef Theodoros Karinos, who'll be visiting Anguilla all the way from Taverna 37 at Four Seasons Astir Palace Hotel Athens to join the festivities. Come December 31, the beach is the perfect place to finish off the old year and greet the new one as fireworks flare overhead.
Enjoy an island holiday in Anguilla
YOUR JOURNEY BEGINS HERE
Where will you celebrate the season?