There are a slew of holistic therapies from around Asia, from the Tibetan KuNye massage to Tantra and Taoism massage for lower back pain and martial arts fitness sessions called wing chun which helps develop focus and confidence.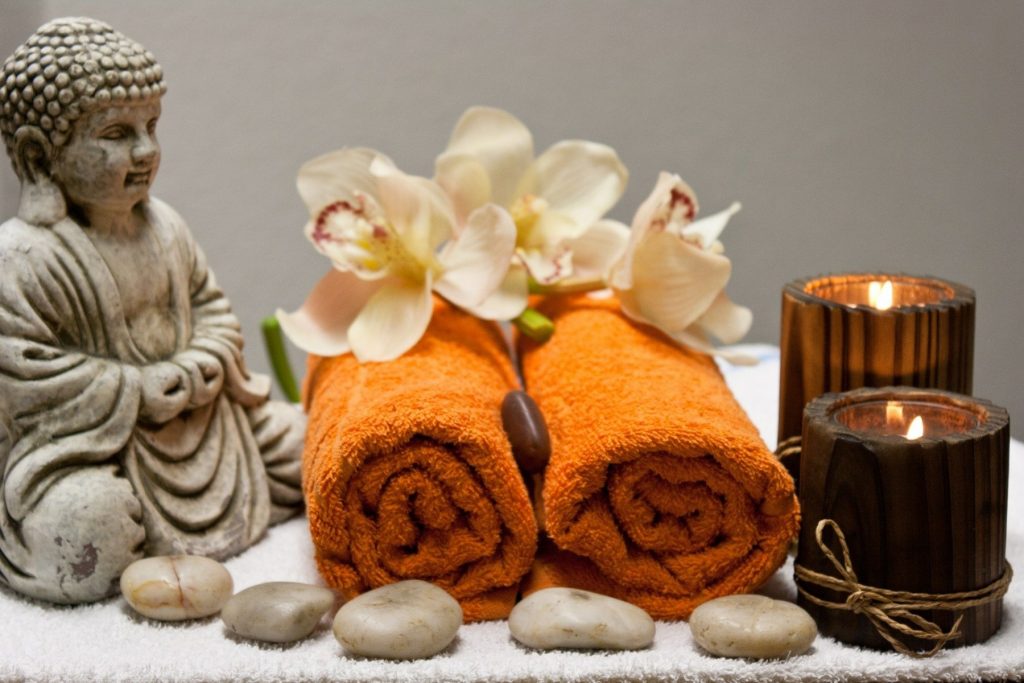 When overworked muscles take their toll, it's time to summon some shamanic help. For centuries, the Hmong hill people have sought healing from their shamans who use warm herbal compress to ease muscle tension, stimulate blood circulation and help in detoxification. Thankfully, the ancient ritual is available at SoSpa by Sofitel Angkor (sofitel-angkor-phokeethra.com). Its therapists trained in this ancient wisdom would steam the herbal poultice filled with eucalyptus, cinnamon, yanang, ginger and Borneo camphor (up to an optimum temperature to extract the benefits from the herbs) and apply it on targeted areas of the body.
This treatment is suited for today's urban warriors who require pre/post workout conditioning or those seeking relief from jet lag, mental and physical fatigue, muscle soreness and low energy.
When feeling positively uplifted from doing good, there is no shortage of philanthropic opportunities in Siem Reap. Among them is Shinta Mani Angkor (shintamani.com), which offers massage treatments by blind therapists.
"Shinta Mani Spa by Khmer Tonics works with blind villagers in the local community, training them to international standards to become qualified massage therapists", says general manager Kenan Moumin. "For each massage by a blind therapist, we will donate 50 per cent of the proceeds of the treatment to the therapist to help them provide for their families."
Currently, two blind male therapists trained in Shinta Mani's signature oil massage offer traditional Khmer and foot massages. Prices range from US$35 to US$60, plus applicable government tax and service charge.