Montreux Jazz Festival 2021
The 55th edition of the Montreux Jazz Festival opened on Friday evening with French star Woodkid as the headliner. Jazz Festival CEO Mathieu Jaton personally welcomed the concert-goers at 9 p.m.
Due to the corona pandemic, a Covid certificate is required to attend paid concerts. This measure only applies to the floating stage (520 seats) and the Petit Théâtre in the Montreux Palace (200 seats).
It is not necessary to wear a mask at these concerts. The Montreux Jazz Festival is the first major Swiss festival to be reopened to the public.
Covid test on site
In order to avoid unpleasant surprises for festival visitors – who have their ticket but not the QR code for the Covid certificate – the organizers have decided to set up an antigen rapid test center on the festival site.
With prior reservation, ticket holders can take the health test every day from 2 to 17 July from 2 to 10 p.m. The check is free for people insured in Switzerland and costs 20 francs for everyone else.
The Covid certificate is not required for the two stages with free concerts and the catering area. The mask only needs to be worn when moving in closed rooms.
This year, a maximum of 1470 visitors per day will be admitted to the entire site, instead of 15,000 people as in normal years.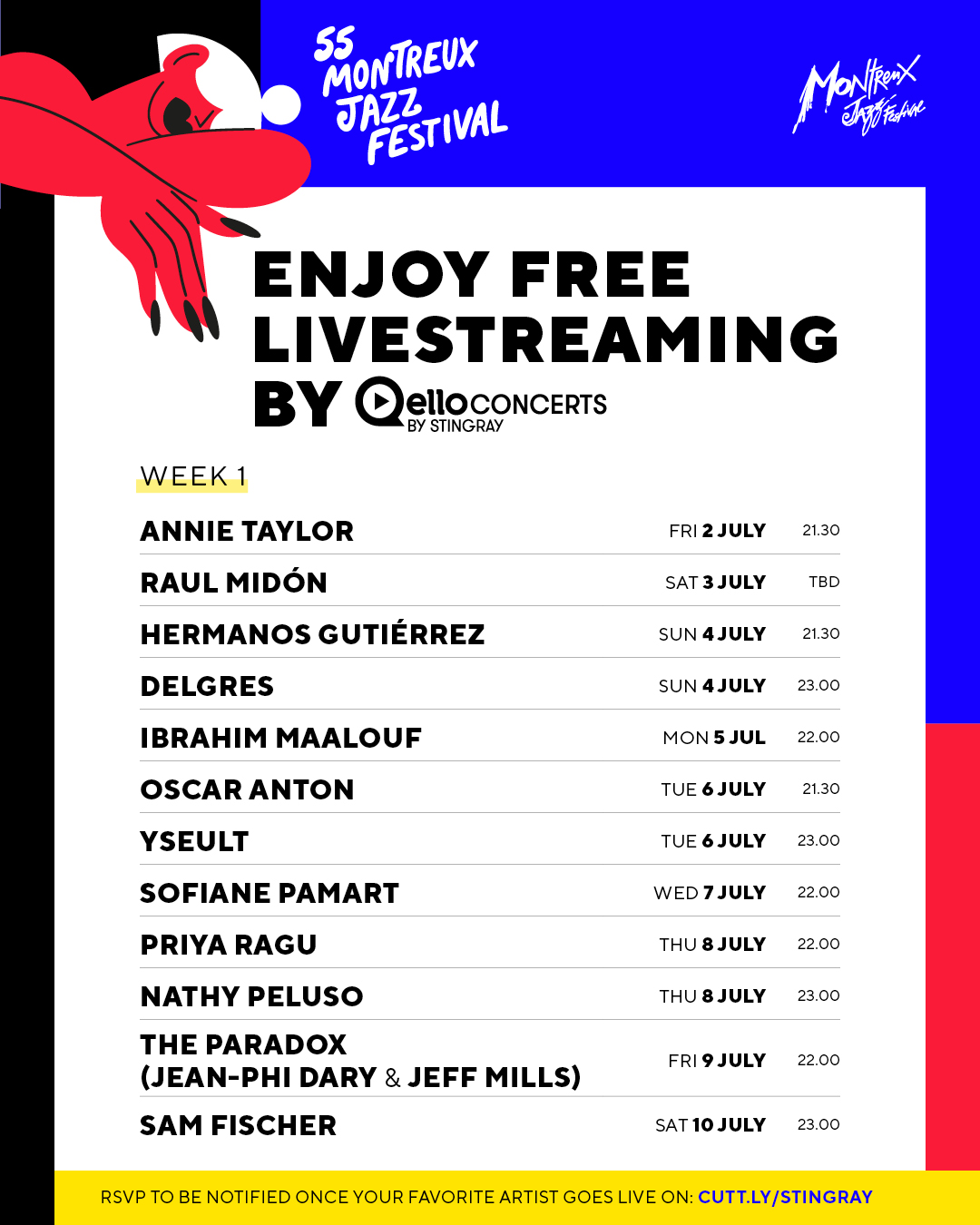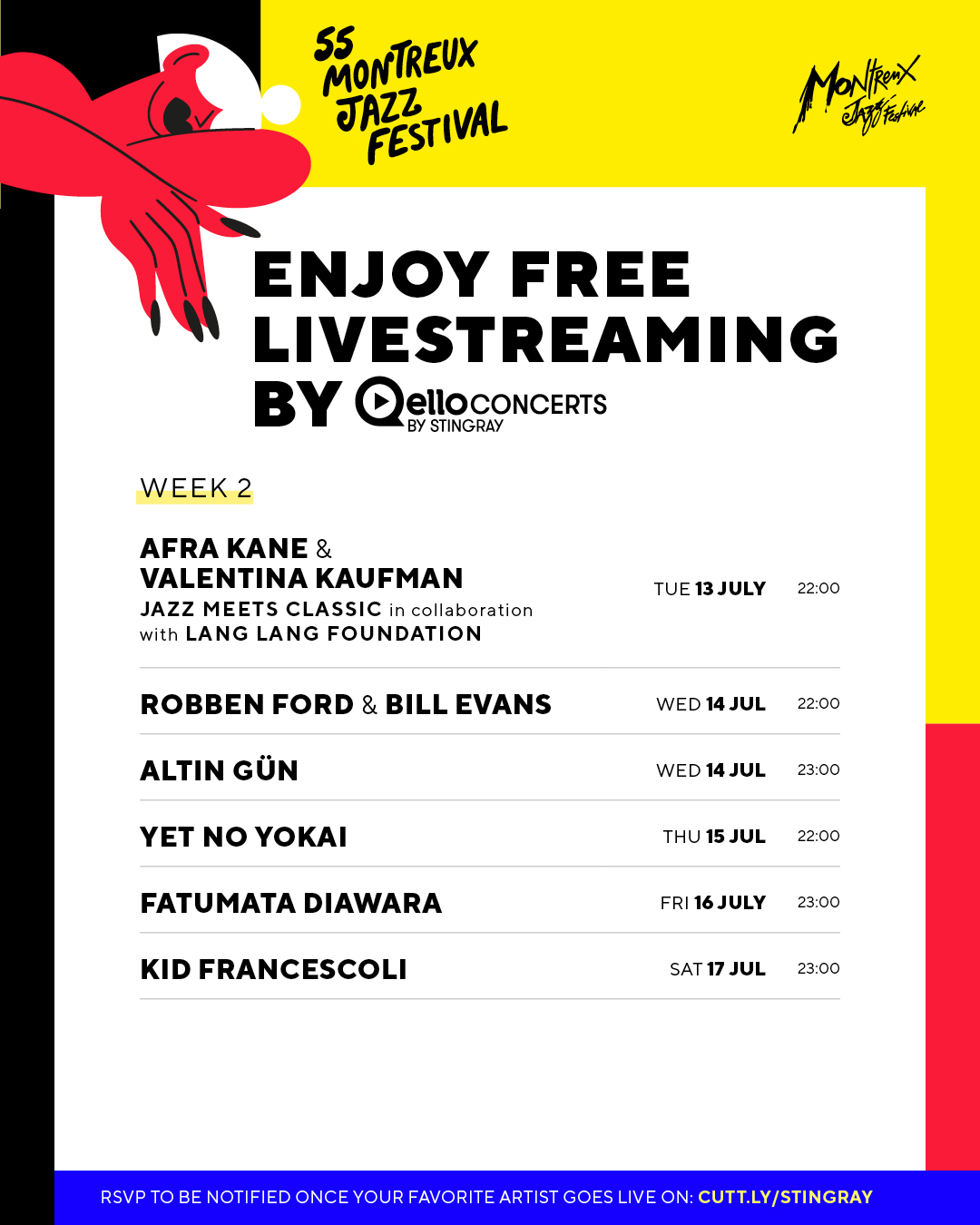 Fewer stars than usual
The Jazz Festival lasts until 17. July. Well-known names on the program include the Italian singer Zucchero, the French-Lebanese trumpeter Ibrahim Maalouf, the Malian musician Fatoumata Diawara and the Swiss Sophie Hunger.
Due to the spreading delta variant of the corona virus in Great Britain and the associated tightened entry requirements, the organizers had to cancel several concerts by British artists. The performances of Rag'n'Bone Man, Inhaler, Alfa Mist, Yussef Dayes Trio, Arlo Parks, Nubya Garcia and Steam Down were all canceled. They were replaced by other musicians and additional concerts by Zucchero and Woodkid.
Free programs: https://www.montreuxjazzfestival.com/en/programme-free/
Paid programs: https://www.montreuxjazzfestival.com/en/programme/
Please note: to access the free activities and the Festival's food and beverage outlets, you will have to reserve your seats below or via TheFork.ch. Reservations open daily at noon, two days prior to your visit, from Wednesday 30 June.
The Festival area will be concentrated in three distinct zones: the Montreux Palace, les Jardins and the Scène du Lac. There will be no food or craft stands on the Montreux waterfront during the event.
Av. Claude-Nobs 5, 1820 Montreux, Switzerland
July 2 – July 17 2021
Hotels nearby: