Book now on and get up to 45% off + an additional 5% and 2,500 points + exclusive benefits for being a Palladium Rewards member
Who says spring break is only for college kids? At Palladium Hotel Group, we want you to enjoy it too like never before with their incredible travel deals.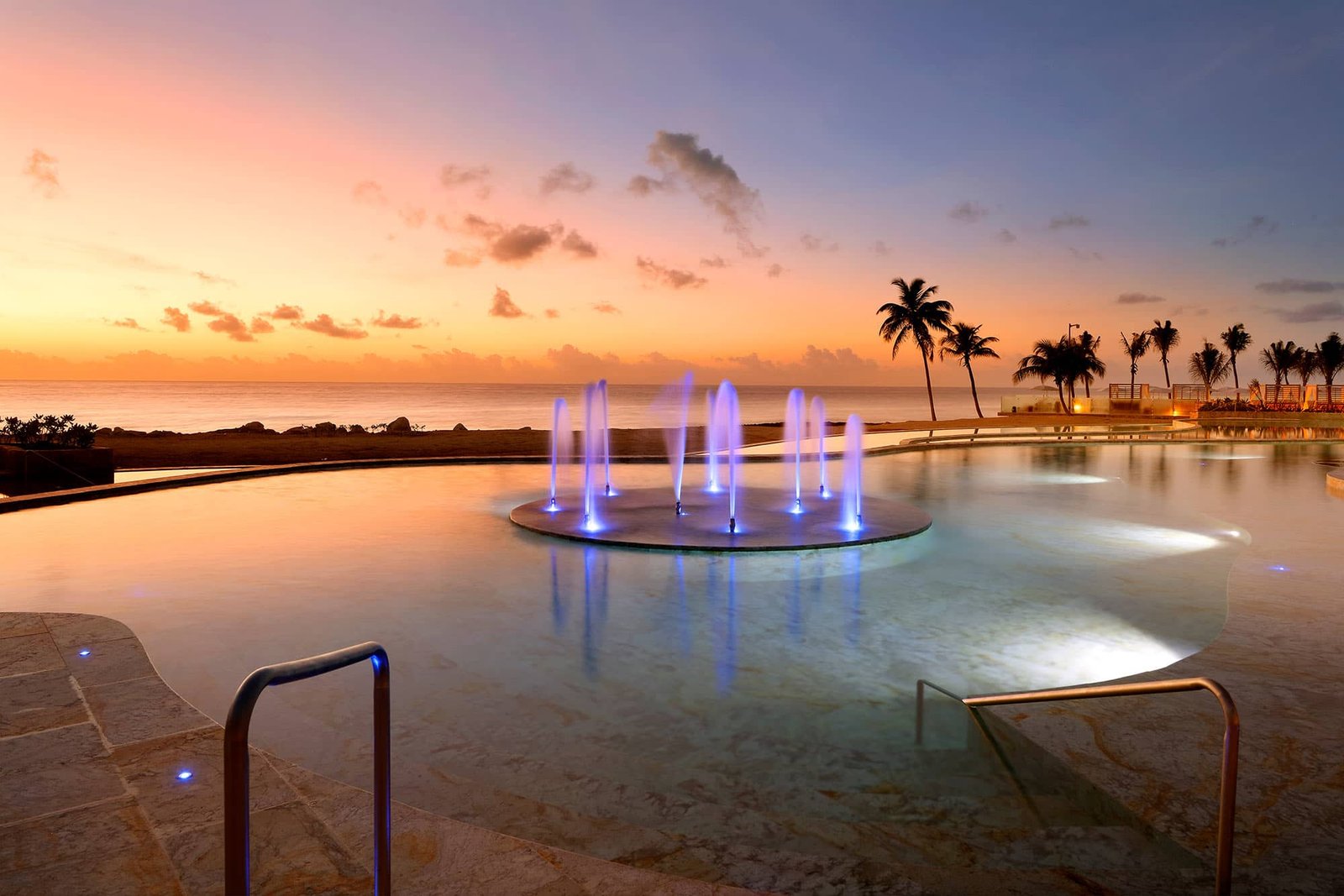 With your family, friends, or partner, paradise is waiting for you. Don't miss this incredible opportunity to forget cold weather at the best all-inclusive beach hotels in Mexico, the Dominican Republic, or Jamaica.
All you have to worry about is to bring your flip-flops, your favorite sunglasses, and your swimsuit because with Infinite Indulgence®, it's all included.
Ready to leave winter behind? Let spring begin!
Book now with up to 45% off + extra 5% with Palladium Rewards + flexible cancellation!
Awards
Palladium Hotel Group was awarded the TripAdvisor's Travelers Choice 2021 badge for its 18 hotels located in Mexico, Brazil, and the Dominican Republic., Jamaica, and Spain, placing them among the best according to travelers.
In 2020, TripAdvisor awarded the following properties with the Travelers' Choice 2020 badge: TRS Coral Hotel, Grand Palladium Costa Mujeres Resort & Spa, TRS Yucatan Hotel, Grand Palladium Lady Hamilton Resort & Spa, Grand Palladium Jamaica Resort & Spa and TRS Turquesa Hotel. TRS Yucatan Hotel in Mexico was awarded TripAdvisor's Travelers' Choice Best of the Best Award for the third consecutive year since 2017.