Start the new year with a trip and save 15% or more. Book now, stay between 1 Jan–31 Mar 2022.
We bring you the best travel products!
Find tours and attractions at our most visited destinations.
Buy Tickets At 20% Discount, Selected Tours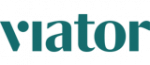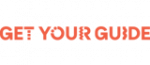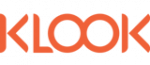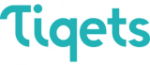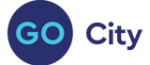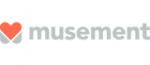 We pre-select the bestselling and highly rated products for you.
Let style and function accompany you when you travel.
Our selection of best selling travel books to help you prepare for your trip.