CheapAir.com is offering a 20% discount on hotel properties in some of the top U.S. travel destinations. Check out our carefully selected hotel properties for every taste and budget. Booking Dates: Nov 27, 2021 to Jan 3, 2022 Travel Dates: Nov 27, 2021 to April 30, 2022 Destinations: Las Vegas, Miami, Los Angeles, New York, Orlando,...
We bring you the best travel products!
Find tours and attractions at our most visited destinations.
Buy Tickets At 20% Discount, Selected Tours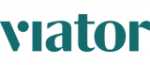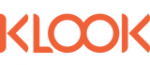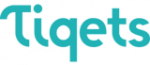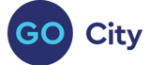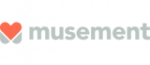 We pre-select the bestselling and highly rated products for you.
Let style and function accompany you when you travel.
Read and prepare well to avoid time wasting trips.